Berry or orange-based, matte or sheer, a swipe of rouge across your lips can dress up the most pared-back of aesthetics and instantly update your look. You just need to find the best red lipstick shade for you.
One thing's for sure, once you've found your signature red, you won't go back. The red that suits you is the one that makes your skin glow! We've searched for some of the most coveted lipsticks on the market in search of a complementary colour for every skin tone.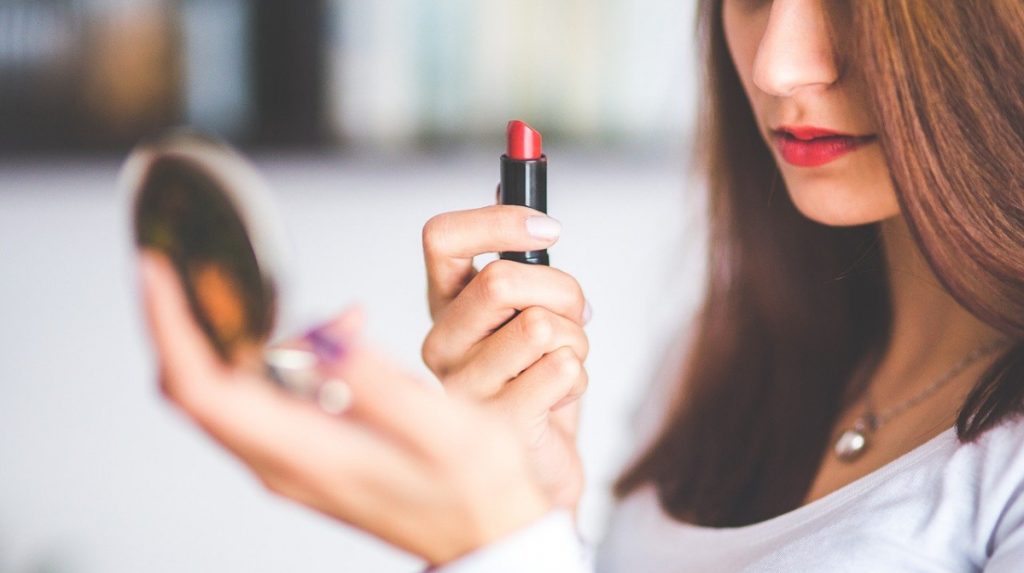 How To Find The Best Red Lipstick For You
Find Your Undertone
Most of us don't know our undertone, but it's a makeup basic. To find your undertone start by thinking of your skin as two layers. It's easy enough to work out whether your complexion is fair, medium (including olive and tanned complexions) or dark, but the layer of skin underneath has its own tone too. And this could be either cool, neutral or warm. 
One simple way of working out which skin tone you have is to have a look at your wrist, and more specifically your veins. If the veins on your wrist are a purple-blue colour, then you have a cool undertone. If they are more bluey-green, then your undertone is neutral. Or, if they are very green, then you have a warm undertone. If the veins on your wrists are a mix of green, purple and blue, this is more than likely another indicator of a neutral undertone.
C
omplement your complexion
For a subtle look, you'll want to find lipstick shades that have the same undertones as you do. However, for a look that seriously pops, you'll want ones with the opposite tones to your skin for that added contrast. 
Fair complexion
C
ool undertone
The best red lipsticks for a fair complexion will brighten your skin tone. If you're pale with cool undertones, stick to blue-pink based red lipsticks. We recommend raspberry and cranberry hues to contrast, complement and warm your skin tone. 
N
eutral or warm undertone
If your fair skin's undertone is more neutral or warm, fiery orange-reds are a great match! Keep the rest of your makeup subtle to allow a lipstick in this shade to really stand out.