Just as it has detrimental effects on your skin, the cold and blustery weather can really take its toll on your hair too. Here's why using a hair oil and hair mask will help to keep your hair looking healthy and hydrated throughout the winter.
Why Does Hair Need Extra Care In The Winter?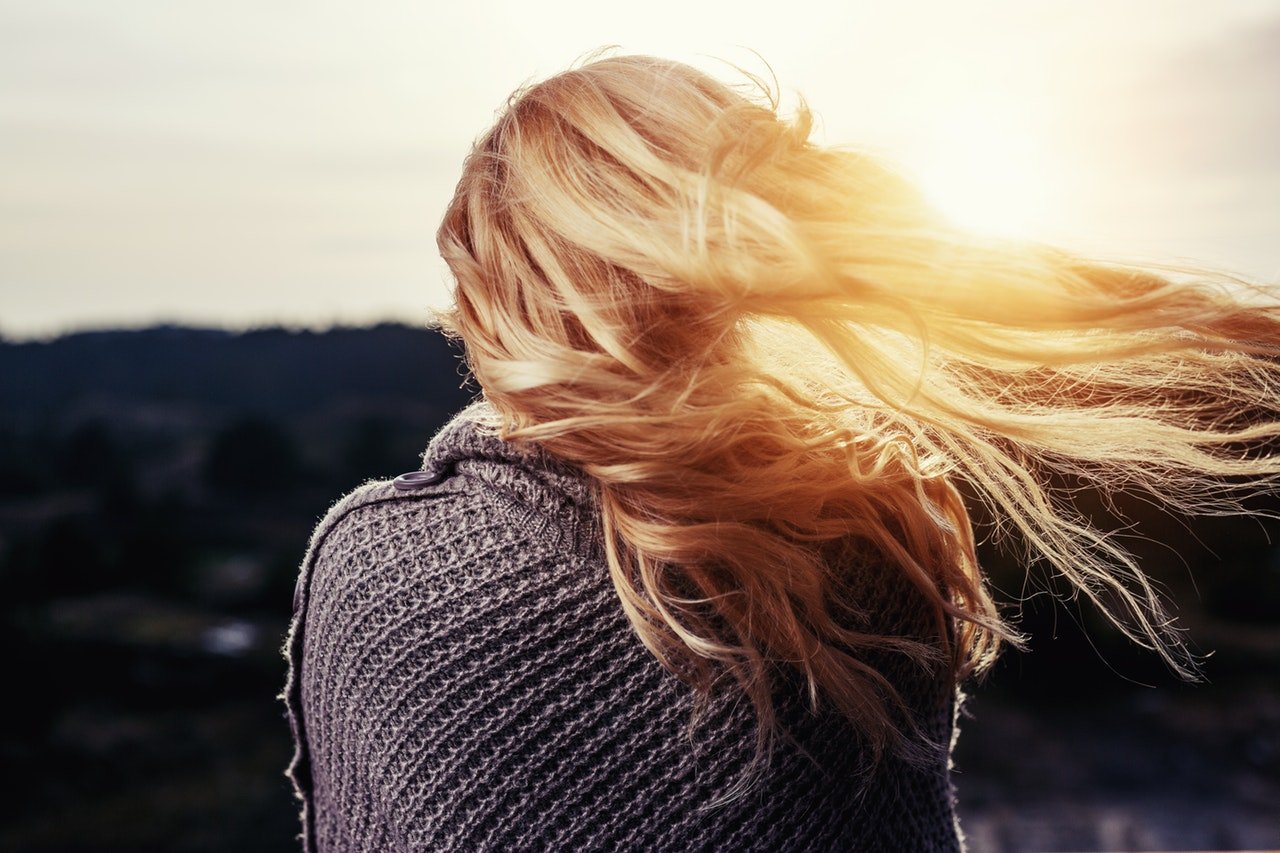 The combination of blustery, windy weather and constant rubbing against your coat and scarf can cause your hair to get tangled. We're talking seriously damaging knots. To make things worse, pulling a brush through those tangles can cause even more breakage and split ends.
The cold, dry air prevents your hair from retaining healthy levels of moisture, leading to parched-looking locks that are frizzy and brittle.
Central heating can also dry out your hair and scalp, leaving it feeling itchy and uncomfortable.
Basically, your hair endures a lot of abuse during these cold months. Don't worry though, the beauty world has you covered with a wave of hydrating and moisturising products that are designed to breathe new life into your locks.
How To Care For Your Hair In The Winter
Your Daily Fix: Use A Hair Oil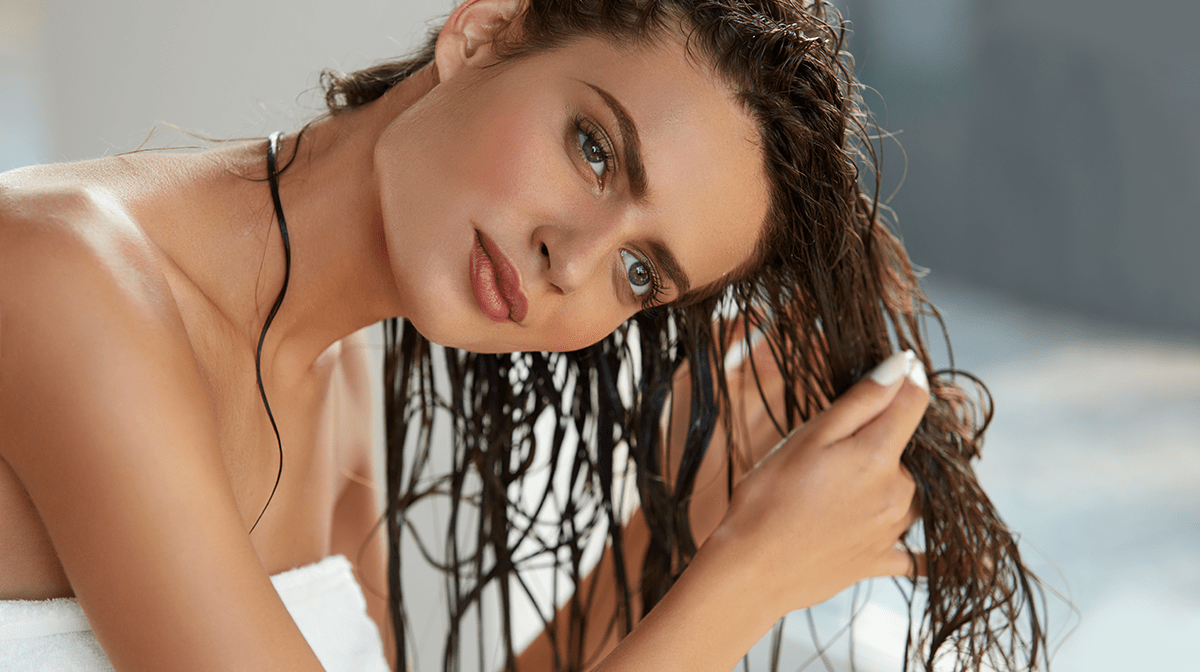 When it comes to restoring your hair on a daily basis, it doesn't get much better than a hair oil. Perfectly suited for every day use, hair oil can be applied onto both damp and dry tresses to lock in moisture, repair split ends and add a healthy dose of shine.
What Is The Best Hair Oil For Dry Hair?
If you're looking for a restoring hair oil, I can't recommend the HASK Exotic Oil collection enough. Designed to treat and repair hair, these oils are rich in essential fatty acids that rehydrate even the driest locks. Better yet, they're sulphate, paraben, phthalate and cruelty-free.