I'm thrilled to introduce you to our fifth member of The GLOSSY Circle, Alessia Pace!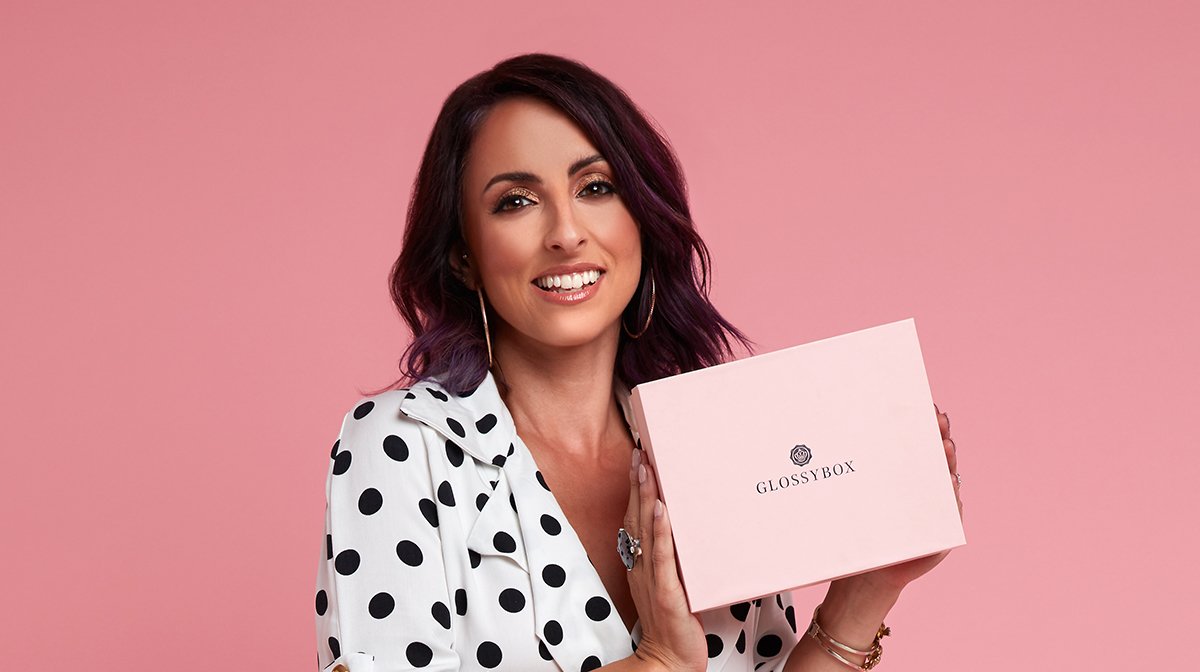 A mother of three to two boys and a girl, Alessia is a family support worker. In her spare time, she also films videos for her YouTube channel. I caught up with her a few weeks ago to talk about all things beauty.
A Q&A With Alessia Pace
Q: Where Does Your Love Of Beauty Stem From?
A: A love of beauty runs in my family! My mum is very glamorous and always looks beautifully done up. I can still picture myself as a little girl watching her apply makeup in the mirror.
I like to think that that's how my daughter will picture me too. She's only 3 but she already loves playing with my makeup. In fact, she's requested a beauty palette for Christmas.
Q: Makeup Must Mean A Lot To You Then?
A: I started wearing makeup when I was about 16 and I've worn it every day since. It's quite therapeutic. I put my face on and I'm ready to face the world.
I wear a lot of makeup day-to-day. I'll either opt for smokey eyeshadow and a nude lip, or a nude eyeshadow look and a bold lip. It's all about balance.
I put on my makeup and I'm ready to face the world.
Q: Do You Have A Favourite Makeup Product?
A: I do have a few high-end products that I hold dear (both the Fenti Beauty concealer and powder are amazing!), but I mostly use high street brands. I couldn't live without my Makeup Revolution Eyeshadow Palettes!
Q: What's Your Best Beauty Tip?
A: If there's one thing I've learnt, it's to start your skincare routine as soon as possible. I only developed mine after I became a mum. I've really noticed a difference since then, but I do wish I'd started earlier.
Create and stick to a skincare routine as early as possible. The sooner, the better.
Q: Can You Recommend Any Products?
A: I don't use anything fancy. I buy most of my products at Aldi *Alessia laughs*. Honestly, their Lacura range is great. It includes cleansing wipes, a cleansing foam, a clay exfoliating scrub, a toner and a rose oil.
I'm 34 now, though, so I have been focusing a lot on anti-ageing products. I swear by retinol! It really does work to reduce wrinkles and prevent fine lines. Every time I use it, my skin looks brighter, smoother and more even. I know some people find retinol a bit too aggressive for their complexion, but I hear bakuchiol is a brilliant alternative for more sensitive skin types.