Working from home burn out is real. And with some Glossies having been working from their dining room tables/pop up desks/sofa since March, we're sure some of you are really feeling the strain. 
During times when we're not really leaving our homes, the lines between our work and personal lives can easily become blurred. So, when there's no simple way separate the two, burnout is a common occurrence.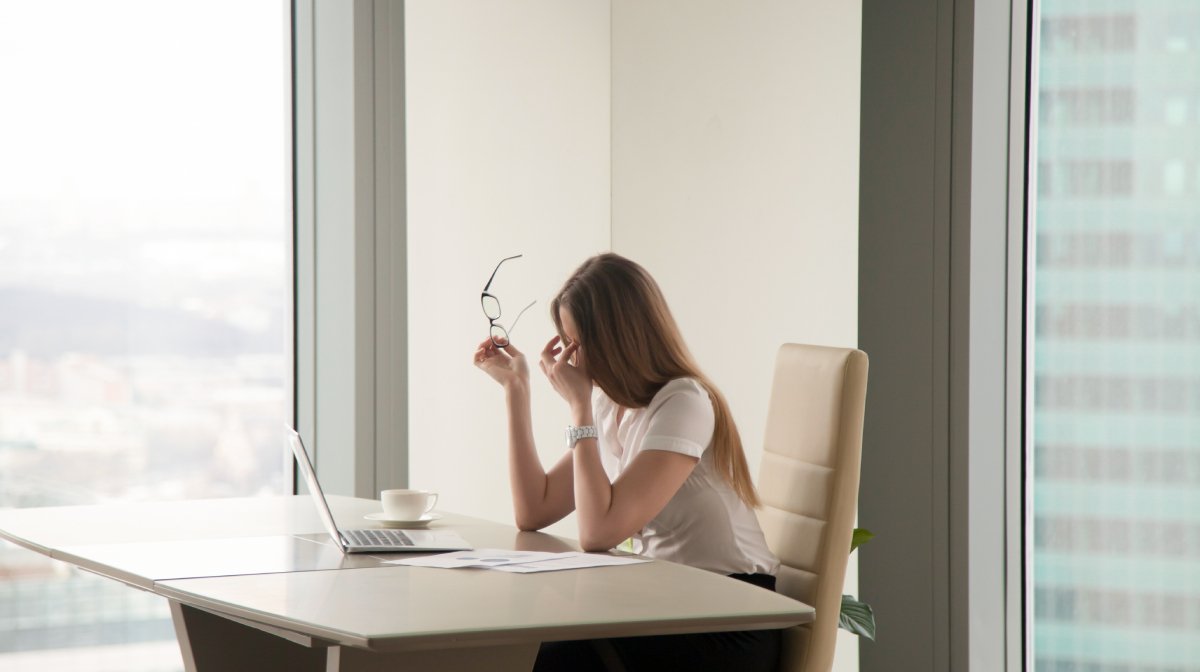 What Is Burnout?
Burnout is a state of exhaustion, whether emotional, physical or mental, that's caused by excessive and prolonged stress. When you're feeling overwhelmed, emotionally drained or unable to relax due to worrying about meeting deadlines and demands, burnout is a common consequence.  
How Team Glossy Are Dealing 
With
 WFH Burnout
Team Glossy are all working from home, and each have their own tips and tricks looking after themselves and avoiding WFH burnout. Their top tips include: 
Working from different rooms in your house

 

Putting your laptop away in a different room at the end of the working day

 

Taking little breaks

 

Getting in daily exercise

 

Planning something for the evening to relax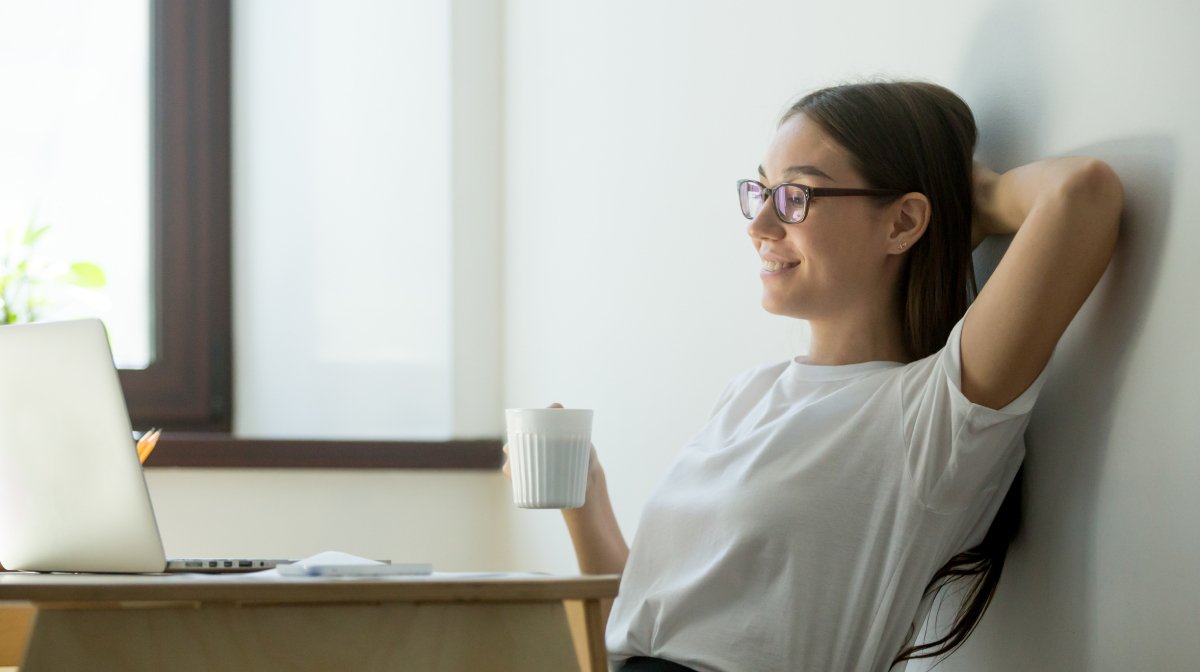 Kit
, Ecommerce Manager
"Working with a routine always helps me. I don't actually like staying in the same room all day either, so every few hours move to another room.  Also, doing this makes sure I'm moving frequently too." 
Emily C, Senior Content Executive
"I find it hard to switch off after work sometimes and, if I know I've got plenty to do, often find myself working into the evening. To stop myself from doing this, I try and have something to look forward to in the evening – anything from calling a friend or family member for a catch up to picking out a Netflix film I'm going to curl up and watch with dinner." 
Cassie
, 
Social
 Media & Influencer Manager
"I ensure I move working space often too! Even though my flat is small, I try to move around and work from different places so it feels like a fresh working space. This really helps break up my day and increase productivity. 
"I also leave my laptop in a different room at the end of the working day – I try so hard to not leave my laptop in my bedroom! I'm the worst for waking up and picking my laptop up straight away, so I try to leave it in the living room or kitchen, allowing me to wake up and have breakfast before work too."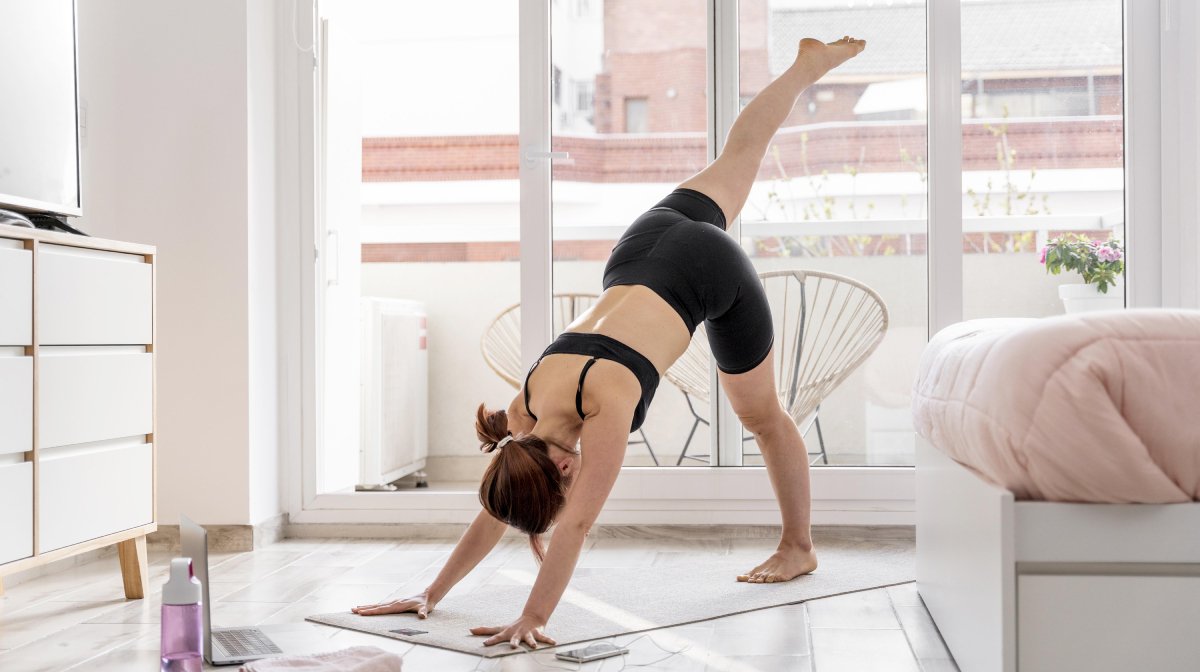 Zoe
, Marketing Intern
"To avoid burnout, my top tip is to stay active. I try to get outside and get some steps in during the day or, if I'm super busy and it's dark by the time I've finished work, I will do a home workout!" 
Emily H
, Senior PR & Events Executive
"Take little breaks throughout the day! I always seem to struggle more in the afternoon, so I tend to have 10 minutes out to make a cuppa and switch rooms for the last two or three hours of the day. 
"With the dark nights coming super early I've been transitioning from my dining room 'office' and  and moving to the sofa with my laptop on my knee (and a blanket!). I often end up working for longer as I don't feel like I've been sat in the same spot all day and I have a final boost of productivity!"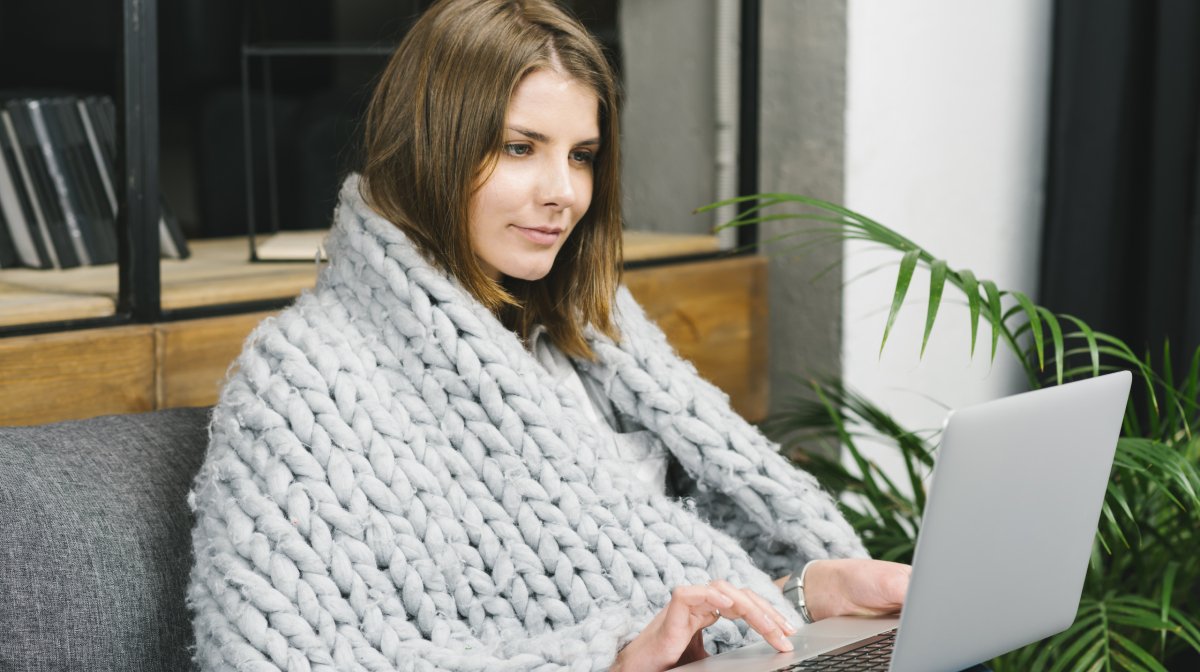 Emilia
, Partnerships Executive
"It can be super hard to separate work and home life from each other, especially when you're working from home full time. But there's definitely one major tip I've picked up on over the course of lockdown to improve the balance and avoid burnout – work in a separate room to where you relax in your home. 
"It may sound obvious, but working from the sofa in my living room for four months was not the best idea (for my back or for my stress levels). It was so hard to switch off after a long day, and when I wasn't working, I just associated the room with work! I now (finally) have my office sorted, so once I'm done for the day I shut my laptop, close the door to my office and switch to off-duty mode". 
Subscribe To GLOSSYBOX
To get your hands on the best beauty buys every month in your very own GLOSSYBOX, sign up to become a Glossy today! As part of the Glossy family, you'll also get priority access and exclusive discounts on our incredible Limited Edition boxes and the GLOSSYBOX Skincare range!