Throughout these sunny months, it can be hard to know what to wear to look stylish but still feel cool. Don't worry though Glossies, because we've got your back! We've partnered with fashion brand Coast this month to create the ultimate summer style guide.
From chilled evenings to nights on the town, here's exactly what to wear and where to wear it this summer.
The Ultimate Summer Style Guide
Go From Day To Night With A Midaxi
Not quite as dramatic as a maxi, but dressier than a midi, the midaxi is the ideal length for summer. It falls elegantly just above the ankle, effortlessly walking that line between a casual and an evening look.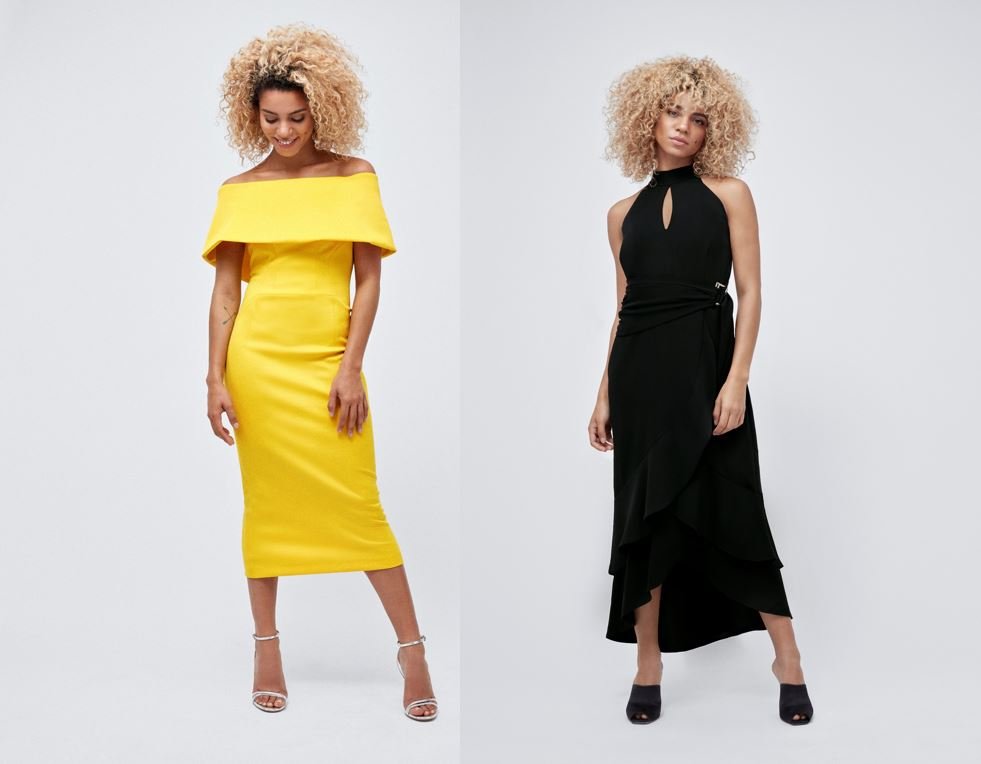 buy the yellow dress – buy the black dress
My advice? Flaunt a midaxi on days out that turn into nights out. You can opt for a gorgeous, glamorous and bold yellow design, or go for an LBD with a sassy halterneck twist.
Look Effortlessly Stylish In A Jumpsuit
Jumpsuits are the epitome of the 'cool yet effortless' look. Better yet, accessorise them right, and they're perfect for every summer event.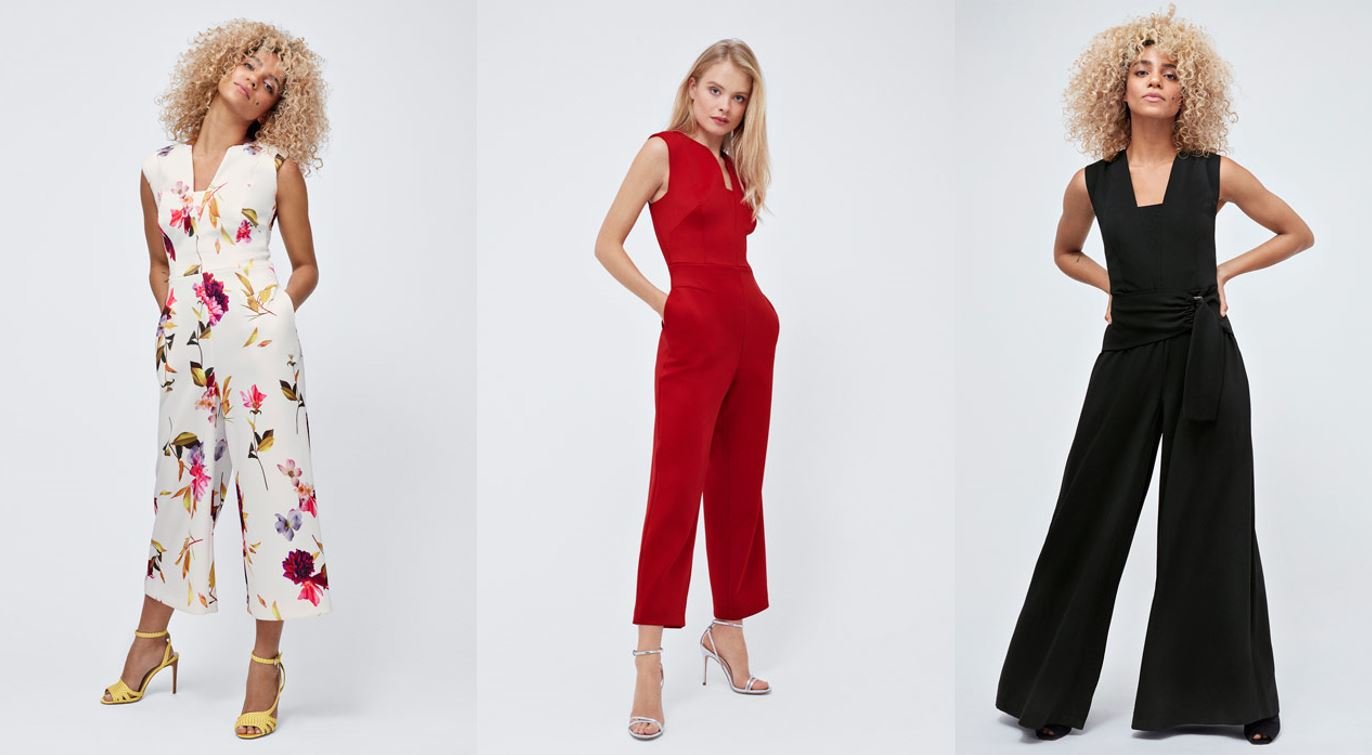 buy the floral jumpsuit – buy the red jumpsuit – buy the black jumpsuit
A feminine, floral print will see you through any special occasion, while a red hue makes a bold statement for a night out with the girls, and an elegant black is a perfect alternative to your LBD.
Feel Cool Yet Comfortable In A Trapeze Dress
I couldn't write a summer style guide without mentioning the trapeze dress. If there's one silhouette to add to your wardrobe this summer, this gently fitted dress is it.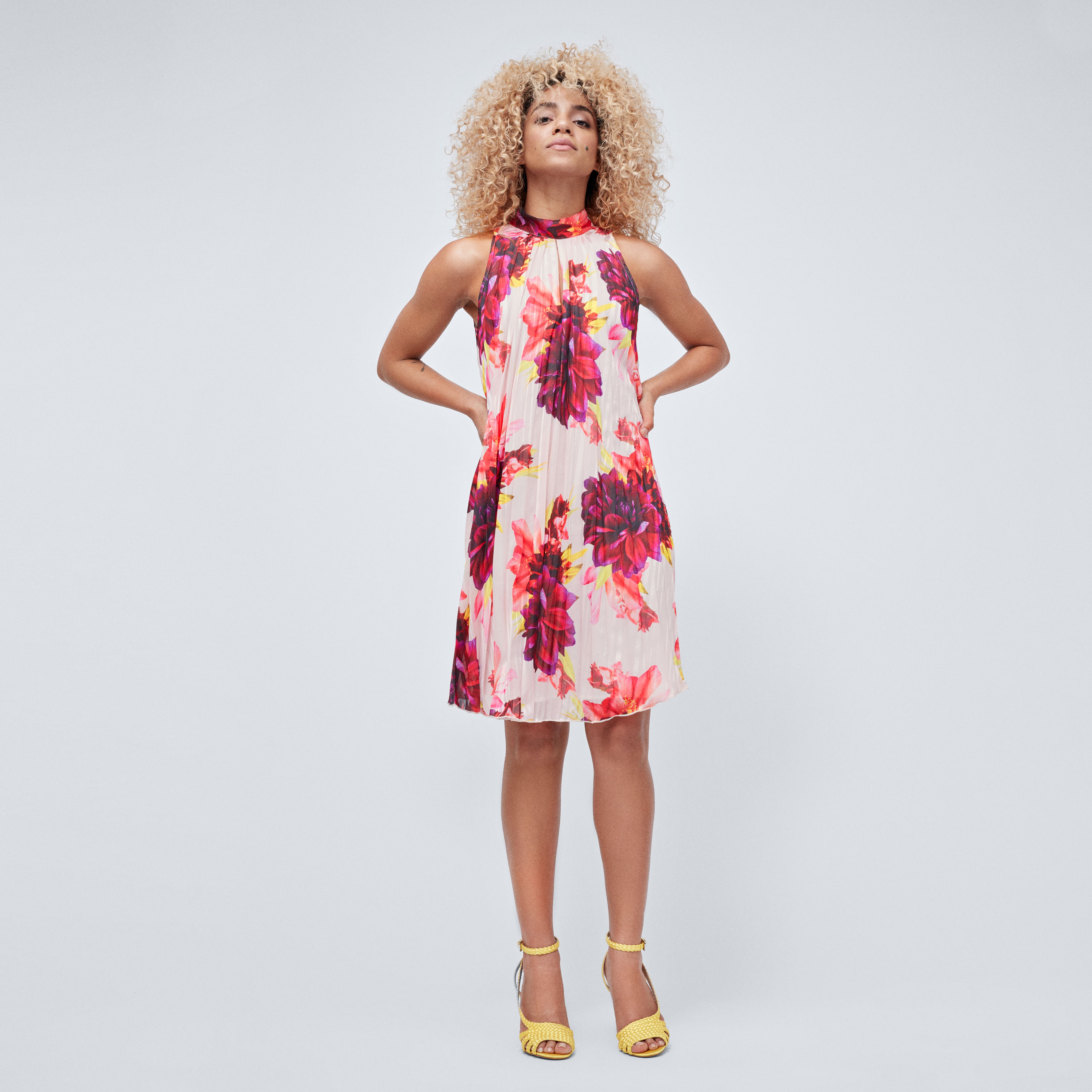 Not only does it look incredible, but it will keep you cool on a sunny day. It is available in a lovely floral print with reflections of pink, red and yellow.
Related: Three Prints To Wear This Summer
GLOSSYBOX X Coast
We've partnered with fashion brand Coast this month. We'll be announcing the winner of our GLOSSYBOX x Coast competition at the end of the month. If you're our lucky winner, the above summer style guide will help you find your dream outfit to spend your £500 Coast voucher on.
Subscribe To GLOSSYBOX
We don't just deliver 5 fabulous beauty products straight to your door! At GLOSSYBOX, we also give you the chance to win incredible gift vouchers and beauty bundles. Missed out on our Coast competition? Subscribe now and never miss out again!