Korean Beauty is the latest skincare trend that has conquered the beauty world, and when it comes to high-performing skincare innovations, Dr.Jart+ and their new Shake & Shot masks are king!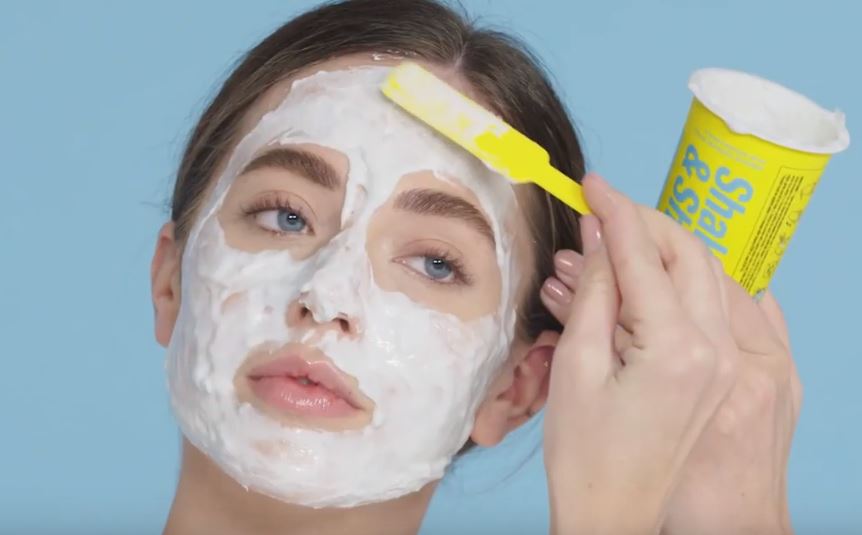 What Is K-Beauty?
On a very basic level, K-Beauty (or Korean Beauty to you and me) refers to all the skincare products that originate from South Korea.
Korean beauty brands are always looking to create the next best thing, and Dr.Jart+ is definitely ahead of the crowd when it comes to high-performing skincare innovations.
About Dr.Jart+
Dr.Jart+ is the skincare brand that is taking the health and beauty world by storm. Founded by dermatologist Dr. Sung Jae Jung and entrepreneur JinWook Lee in 2004, this skincare brand is powered by science and inspired by art.
They use rigorous research to deliver effective treatment and visible results. In fact, they've just created the latest trend in masking: a shaking rubber face mask.
The Shake & Shot Face Mask
Some of you Glossies will have been treated to one of Dr.Jart+'s Shake & Shot face masks, either the Shake & Shot Rubber Hydro Mask or the Shake & Shot Rubber Firming Mask. A fun, DIY rubbery modelling mask, they nourish your skin with high-potency active ingredients, leaving you with a healthy and dewy-looking complexion!