Shout-out to all our Scottish friends out there! Today is Burns Night, a national commemoration of the life and works of poet Robert Burns. While most celebrations involve bagpipes, haggis and poetry readings, we've taken a less traditional approach to the festivities. We're bringing you an edit of the trending tartan clothes everyone is desperate to get their hands on this winter…
A Tartan Dress Is A Must
From stylish squared-necked designs to metal buckle pinafores and flared skater frocks, this season is all about the tartan dress. I'm obsessed with these three designs! You can pair them with a basic long-sleeved top in the colder months, or wear them with a light jean jacket in the spring.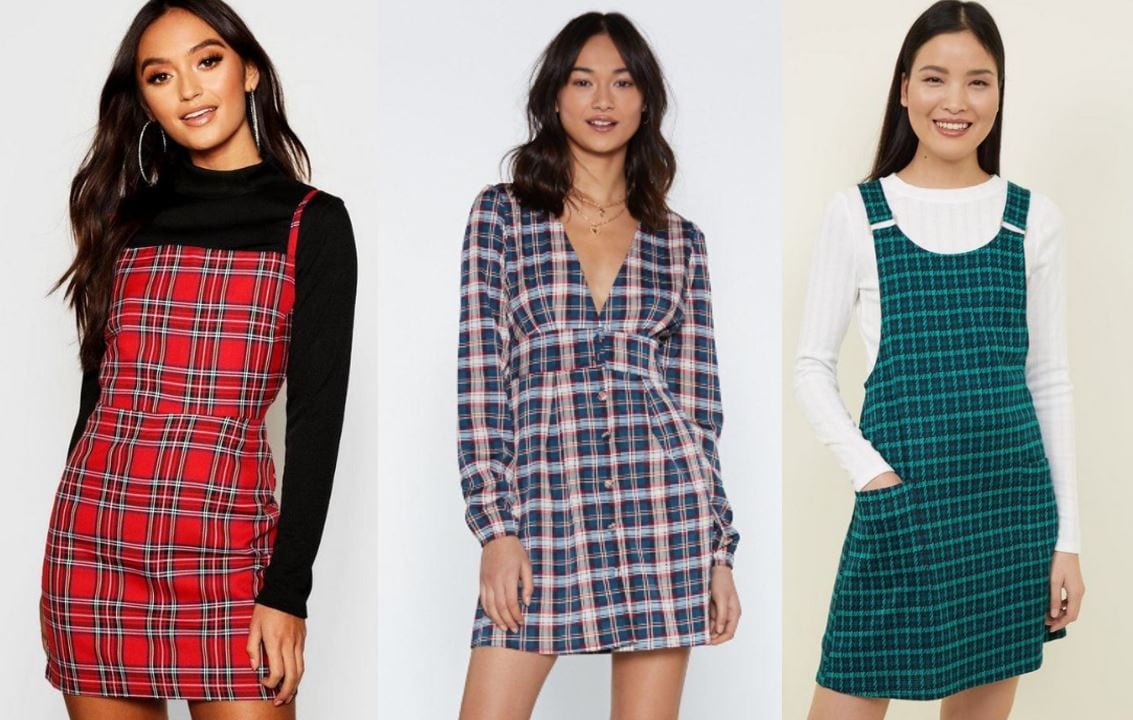 These Are The Coats And Jackets You Need Now
Whether you're on the hunt for a long and warm collar coat or a classy blazer, these amazing tartan designs are for you. I love the bold colours of the jackets, while the white and brown hues of the coat are pure classic.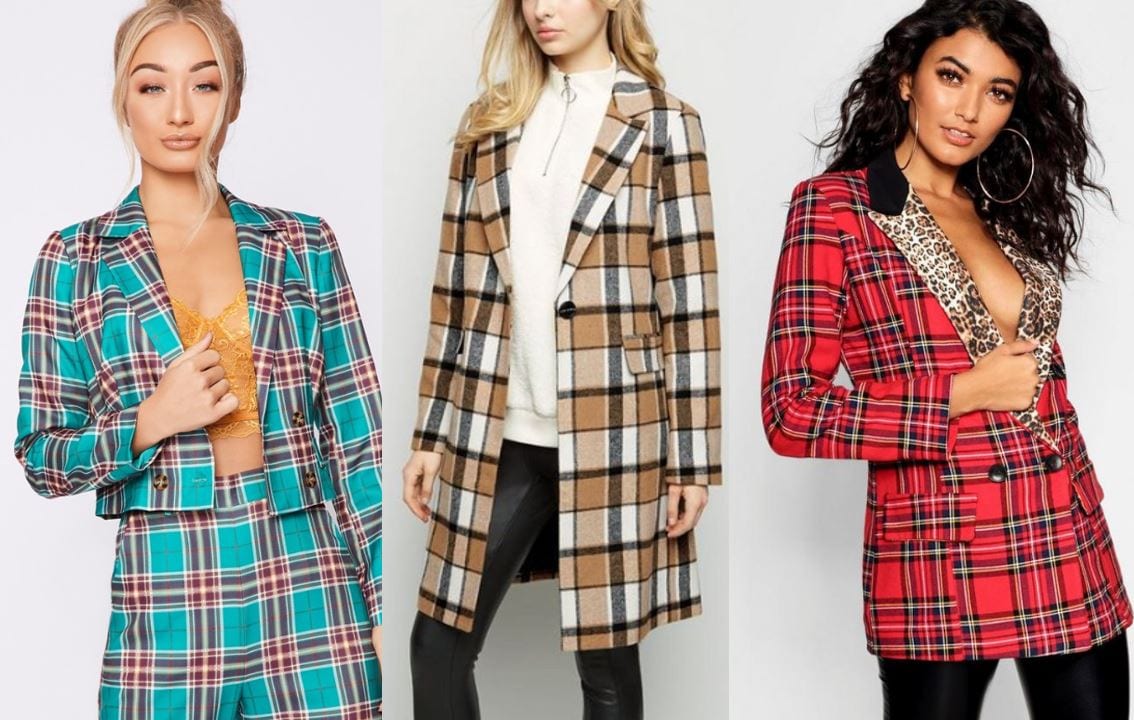 Meet The Trousers You'll Be Rushing To Buy
I'll admit I've got a weakness for funky trousers and colourful designs. You just can't go wrong with a highwaist or wide-leg! Incorporate a little Scottish flare into your wardrobe with these gorgeous tartan clothes.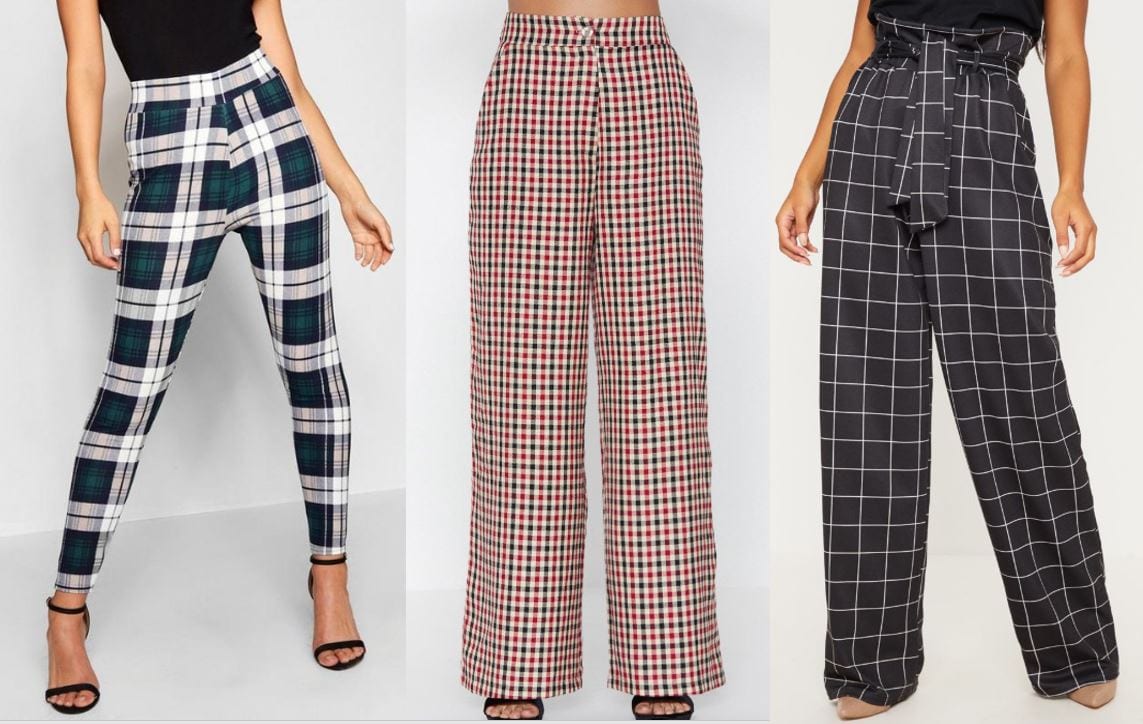 @boohoo                                                      @NastyGal                                            @PrettyLittleThing
Check Out These Tartan Skirts
Ugh, as if! The Clueless-inspired yellow tartan clothes are making a comeback, and I couldn't be happier (I've got trousers in that print and a fabulous blazer to match!). Of course, a buttoned midi is very on-trend too, and you can never go wrong with a mini skirt!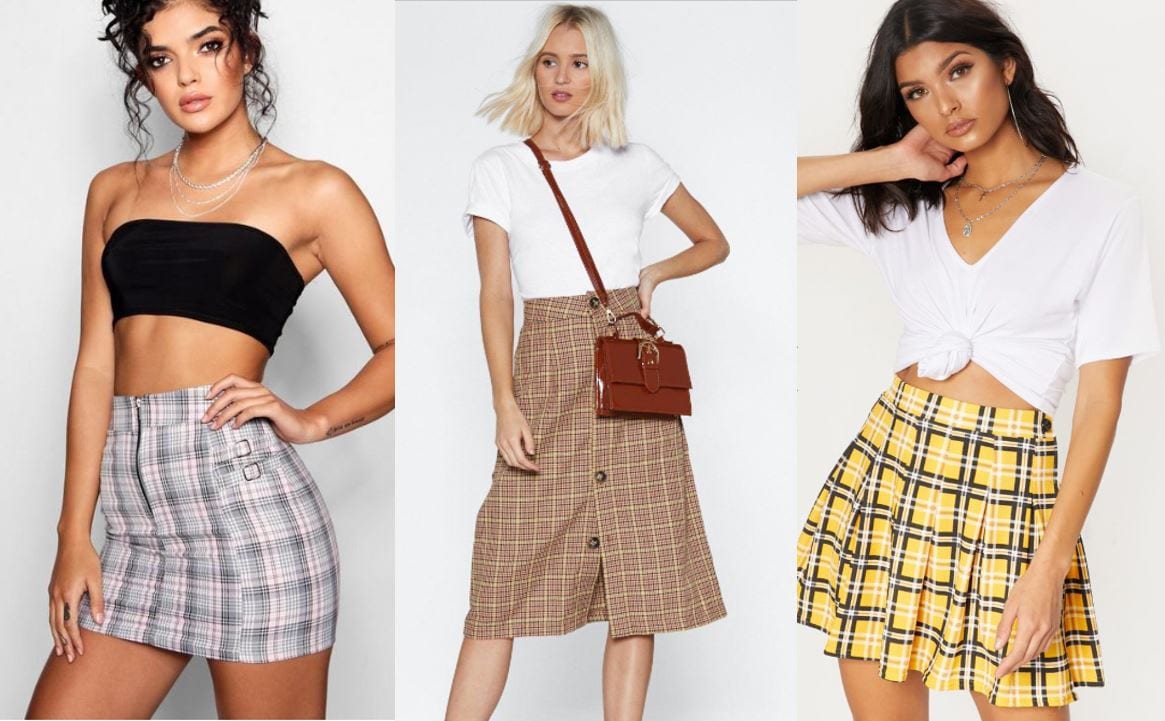 @boohoo                                                   @NastyGal                                   @PrettyLittleThing
Jumpsuits Are Another Wardrobe Essential
Jumpsuits are undeniably one of the best inventions ever. Comfortable yet stylish, they're a wardrobe essential! Better yet, there are lots of designs available to suit every style. I like a cowl neck, but you can also opt for a classic square-neck or a fashionable high neck.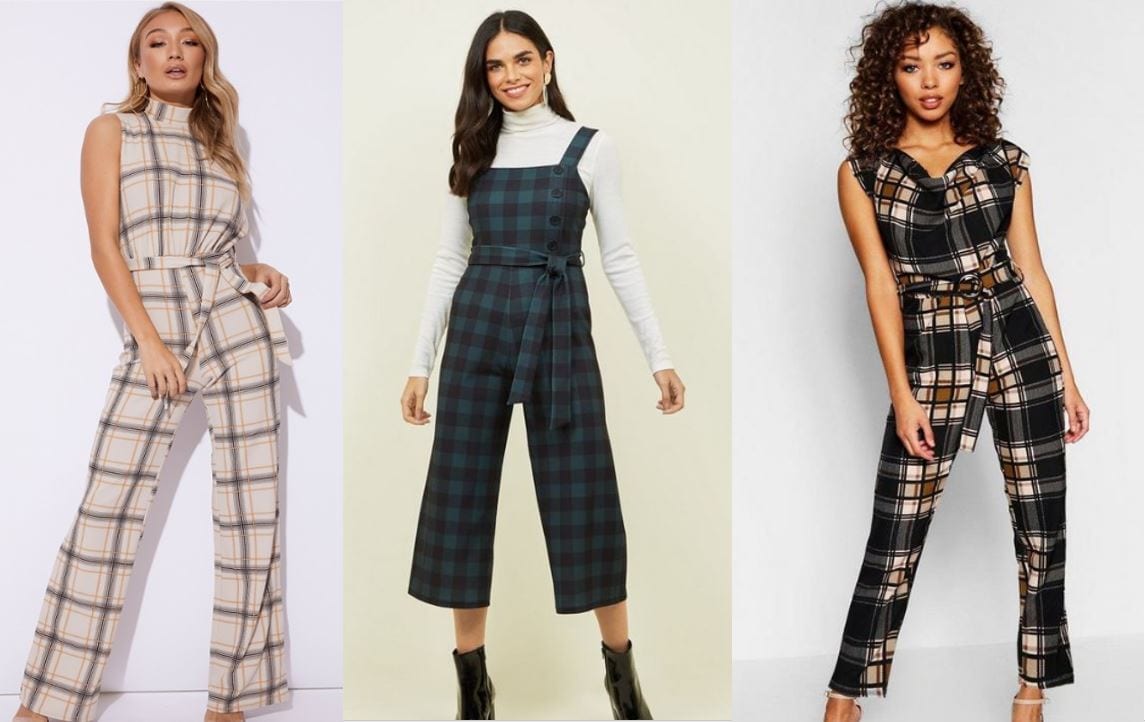 You Can't Go Wrong With Tartan Shorts
Shorts with black tights and a swanky pair of heels is the ultimate look with winter. Pair these colourful tartan designs with a thin black jumper and a pair of statement earrings. You'll look flawless!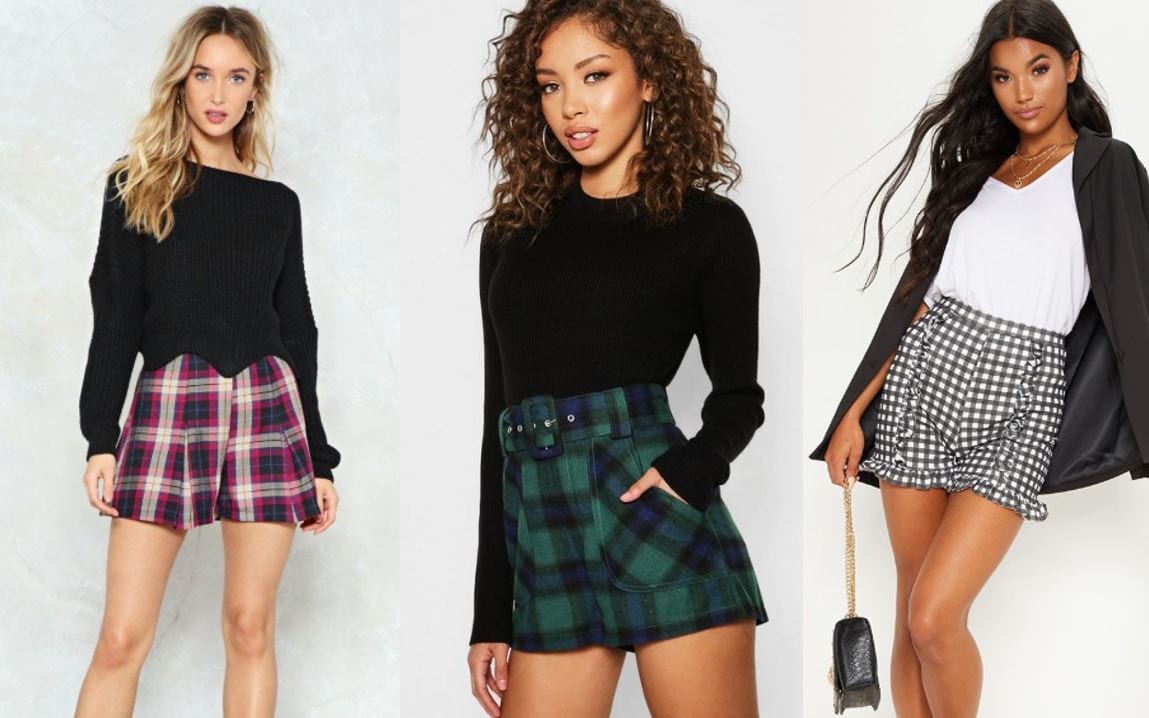 @NastyGal                                   @boohoo                                                           @PrettyLittleThing
There you have it, all the must-have tartan clothes you need to add to your winter collection! If you're after tartan accessories, you might want to give this blog a read.
Join The Glossy Family
We love sharing the latest fashion, makeup, skincare and hair care trends with you! Check out our blog for the latest news. You can also join the Glossy family by becoming a subscriber. Pre-order your February box now! It includes a luscious Lip Contour by HUDA Beauty.