Here at Glossy, we love to bring anyone and everyone new and amazing beauty treasures to add to their collection. So, of course, this means we want to bring these treats to our younger Glossies too! 
We have our boxes for our usual ladies and our Glossy men but we don't want our teenage beauty gurus to miss out on their special treats. Therefore, our Generation GLOSSYBOX Limited Edition is here to do just that. 
Inside this latest Gen G edit, your teen will find some amazing beauty finds that will fill gaps in their growing collection. From perfecting their pout, clearing their skin to creating gorgeous makeup looks, there is something for every beauty loving teen in this hand-picked beauty box.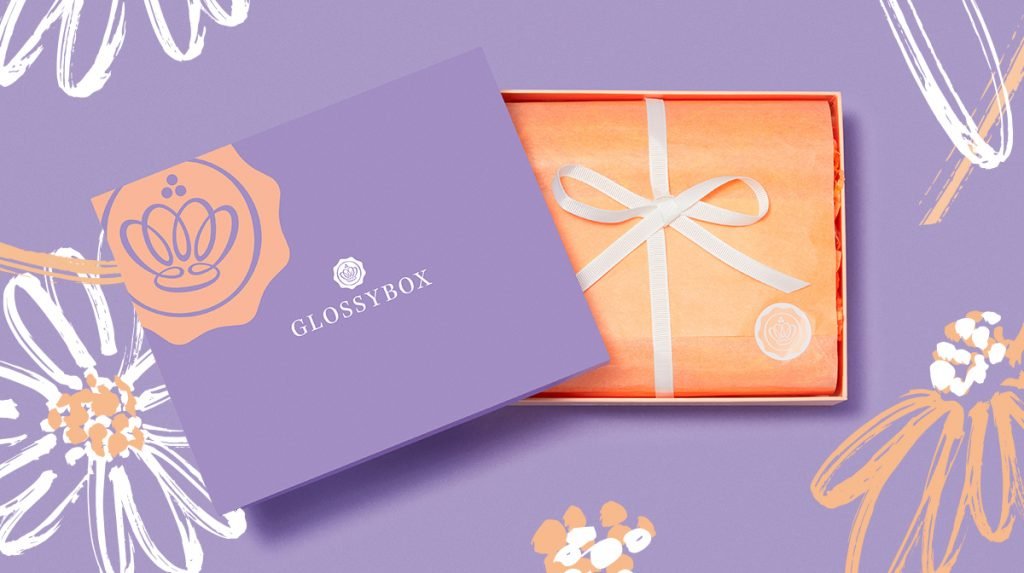 What's Inside Our May Generation GLOSSYBOX?
Unboxing our second Generation GLOSSYBOX Limited Edition of this year, you'll find 10 exciting must-haves that we are sure your teen will love. Specially selected by our expert team, this box includes seven full-size products and three deluxe minis, plus one very special extra treat. 
Worth over £85, we really can't wait for you to see what's inside! We aren't going to spill the tea just yet, but we have a little spoiler just for you. 
We have three amazing big-name brands that we just couldn't wait for you to know. Lift the lid on the Generation GLOSSYBOX Limited Edition to find the much-loved brand Frank Body, summer favourite Hawaiian Tropic and the popular INC.redible Cosmetics! 
Want to see the full line up for this edit? Keep an eye on the GLOSSYBOX blog and on our social channels for any updates. 
Buying Your Generation GLOSSYBOX Limited Edition!
This latest Generation GLOSSYBOX edit goes on sale Friday 27th May! Glossies can purchase their Limited Edition for only £15 with their subscriber discount when priority access starts 9am. Not a subscriber? You'll be able to buy yours for £20 when this edit goes on general sale at 12pm! 
Want to keep up to date with latest on this box? Sign up to our wait list to receive regular updates on this Limited Edition as well as all the other boxes we have coming in the near future! 
Subscribe To GLOSSYBOX
Sign up to GLOSSYBOX today and you'll get your hands on our May Generation GLOSSYBOX Limited Edition for £5 less! And you'll get it three hours earlier too! 
And these benefits will be the same when any other of our fabulous beauty Limited Editions launch too. Plus, don't forget you'll receive your very own monthly GLOSSYBOX straight to your door as well.