It's common knowledge that increasing your heart rate and working up a sweat is an easy way to boost your mood. That little rush of endorphins really does wonders for the mind and body! 
So, when whilst we're all stuck at home, we want to encourage you to get moving to feel good! Whether you want to build strength, lose weight, improve your cardiovascular fitness or perfect your downward dog, we've got the answer – a month's free trial of Fiit!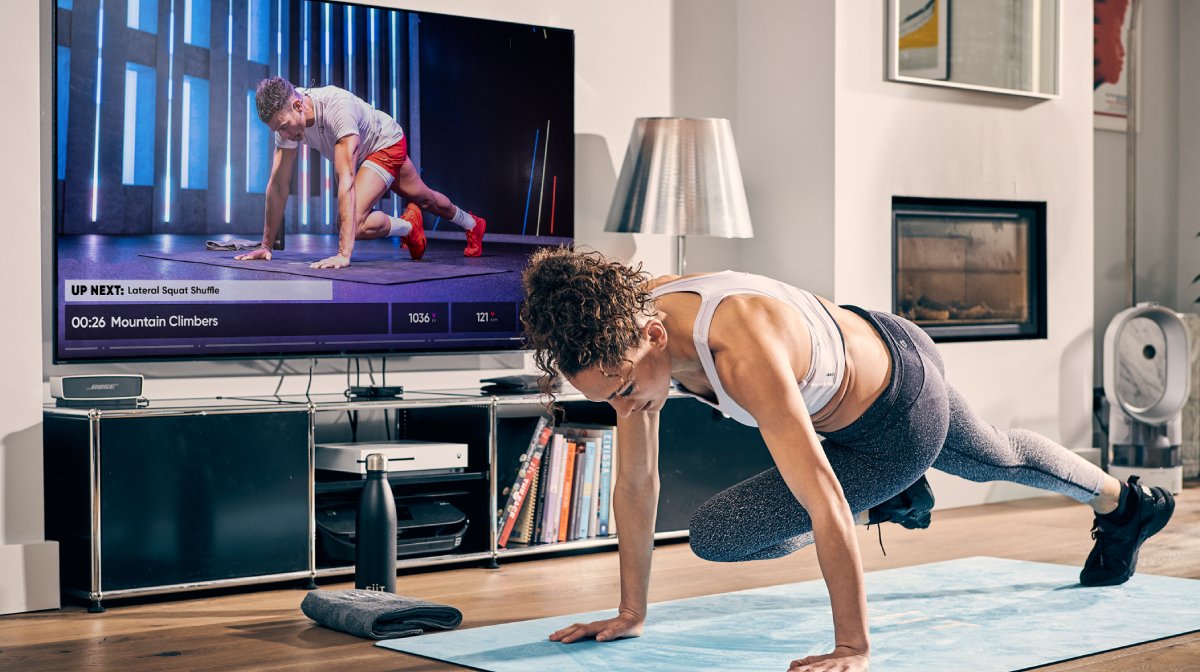 Sing, 
D
ance, 
E
xercise
, R
epeat
 For FREE
Fiit offers hundreds of classes for all levels, and if you're a Glossy you can try them all out for free for a month! Your free trial will give you unlimited access to HIIT, strength training, equipment classes, yoga, Pilates and mobility sessions. Whatever form of exercise is your cup of tea, it's there for the taking. And can be completed SO EASILY from the comfort of your own home! 
Enjoy a bit of healthy competition? There are also group workouts with live leader boards scheduled an incredible 60 times a day, and you can even create private classes with your friends. 
Plus, Fiit's in-house DJs have created some incredible mixes too… so you can sweat it out to the tunes you love!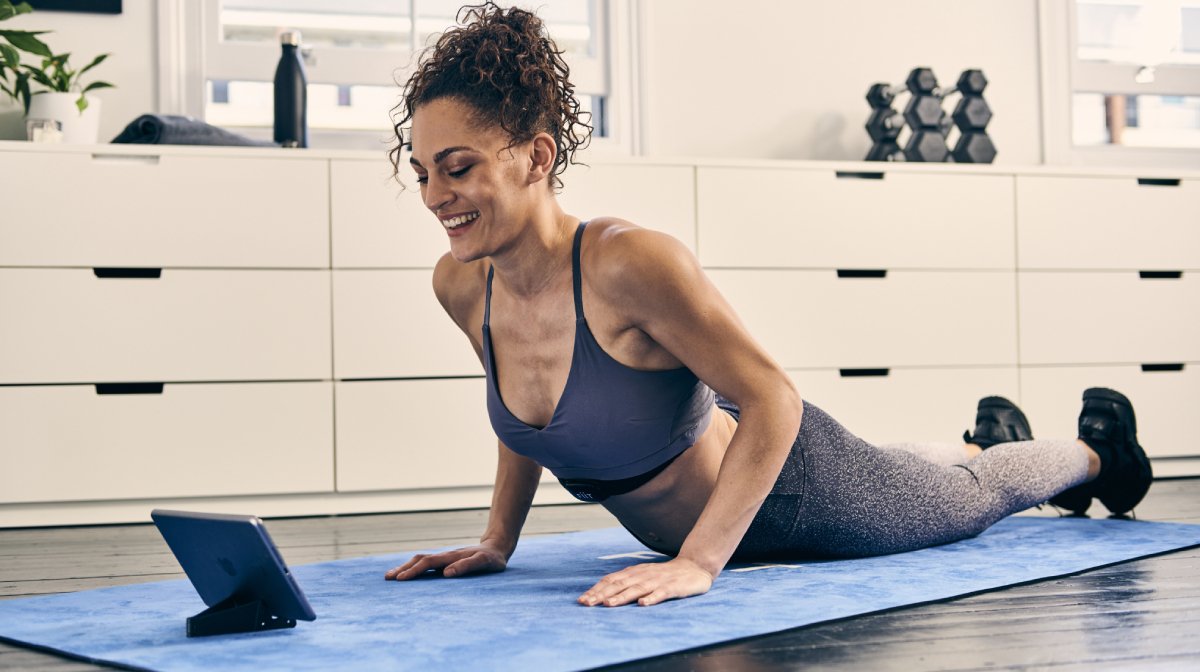 What Are 
Fiit's
 Workouts Like
Want a sneak peek of the types of workouts you can get involved in with Fiit? Then head to the Fiit YouTube channel. Fiit has uploaded a few sneak peeks as to the type of training they offer, as well as plenty of other video uploads that talk to the world-class personal trainers who take each workout, as well as how to perfect certain exercises and make the most out of your workouts at home.
How To Claim This 
Fiit
 Offer
To claim this exciting offer, you have to be a Glossy. If you're not already, well why aren't you?! You'll find all you need to know about how to claim your Fiit free month trial in the Glossy Lounge. Just log in to your account and click 'claim now'. 
This offer ends 28th February 2021 – so sign up immediately! 
If this isn't enough, there's more. If you end up loving Fiit, we've also sorted out 25% off your membership once your trial has finished.
Subscribe To GLOSSYBOX
Want to take advantage of this offer – and so many more – in the Glossy Lounge? Then you need to be a GLOSSYBOX subscriber! As well as many exciting Glossy benefits, you'll of course be signing up to get five incredible beauty products delivered straight to your door every month!