Sunday Brunch. Naturally it's our favourite meal of the weekend and Sundays aren't the same without it.  Yet all too often on a Sunday morning we can't face swapping our pyjamas for jeans in order to leave the house and head to our favourite breakfast joint—no matter how good the Eggs Benedict promises to be.
If your breakfast repertoire doesn't extend beyond a bowl of cornflakes then don't fret. We've tried and tested some of the best brunch recipes out there for you to make in the comfort of your own home.
They're all easy to master, taste delicious and more importantly, mean you can still dance around the kitchen listening to Justin Bieber (we all do it, don't worry…).
Huevos rancheros with guacamole
By Hemsley + Hemsley

When it comes to impressing friends with our culinary creations, it's all thanks to borrowing (not stealing) from our favourite cooking sisters, Hemsley + Hemsley. Their recipes are always fresh and inviting and none so much than their huevos rancheros with guacamole. This miracle one-pot concoction of eggs, tomatoes, smashed avocado and spices make the perfect weekend brunch to feed friends who have crashed at yours after a Saturday night well spent.
Banana, blueberry and pecan pancakes
By Anna Jones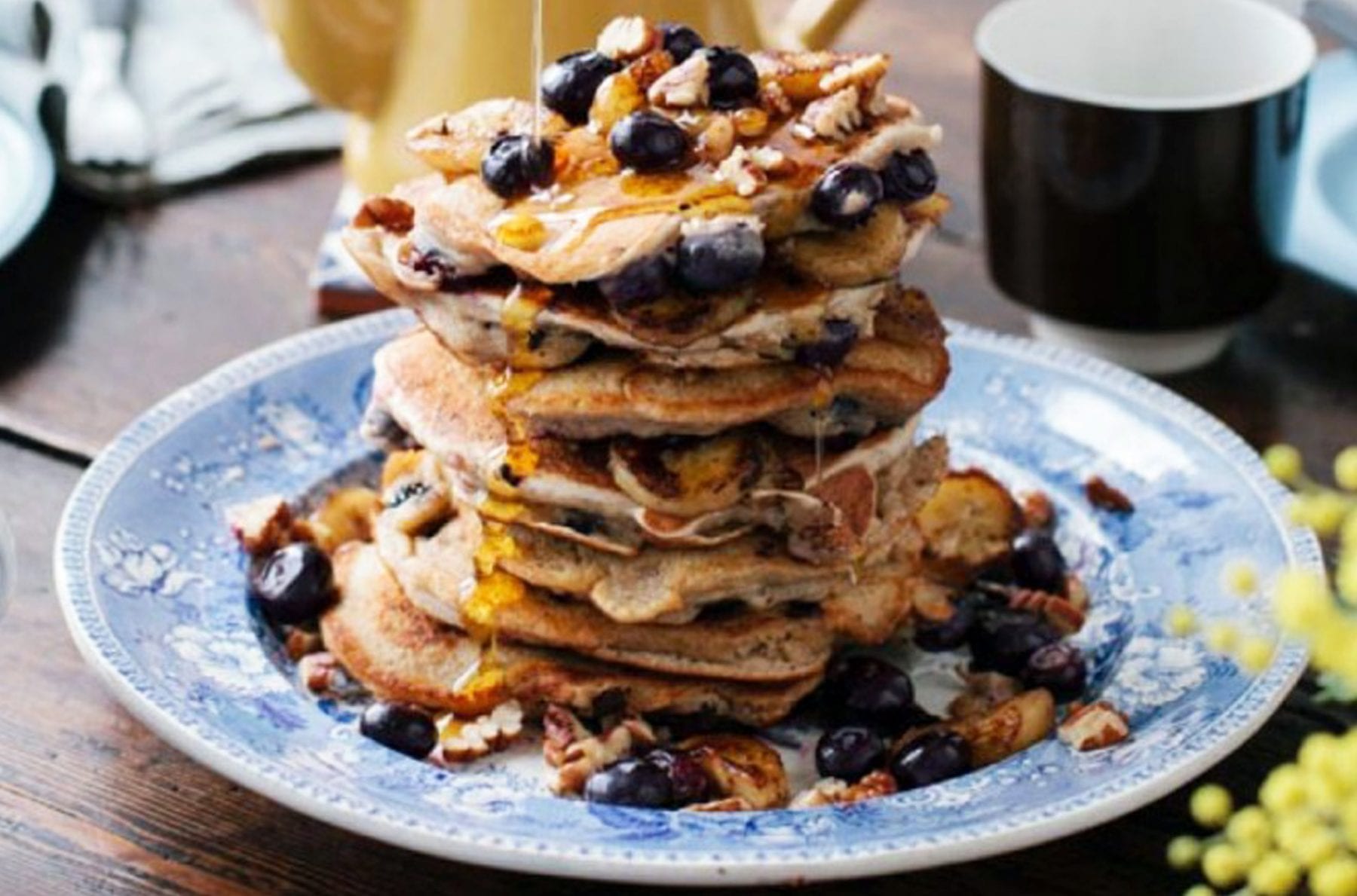 Banana pancakes, when done correctly, are the ultimate morning comfort food. Gooey with fruit and drenched in honey, Anna Jones has perfected this gluten-free recipe while not forgoing any of the taste. Our top tip: make a giant stack of these as one, two or even three just won't be enough…
Mushroom sourdough bruschettas
By Jamie Oliver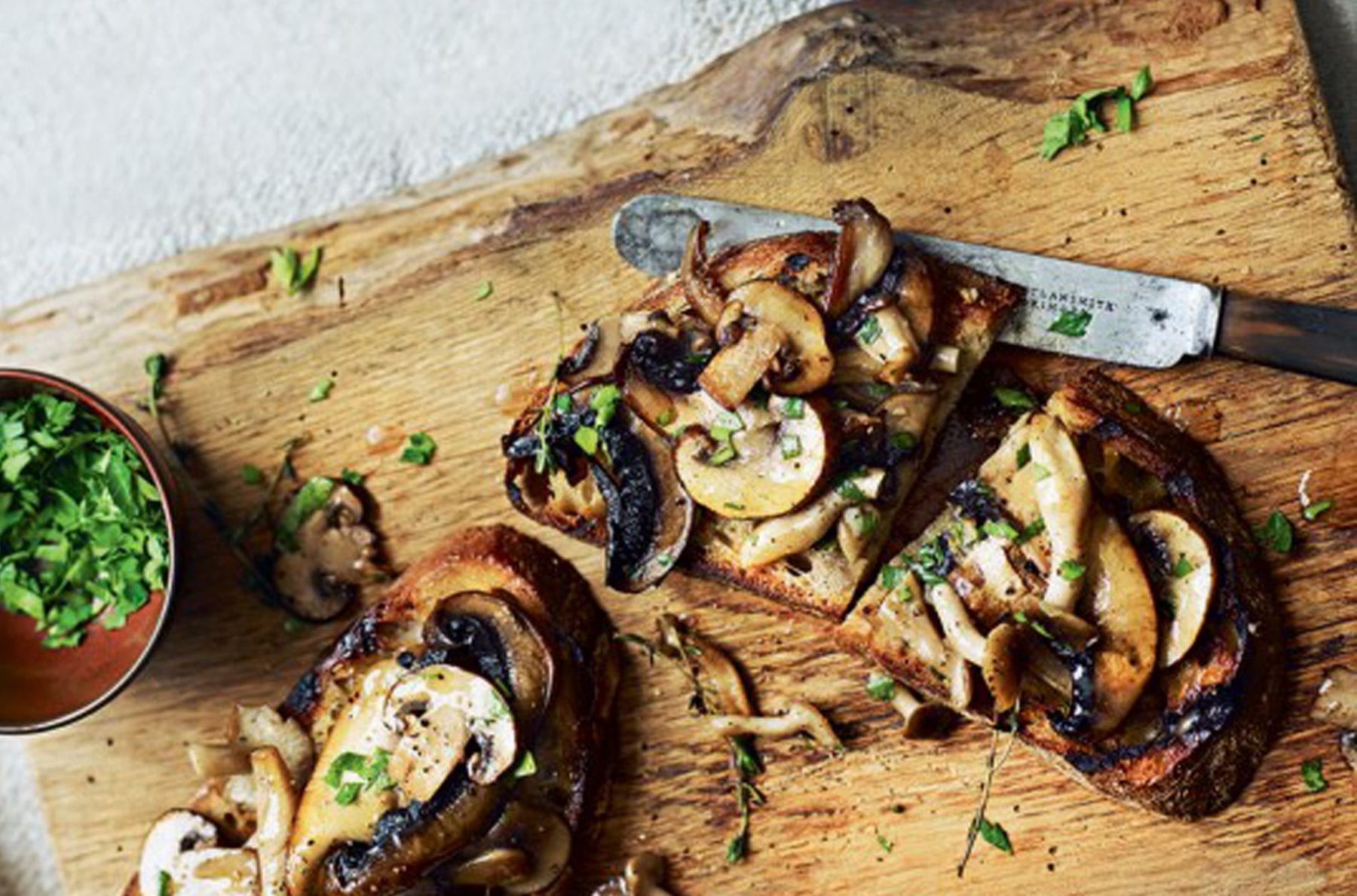 Jamie Oliver is the king of creating delicious meals in less time than it takes to watch an episode of New Girl. Roasted wild mushrooms, oozing garlic butter and rich hollandaise all topped on a slice of toasted sourdough, make a comforting brunch that beats beans on toast any day.
Smashed avocado on sourdough toast
By Life on a Plate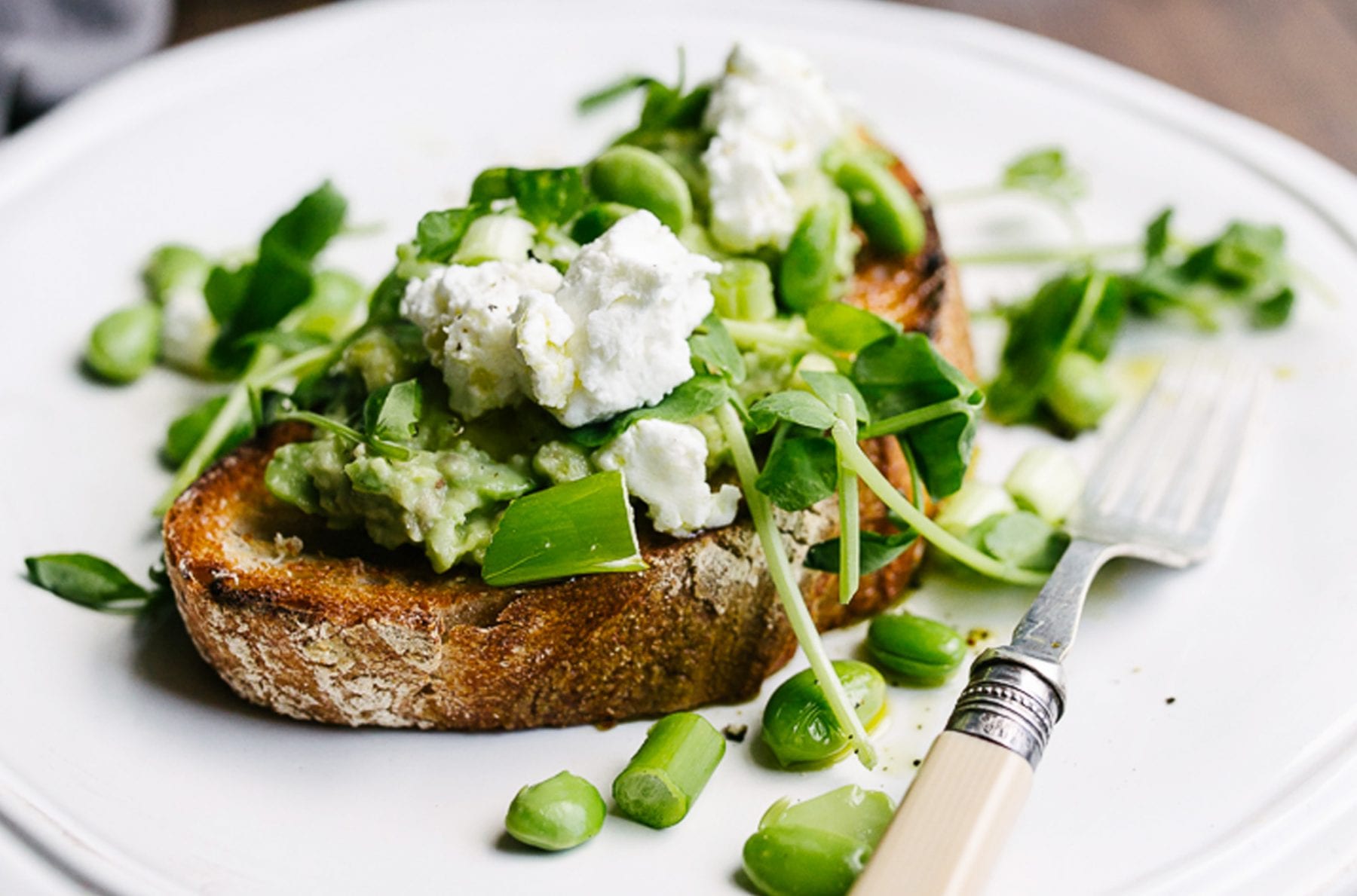 This recipe ups the stakes when it comes to our favourite duo, avocado and toast. Elevate the classic recipe by adding sweet pea shoots and tangy goats cheese. Rich in protein, soya beans add a healthy kick and when teamed with a drizzle of olive oil and a dash of fresh lemon juice, you'll have a meal you'll want to eat for breakfast, lunch and dinner.
Beautiful berry smoothie
By Madeleine Shaw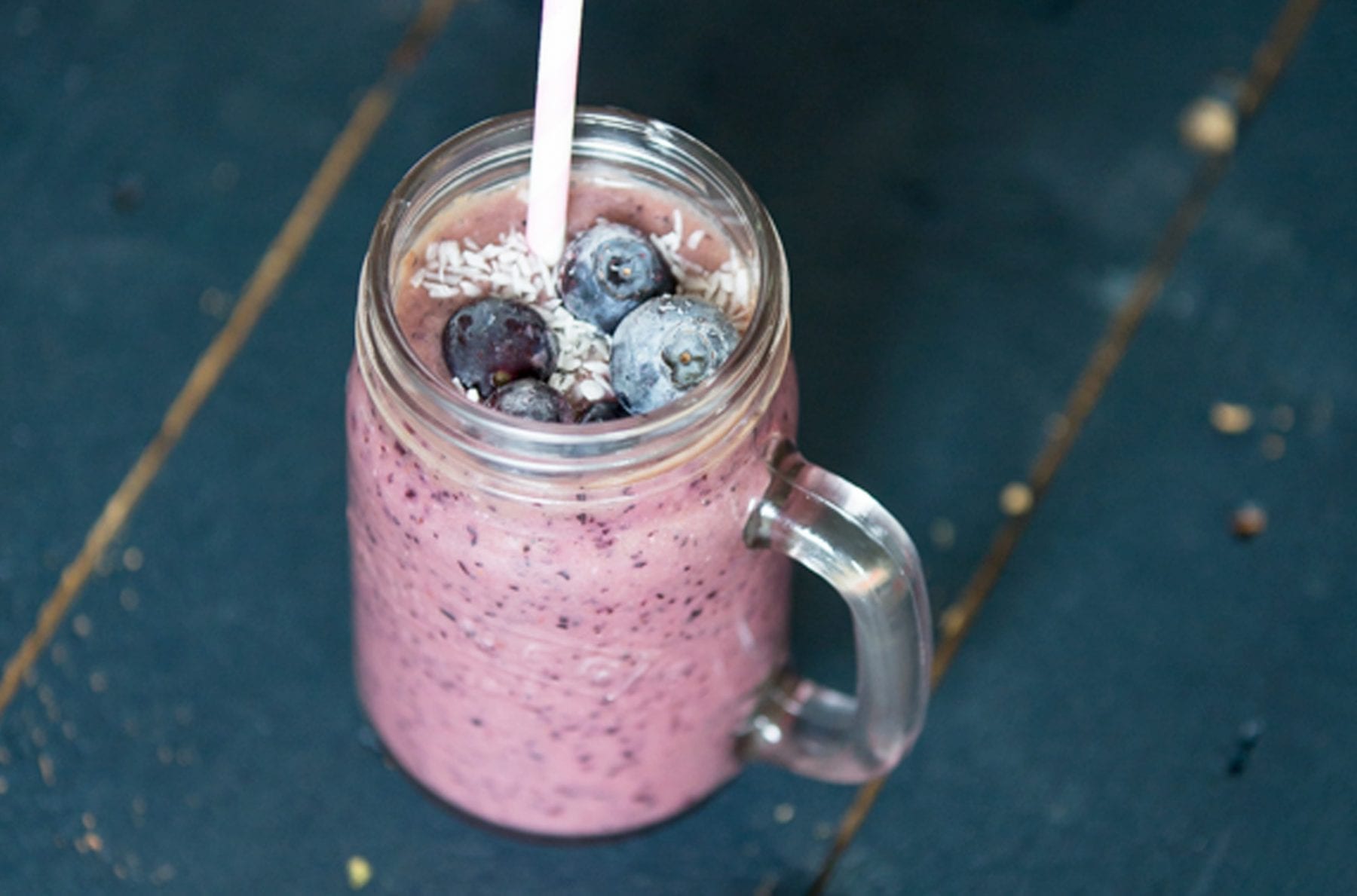 Sometimes on a Sunday, albeit very rarely, we have a surge in energy and want a healthy breakfast smoothie to give us a pre-gym boost. After one heady sip of sweet coconut, fruity berries and a kick of ginger, you'll be transported to a tropical shore. We won't blame you if you never make it to the gym.
Love this? For more beauty tips, news and tutorials see what's new on Beauty Unboxed today.