When you read the ingredient list on the back of your skincare bottle, chances are 'Aqua' (i.e. water) is listed as one of the first (and therefore most used) ingredients. Now, while most of us don't think much a this (I mean water just abundantly runs for the tap, right?), this is actually a serious environmental problem. That's why waterless beauty products are becoming more and more popular!
Water Is Becoming A Rare Resource
As climate change makes dry regions drier, more and more parts of the worlds are experiencing water scarcity. Basically Glossies, water is becoming a rare commodity.
Now you're probably thinking 'what does this have to do with the beauty industry?'. Well, lots of skincare, haircare and foundations use water as their base. In fact, water often makes up 70 or 80% of a formula. If we want to decrease our water consumption, beauty brands need to create sustainable, waterless solutions.
What's The Solution?
Beauty Giants Pledge To Reduce Their Water Consumption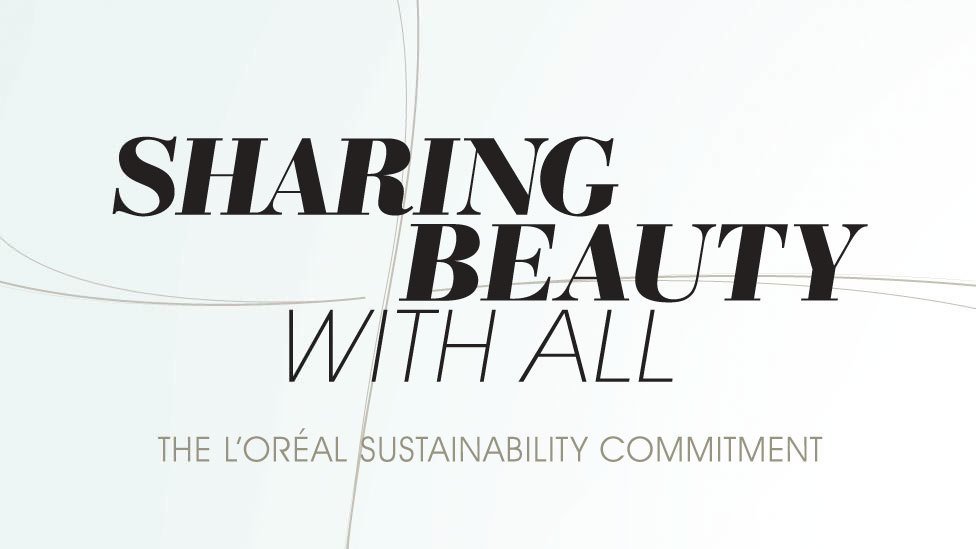 Don't worry Glossies, it's not all doom and gloom. Several beauty companies have already pledged to reduce their water usage. L'Oréal, for instance, will be using 60% less water (per finished product) by 2020.
Of course, as consumers like you and me demand more from beauty brands, other major players should follow L'Oréal's lead.
The Growing Popularity Of Solid Beauty Bars
Solid beauty products, like shampoo bars, are also becoming increasingly popular. Instead of having water-based formulas, they simply lather with the water from your shower that you would be using anyway.
I love my shampoo bars. They're water-free, plastic packaging free and sustainable. You can't go wrong!
The Best Waterless Beauty Products
If you'd like to do your bit for the environment and swap some of your go-to products for waterless alternatives, here are 3 of the best waterless beauty products you can try:
While you can check out this blog for full details on why shampoo bars are amazing, Christophe Robin's Hydrating Shampoo Bar with Aloe Vera is available from lookfantastic.