Women have been beautifying themselves for centuries and, as a result, there are plenty of old wives' tales and outdated assumptions that have stuck around. If you're not sure about what advice to follow and what to ignore, don't worry! We're debunking the biggest beauty myths and separating the facts from the fiction…
1. Can Toothpaste Banish Spots?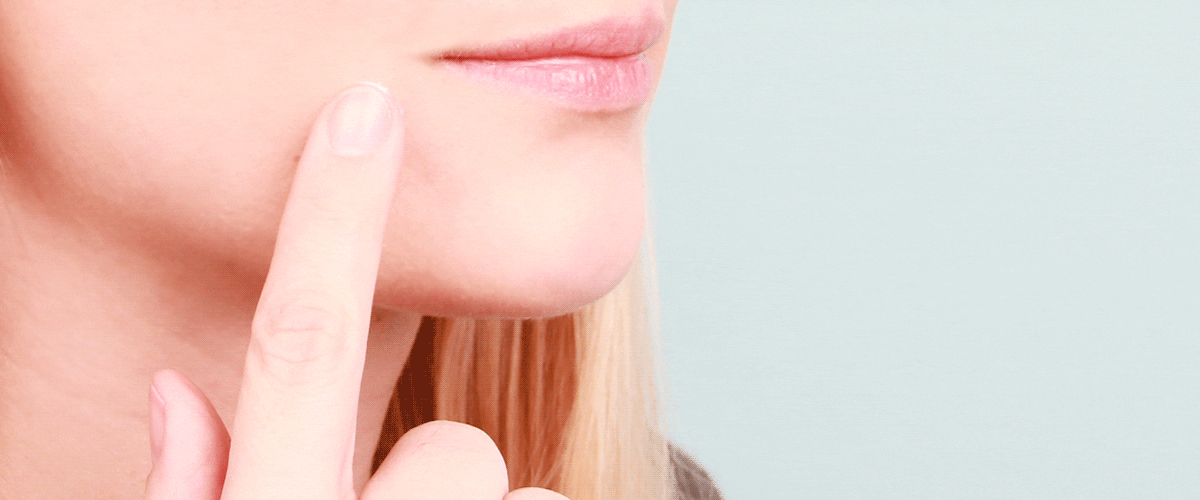 You probably heard this beauty myth as a teenager, but let me tell you now, toothpaste isn't the solution for spotty skin. While there is some truth to the idea that toothpaste can dry-off excess oil if a breakout is especially oily, it doesn't actually treat the spot. In fact, if you apply toothpaste onto a broken spot, you're more likely to inflame it or cause an infection.
Instead, you should opt for products that contain salicylic acid. They will help to reduce inflammation and soothe any breakouts. If you're struggling with blemishes, I'd recommend using: