As humans we have a few basic needs. And in winter, some of those are in short supply; think daylight, Vitamin D and warmth. It's no surprise then, that roughly seven percent of the population suffers with Seasonal Affective Disorder (SAD).
Plus, with Blue Monday fast approaching, if you're feeling like your mood and outlook can feel a little bit bleak, don't feel like you're alone.
The good news is that it's completely normal to get a case of the winter blues, and the better news is that there are several ways to help keep you looking and feeling chipper.
Feeling Lethargic?
If you're lethargic and feeling a little bit 'what's the point', then it might be worth thinking about popping a St John's Wort with your multivitamin. The natural plant based remedy is sometimes used as a mild anti-depressant, because its active therapeutic ingredient hypericin is thought to elevate serotonin and dopamine levels – the chemicals that make you feel good – and reduce the adrenal activity associated with stress.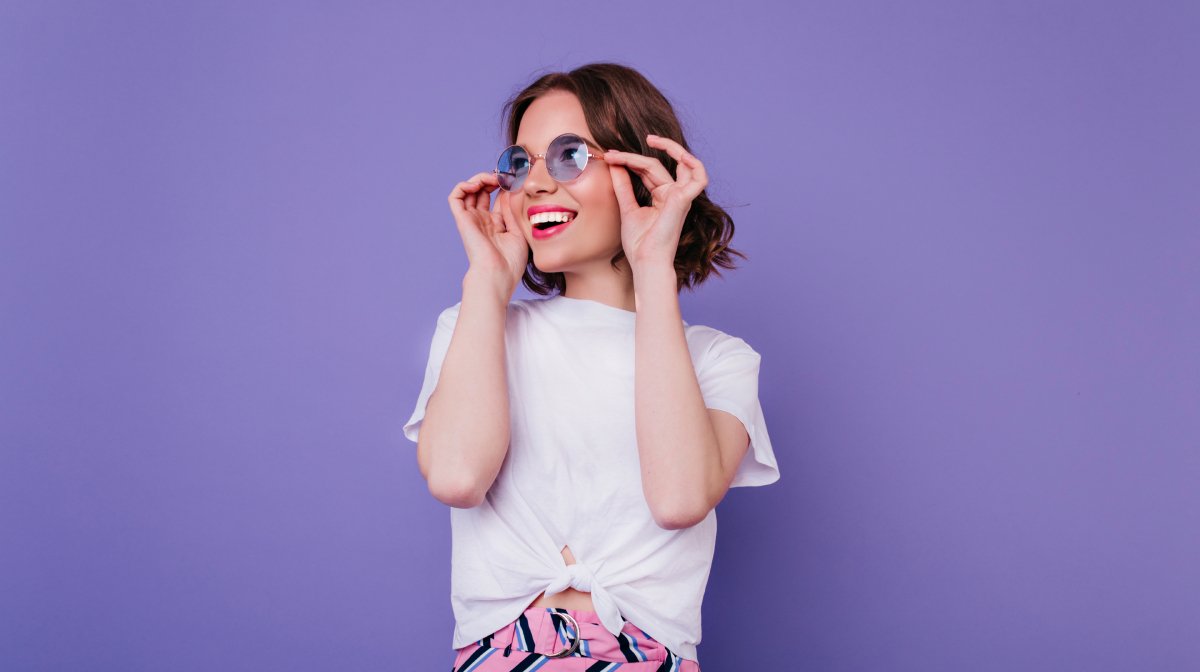 A Dopamine Hit
Here's a useful fact: the areas of the brain fill with dopamine can be stimulated by activities such as indulging in a bit of shopping, exercise, or just treating yourself. A regular hit of dopamine in those all important cerebral pleasure centres could actually be it's own kind of therapy during winter.
A Boost In Vitamin D
A lack of vitamin D can cause low moods, and as sunlight encourages our bodies to absorb this essential vitamin, the lack of daylight hours in the winter months can lead to an inevitable grump. You can change all of that by cheating some extra daylight into your day. A Lumie light helps to regulate your sleep/wake cycle, which has been proven to boost energy levels and improve one's mood.
A Healthy Meal, Delivered To Your Door
If you're waking up for work before sunrise, and not finishing in your at-home until after dark, it's tempting to fall face-first into a pile of carbs to make everything better. Unless you're a hibernating bear, this isn't going to do you any good in boosting your mood – not in the long term anyway. So, to boost your mood, why not try to keep your food on the healthier side? Make it easier on yourself by getting the professionals to do the hard part for you with a food delivery service such as Hello Fresh or Gousto, who'll deliver the healthy ingredients and meal ideas directly to your kitchen!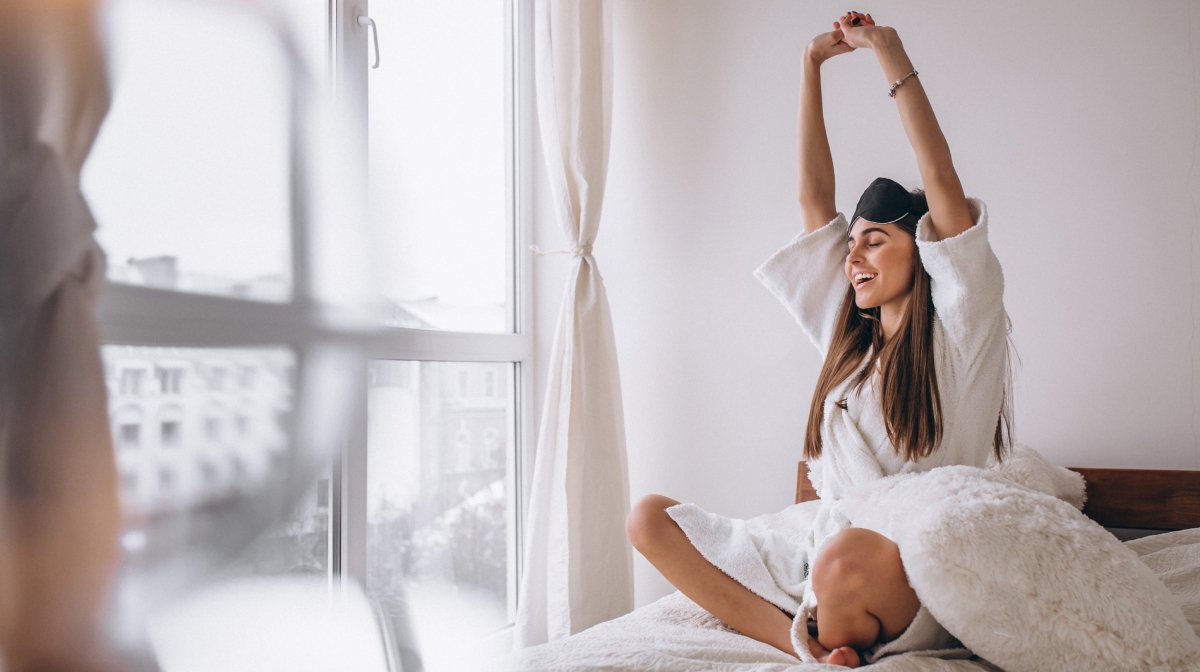 A Good Night's Sleep
Who doesn't love an afternoon nap or a lazy lie-in? But in winter, when those blues begin to creep up on you, good quality sleep is even more important. If you're struggling to doze off in the evening or find yourself waking up at 2am with a busy mind, then why not try the This Works Deep Sleep Pillow Spray? A combination of natural lavender, vetiver and wild camomile combine to lull you into a deep, restful sleep.
Your Daily Dose Of Exercise
Getting your heart rate up is a sure-fire way to boost your mood. Whether it's HIIT training, a hour-long yoga session or a 30-minute walk, they all come with a guaranteed feel good factor. New gym kit is one of the best motivators – let's be honest – so make sure yours is at its best!
Mood-Boosting Makeup
Winter blues can't withstand a force-field of bright colours. So, rather than fading into the greyness of winter inject some bold, bright and uplifting shades into your makeup bag. Even if you're not leaving the house, a full face of gorgeous makeup is sure to make you smile when you pass a mirror! There's no way the subtle spring hues in the Illamasqua Beyond Artistry Palette wouldn't make life feel a bit brighter.
Uplifting Scents
Fragrance is a well-known mood enhancer and there's nothing like the hopeful, fresh and exciting scents of citrus to make you feel like something wonderful is about to happen. It's also been proven that citrus scents can also put the zest, literally, back into your mood. The Jo Malone London Lime Basil and Mandarin Home Candle's juicy, succulent Mandarin scent greets you as soon as the wick of the candle is burnt, releasing sharp and fruity aromas.
Subscribe To GLOSSYBOX
Want an easy way to make sure you're guaranteed a 'natural high' every month? Subscribe to GLOSSYBOX! Not only will you receive five incredible products delivered straight to your door every month, but you'll also get exclusive discounts and priority access to our Limited Edition boxes and the GLOSSYBOX Skincare range.