We all know the perils of opening Instagram the moment we wake up – from feeling wholly inferior to tanned goddesses doing yoga on the beach to being tempted by sloppy slices of pizza drenched in mozzarella, sometimes we just don't get the inspiration we need…or deserve.
Well, no more! We are here to use our phones for the power of good, so have rounded up our top 5 wellness apps to give you a kick-start every morning…
My Fitness Pal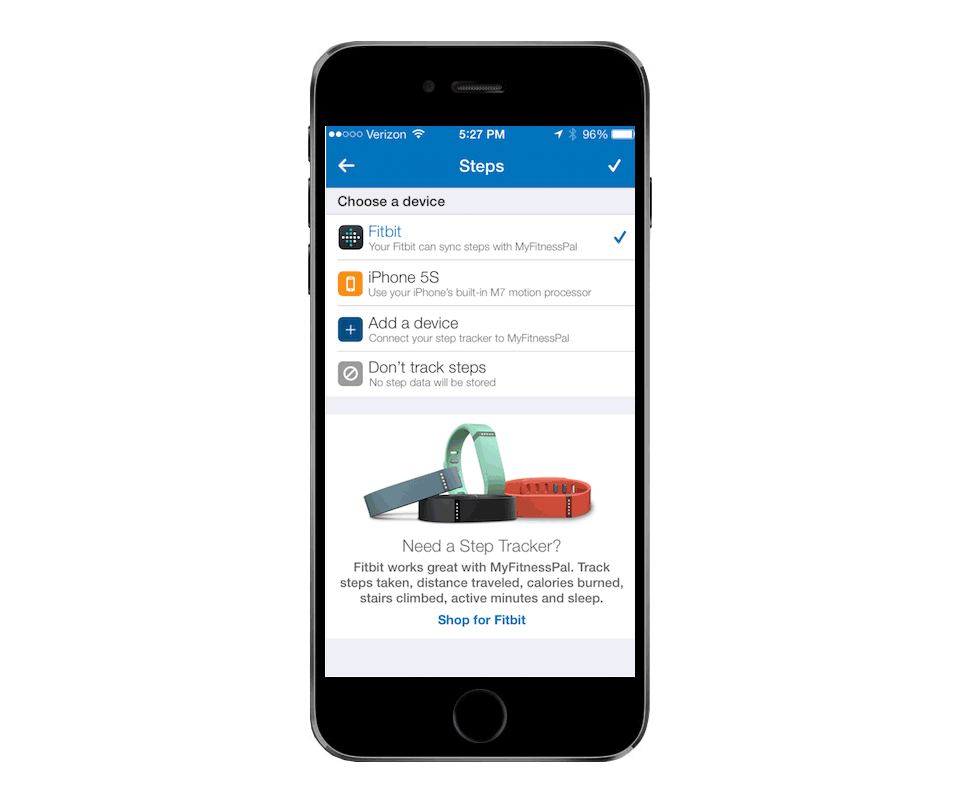 Best For: Keeping track of your daily intake
Why you'll love it: Ever get to 7pm and try to persuade yourself that the doughnut you ate earlier was probably only 100 calories, meaning you can finish off the other two after dinner? We used to be the same but not anymore. MyFitnessPal has its very own journal that means you can create a digital diet plan, ergo allowing you to keep track of your calorie intake in a moderated and healthy way.
Daily Yoga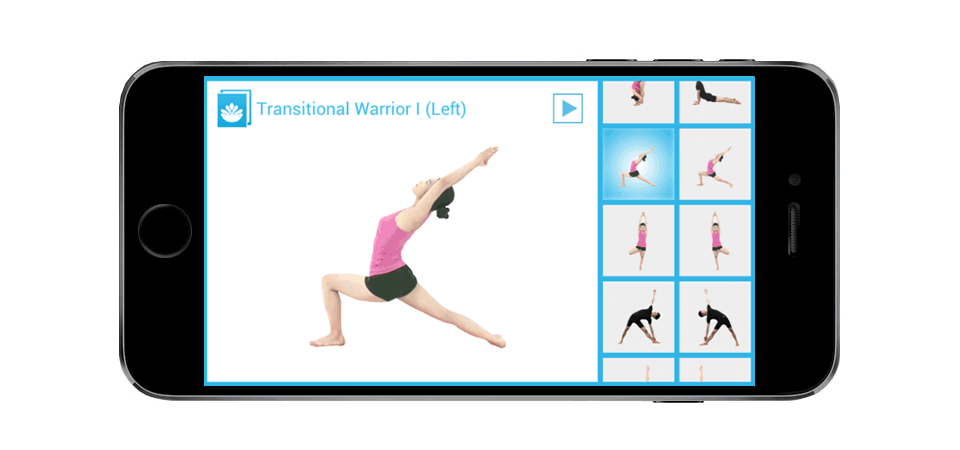 Best for: Bringing zen into your life
Why you'll love it: Whether you use the app pre-commute to give you some calm before the crowds or when you get back from work as an at-home exercise session, Daily Yoga is great for adding a little zen to your life when the going gets tough. With hundreds of poses and workouts to choose from, each lasting for different durations, and voice instructions to help aid you when transitioning from downward facing dog to warrior two (we don't know it off by heart either) this app will help turn you into a yogi within a matter days.
Spotify Running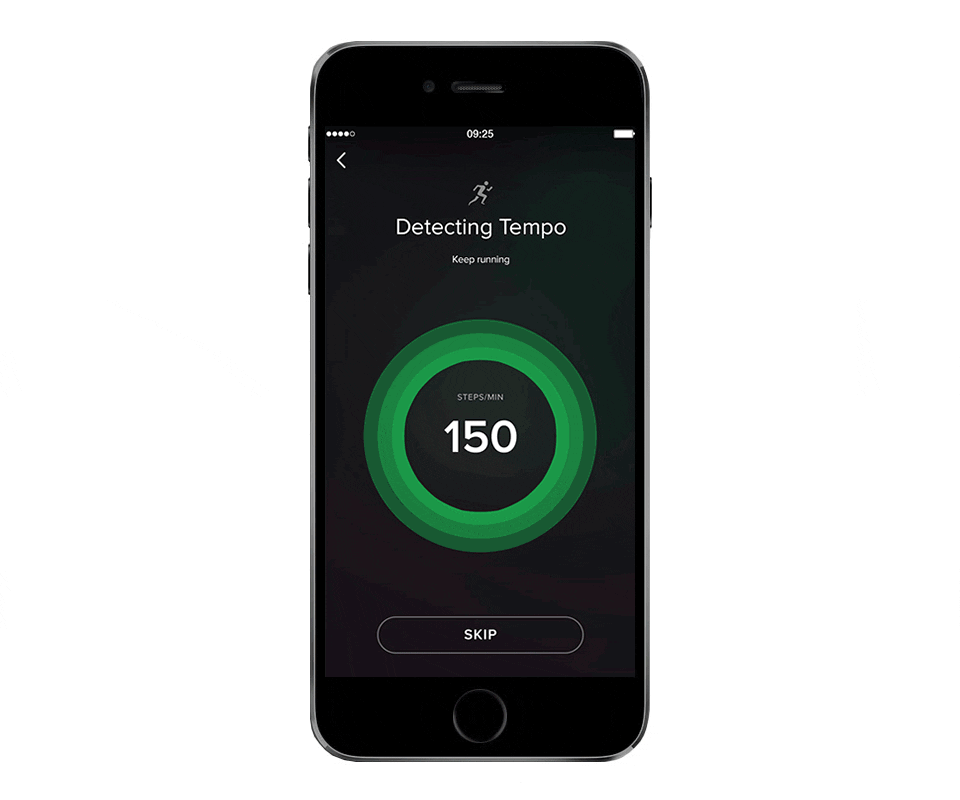 Best for: Creating a running playlist
Why you'll love it: Finding the perfect running playlist is almost as much of a chore as running itself. You may start the run feeling all 'Eye of the Tiger' but end up needing 'Help!' Spotify Running does all the hard work for you, picking a song that matches your pace. However, word to the wise, if 'Someone Like You' comes on you might be going a little too slow…but we won't tell anyone!
H*nest Meditation


Best for: Taking some time out
Why you'll love it: We all know we should be a little more Eat, Pray, Love in our approach finding solace in meditation, but there's also a small part of us that finds the whole zen-thing a little bit foreign. H*nest Meditation combines fruitful language (including more than the occasional F-bomb) and calming mantras.
SugarySixPack


Best for: Turning bad habits into good ones
Why you'll love it: When we first heard about SugarySixPack we thought all of our fitness dreams had been answered. But alas, this app doesn't say we can pick up six packets of M&Ms and get the summer body of our dreams. Instead, it provides a sweaty workout guide to help you turn bad habits into good ones and get your body fit and strong. Of course sometime we'd rather the M&Ms, but this really is the next best thing.