Our Black Friday Limited Edition GLOSSYBOX is the beauty bargain you've been looking for! 
 Featuring eight full-sized products and two deluxe minis, these hair, skin and makeup essentials are together worth over £115! 
We promise you'll feel out of this world with our Black Friday Limited Edition GLOSSYBOX. 
Want a sneak peek at what to expect from this Limited Edition GLOSSYBOX? We've already revealed the first six products in this box in our first Black Friday Limited Edition sneak peek blog… And here are the final four products you'll discover inside…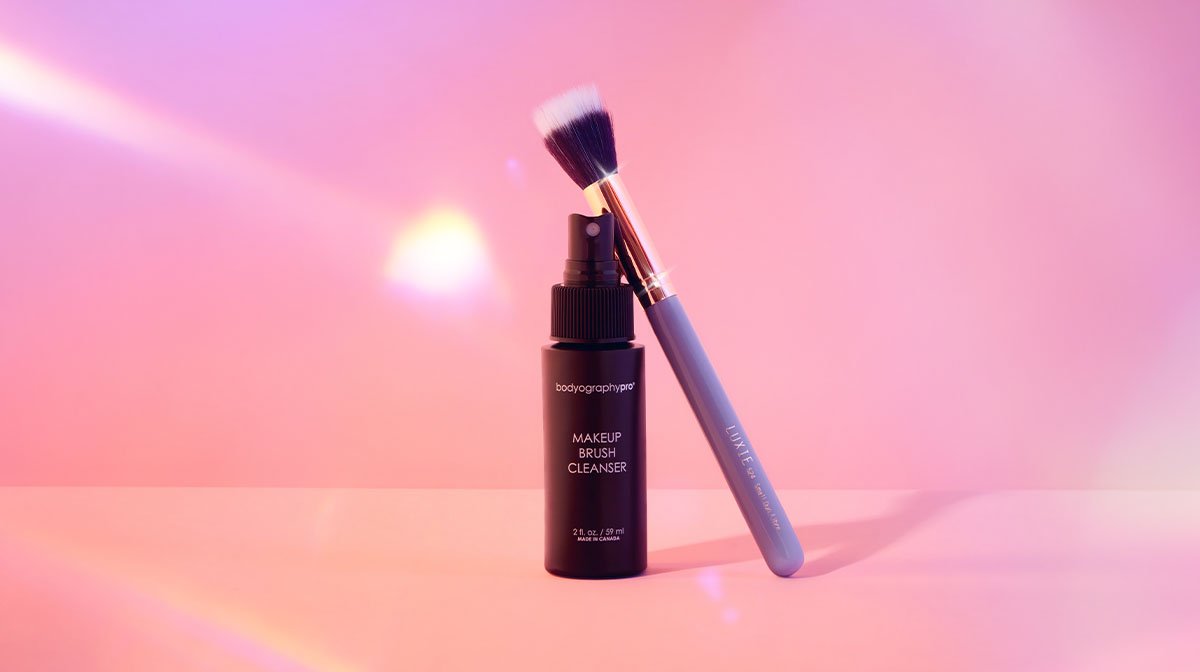 Bodyography
 Pro Makeup Brush Cleanser
Make cleaning your makeup brushes quick and easy with this Pro Makeup Brush Cleanser. Made from natural orange peel and gentle dirt dissolving ingredients, this essential brush cleaning product is safe for all brush hair types and will get the job done with ease, while simultaneously satisfying your senses! 
Luxie 524 Small Duo Fibre Brush
This Luxie signature brush features premium soft, synthetic bristles and a chic rose gold and pink handle. This means it's not only a functional tool, but a beautiful addition to your makeup bag too!
Use this smaller duo fibre brush to apply cream, liquid or powder blush and/or bronzer for a soft, diffused look.
For more help with the essential beauty task of cleaning your makeup brushes, read our step by step guide on how to clean your makeup brushes properly.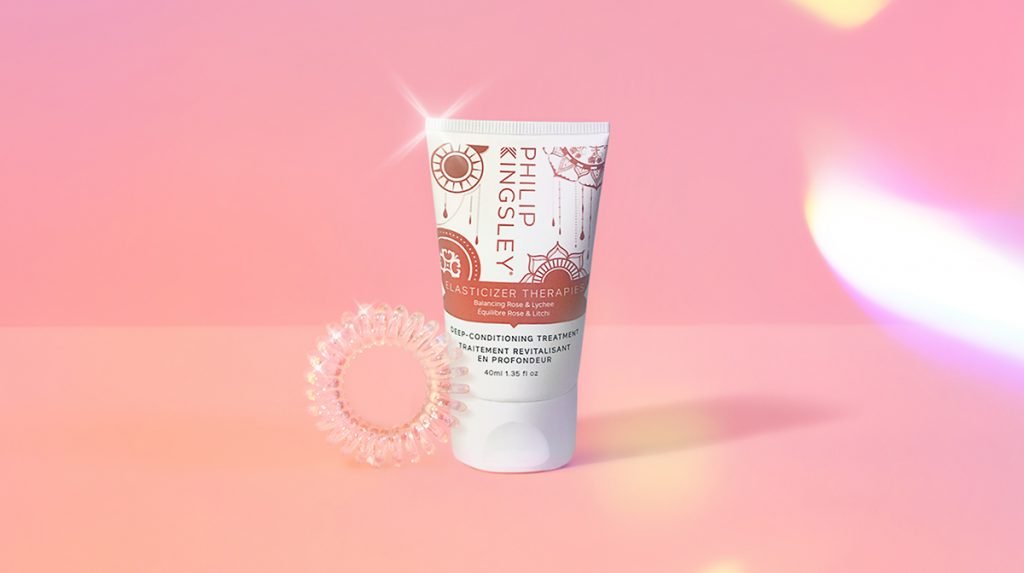 Invisibobble
 Original 
Crystal Clear
Hair Tie
Boasting a unique spiral shape, this innovative hair tie from Invisibobble allows you to keep your tresses off your face, without leaving any kinks that might ruin your hair later on in the day should you want to wear it down. This knight in spiral armour also puts an end to horrid headaches caused by tight hair ties, as well as nightmare tangles! There's no simpler way to style your locks in comfort. 
Philip Kingsley Rose & Lychee Elasticizer
This product boasts seven incredible hair benefits in one! Elasticizer delivers a rush of moisture to the hair to help reduce breakage and restore strength, meaning split ends become a thing of the past! It also has the power to add shine, reduce frizz and so much more. The Elasticizer really is the at-home hair repair treatment you've been searching for!
The Seven Beneftis Of The Elasticizer
Hydrates dry hair
Strengthens and reduces breakage
Adds flexibility and bounce
Improves hair health
Conditions and repairs
Adds shine and gloss
Reduces frizz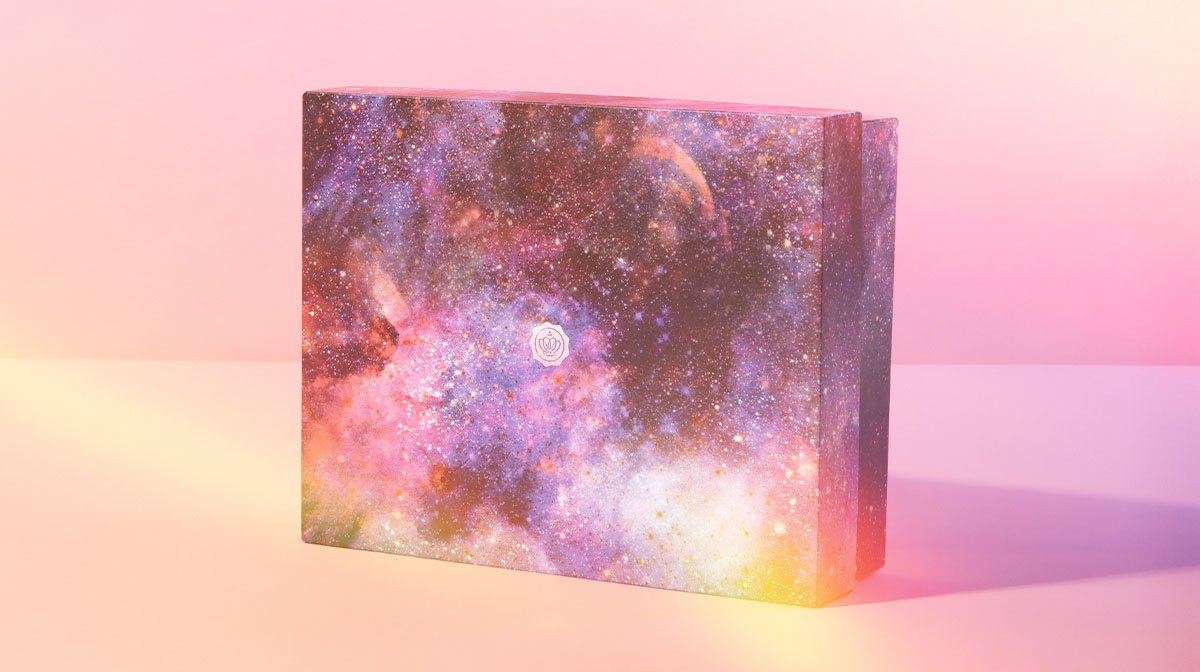 More Information About Our Black Friday Limited Edition
Intrigued to know more? You can read our Story Behind Our Black Friday GLOSSYBOX blog post to read about this Limited Edition box! Plus, we've also sneak peeked the first six products in our first Black Friday Limited Edition sneak peek blog! 
Subscribe For Priority Access
Our Limited Editions always sell out fast! Become a GLOSSYBOX subscriber today to get priority access to this box and ensure you don't miss your chance to purchase! As a Glossy, you'll also receive an exclusive discount (it's £5 less if you're a subscriber!).