Do you ever think about your daily skincare routine having an impact on the environment? Would you like to make your skincare routine more eco-friendly? If so, keep reading because you're in the right place if you want to discover more about eco-friendly skincare products. It's time to explore more about sustainability and environmentally friendly products so you can give your skincare routine a mindful makeover.
You're probably wondering what the purpose of sustainable skincare? Well Glossies, the purpose is to choose products that meet our needs without having to have that negative impact on the environment. Surely that's better for everyone, right?
Plastic waste is everywhere and it's not just the packaging that can be harmful; the ingredients are also bad for the environment. Microbeads, which are tiny pieces of plastics, are found in many skincare products such as body scrubs and face exfoliators. Using eco-friendly cosmetics is one way to reduce the impact o the planet; more and more brands are bringing out eco-friendly skincare products so let's explore some of them now!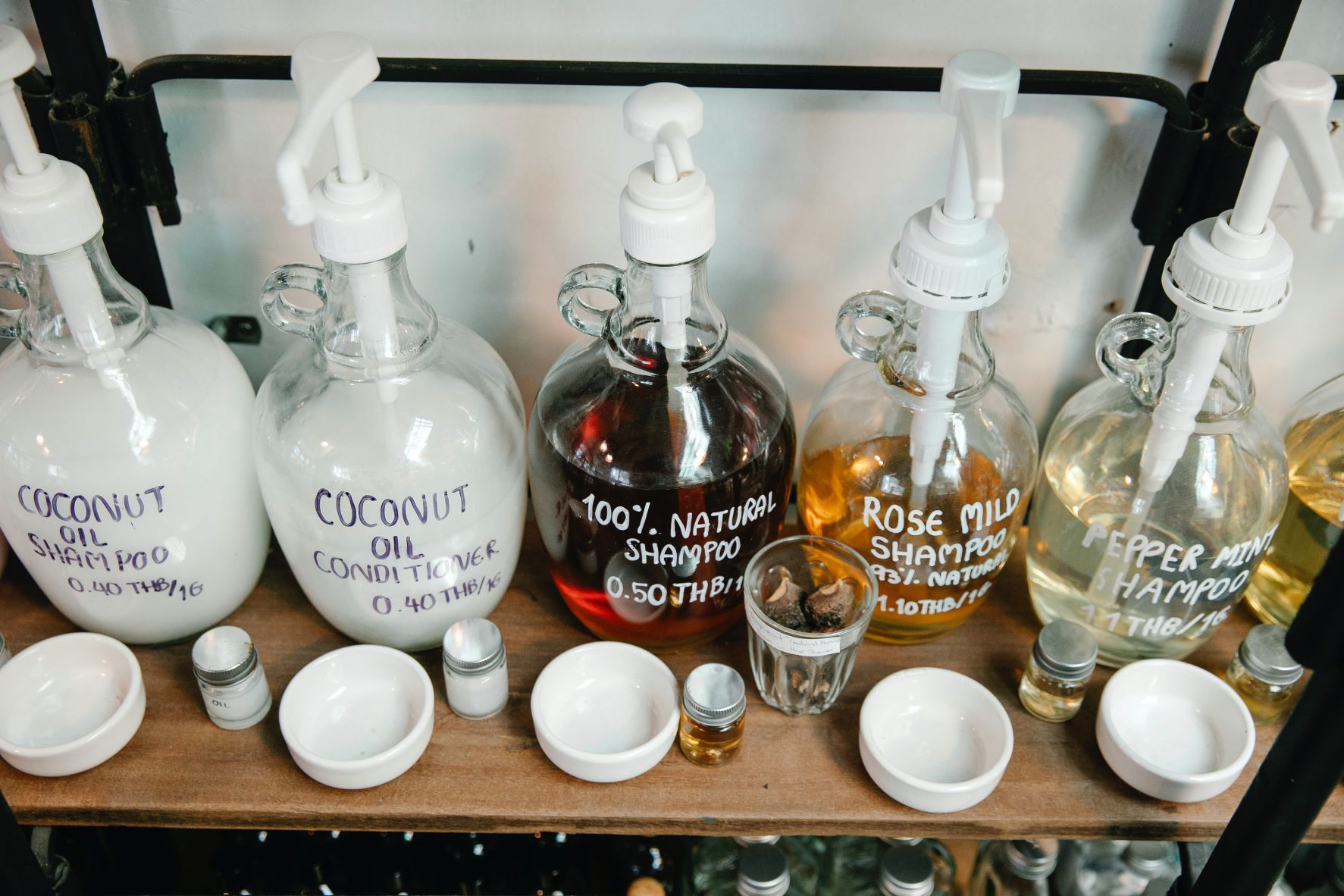 3 Benefits For Using Eco-friendly Skincare Products
---
Healthier Skin – Sustainable beauty products are not only good for the environment, but they are also good for your skin. Most conventional beauty products contain a range of harsh chemicals that can be harmful to your skin over time. On the other hand, sustainable beauty products are made with natural ingredients that are beneficial for your skin.
Better Quality Products – You might not have known this, but most sustainable beauty products are if the higher quality than conventional beauty products. The reason being is that sustainable brands use more natural and organic ingredients; yes they may be more expensive to source but the end result is better quality. Sustainable and eco-friendly brands avoid harsh chemicals and artificial fragrances, which can damage your skin over time so not only are you getting better quality products, you're also getting products that are better for your skin.
Biodegradable or Recyclable Packaging – An increasing number of skincare brands are considering the environmental impact of the packaging they use which is amazing news! More and more brands are starting to care about the environment and use biodegradable or recyclable materials for their packaging. If you're looking for a more sustainable beauty routine, be sure to look out for products that use alternative to plastic packaging.
What Can You Do To Help The Environment?
---
Switch to products in recycled, recyclable and reusable packaging
Buy from brands that follow environmentally friendly practices
Reuse and Refill
Cut back on waste
Stock up on eco-friendly beauty tools
By using sustainable beauty products, you're not only taking care of your skin but also the environment. So, if your looking for a quality product that is good for your skin, you should consider switching to a sustainable beauty brand.
So Glossies, now you know the benefits of sustainable skincare products and what you can do to help the environment, we've put together a list of eco-friendly products for you to shop!
Sustainable Products You Need To Try If You Want To Make A Difference!
---
Frank Body Original Coffee Scrub
Frank Body are coming through! If you need a new scrub to take into the shower with you, this is the one! The luxurious formula works to restore smooth, supple skin from top to toe. This gentle exfoliator effectively buffs away dry, flaky skin to leave it feeling super soft with a delicious fragrance of an orange mocha frappuccino.