Dreaming of spontaneous summer adventures? We are! Following the French motto 'joie de vivre', we can't wait to thrive over the next few months living life to its fullest. 
The top of our dream destination list for right now? The French Riviera! Which is exactly where the inspiration for our June 'Summer Rendezvous' edit has come from…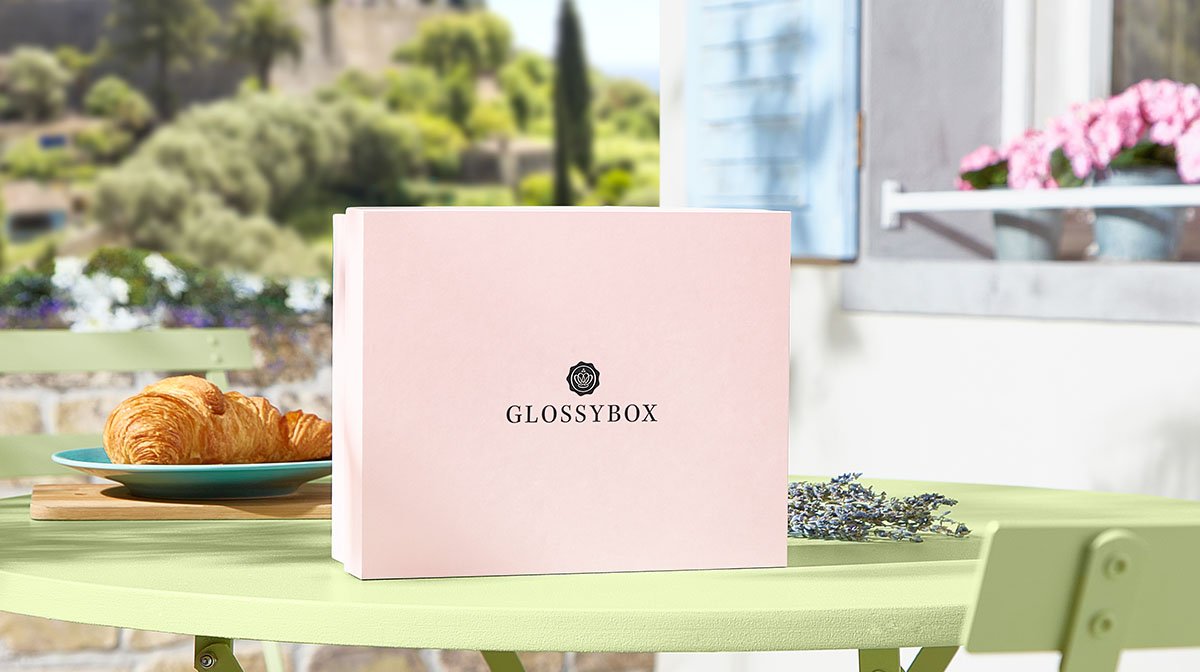 Subscribe now to get yours!