Taking care of afro hair can be a headache at times, especially if you have a hectic schedule. Keeping up with your extensive wash day routine – as well as using a plethora of different products to keep the moisture in your locks and the curls looking somewhat alive – is often too much even for the most experienced stylist.
I'm a lazy girl when it comes to my hair. I will religiously follow my 10-step skincare routine every evening but I dread having to do the same with my hair. It could be because I have never had a curly hair routine, but I am at a loss as to what to do with my curls. That is why I started wearing a protective style (for me, knotless braids) over two years ago. That, and my inability to refrain from straightening my hair, which inevitably resulted in some serious damage.
Now, my hair is healthier than ever, growing and thriving, and yours can be the same!
Here's how to maintain your protective style while making sure your natural hair is soaking in the benefits…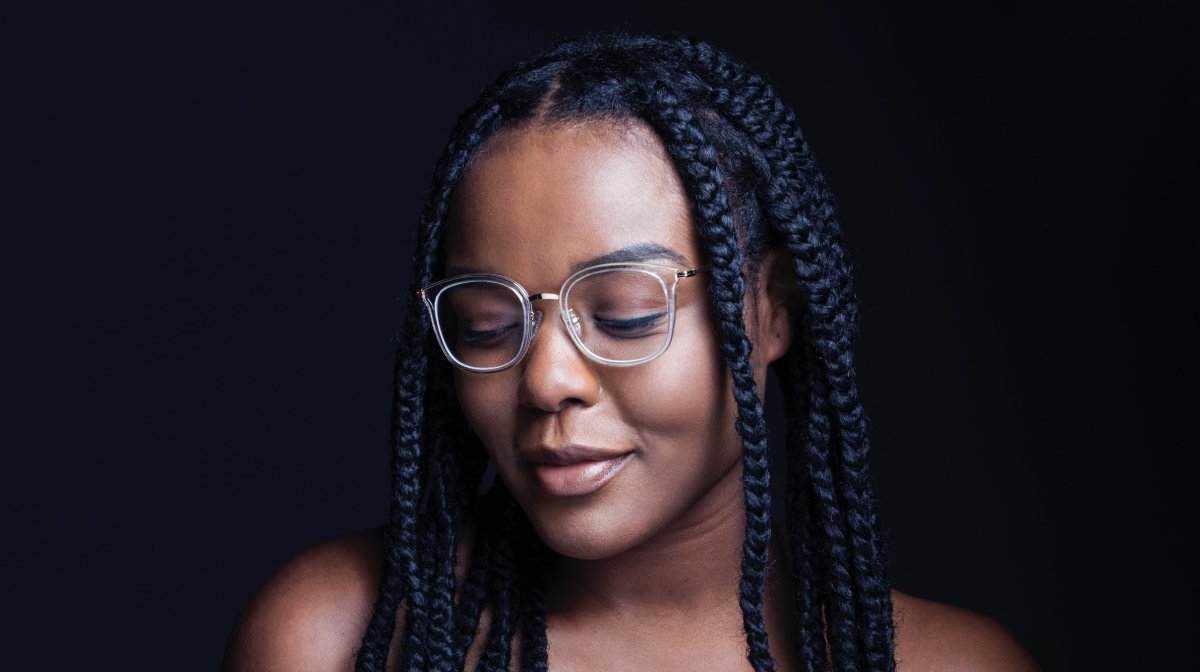 What Is A Protective Style?
Speaking to Zyobeauty, I learnt "protective styles are used to protect natural afro hair from breakage by tucking away the hair and minimising manipulation."
Simply put, a protective style is any style that keeps your strands tucked away while minimising manipulation. Because afro hair is more fragile and dry, protective styles can protect locks from weather damage too, whether in the summer or winter, as well as knotting or breaking.
All of these factors contribute to hair damage and the inability to maintain or grow your hair past a certain length. That is why protective styles are recommended; they keep your hair healthy and allow it to grow while also saving you time in the morning, which might be the part I love the most about them.
"Low tension hairstyles like knotless braids are especially great for aiding less manipulation," say Zyobeauty. "The low tension on the scalp ensures your hair is not being pulled too tight at the root. It's not only a beautiful, long-lasting style but it also benefits your hair, promoting hair growth, health and retention."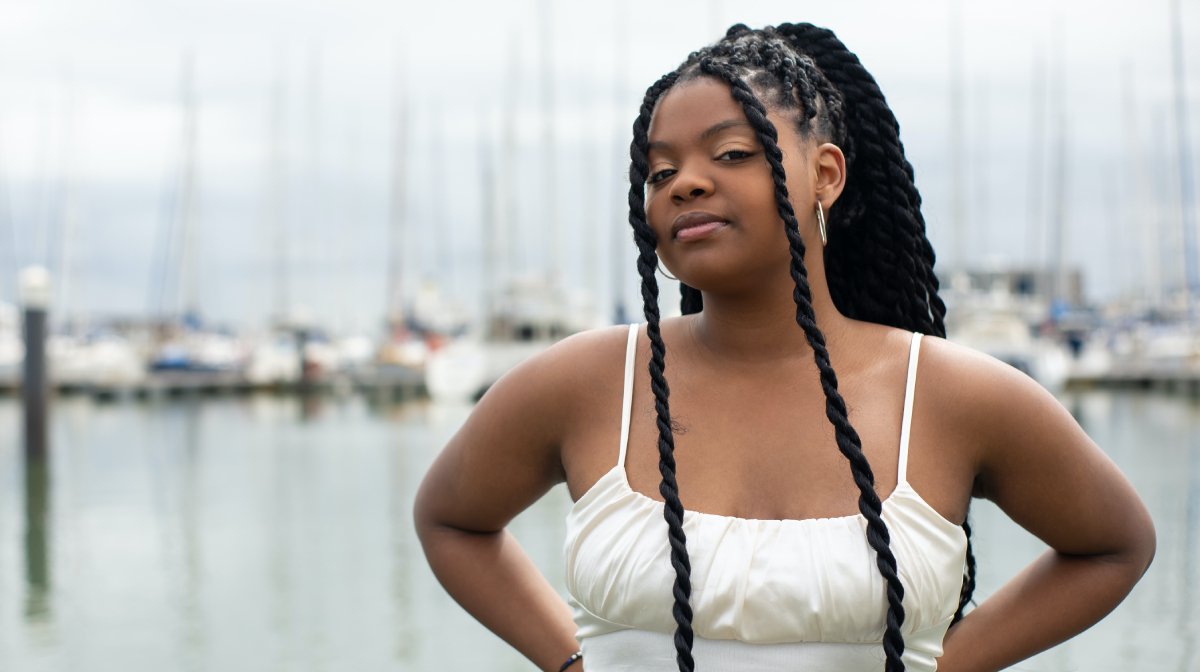 There are plenty of protective styles out there, but let's talk about the best two protective styles you should try in the warmer months.
Knotless Braids
Box braids are a classic braiding style and one of the most popular. Knotless braids have grown in popularity in recent years because they do not include the additional small knot that box braids do.
Normally, this knot is used to secure the braiding hair, but with knotless braids, the extensions are fed into the braid, causing less tension on the hair and scalp.
While this method is generally more expensive and takes longer to do, it is a better option for your hair if done correctly. When compared to box braids they're also easier to style from day one as you can easily put them into a bun or a ponytail.
The beauty of braids is you can go as crazy with the colours as you'd like or create custom blends to your liking too.
TikTok is full of great examples, including this video from Zyobeauty mixing my custom blend and then installing my knotless braids that seamlessly blend with my dark brown roots. Just look at the neat partings!
Because they are knotless, these braids also appear more natural as they grow out. There is a smooth transition from your roots to the beginning of the braid, so you can go a little longer before getting them redone (though you really shouldn't).
Passion Twists
I love my knotless braids and tend to stick to them because they seem to suit my face and style the best. Passion twists, on the other hand, are a style that will undoubtedly make you the main character of the upcoming season.
Two-strand twists are frequently mistaken for faux locks, but they are done in the same way as Senegalese twists. The only difference is the type of hair used; unlike Senegalese twists, which use the same braiding hair as braids, passion twists use medium-sized wave hair (such as Freetress Water Wave hair). This creates an effortless, yet sculptured, boho vibe look that is ideal for the upcoming warmer months. Think of the festival looks you could pull with this style!
Maintaining Your Style
Zyobeauty says: "Braid care and maintenance is an essential part to minimising damage". They recommend following the tips below to promote further hair growth and to maintain your protective style…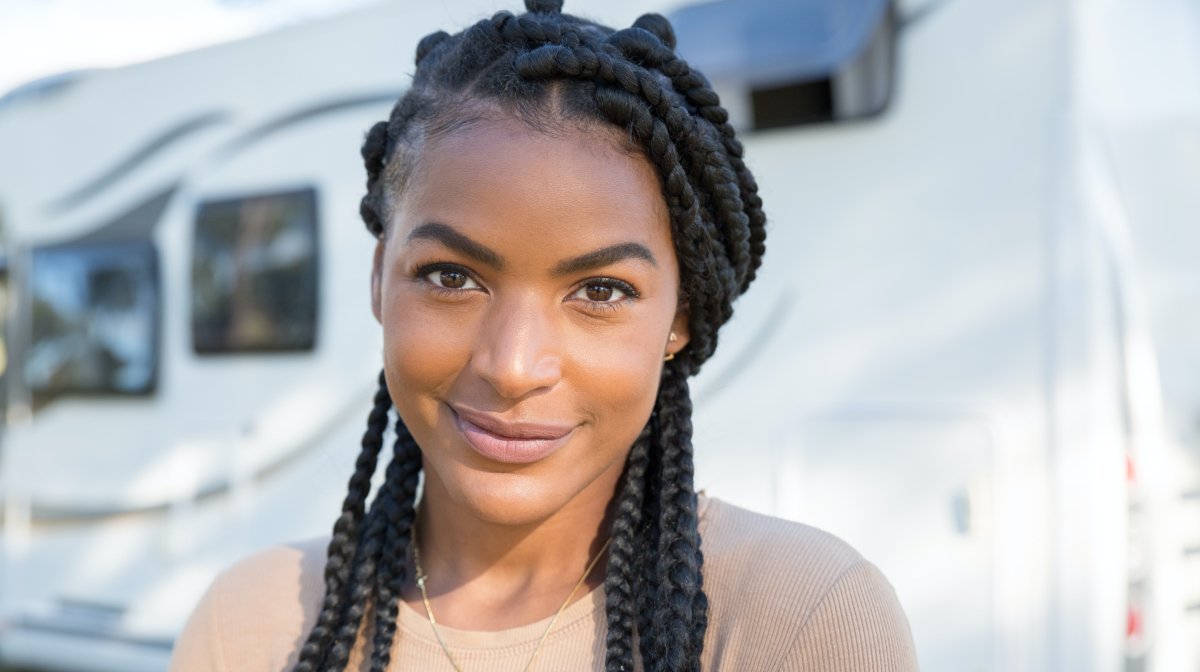 Bonnets And Headscarves
"Wear [a bonnet or headscarf] nightly whilst sleeping to ensure your braids look fresh for longer and prevent breakage".
Why not try the Grow Gorgeous Satin Bonnet or the Revolution Haircare Satin Hair Wrap? Both will keep your protective style looking sleek and prevent further frizz. While frizz will occur with any style, you want to try and minimise it. That's why satin bonnets and headscarves should be your best friend, even if you just wear your hair natural.
Silky bonnets and scarves will also protect your curls from rubbing and friction against your pillow, and the material will also repel moisture. If you do not already have one of these, run and get one, along with a satin pillowcase!