Whether you're someone who's up at the crack of dawn to exercise, or you prefer a coffee cosied up in bed, January is the perfect time to reset and focus on the year ahead. And what better way to begin 2022 than with a calm and refreshed mindset… 
To help you do just that, look no further than our January 'Mindful Mornings' GLOSSYBOX. 
Packed with five products that are perfect for slow and steady mornings (as well as snug days on the sofa hidden away from the cold), this edit really is the New Year treat your mind and body has been waiting for.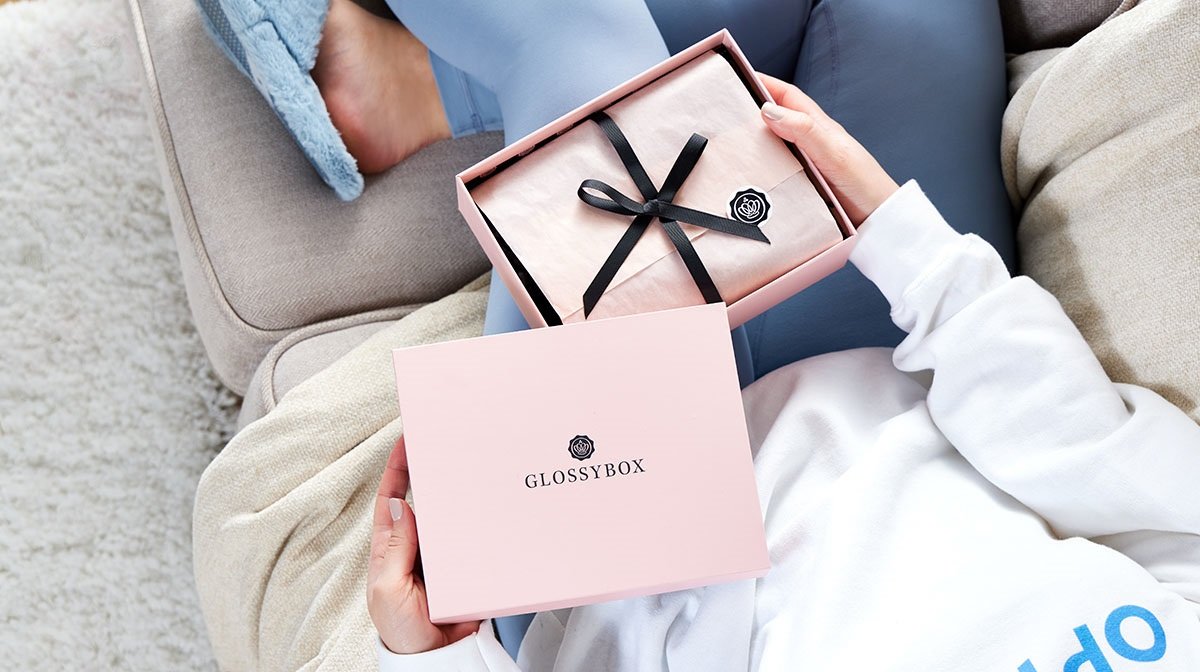 The Story Behind Our January 'Mindful Mornings' GLOSSYBOX
We're all used to the occasional mad morning, but after a week or so unwinding during the festive break, we're sure you've found a little time to take things slow. So, instead of jumping back into the grind this New Year, listen up… 
Our January GLOSSYBOX has been expertly created to ensure your mornings are a little more mindful – it's the perfect toolkit for slowing down your morning beauty routine. 
Beneath the lid of our 'Mindful Mornings' GLOSSYBOX, you'll find four full size and one deluxe mini that will help you both be present in, and enjoying, the now. They're also guaranteed to brighten your mornings – especially during this cold, dreary month.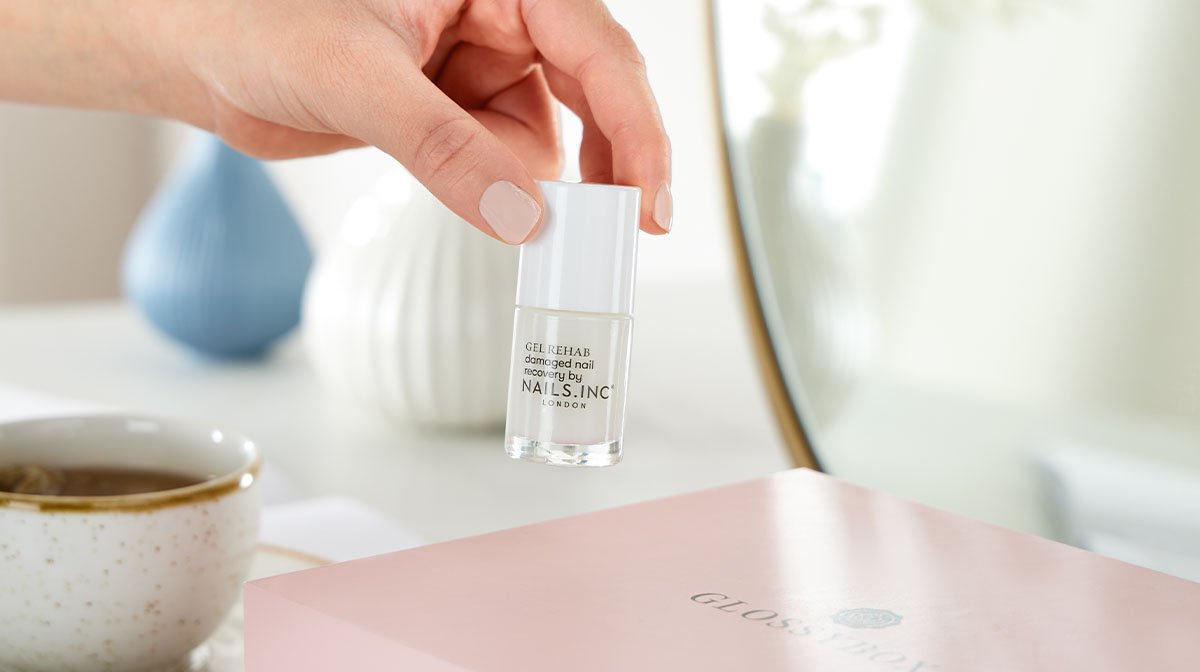 Treat Your Nails To A Little TLC With Nails.INC
Your first sneak peek (and a product ALL Glossies will receive) is a miracle 10-in-1 recovery treatment (and base coat!) your nails are going to love!  
From experts Nails.INC, the Gel Rehab Strengthening Nail Treatment works intensely to repair dry, damaged nails in just 30 minutes – perfect if you're someone who's not always got the time to take things slow. 
With a powerful formula that contains superfood ingredients such as keratin-rich spinach, seaweed extract and kale, it's sure to strengthen, regenerate and hydrate nails, preventing further breakage. 
Worth £11, it's a must in your mani (or pedi) pampering this month! 
Want to know more? Have a read of our January first sneak peek blog now!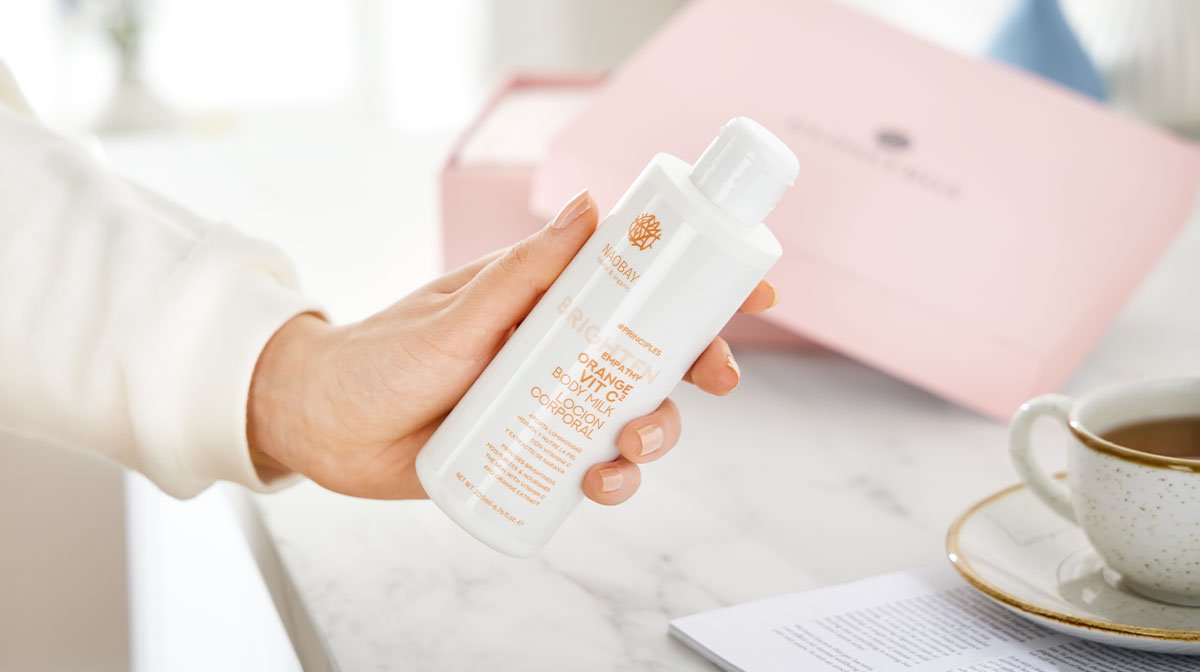 Indulge Your Skin In Ultimate Hydration With This Vit C Body Milk!
Our second sneak peek is the perfect pick me up! From Naobay, a brand that's always focused on the natural and organic, the Vit C Body Milk will become your body's new BFF during cold winter temperatures (and beyond!). 
This moisturising cream is rich in vitamin C, as well as natural avocado and olive oils which work to improve skin's elasticity and firmness.  
Worth £10 and providing long-lasting hydration, this pleasantly orange-scented milk illuminates dull, dry skin.  
Eager to learn more? Read our second sneak peek January blog immediately!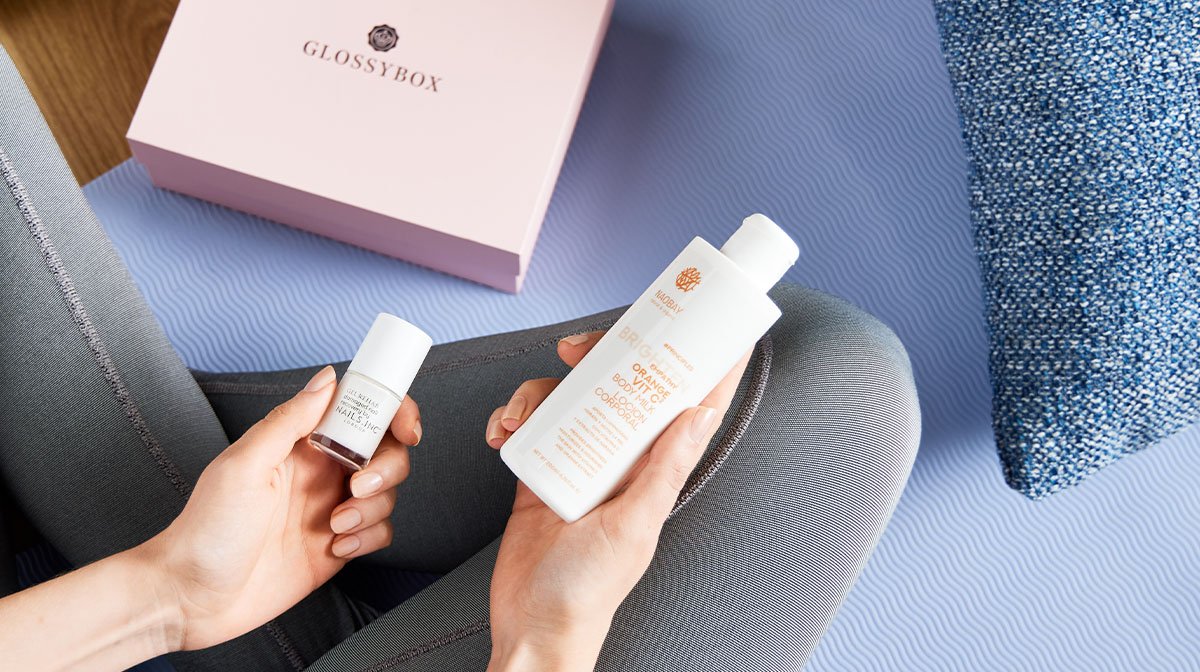 What Else Will You Find Inside Your January 'Mindful Mornings' Edit?
Our January lineup is one of our favourites! Want to know what it's made up of? Of course you do! 
We'll be sharing our full reveal blog post later in the month (as well as on our social channels in the coming weeks too). Keep your eyes peeled for these product reveals over the coming weeks to stay in the know!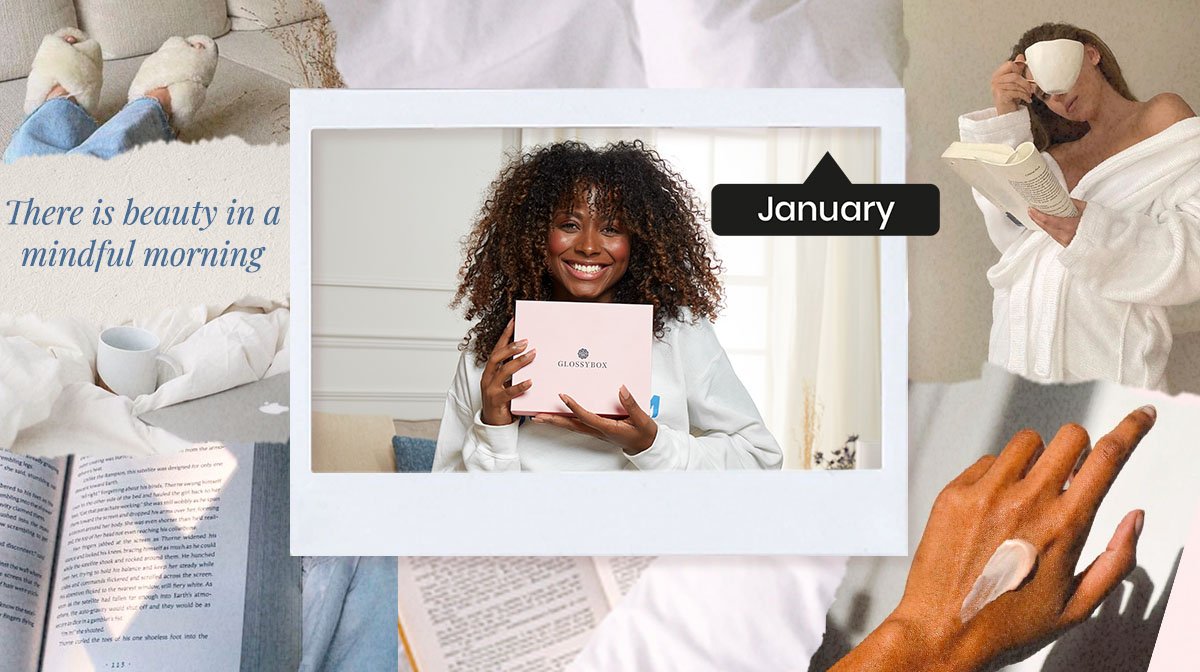 What Else Should You Know About This January?   
Start the year exactly how you mean to go on, fully submerged in Glossy fun! 
Our New Digital Magazine!
GLOSSYBOX aims to tread more lightly on the planet in 2022, therefore a brand new digital magazine replaces our previous four-page physical product card. Our new magazine is packed with extra content including shoppable articles, how-to tutorials and more exciting sneak peeks of our exciting future edits. By going digital, we will be able to save 10 tonnes of paper per year!
So, how do you read this magazine? Well, when your January 'Mindful Mornings' GLOSSYBOX lands on your doorstep, open it up and you'll find a themed card with a QR code on that'll take you straight there!
We can't wait for you to start reading it and take as much enjoyment out of it as we found whilst making it!
Exciting Offers In The Glossy Lounge!
This year will be no different to the one before when it comes to the Glossy Lounge. There'll of course be even more exciting discounts and competitions for Glossies to enjoy! Updating on the 15th of the month too, don't forget to pop in to see what's waiting for you to enjoy! 
To take full advantage of this incredible Glossy benefit, simply log into your subscriber account now. Not a subscriber? What are you waiting for? Sign up right now!      
Refer Your Friends To Glossy! 
Don't forget to use your very own unique referral code to refer your friends to GLOSSYBOX. You'll get £5 Glossy Credit and they'll get £5 off any subscription they choose! 
Head to your GLOSSYBOX account, find your code and give it to your friends or family members for them to sign up with. You can find out more about how to refer your friends to GLOSSYBOX on the GLOSSYBOX blog!  
Surveys!
Remember, you'll earn Glossy Credit when you fill out your surveys in your GLOSSYBOX account. For more on your surveys and how to fill them in, read our Glossy Guide To Surveys, or if you want to know more about Glossy Credit, we've got a guide on how to earn Glossy Credit and one on how to spend Glossy Credit on lookfantastic too!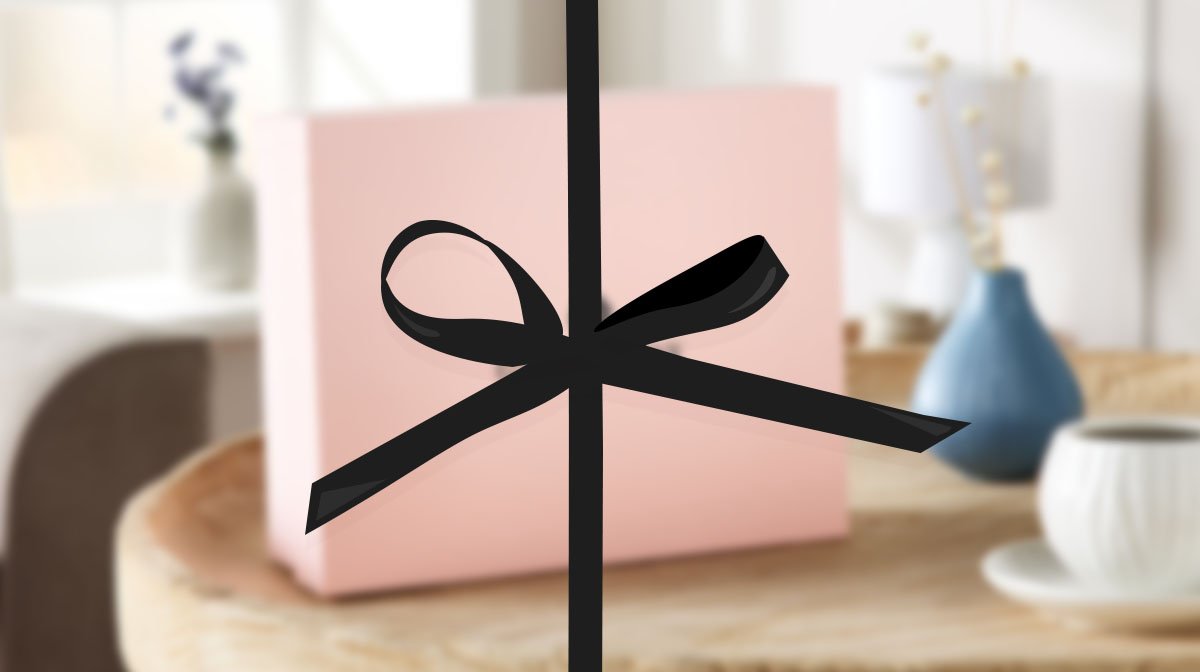 Subscribe Now!
Grab your very own 'Mindful Mornings' GLOSSYBOX right now by subscribing to become a Glossy! 
As a part of the Glossy squad, you'll also get plenty of other benefits too. Glossy Credit, access to the Glossy Lounge and discounts on our Limited Editions and the GLOSSYBOX Skincare range… there's so much to take advantage of!  
Don't forget, as an avid blog reader, if you become a Glossy today you can get your first box for only £11, including delivery! Just use code 'GLOSSYBLOG' at checkout!