It's almost launch day for the GLOSSYBOX Grooming Kit!  
Featuring 11 grooming game-changers he's going to love, it's the perfect gift for the man in your life. And, with Father's Day fast approaching, it's an ideal treat to show your Dad how much you care. From mastering the ultimate shave to crafting the perfect smile, this edit is worth over £115 and is sure to tick all his beauty regime boxes! 
The five full size and six deluxe mini products in this GLOSSYBOX Grooming Kit Limited Edition have almost all been revealed! Almost! We have three final products to share…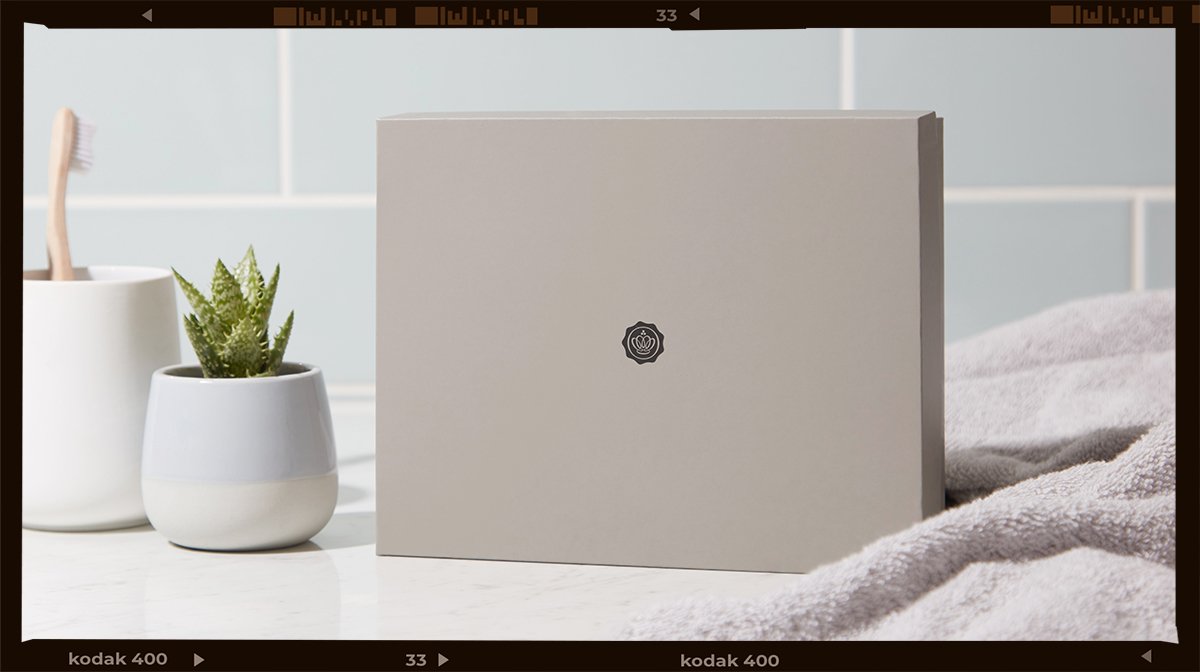 REGENERATE

Toothbrush
The ultimate combination of substance and style, the REGENERATE™ Toothbrush has 5904 ultra‐thin, ultra‐soft filaments for advanced enamel care. Worth £8, this toothbrush is the creation of both REGENERATE™ and designers Lissoni & Partners, who joined forces to produce a state-of-the-art product. He soon won't be able to hide that smile!
REGENERATE

Advanced Toothpaste
To fully enjoy the silky, yet effective brushing experience of the Regenerate designer toothbrush, he needs to pair it with the exclusive Advanced Toothpaste with NR‐5™ technology! Eight out of 10 common tooth problems – such as sensitivity, transparency and yellowing – are caused by enamel erosion and acid attacks. However, using this toothpaste means you needn't worry…
Powered by the exclusive and clinically proven NR‐5™ technology, this toothpaste has the ability to regenerate tooth enamel mineral and reverse early enamel erosion! Meaning the pearly whites that he's been dreaming of (that are healthy and strong too) can soon become his reality! This hard-working toothpaste is imperative product in both your morning and evening routines and comes with a refreshing minty taste!
H
ow NR-5™ Technology Works?
NR-5™ technology unites Calcium Silicate and Sodium Phosphate, which together combines to form a crystal structure. Forming a fresh supply of tooth enamel mineral, this structure wraps around and integrates onto teeth, improving their health and appearance. 
How To Use
 This Toothpaste
So, of course, he'll already know how to use toothpaste – that's a given. And using this one requires no different action. Use the REGENERATE Enamel Science™ Advanced Toothpaste twice daily, in place of regular toothpaste. It also starts working immediately from the first use!
Ameliorate Nourishing Body Wash
Containing natural omega oils from Starflower and Camelina and the brand's unique LaH6 Skin Hydration Complex, the Ameliorate Nourishing Body Wash will gently cleanse his skin – and won't dry it out!  
This deluxe mini is worth £6, and when used regularly will ensure his skin is always left feeling soft, smooth and comfortable. Rich and creamy, this pH balanced product will also replenish his skin's natural protective barrier. Just squeeze into the hand and lather over wet skin, and then rinse well after washing!
Key Benefits 
Of
 This Nourishing Body Wash
Intensely hydrates

 

Retains moisture in the skin whilst washing

 

Respects and enhances the skin's natural lipid barrier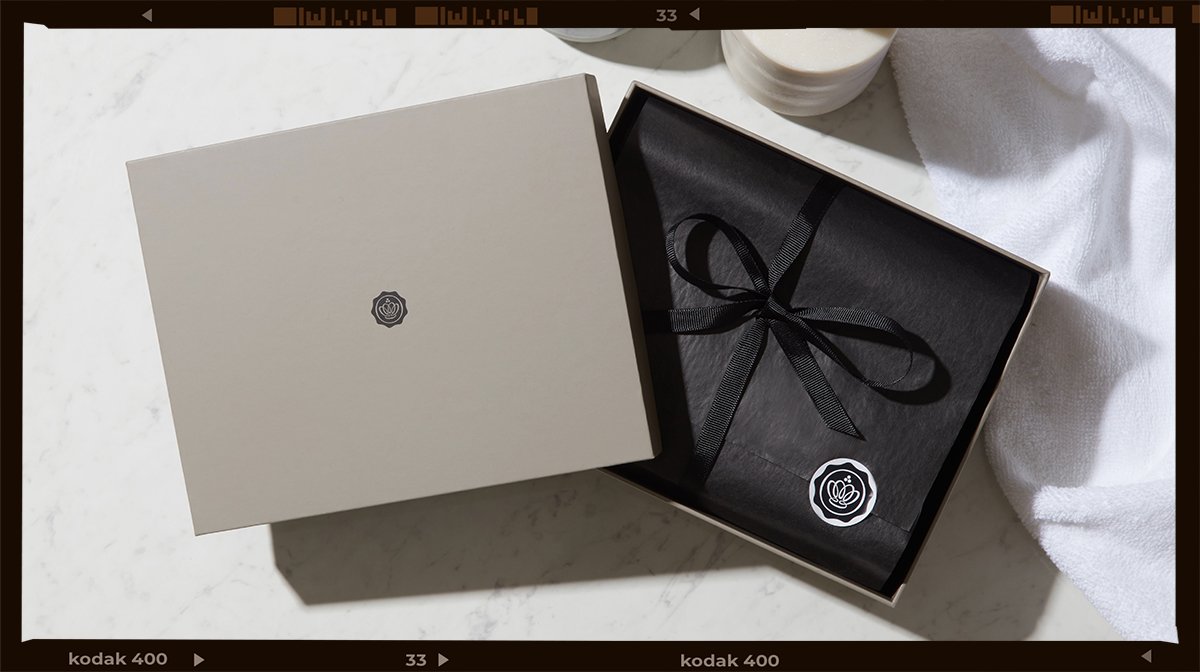 More About Our June Grooming Kit!
We've now revealed all of the products in our GLOSSSYBOX Grooming Kit Limited Edition! Have you read all of these sneak peeks? If not, check out the links below to find out more… 
Make sure you also have a read of our Story Behind Our Grooming Kit blog. This blog shares all of the important details you'll need for this Limited Edition including its price, launch date and exactly how you can get your hands on yours! 
Subscribe To GLOSSYBOX
To get priority access to and an exclusive discount on our Grooming Kit Limited Edition, subscribe to GLOSSYBOX now (you'll be able to order yours three hours before it goes on general sale and for £5 less!). You'll also get your hands on our incredible monthly boxes too, as well as access to all the fab GLOSSYBOX benefits that come with being a Glossy!