Spark your teen's love of all things beauty with our latest Generation GLOSSYBOX Limited Edition! Curated for up-and-coming beauty lovers, this box allows young Glossies to discover the trendiest makeup, skincare and cosmetics – all without breaking the bank. 
Worth over £75 and featuring 11 beauty treats (we're talking eight full size and three deluxe minis!), we've got so many exciting products to reveal to you. So, what are we waiting for? 
Here are the first three fantastic makeup finds your teen can discover inside this Limited Edition…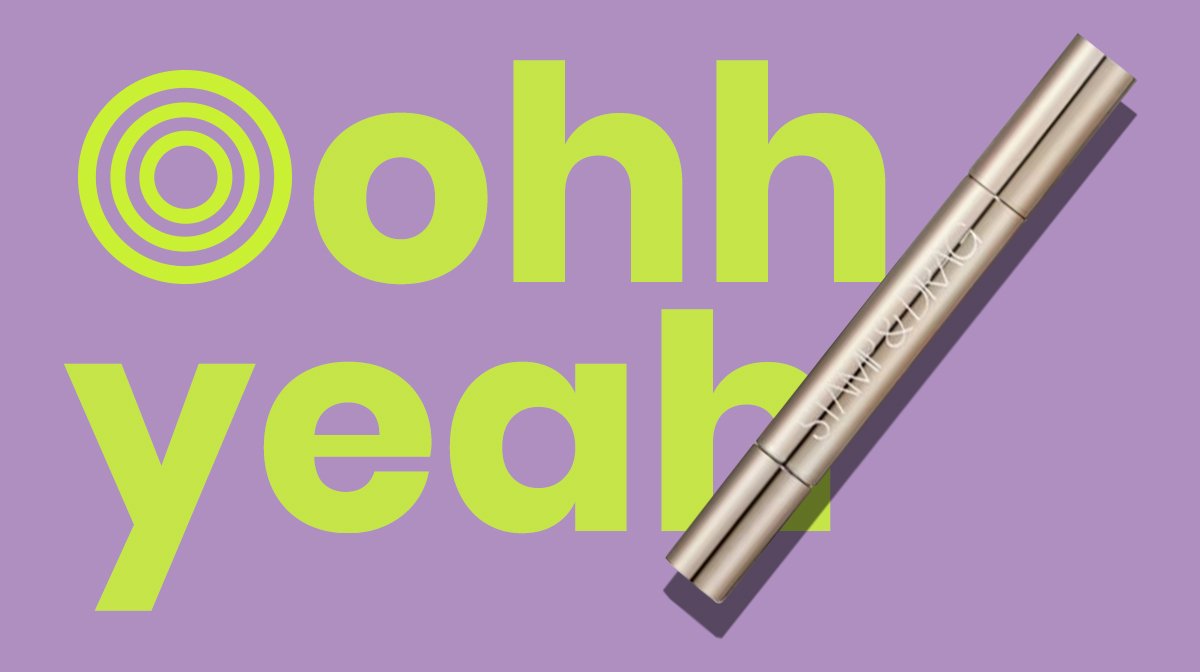 Stamp 
On Stunning
ly Shaped Eyeliner
Trying and trying to craft the perfect winged look but your teen just can't get it right? Make it super easy for her with the Stamp And Drag Eyeliner from Ciate London. This is quite possibly the must-have product for perfect winged liner!
This unique double-ended pen features a perfectly shaped 'wing' stamp, plus a precisely pointed tip for creating the best eye looks you could imagine. Simply stamp on the corners of each eye, then drag, join up and define your lash line!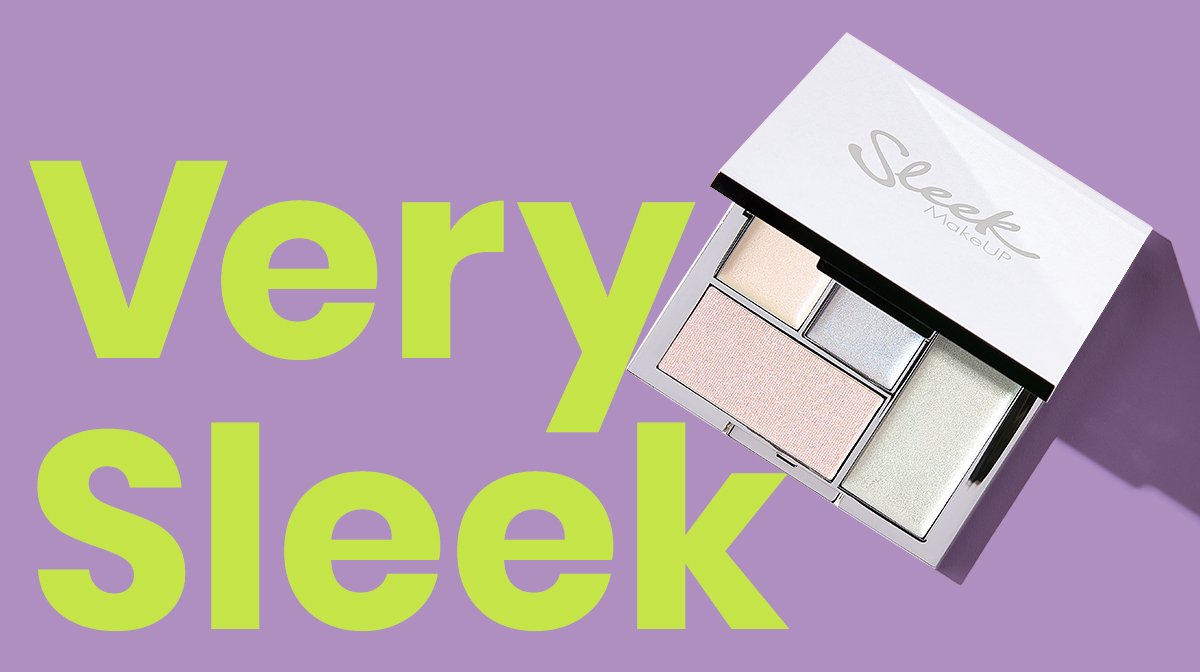 Highlight Your Very Best Features
With reflective, holographic shades the Sleek Distorted Dreams Highlighting Palette is ideal for illuminate the eyelids, cheeks and lips! Including two velvety powders and three luxurious cream shades, all with shimmering finishes, your teen will be able to easily add luminosity and sheen to their skin with ease, giving them a gorgeous glow.
How 
To
 Use 
The
 Sleek 
Distorted
 Dreams Highlighting 
Palette
Dust the desired shimmer over cheeks, brow bone, lids, cupid's bow, bridge of the nose and tip of the nose for an almost supernatural glow. These powder and cream shades can also be worn both over foundation or straight onto bare skin.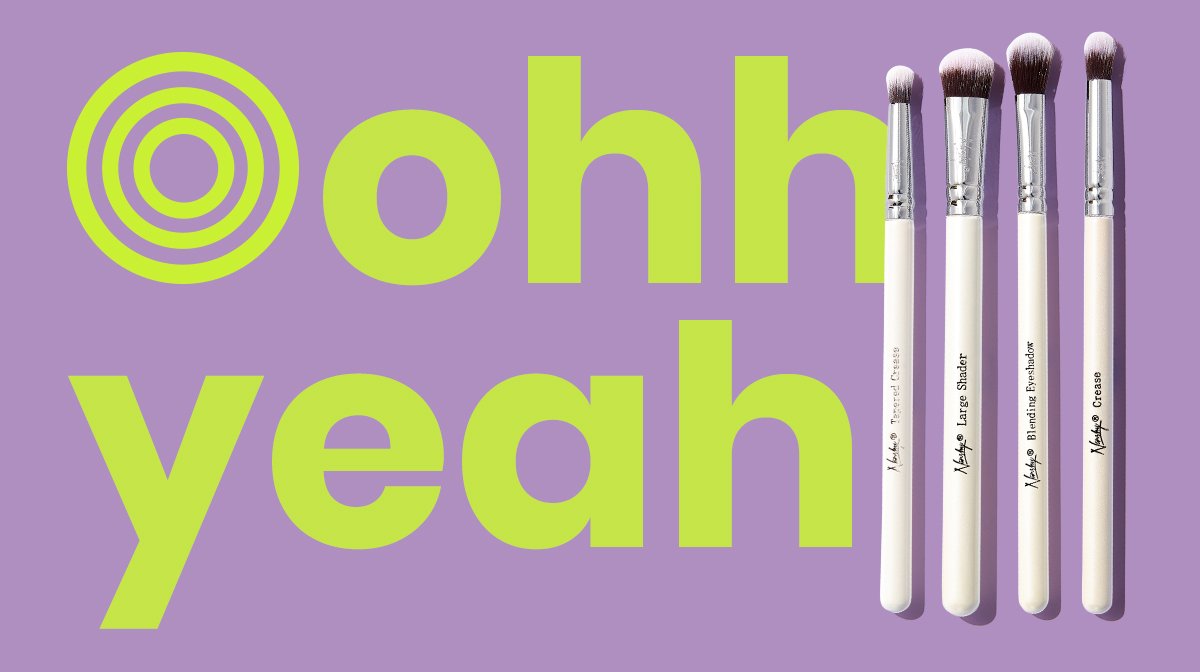 For Perfect Eyeshadow Looks…
Does your teen dream of perfecting her eye makeup looks? If so, why not gift them the tools to do just that? With one of four precisely shaped eye makeup brushes from Nanshy, your young Glossy will be able to create all the stunning eye looks they can dream of! 
There's either a blending, crease, tapered crease or shader brush up for grabs – and the 100% synthetic brushes of each will help any makeup lover apply and blend eye makeup in just a few simple steps.
What Is Each 
Nanshy
 Makeup Brush For?
Your eyes are the centre of your inner beauty – and Nanshy knows this. Which is why its brushes are always gentle to your skin. But what is each brush actually designed for…? 
Blending Eyeshadow 
EB04 
Brush
This brush is designed for blending or shading eyeshadows. Its dome-shape allows for easy blending on lids and in the eye crease. It can also be used with both powders and creams, as it's suitable for wet and dry formulas. 
Eye Crease EB05 Brush
This brush is great for blending and contouring in the crease and corners of the eye. It picks up eye colour and sweeps it onto the eyelid to create bold definition. The eye crease brush is also ideal for smudging shadow into the lash line for a smoky effect. 
Tapered Crease EB06 Brush
Use this brush to apply any eyeshadow to the crease of your eye. It's also great for correcting any blending mistakes! The precise, round, tapered tip can also be used to apply the eyeshadow products to your lash line, either upper or lower! 
Large Shader EB07 
Brush
Nanshy's Large Shader is an ideal eyeshadow makeup brush for packing colour onto eyelids. Its round shape will hold your product and apply evenly.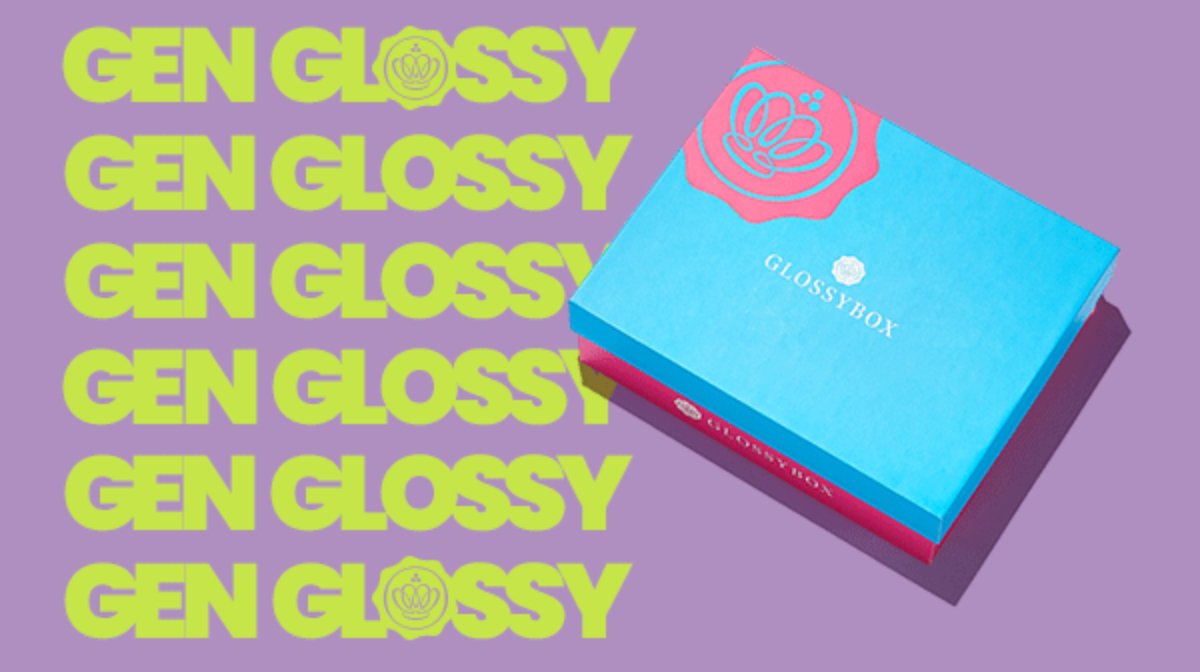 More About The Generation GLOSSYBOX Limited Editon 
We've still got plenty more products to reveal, which we'll be sharing with you over the next few days. But, if you want more information right now, why not have a read over our Story Behind The Generation GLOSSYBOX Limited Edition – which includes more on its price, launch date and how you can get your hands on the box for yourself! 
Subscribe To GLOSSYBOX
To get priority access to and an exclusive discount on the Limited Edition Generation GLOSSYBOX box, subscribe to GLOSSYBOX now. You'll also get your hands on our February 'Sing, Dance, Love, Repeat' box, meaning you and your teen can have a perfect pamper night in together!