Offering the ultimate mix of Christmas parties and cosying up at home, December is our favourite month at Glossy HQ. Which is why this month's is made up of five fabulous products that are perfect for these very occasions. 
Worth over £120, our December 'Best Time Of The Year' GLOSSYBOX includes both pampering skincare products and Christmas inspired cosmetics – and you'll at least get four full size products!
Trust us, we've covered all bases when it comes to what you'll need to feel glam this festive season! 
Want to know more? Keep on reading for a sneaky little glimpse inside this box…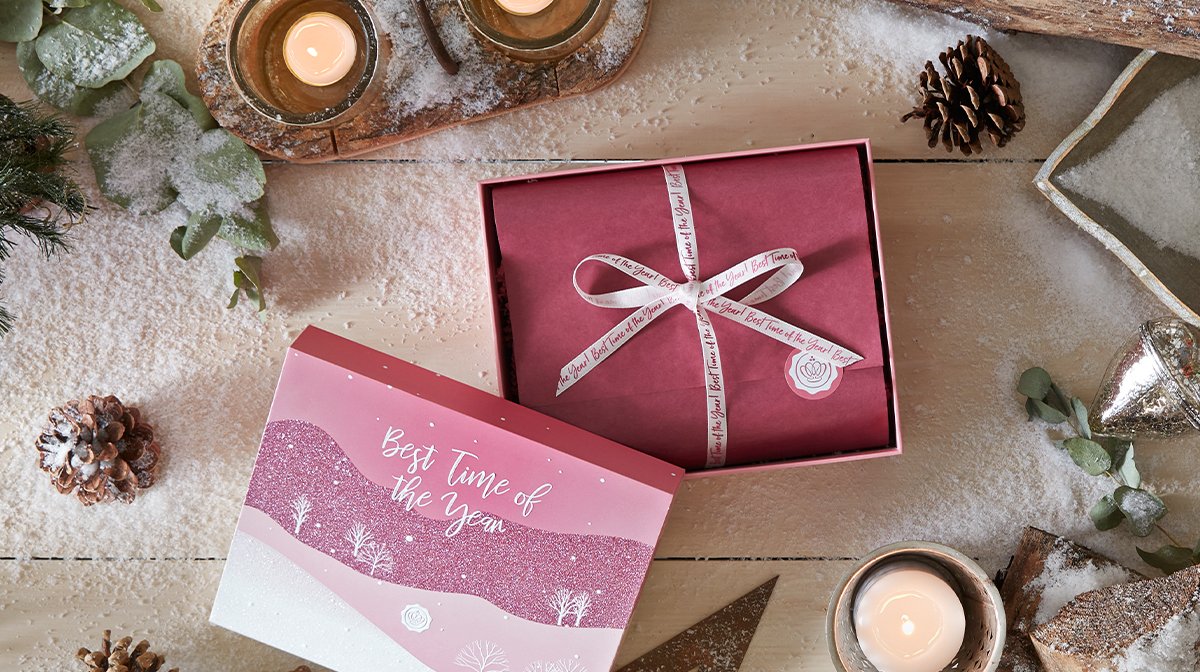 What 
To
 Expect 
From
 Our 
December
 '
Best Time Of The Year
' GLOSSYBOX  
A 
Skin Saving Serum From Symbiosis
If a stressful year has meant little sleep, our first sneak peeked product from Symbiosis will be a life saver! Worth £104, this product is ideal for puffy, tired eyes and skin that's looking dreary and dull. You won't know what you did without it!
Want to know more about this miracle working serum? Read more in our first sneak peek blog!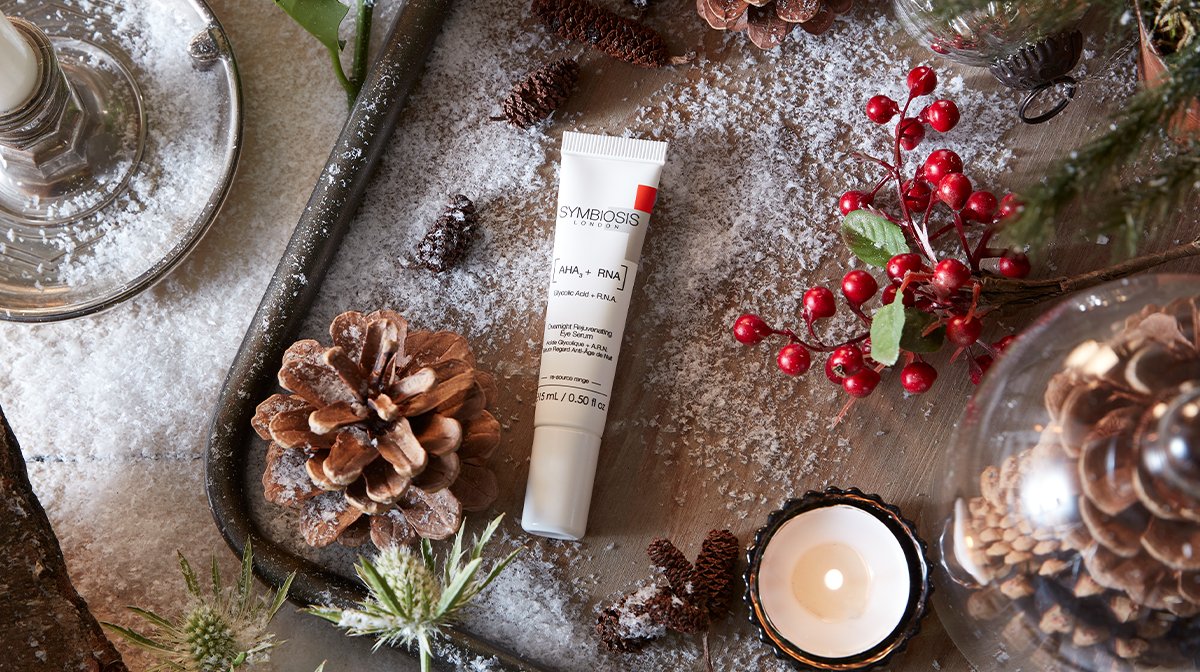 From At Home Pamper Nights To Christmas Party Prep…
Our second sneak peek is coming in a few days, so you're going to have to wait a little longer to find out exactly what it is! But we'll give you a clue... 
Christmas wouldn't be Christmas without something red. And where better to put this colour than somewhere where everybody's going to see it! Whether you'll use this product (from an award-winning brand!) for a classic look, or you'll use with alongside others to create something more artistic (and festive!), it's completely up to you.  
Eager to find out what our second reveal is? Make sure you're regularly checking in to the GLOSSYBOX beauty blog and following us on socials to stay in the know!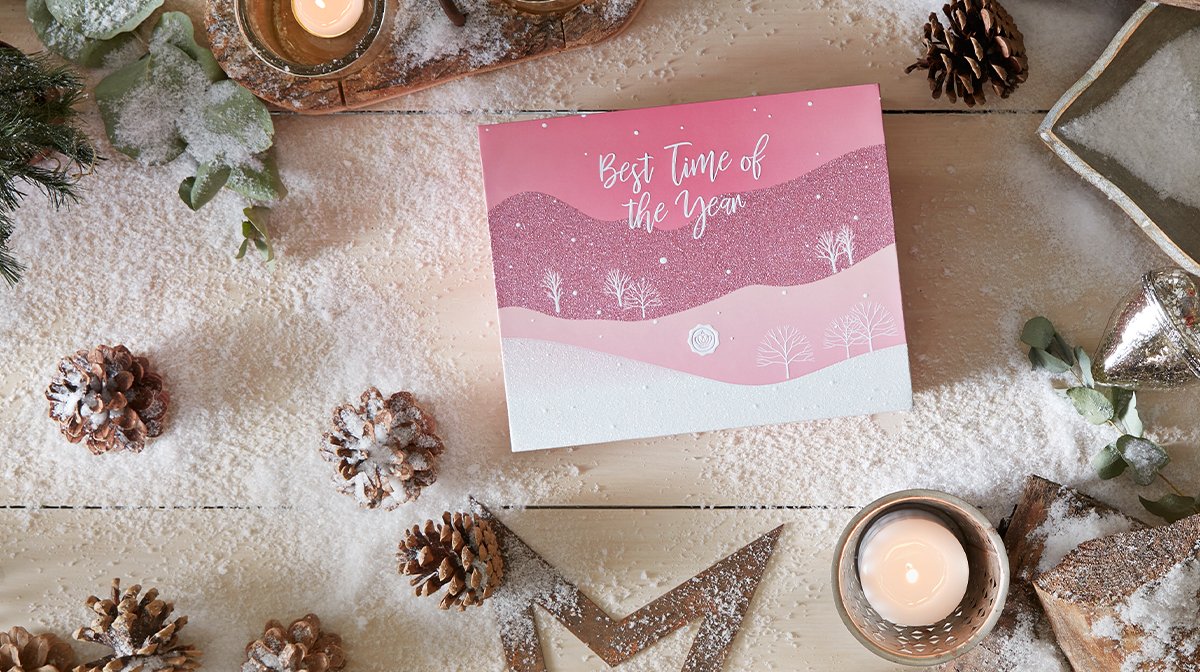 What's Happening 
In
December
?  
Our Most Anticipated Limited Edition Is On It's Way!
In December, we're bringing you what is possibly our most exciting Limited Edition box yet! While we're teasing it a tiny bit today, if you come back to the GLOSSYBOX blog tomorrow we'll tell you all about it! But maybe you can guess already…
We PROMISE you, you will not want to miss out on this one!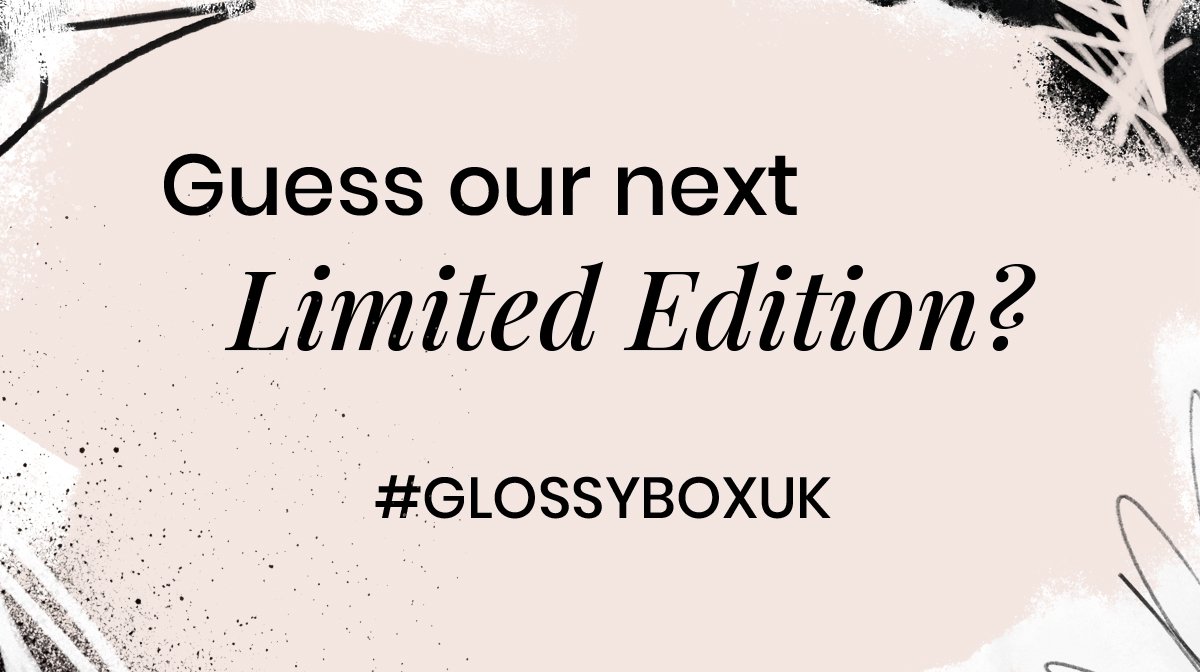 Give The Gift Of GLOSSYBOX
A GLOSSYBOX Gift Voucher makes a great Christmas present for your sister, mum and/or girlfriend! If she loves makeup, skincare and haircare then she's going to ADORE this present. Each month, she'll receive a box that is hand-wrapped and filled with five amazing beauty products! And she'll get to take advantage of all the perks of being a Glossy – including discounts on GLOSSYBOX Skincare, access to the Glossy Lounge and priority access to all upcoming Limited Editions!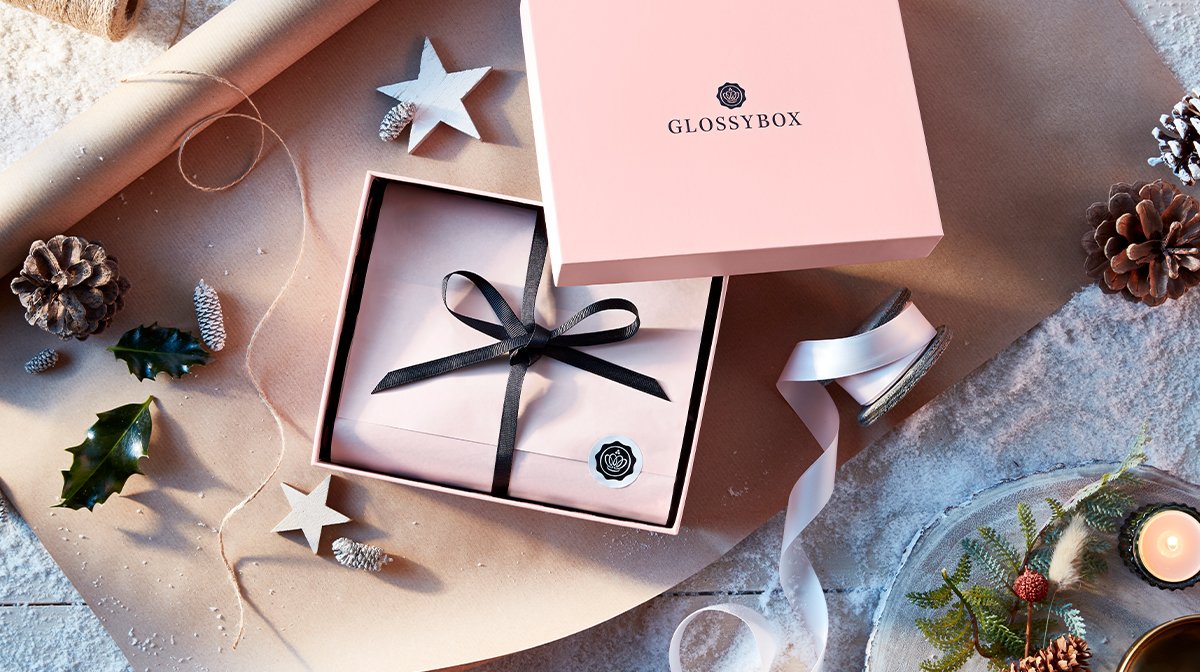 Updates In The Glossy Lounge
As always, there are loads of offers and competitions waiting for you in The Glossy Lounge. Until the 14th of November, enjoy exclusive discounts on an incredible array of must-have beauty, fashion and lifestyle brands!  To enjoy the VIP experience, simply log into your subscriber account and shop the offers.      
Our Instagram TV
Of course, with the current situation as it still is, we are unable to film our Facebook Live as normal. However, we'll still share an unboxing video on Instagram TV to talk you through all of the standout products in our 'Best Time Of The Year' GLOSSYBOX and share our insider tips!  
Download This Phone Wallpaper
If you're on a mobile phone, just press down on the image until the options menu pops-up and select 'download image'. If you're on a computer, simply right-click on the image and select 'save image as' to download this gorgeous wallpaper.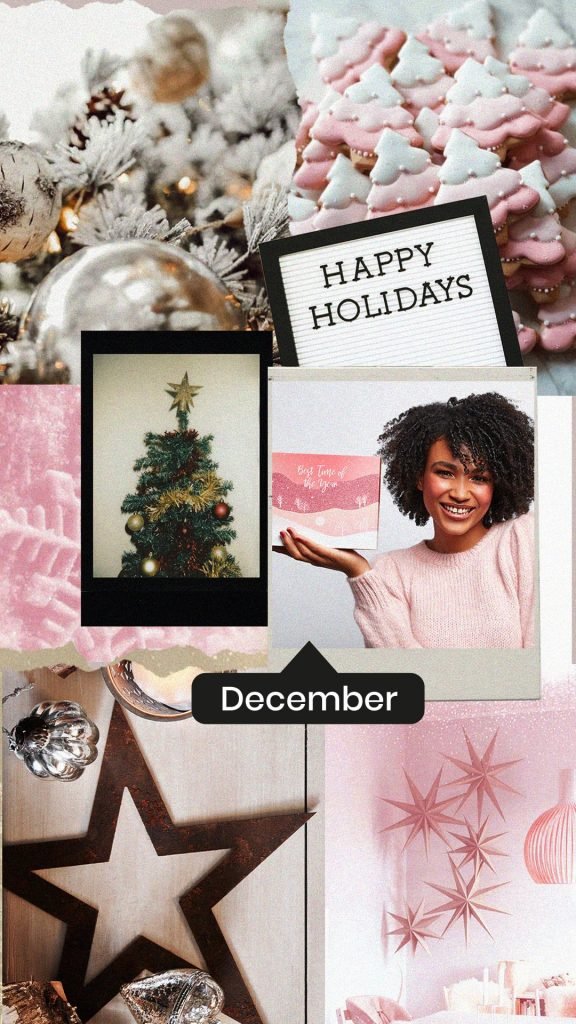 Order Your 
December 'Best Time Of The Year' GLOSSYBOX
Subscribe to GLOSSYBOX today to get your very own 'Best Time Of The Year' GLOSSYBOX. As a Glossy you'll receive not only our first revealed product from SYMBIOSIS, but also four other incredible products that'll brighten up your festive season!