Ever wondered who is behind the GLOSSYBOX brand? You may remember team members such as Kit and Lois from our Facebook Lives but there are many other talented women who work away from the cameras and spotlights. 
With that in mind, I'd like to introduce you to the team that brings you your GLOSSYBOX every month, as they share their favourite products, role models and beauty tips to help make your beauty life a little easier.
Meet Emelia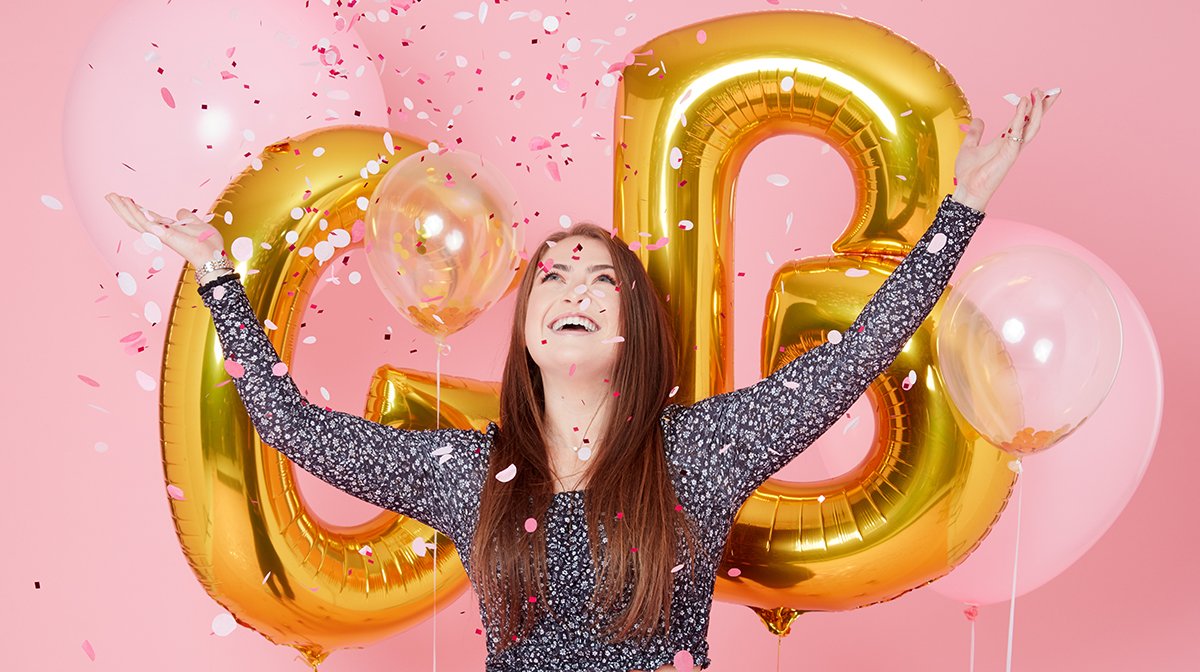 A member of the GLOSSY team since 2019, Emilia has always been a beauty and skincare addict. Joining the team has only fuelled this addiction, with Emilia constantly switching up her skincare routine in an attempt to find the perfect products! 
What Is Your Best Beauty Tip? 
Want makeup that doesn't budge all day?! Emelia's tip is to spray your face with your favourite setting spray after moisturising and priming, then apply the rest of your makeup as normal. When you've completed your makeup look, spray your face once more with setting spray to lock it in place. 
Do You Have A Favourite Beauty Product? 
Emelia recommends Benefit's Roller Liner in Brown for a more subtle eyeliner effect! You can find it on lookfantastic here
Favourite Beauty Role Model And Why? 
Jamie Genevieve is Emelias chosen beauty model. Jamie's the girl that can pull off any look, whether it be full glam or no-makeup makeup! She's not afraid to be herself, and her honesty is really refreshing! 
Meet Kit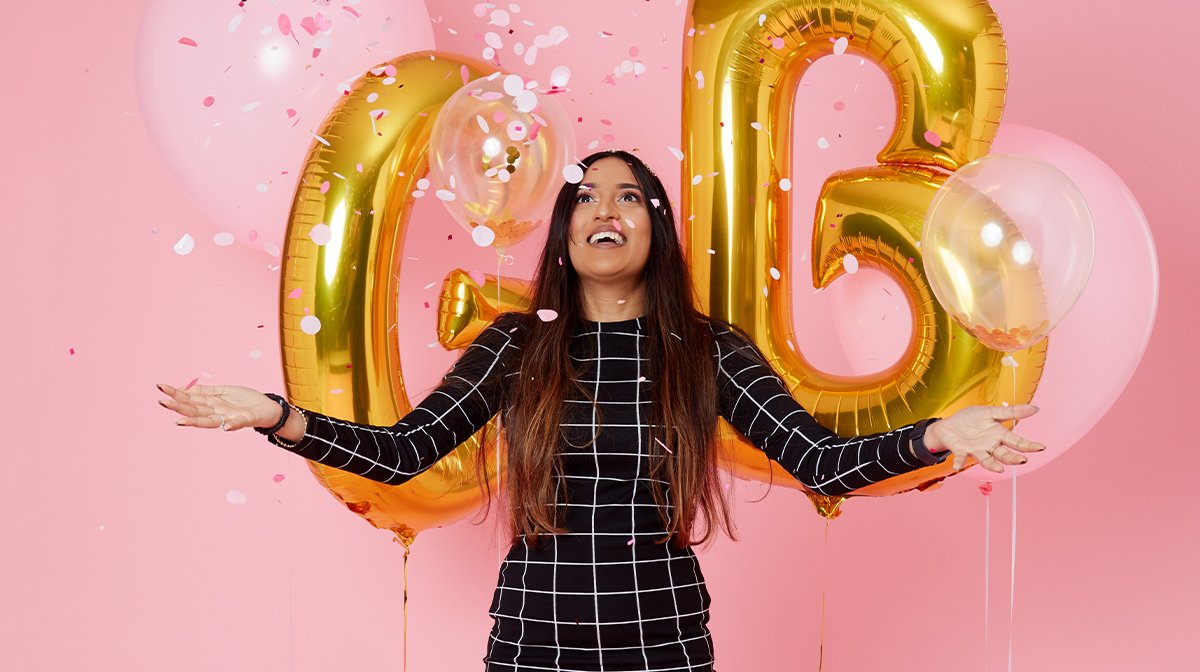 A member of team Glossy since 2018, Kit has always loved all things beauty. In fact, she was a subscriber before she came to work behind the scenes with us. 
Kits Best Beauty Tip 
Kit suggests always curling your lashes before using mascara- and it is such a good tip. For the most voluminous lashes, curl your lashes to give them lift then add some lashings of mascara to make them bolder.  
What Is Your Favourite Beauty Product? 
Kit always loves a good highlight – and the more blinding it is, the better it is. That's why Kit chose Fenty's Killawatt Freestyle Highlighter.  
Who Is Your Beauty Role Model?
Kit chose Patricia Bright and this is what she had to say about her: "She's so open and honest about beauty so we can 100% believe everything she says. No pinch of salt necessary. Her makeup suggestions have always worked for me!" 
Meet Fran

Best Beauty Tip?
Fran stands by the 60 second rule for skincare. Basically, after applying a product, you should count to 60 when it's on your skin. Doing this will help you to get the most out of your product and you will really notice a difference in your skin.  
I would especially recommend this for cleansers and gentle exfoliators!
What About A Favourite Beauty Product? 
The product that Fran can't get enough of is the Erno Laszlo night cream. It's definitely an investment but this cream, along with their eye masks (which you can find here), will leave your skin looking fresh, hydrated and pore-free! 
Fran's

 Beauty Role Model
When we asked Fran, she said it had to be Emily Weiss – and we definitely can't fault her choice. After all, Emily has created the ultimate millennial brand, Glossier, and launched countless cult products. 
Meet Lois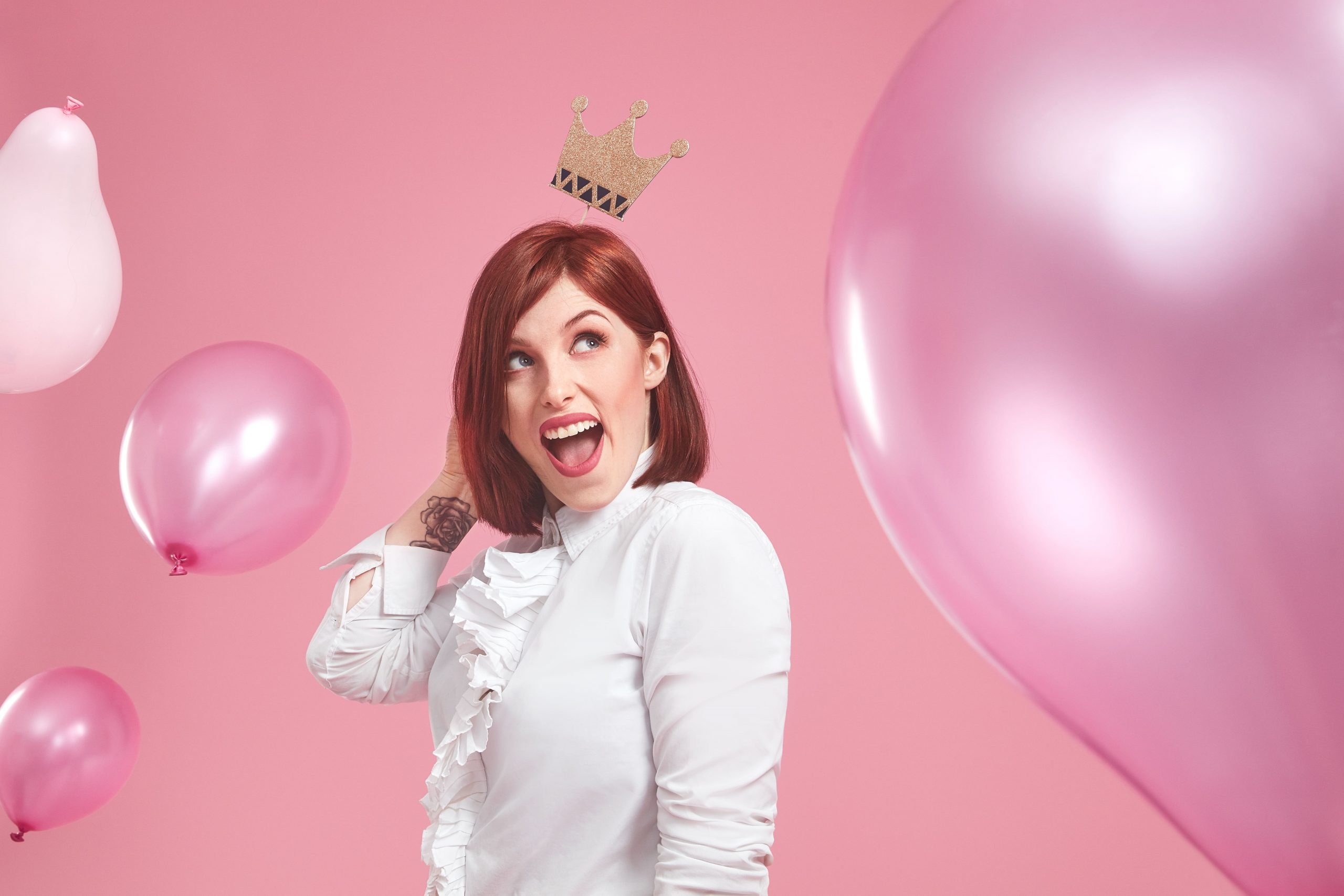 Lois started with GLOSSY in September 2017! Since them, her knowledge of beauty has grown as she has met so many brands and talked to them directly about their products. She discovered one of her all-time favourite brands (monu skin) thanks to GLOSSYBOX! 
What Is Your Best Beauty Tip? 
When I asked Lois, she told me a simple beauty tip that we all forget about sometimes. Her trick is to drink lots of water. As she reminded me, no amount of product will help if you have dehydrated skin! Lois drinks at least 2 litres of water a day! 
How About Your Favourite Beauty Product? 
Lois chose the NARS radiant tinted moisturiser. The reason? It's because it gives a light coverage whilst still showing off her freckles. Lois always wants to look like herself when she wears makeup, so finding a product that shows off her natural side whilst cancelling out redness is essential! 
And A Beauty Role Model?
Lois gave us Sammi Jefcoate as her answer for this. Sammi is heavily tattooed like Lois and just knows how to rock a natural but bold makeup look!  
Jefcoate taught me to be myself when it came to fashion and style! 
Meet Meg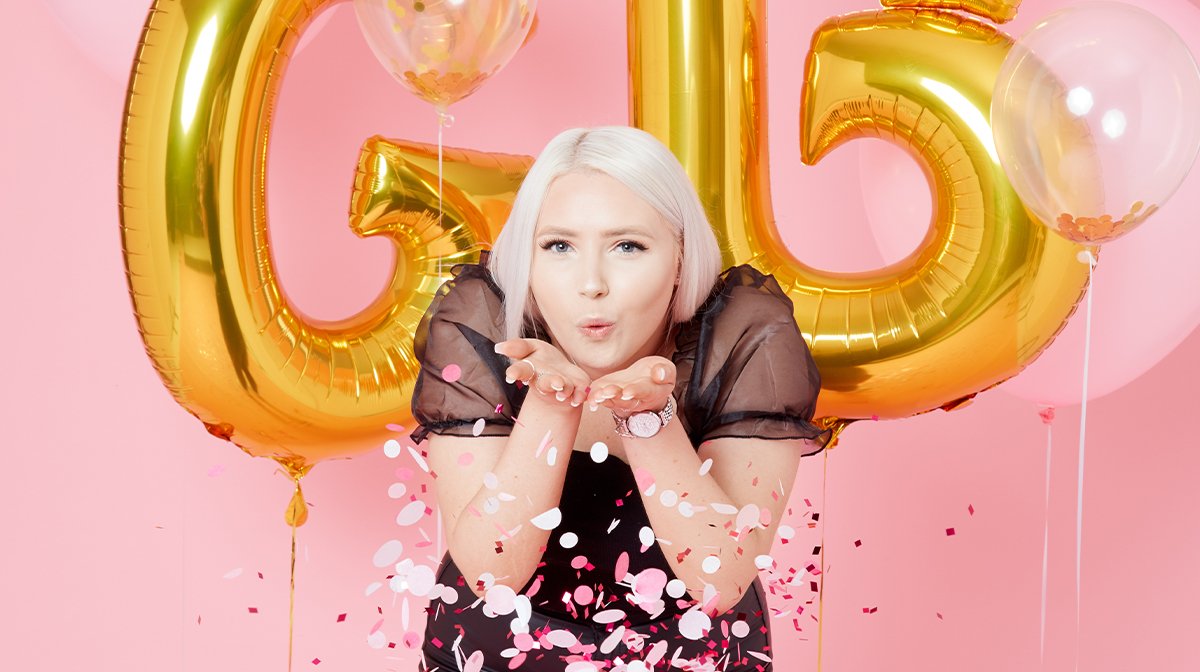 Joining the GLOSSYBOX team in 2018, Meg was a lover of all things fashion and excited to join the beauty industry! She's now a self-confessed makeup and skincare addict with an impressive product collection. 
What Is Your Best Beauty Tip? 
Meg's top tip is don't rush false lashes! If it's the first time you use a pair, always do a layer of glue, let it set and then do another layer, so you have a good base. Wait at least 30 seconds before trying to apply them! 
How About Your Favourite Beauty Product? 
Kat Von D's Tattoo Liner – and she absolutely swears by it!
It's so pigmented and stays on forever! You could cry buckets and it wouldn't budge!
Meg's Beauty Role Model 
Meg chose Holly Willoughby and had this to say: "Her makeup always looks so perfect! She almost rocks the no–makeup makeup look but is super glowy and natural at the same time." 
Meet Leah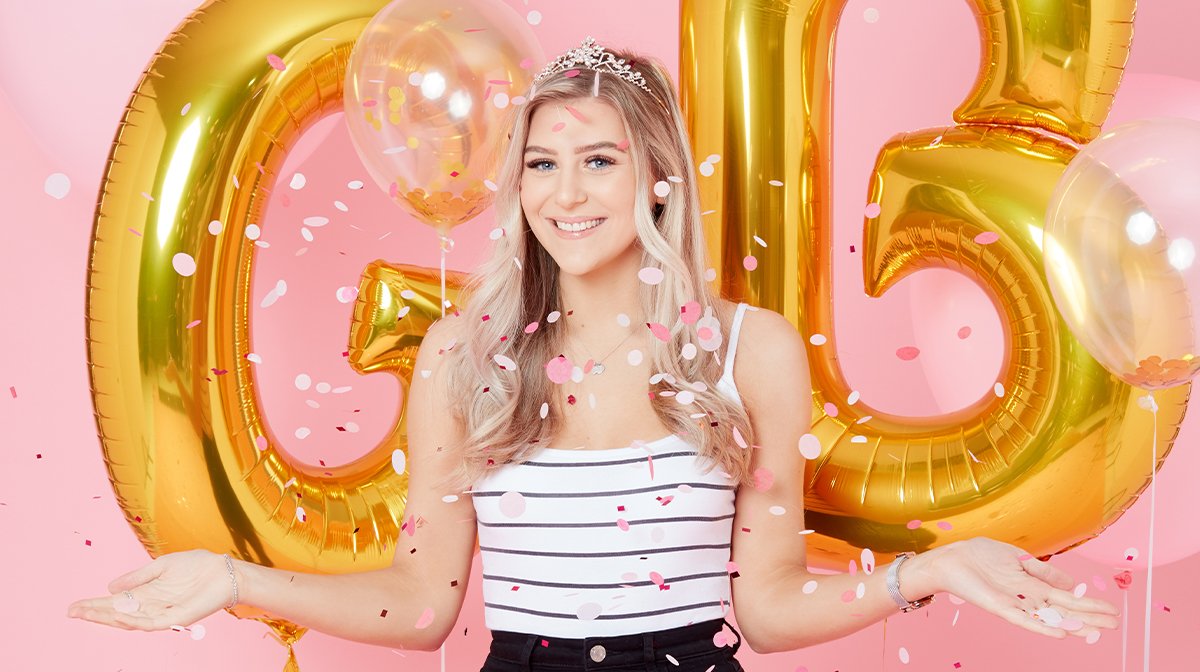 Leah joined the team in 2019, with a passion for skincare and a love for all things beauty. Before joining the Glossy team she was a GLOSSYBOX subscriber so was extremely excited to come on board and work behind the scenes 
Leah's Best Beauty Tip 
Never go anywhere without a lip balm! It's a simple tip but is good for keeping your lips in top shape so that your lipstick will go on smoothly and look stunning. 
Can You Choose A Favourite Beauty Product? 
Leah chose Charlotte Tilbury's Film star Bronze and Glow palette. It's a contour palette to die for that can help you to sculpt, trim and highlight your features. Just like the name suggests, it gives you a gorgeous glow that is vital in any look. 
Who's Your Beauty Role Model?
Chloe Morello is Leah's choice and who can blame her? Chloe is really down to earth and isn't afraid to show her imperfections. 
Meet Me, Megan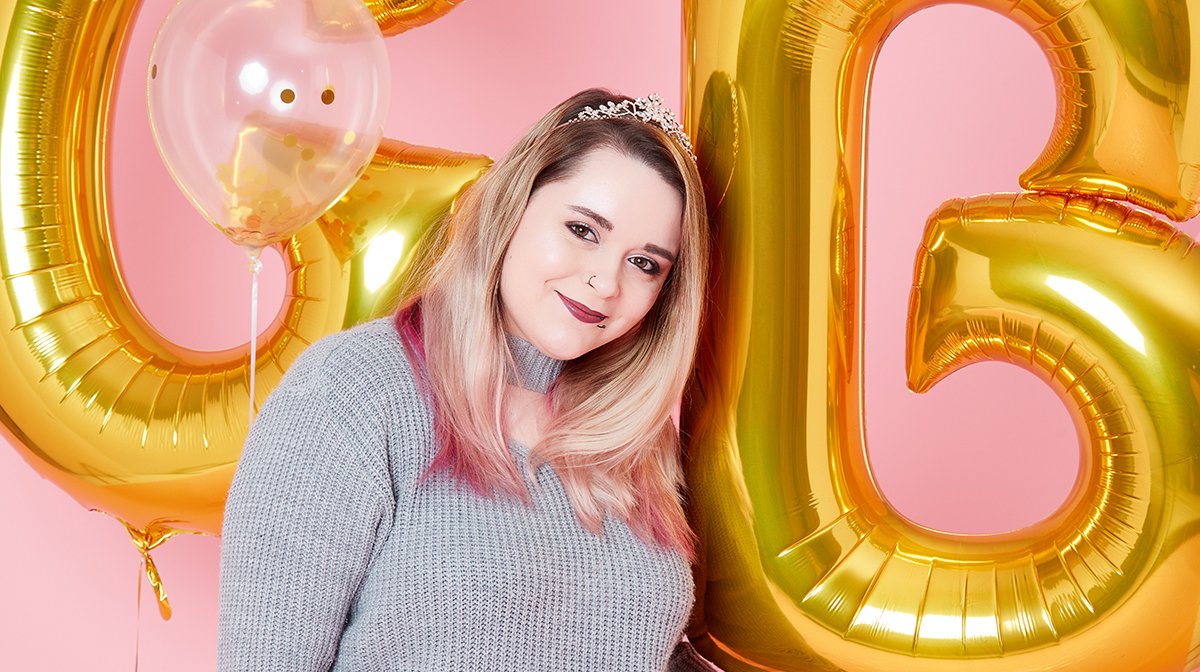 After joining the GLOSSYBOX team as an apprentice in 2019, I was not only inspired to start collecting eyeshadow palettes, but it also enhanced my love for makeup. I now spend time practising not only everyday looks but also studying and creating Anime cosplay makeup. 
Do You Have A Best Beauty Tip? 
This hack is my lifesaver. If you run out of liquid eyeliner, simply dip your brush lightly into water to make it slightly damp. Then use any colour eyeshadow you want to use that day as eyeliner. Do it right and you get a perfect bold line.
Megan's Favourite Beauty Product 
Jeffree Star x Shane Dawson Conspiracy Eyeshadow Palette is my all-time favourite at the moment. With highly-pigmented shades and a range of colours, it is great for any look. Plus, I am a lover of the silver metallic shade. 
Favourite Beauty Role Model And Why? 
Jeffree star has to be my choice of beauty role model. He really doesn't care what anyone thinks and is obviously the 'go bold or go home' type. I admire that and the individuality that he conveys through his makeup and style. 
Meet Katie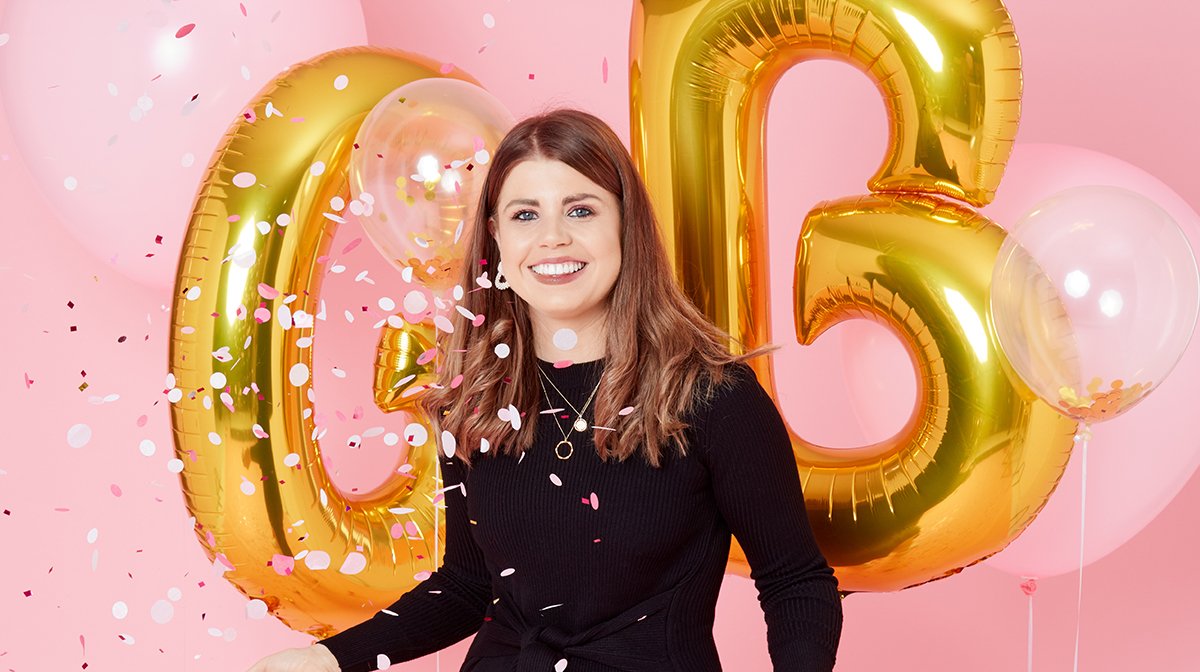 You may recognise Katie from our bareMinerals Facebook Live with skincare expert Dan. One of the masterminds behind our beautiful campaigns, she has a lot of beauty knowledge to share.
What Is Your Best Beauty Tip? 
Katie loves a peachy nude lipstick, in fact, she wears one almost every day. Her tip? To keep your lipstick in place for longer, apply the lipstick, then take a tissue and peel it in half. Take one of the sheets, place it over your mouth, then dust translucent loose powder over it. This will help it to last all day long! 
Can You Share Your Favourite Beauty Product? 
Charlotte Tilbury's Beauty Light Wand!  The reason? It is the most foolproof, glowy, dewy universal liquid highlighter there is.  
I love using liquid products and this is my go-to. So natural and effortless.
Who Is Your Beauty Role Model? 
Emily Weiss, CEO and founder of Glossier is Katie's beauty role model! She is a fiercely strong and successful woman, who has transformed her blog Get The Gloss into a multimillion-pound cosmetics company. The company leads on the retail front in so many ways, from the product innovation to the community built around the brand. She is truly inspirational to her (and us all!). 
Meet Emily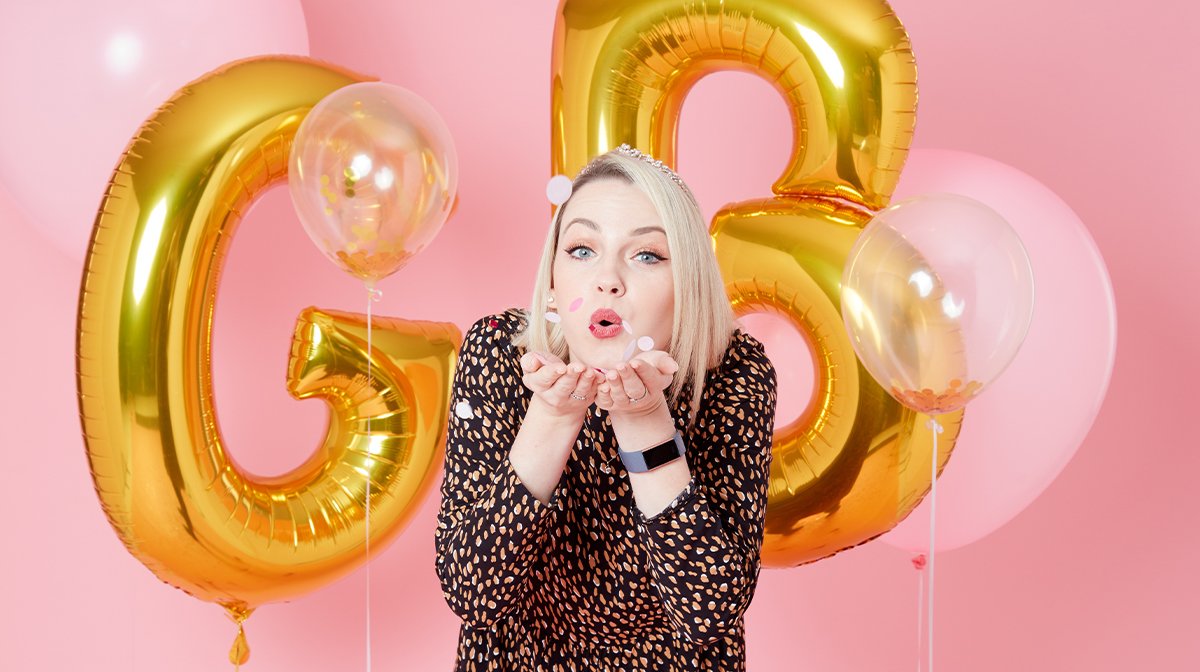 Having worked mainly in the beauty industry for her career so far, Emily is obsessed with skincare and her collection of lipsticks. She doesn't go a day without a pop of colour on her pout.
Do You Have Any Beauty Tips? 
Emily's best tip isn't really a tip, but it's the best lesson anyone's ever taught her and that is to double cleanse. Emily always starts with a balm to wash off any makeup and then follows with cream or oil cleanser to leave the skin cleansed and nourished. It gives her the perfect base for her skin to absorb all her night-time skincare treatments.  
What About A Favourite Beauty Product? 
Emily has a soft spot for Benefit's They're Real mascara. You can get yours from lookfantastic here.
 It's like magic for your lashes!
And A Favourite Beauty Role Model? 
Emily loves Caroline Hirons. She says: 'I could watch her forever! I do believe the key to great makeup is a good base, and this starts with the skin. If you've got any skin concerns or questions, Caroline is THE woman!'. 
Meet Elle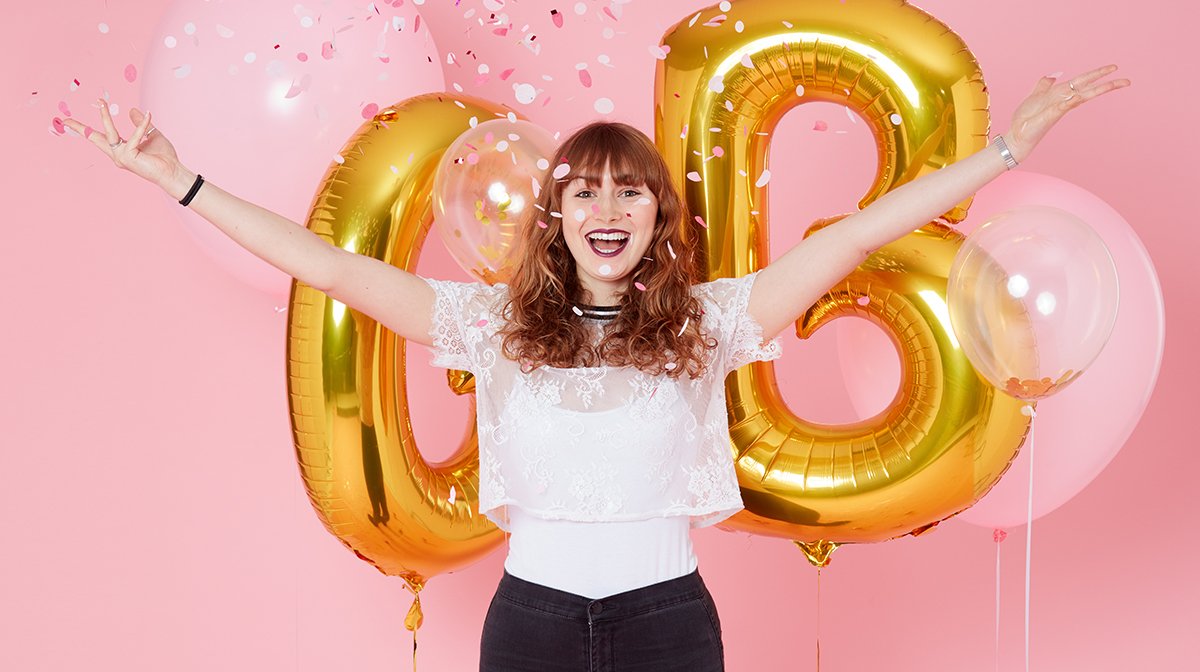 As Editor, you've no doubt seen Elle on your product card or at the top of all the blog articles, but there's still a lot you won't know about her yet…
Best Beauty Tip? 
As a beauty Editor, Elle has picked up a lot of beauty tips over the last few years. One of the best ones, though, is keeping your eye cream in the fridge. Sounds a bit odd I know, but it will make the formula even more cooling and soothing, which in turn helps to deflate puffy under-eyes and brighten dark circles. 
Favourite Beauty Product? 
ELEMIS' superfood face cream will always hold a special place on her beauty shelf. It not only leaves skin feeling hydrated and soothed, but it smells amazing too. You can get yours here.
Every time I apply it, it reminds me to just take a breath and relax.
Favourite Beauty Role Model And Why? 
Elle chose Keira Knightley. Her reason? Not only is Keira absolutely stunning, a fabulous actor (bend it like Beckham is a must-see classic) and a strong advocate of minimalist, natural beauty, but she is a strong and outspoken feminist too. Her highly-personal essay about motherhood and childbirth in Feminists Don't Wear Pink And Other Lies is well worth the read. 
Meet Jess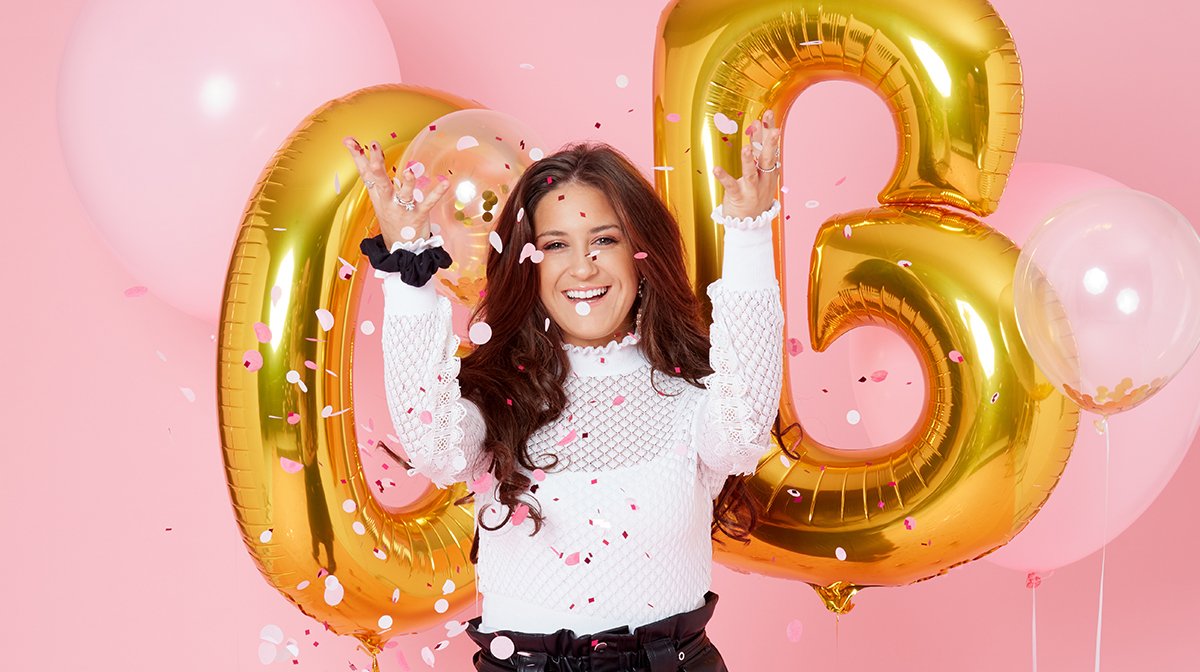 Jess loves a bit of glamour (I'm sure you can all relate!) and her beauty knowledge has kept on growing since she joined GLOSSYBOX. Here's what she'd want you to know…
Jess's Best Beauty Tip
Jess's tip? Exfoliate your skin daily – exfoliation is an important and easy way to buff away dead skin cells that cover your skin's natural glow. She recommends using a light exfoliator to freshen your face daily! 
Her Go-To Beauty Product 
The Dior Lip Maximiser is Jess's favourite product because it is a versatile lipgloss. It can be worn on its own during the day and in the evening over a bold lipstick.
It maximises hydration, gives a lovely lip plumping volume effect and lasts forever! 
Her Favourite Beauty Role Model
Jess chose Huda Kattan due to the versatility of the beauty content that she shares. Plus, she offers a variety of different makeup looks and tutorials using both her cosmetic brand and a range of different beauty brands. 
Subscribe To GLOSSYBOX
Subscribe to GLOSSYBOX to get five beauty products delivered straight to your door every month. It's the ideal way of trying the latest makeup, skincare and haircare trends without breaking the bank. Join us now from just £8.50 a month!