You may have just seen our LIVE January unboxing with Sarah and Deepa! And if you missed it don't worry – you can watch it here.
The beauty bundle competition has now closed! Thank you to Dr Botanicals, Pretty Woman NYC, Nail Medic and oOlution for the prizes. Remember to submit your questions during next month's Facebook live for a chance to win a fabulous beauty bundle!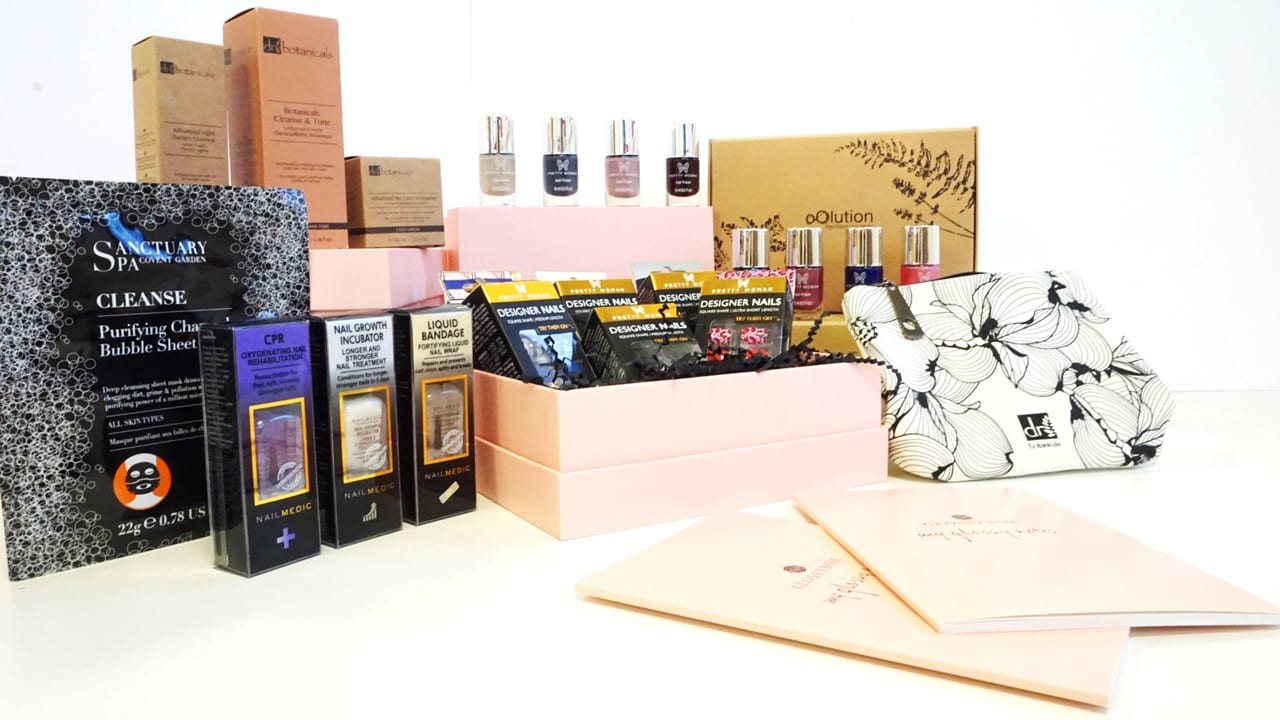 I loved your comments during the video! I've been through and answered your questions in this blog so the whole GLOSSY gang can benefit from all your beauty wisdom…
Jodie-Leigh Devereux 
"I've just finished acne treatment so I can't use the supplements or the oil :("
Our very own Sarah has just finished some acne treatment too and she loves using the oil as a weekly facial.  If you would like to hear more about her experience and acne tips and tricks please let us know!
And thank you to Rhian James who commented that "I love that the oil is more of a serum than an oil and isn't greasy at all! Its amazing!" ❤ As Rhian says, its much more of a serum than an oil. X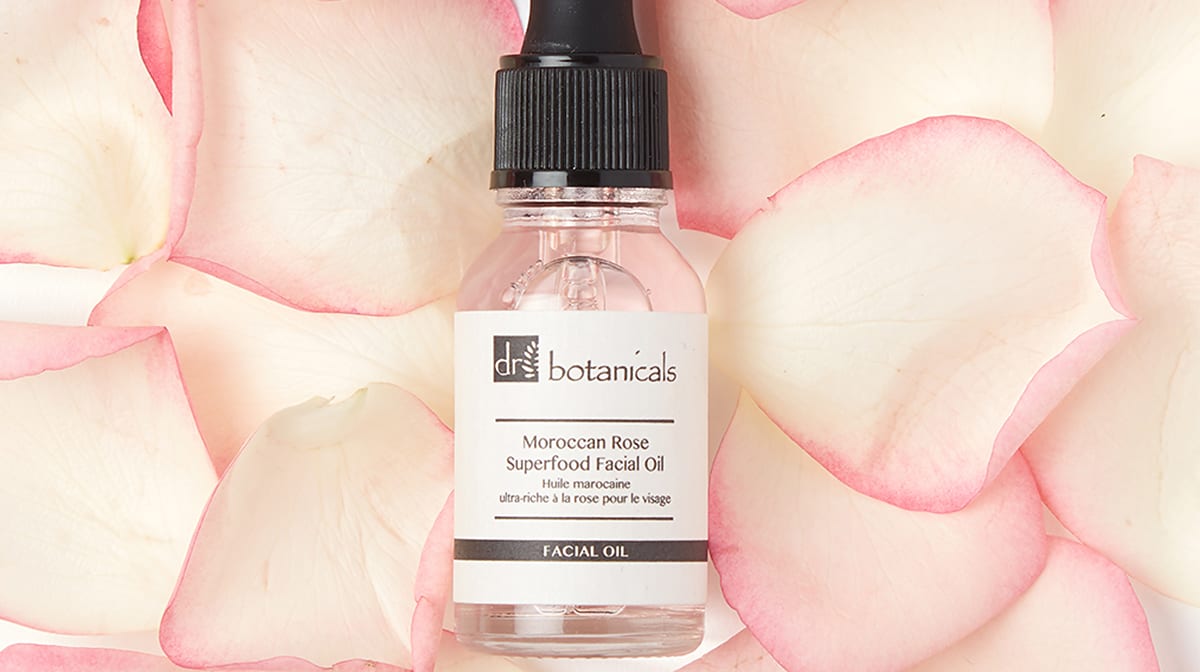 Amanda Barry 
"Love glossy box ?? Any advice for dry skin with eczema?"
This is a great question about using the cream blush with eczema. I suffer from eczema too and have really sensitive skin. I love the cream blush. Apicia infuses all its makeup with the same nourishing bee pollen that makes its skincare line nurturing, even for sensitive skin. You can also see me applying the Dr Botanicals facial oil in the video and again, it's perfect for my skin. But we are all different so see what works for you. X
Gina Rita Nathan 
"I'm turning 30 this year and I'm starting to get fine lines under my eyes, wondering if you can recommend some good anti-aging products xx"
You can use the Dr Botanicals Moroccan Rose Superfood Facial Oil under your eyes too. Facial oils are incredible for anti-aging and don't worry, I was concerned an oil would worsen oily skin, but I was delighted that this is lightweight and non-greasy.
Also, try the Boots Beauty Beneath supplements for fine lines – Deepa, who you saw in the video, is 32 and looks amazing!  X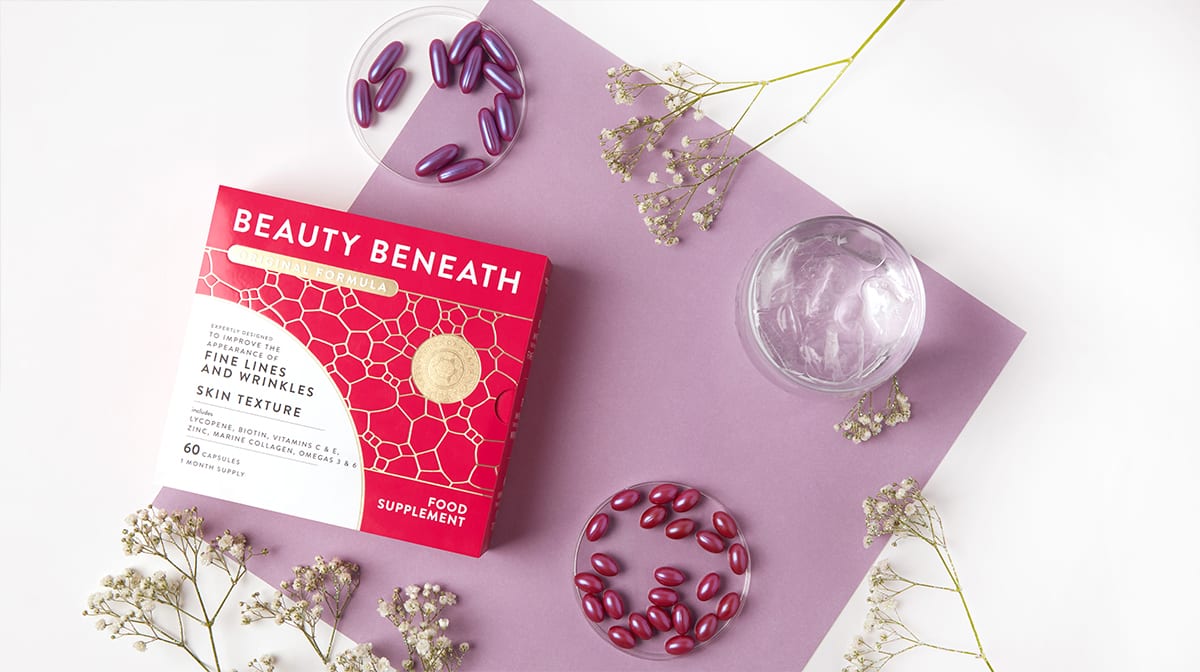 Magdalena Buczma 
"Hi guys! Why don't you go live about 6pm? I am at work now and it would look so unprofessional if I'd watch it in full now"
We know our Glossies are super busy, so you can watch our video in full on our Facebook page now. Plus, we are keeping our prize draw open until Friday to give you all a chance of entering. Good luck! X
Bonita Abby 
"Hey ladies Being mixed race my skin is very difficult to find to deal with anytime the weather changes my face will get angry ? It gets to point I refuse be seen and my son hates it! I prefer natural products but could really do with some help to not only rejuvenate but also hydrate and moisturise. Is their such a product or few that work in harmony? I really need my confidence back."
Thank you so much for opening up about your struggle with skincare in the harsh weather. Especially when its winter, my skin feels so tight and dry. Using the Dr Botanicals facial oil in conjunction with your usual moisturiser will revive your skin and give you a glow in the winter months.  You mentioned rejuvenating too – try the Boots Beauty Beneath supplements and let us know the results! Its never too early or late to use vitamin packed beauty supplements. X
Perry Taylor
"I'd love to smell it… what's the way best to use it?"
Perry asked how to use the Dr. Botanicals Moroccan Rose Superfood Facial Oil…
I recommend using it underneath your moisturiser or on its own and give yourself a little facial massage. Some add some of the drops to their moisturiser too. See what works for you and let us know. X
Tune in next month to see February's edit unboxed! We love your questions and comments so keep them coming. Not a GLOSSY? What are you waiting for? Subscribe from just £10 a month by clicking here.