This is a sneak peek from the May 2020 Generation GLOSSYBOX. For find out more about our latest edition of this Limited Edition, you can read all about the September Generation GLOSSYBOX on our blog!
Did you hear the big announcement? We're bringing out a Limited Edition for your budding beauty addict! The Generation GLOSSYBOX Limited Edition will introduce your teen to the trendiest skincare, haircare and makeup out there. I'm so excited to reveal all of the incredible products nestled inside!
Whilst I have a sneaky feeling that all eight must-haves will put a huge smile on every beauty addict's face, I'm willing to bet that these first two sneak peeks are going to be particularly popular…
Achieving Instagram-Worthy Nails
With Elegant Touch InstaNails™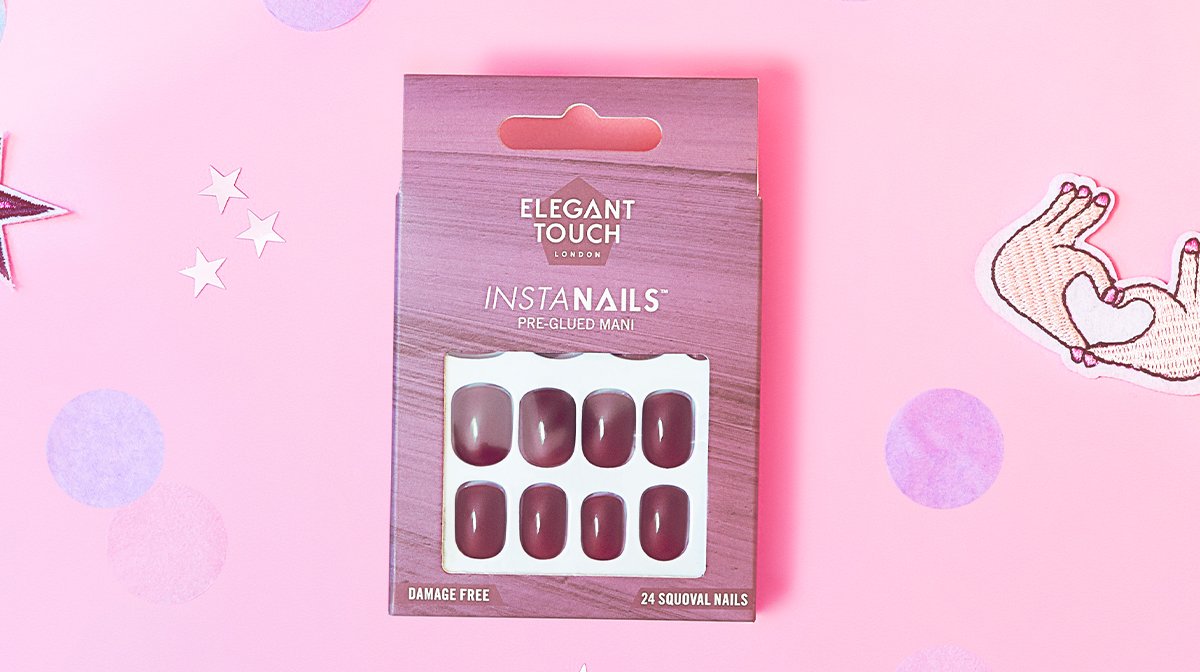 The Generation GLOSSYBOX Limited Edition features a fabulous set of InstaNails™. Easy to apply, they allow even the newest of newbies to achieve a salon-worthy finish in two minutes or less.
All they need to do is:
Sweep the prep wipe over their nail.
Find the false nail that perfectly fits over the natural one (hold the false one over the nail to ensure that it covers the whole surface from the cuticle to the tip and from the left to the right side).
Press the false nail onto the natural nail and hold it down for 10 seconds.
Repeat for each finger, then admire the result!
These nails are really fun and fashionable! Every budding beauty addict is bound to love them!
With An Award-Winning Nail Paint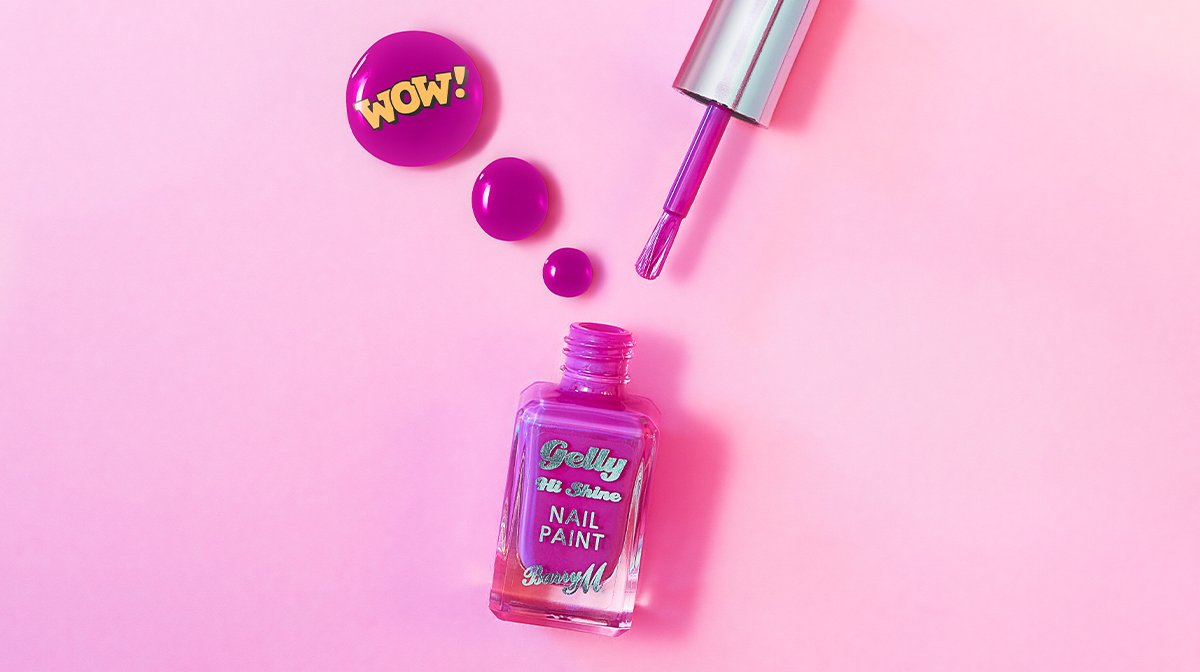 Whilst pressing false nails on is easy, using a nail paint brush demands a bit more practice. Don't worry, though, the Generation GLOSSYBOX Limited Edition provides the tools for that too. That's right! It includes a Barry M Gelly Nail Paint.
This award-winning nail paint is going to go down a treat! It provides the same high-shine finish as a professional gel manicure without having to even step into a salon or use a UV/LED lamp. Plus, they'll receive the Sugarplum shade, a gorgeous purply-pink hue that is so on-trend!
To achieve a seriously glossy finish:
Cut, file and buff every nail.
Apply a base coat and leave to dry.
Apply a coat of Sugarplum and leave to dry.
Apply a second coat of Sugarplum and leave to set.
Insider Tip: A topcoat will make the polish last longer, but isn't needed for extra shine.
The best thing about this nail polish, though, is that when your budding beauty addict has perfected their skills, they'll be able to paint your nails perfectly too! It's a win-win, so make sure that you get your hands on one…
How To Purchase The Box
This Limited Edition will go on sale Thursday, 14th of May at 9am for subscribers and at 12pm-lunchtime that same day for non-subscribers. It costs £10 (+P&P) for subscribers and £15 (+P&P) for non-subscribers.
If you aren't a Glossy yet, you can sign up to our waiting list to receive updates on this Limited Edition and all our upcoming Limited Edition boxes.
More Product Reveals To Come
I'll be unveiling all the products that are nestled inside our Generation GLOSSYBOX Limited Edition on our blog and across our social channels all week long. Keep an eye out for more product reveals coming your way in just a couple of days.
Subscribe For Priority Access And An Exclusive Discount
Our Limited Editions always sell out fast (don't say we didn't warn you!). To avoid missing out, become a GLOSSYBOX subscriber and get priority access. As a Glossy, you'll also receive an exclusive discount (it's £5 less if you're a subscriber!).