Can you believe that you've now met nine members of The GLOSSY Circle? Well, with no further ado, it's time to introduce you to the tenth and final beauty lover to join our team. Say hello to Natalie Denise!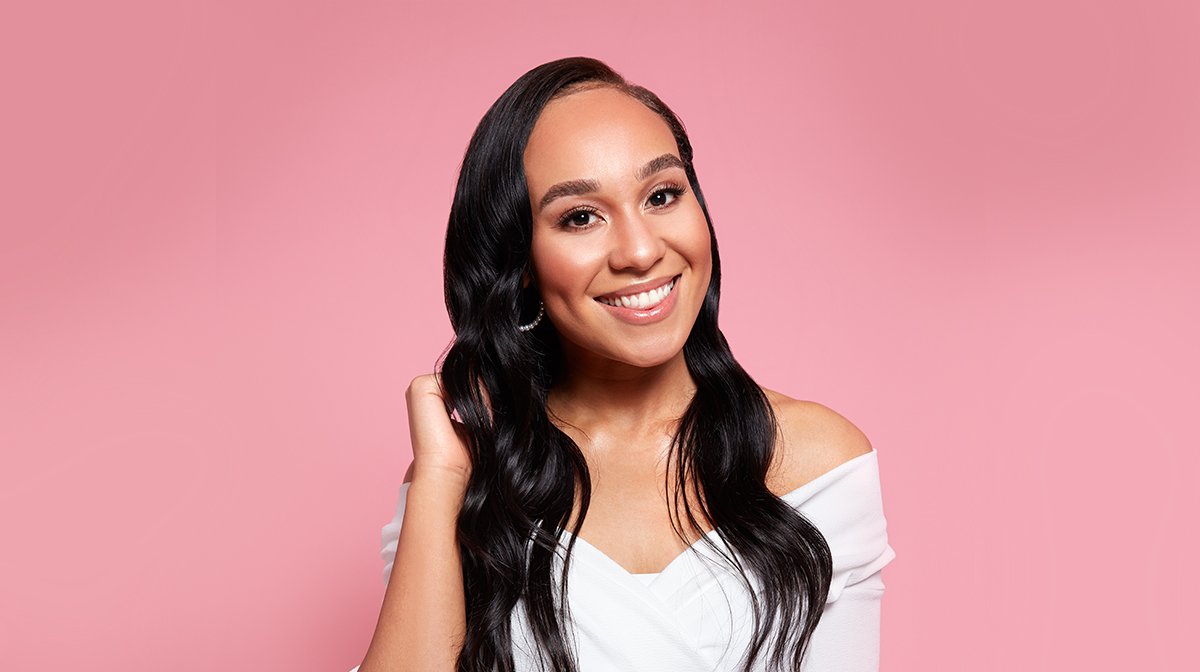 A huge advocate of all things natural and cruelty-free, Natalie strongly believes in being kind to yourself, inside and out. She cares for her body by opting for organic beauty products and practices ASMR to care for her mind. I caught up with her for a chat…
An Interview With Natalie Denise of Gloss And Tingles ASMR
Q: You're A Strong Advocate Of Natural And Cruelty-Free Products. Can You Recommend Any Brands That Fit Your Ethos?
A: There are loads of great organic, natural and cruelty-free brands out there. I'm a big fan of Dr.Organics but, to be honest, when it comes to skincare, I like to just go straight to the source. I use coconut oil from the supermarket!
Coconut oil is a great way of removing makeup while also hydrating your skin.
It's a multi-purpose miracle worker. I can have a full face of makeup on and it will wash it all off! I just lather it over my whole complexion, massage it into my skin, then use a cloth to carefully wash it off. It removes all of my makeup in one go (no need to double cleanse!). Plus, it's full of nourishing fatty acids that help to keep my skin moisturised.
Q: What About Haircare?
A: *Natalie laughs*. I'm going to have to say coconut oil again. It works great as a hair mask too.