Featuring 11 beauty treats, our latest Generation GLOSSYBOX Limited Edition is most definitely at the top of your teen's wish list right now! 
Worth over £85 – and made up of eight full size products, two deluxe minis and one extra special treat! – this latest Limited Edition has been curated especially for young beauty lovers. And at only £15 for subscribers, it's well worth it's price! 
Whether your teen is only just discovering their love of beauty, or they've been raiding your makeup bag for years, this is something they're NOT going to want to miss out on! 
We've already sneak peeked two of our favourite makeup finds in this box, from e.l.f and Bellapierre. And now we've got three more products from this beauty box to reveal…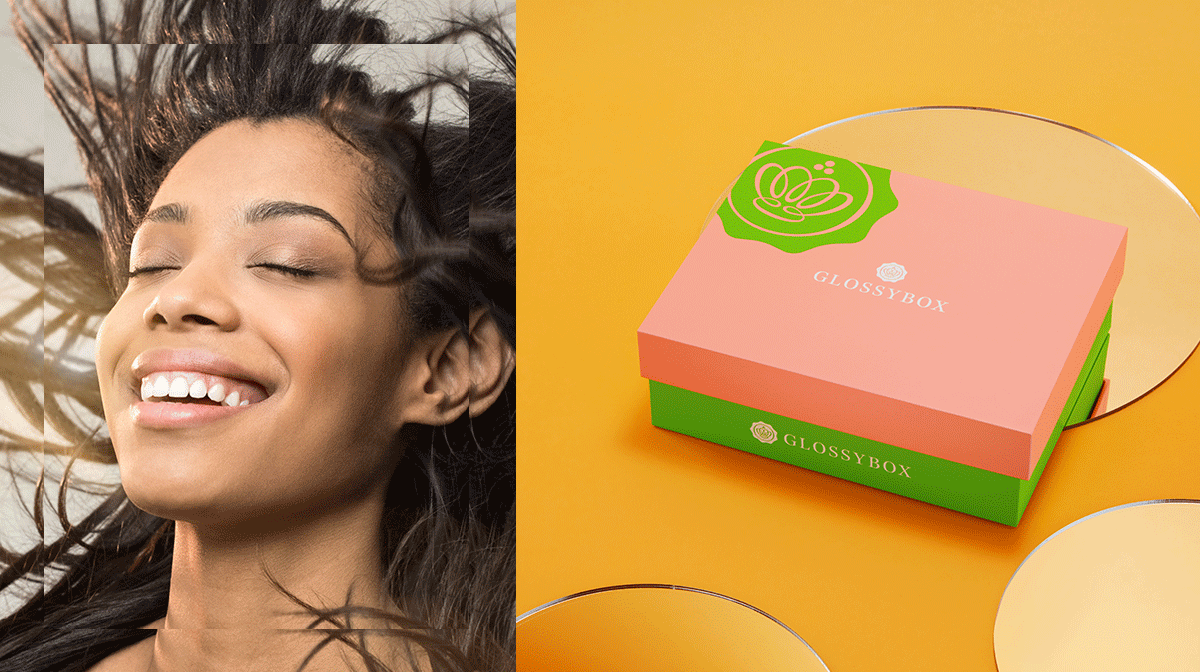 Carmex Moisture

 P

lus Nearly Nude
Packed with a powerful mix of natural ingredients, plus a subtle hint of colour, this Carmex lip tint is a handbag essential! Worth £4.95, we can't think of any reasons you wouldn't always want this balm to hand!
In shade Nearly Nude, this balm will not only ensure your lips will look timeless, it'll also leave your pout feeling smooth, plump and hydrated.
Top tip: Swipe across your lips once for a sheer moisturising balm, apply twice for a luscious tint.
Key Ingredients
This antioxidant-rich formula includes shea and seabuckthorn butter, vitamin B3 and menthol. These ingredients work together to promote healthier, fuller-looking lips.
About Carmex
Originally created in 1937 in a family kitchen, Carmex is now an essential brand in our beauty kits. With its iconic canary yellow packaging and retro feel, the classic Carmex lip balm has grown to become a household name, and now sits alongside a whole host of fruity flavours, including cherry, strawberry, orange, watermelon and more – as well as it's Moisture Plus range!
Merci Handy 

Magic Plants Moisturising Jelly
Merci Handy's Magic Plants Moisturising Jelly is an enchanting skincare find. This moisturising facial jelly's magical texture is more delicate than a rainbow, yet it moisturises deeply, taking care of both your skin (and soul) on a daily basis.
Featuring sacred plants, this 15ml jelly is worth £8 and is ideal for you – whatever your skin type or your complexion needs. 
Key Ingredients
This moisturising facial jelly features two key ingredients…
Hemp oil: Rich in omega-3 and omega-6, hemp oil helps prevent dehydration, regenerates, revitalises and firms the skin. It provides a detox effect on your skin.
Aloe vera: Packed with vitamins, minerals and amino acids, aloe vera has softening and moisturising properties that greatly benefit the skin.
About Merci Handy
Merci Handy creates practical and colourful everyday cosmetics using clean ingredients (and rainbow extracts). The team at Merci Handy believe that life is rich, beautiful and surprising, but that our daily lives are often too serious. So their mission? To build a colour-filled parallel world which bursts into your daily life and which stays close to you, bringing colour where you do not expect it and making the ordinary extraordinary.
Ariana Grande 

R.E.M Fragrance
We know Glossies love trying the latest scents, so we had to get an extra treat fragrance in this Limited Edition too! From our favourite pop princess, it's time to expand the outer limits of your universe with this dreamy new R.E.M fragrance from Ariana Grande!
Fragrance Notes In Ariana Grande's R.E.M
An intergalactic vision of femininity and power, R.E.M. draws you in with a cosmic blend of juicy fig, warm salted caramel and more!
Lavender essence will take you to dreamy new heights, while sparkling pear blossom explodes like a supernova in the night sky. Intoxicating musk wrapped with sandalwood come together to create the perfect ending to your unforgettable journey.
Top Notes – Quince, Fig, Salted Caramel, Marshmallow
Heart Notes – Pear Blossom, Lavender Blossom
Base Notes – Tonka Bean, White Musk, Sandalwood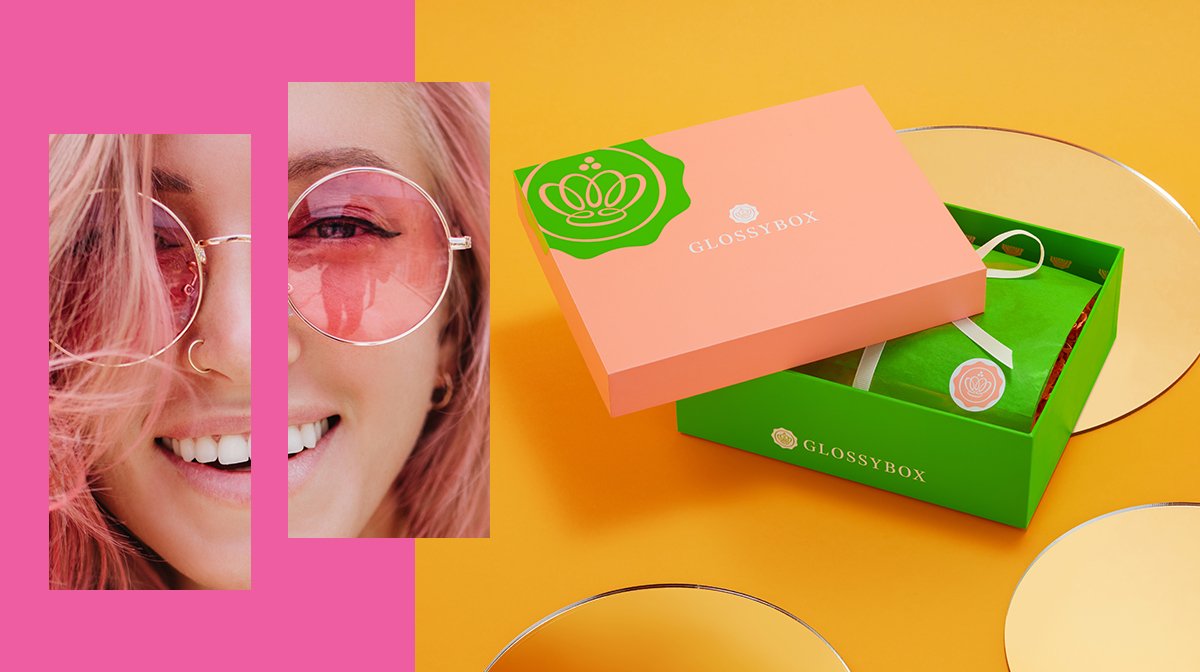 There's More Generation GLOSSYBOX Reveals To Come…
Visit the GLOSSYBOX blog again in the coming few days and you'll discover even more product reveals! Our Generation GLOSSYBOX line up is huge! 
Want to find out more right now? Have a read of our Story Behind The Generation GLOSSYBOX Limited Edition – which includes more on this Limited Edition's price and launch date, as well as how you can get your hands on the box for yourself! You should also have a look over our first Generation GLOSSYBOX sneak peek post – we've already revealed two fab makeup marvels in this box! 
Subscribe To GLOSSYBOX
To get priority access to and an exclusive discount on our Generation GLOSSYBOX Limited Edition, subscribe to GLOSSYBOX now (you'll be able to order yours 3 hours before it goes on general sale and for £5 less!). You'll also get your hands on our May 'Let The Sun Shine' GLOSSYBOX, meaning you and your teen can have a pamper night together at home, with ease!