You've met five of our fabulous ten The GLOSSY Circle members, and with no further ado, I'd like to introduce you to the sixth member: Jack Taylor!
Originally from Surrey, Jack is a student at the University of Nottingham Trent studying media and communications. We're thrilled to have him on board!
An Interview With Jack Taylor
Q: When Did You First Get Into Beauty?
A: It all started when I began working for No.7 in Boots. I had to learn about their skincare and makeup ranges. That's when I realised how fun beauty products were.
I actually became a trained makeup artist for No.7 and used to practice on my sisters!
Q: Are You Into Makeup Then?
A: I don't wear it myself. Well, other than the sneaky bit of concealer here and there! Mostly, I value the importance of a good skincare routine.
Self-care isn't just about looking good, but actually enjoying the pampering session.
I used to suffer from really bad acne. Finding and sticking to my routine really helped me to deal with any flare-ups and improved my skin in the long term.
Q: Can You Recommend Any Skincare Products Then?
A: Kielh's has to be my favourite skincare brand! Their Ultra Facial Cream is like a miracle in a pot, particularly if you get the one with SPF in it. I can't stress the importance of a good moisturiser. It just keeps you looking dewy and fresh.
I'm also a big fan of The Inkey List. It's great to just be paying for one specific ingredient, so you can tailor your routine to suit your needs without breaking the bank. They're definitely underrated!
Q: What Excites You Most About The Beauty Industry?
A: I love that the beauty industry is always evolving. At the minute, there's a really strong focus on sustainable and recyclable products.
Natural, sustainable and cruelty-free products, they're my jazz!
I loved meeting BYBI at the GLOSSYBOX birthday event back in August. I keep recommending their supercharge serum to anyone who will listen, but it's not just the quality of the products that attract me to the brand. All of their products are natural and cruelty-free. Plus, their packaging is made from sugarcane, which is biodegradable. Isn't it fabulous when you can treat your skin while saving the planet?
Q: What About Working With GLOSSYBOX?
A: I think we're probably quite a small percentage of GLOSSYBOX subscribers, but a lot of guys care about their skincare routine too. I'm genuinely so excited for your Limited Edition Grooming Kit to go on sale! It's filled with so many great brands and I've loved trying them all.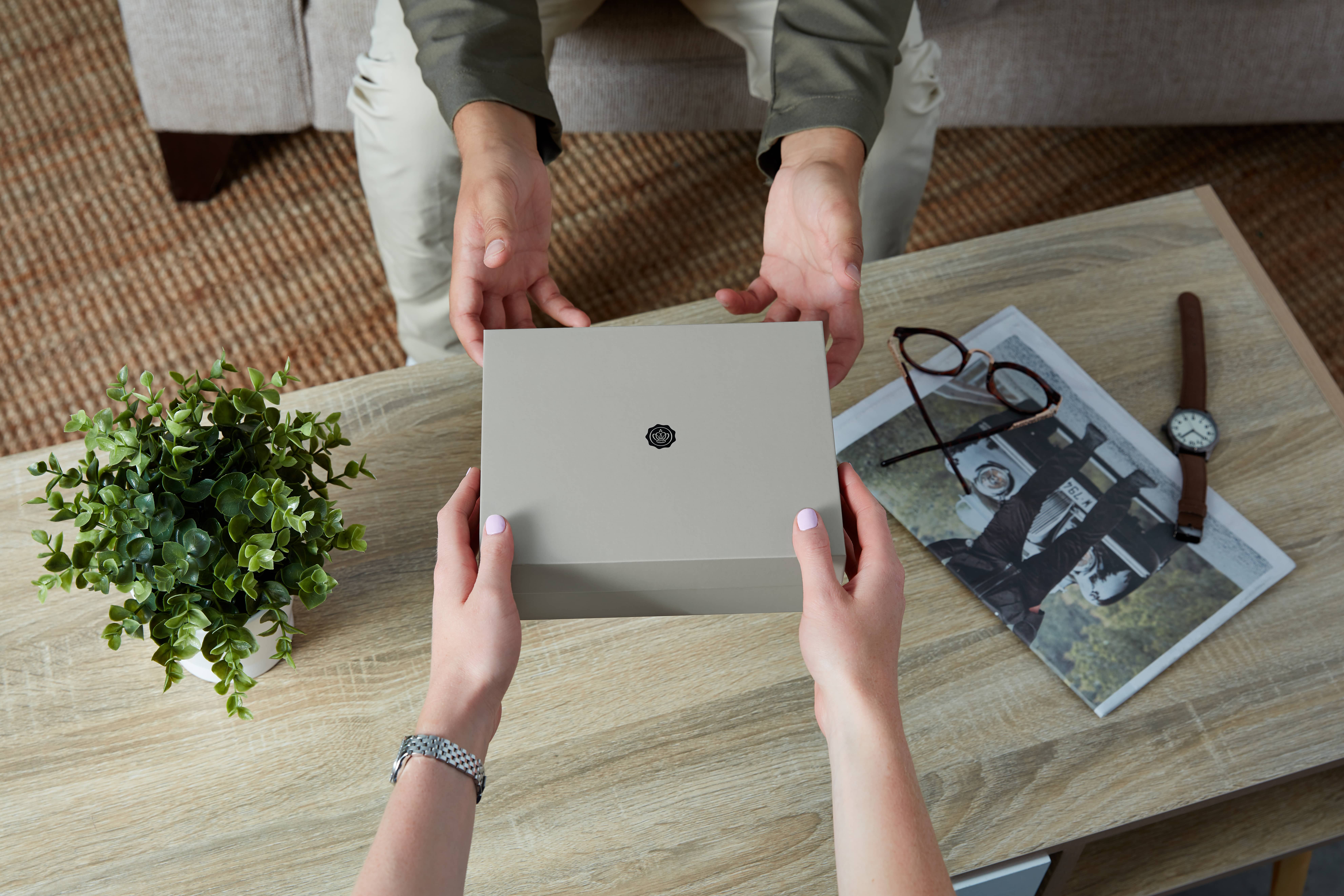 Don't forget to follow Jack Taylor on Instagram and keep an eye out for all of his skincare tips.
If you'd like to read more beauty tips from The Glossy Circle check out this blog. You can also read my interview with fellow members of The GLOSSY Circle, Alessia Pace, Rachelle Sutton, Charley Bourne, Hollie Cagney and Willow Biggs.
Join The Glossy Family
This month we're celebrating Halloween with an 'Angel or Devil' edit filled with heavenly products. Don't miss out!