This is a sneak peek from the May 2020 Generation GLOSSYBOX. For find out more about our latest edition of this Limited Edition, you can read all about the September Generation GLOSSYBOX on our blog!
There isn't long to go now until the Generation GLOSSYBOX Limited Edition goes on sale! Featuring 8 must-have beauty treats worth over £50, it is the perfect way of introducing any budding beauty addict to the trendiest skincare, haircare and makeup out there.
Whilst the first two products will turn them into professional manicurists (you can read more here), the next two will teach them how to look after their skin (you can read about that here). Now though, it's time to unveil the fifth and sixth products inside…
An Award-Winning Hair Shine Spray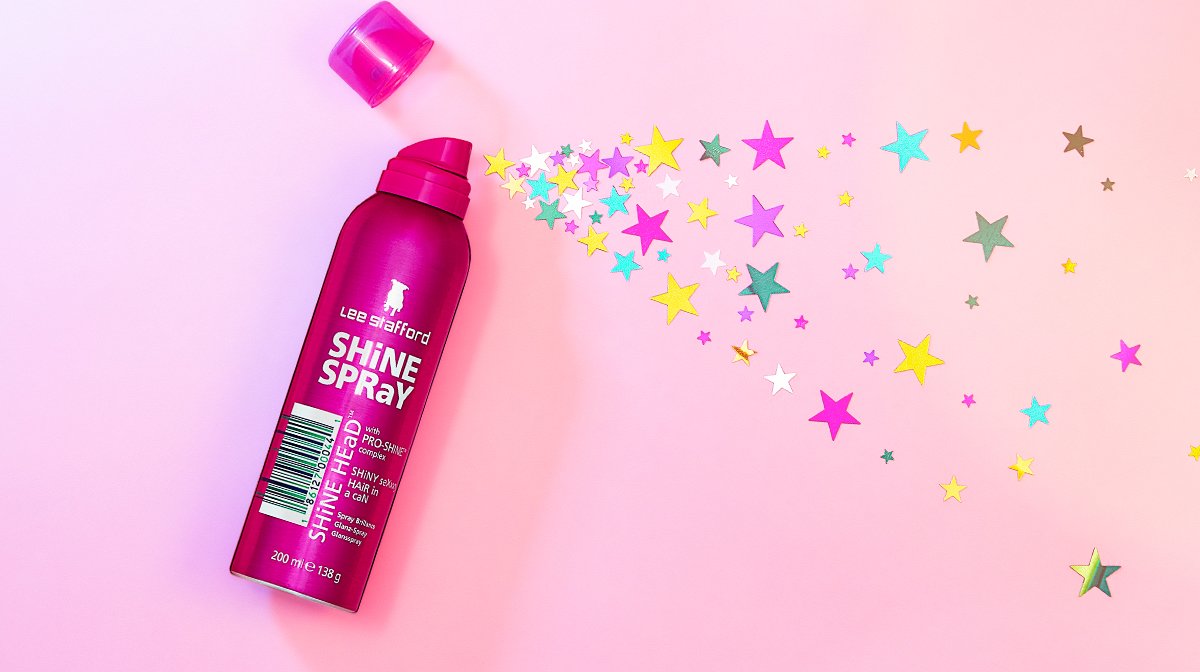 When it comes to achieving beautiful, glossy locks, sometimes a good shampoo and conditioner just aren't enough. Instead, beauty addicts need a little extra help. Fortunately, we've included just what is needed in our Generation GLOSSYBOX Limited Edition: Lee Stafford's award-winning Shine Head Shine Spray.
This perfecting finishing mist boasts a lightweight, non-greasy formula that will coat your teen's tresses in a shiny veil, creating an instantly polished finish. Plus, it has a gorgeous scent that will leave their hair smelling luscious all day long! In fact, there are so many reasons why they will love this shine spray:
It's easy to apply.
It adds instant shine.
It helps to calm static.
It boasts a gorgeous fragrance.
It will leave their tresses looking smooth and shiny.
How To Use The Shine Spray
To give hair that salon-worthy, glossy finish, it's essential that this spray correctly is applied correctly. Here's how:
Make sure that your teen's hair is nice and dry.
Tell them to shake the can really well before use.
Then, suggest that they hold the spray 30cm away from their hair and spritz it over their tresses for 5 seconds.
They should feel free to apply more if they haven't achieved their desired polished effect.
Now that we've ensured all beauty lovers have healthy tresses, it's time to reveal the next product that will allow them to have an even healthier-looking complexion.
A Rosy Blush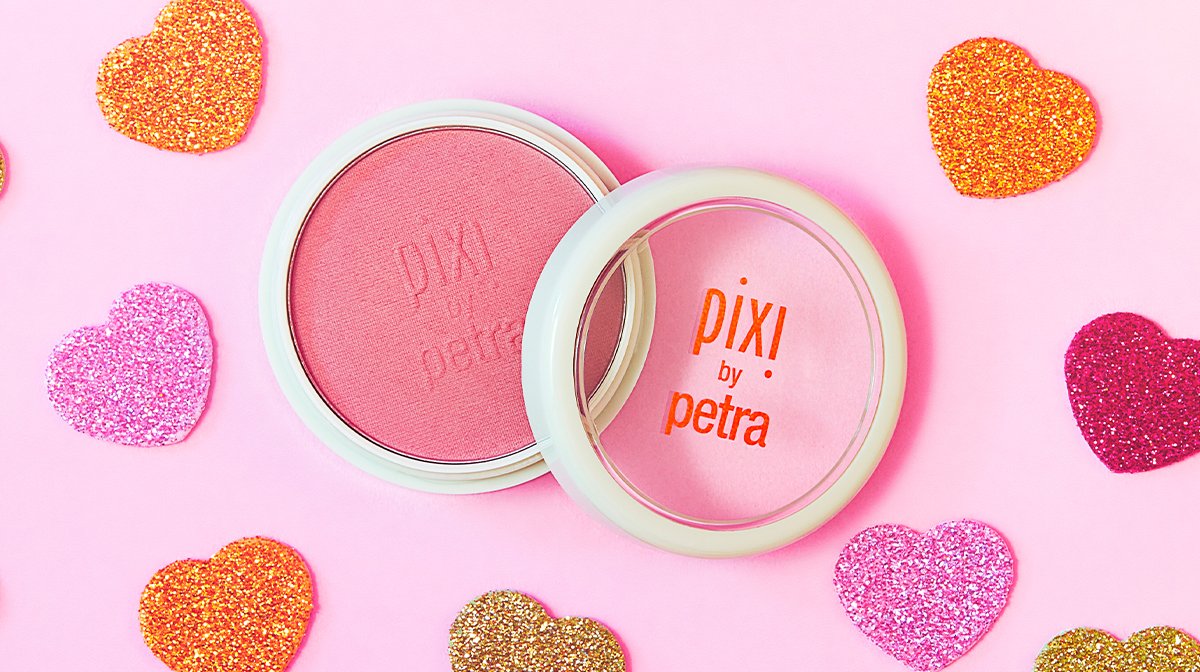 Another critical thing to learn as a teenager is that no one needs to wear makeup to be beautiful. Having said that, though, it's true that blush can be a great way of making you look and feel your best. So, we've nestled the PIXI by Petra Fresh Face Blush inside the Generation GLOSSYBOX Limited Edition.
It is a natural, mineral powder that boasts a soft rosy hue to give your cheeks a fresh, dewy finish. Plus, it is infused with vitamin E and mica, both of which care for your skin as you wear it. To achieve a healthy glow, use a large blush brush to buff it onto the apples of your cheeks. It can be worn alone on days when you just need a quick pick me up, or it can act as the finishing touch of your full face of makeup.
How To Purchase The Box
This Limited Edition will go on sale Thursday, 14th of May at 9am for subscribers and at 12pm-lunchtime that same day for non-subscribers. It costs £10 (+P&P) for subscribers and £15 (+P&P) for non-subscribers.
If you aren't a Glossy yet, you can sign up to our waiting list to receive updates on this Limited Edition and all our upcoming Limited Edition boxes.
More Product Reveals To Come
I'll be unveiling all the products that are nestled inside our Generation GLOSSYBOX Limited Edition on our blog and across our social channels. If you missed either of the first two sneak peeks, you can read them here and here. Otherwise, keep an eye out for the final product reveal coming your way in just a couple of days.
Subscribe For Priority Access And An Exclusive Discount
Our Limited Editions always sell out fast (don't say we didn't warn you!). To avoid missing out, become a GLOSSYBOX subscriber and get priority access. As a Glossy, you'll also receive an exclusive discount (it's £5 less if you're a subscriber!).