A new year calls for a brand new calendar and so, for this month's upscale, we decided to create our very own using a GLOSSYBOX!
How To Make Your Own GLOSSYBOX Calendar
You won't need anything too out of the ordinary for this upscale – you should be able to find most of it around your house already! Simply follow our easy step by step guide, and you'll have your own gorgeous desk calendar in a matter of minutes…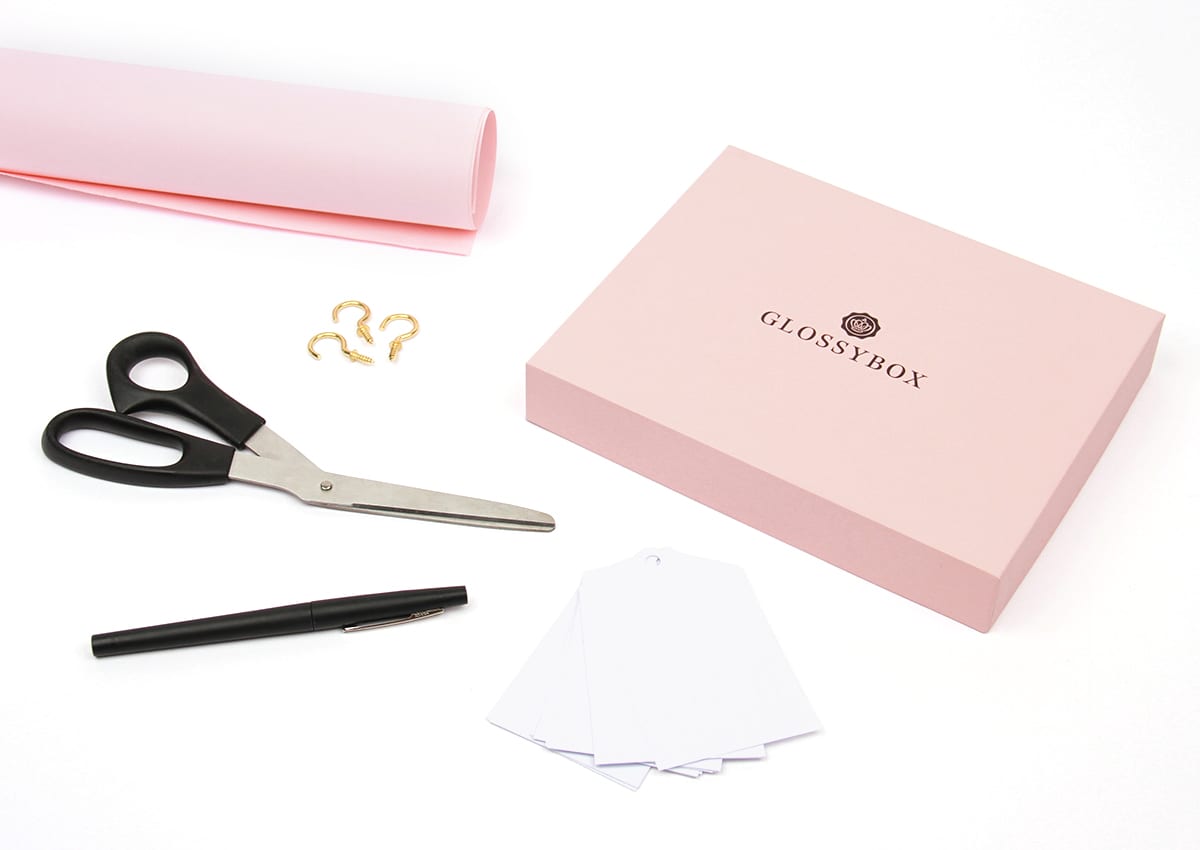 1. Taking a large piece of pink paper or card, trace around the outside of the box. Then cut out the shape and using glue, stick it to the inside of the lid.
2. Create three small holes in a line along the top of the inside of the box, the gently screw a hook in each.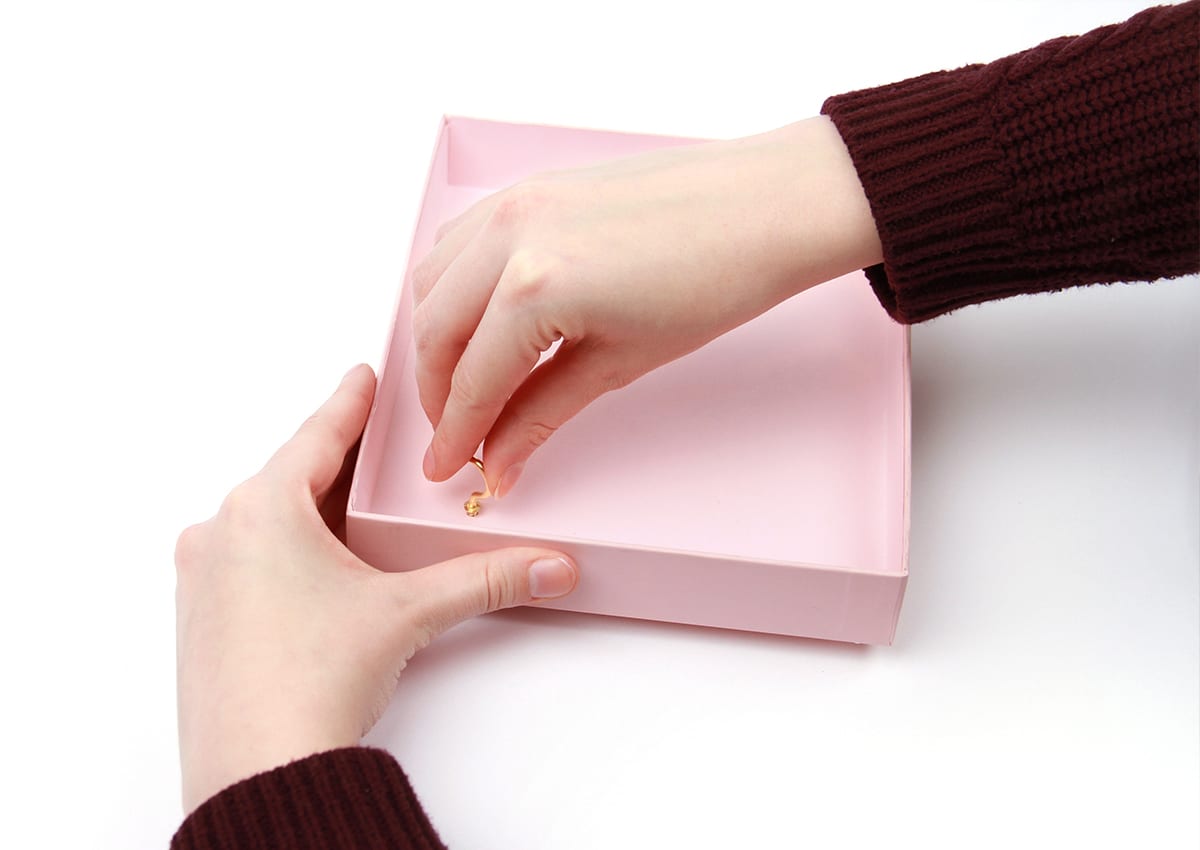 3. Taking 12 white tags, write a month of the year on each. Then, take 3 more tags for the second hook and write 0-3 on them. Finally, for the third hook, write 0-9 on them.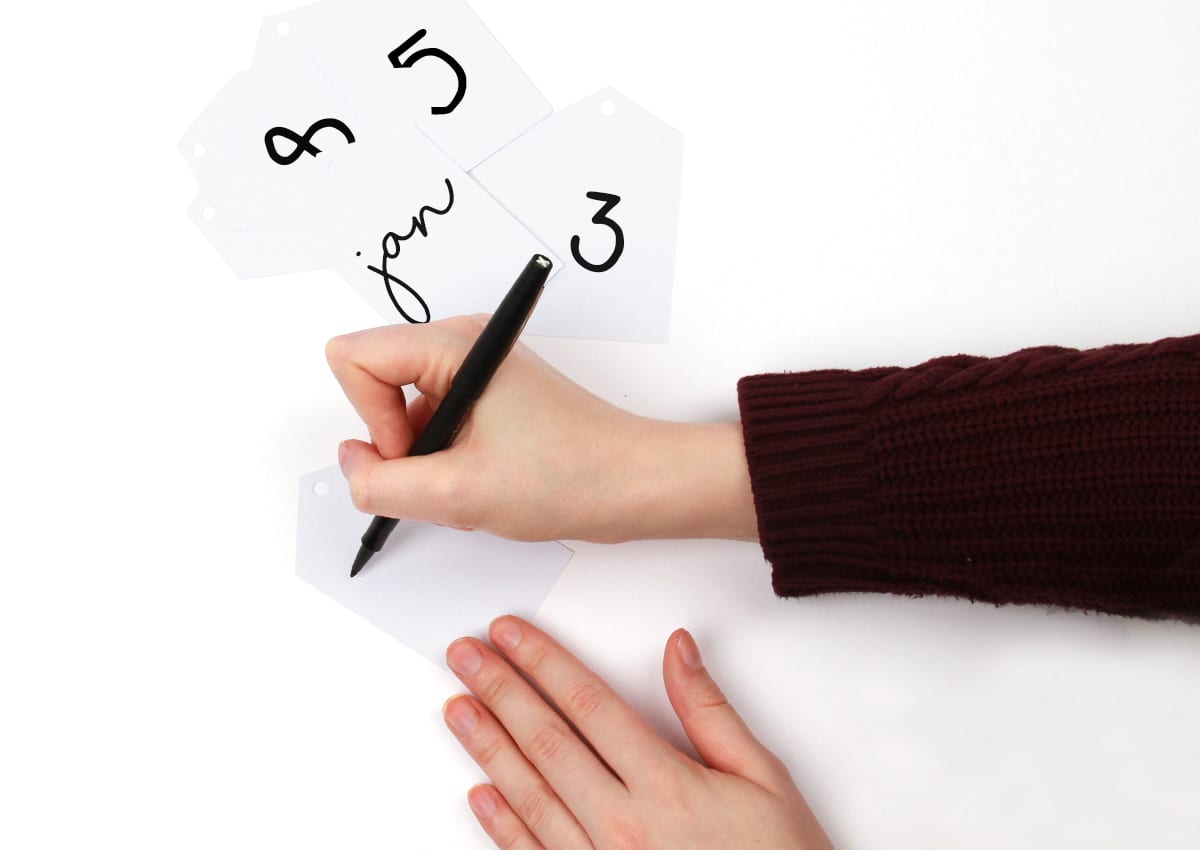 4. You're done! Use it as a desk calendar or display it in your room!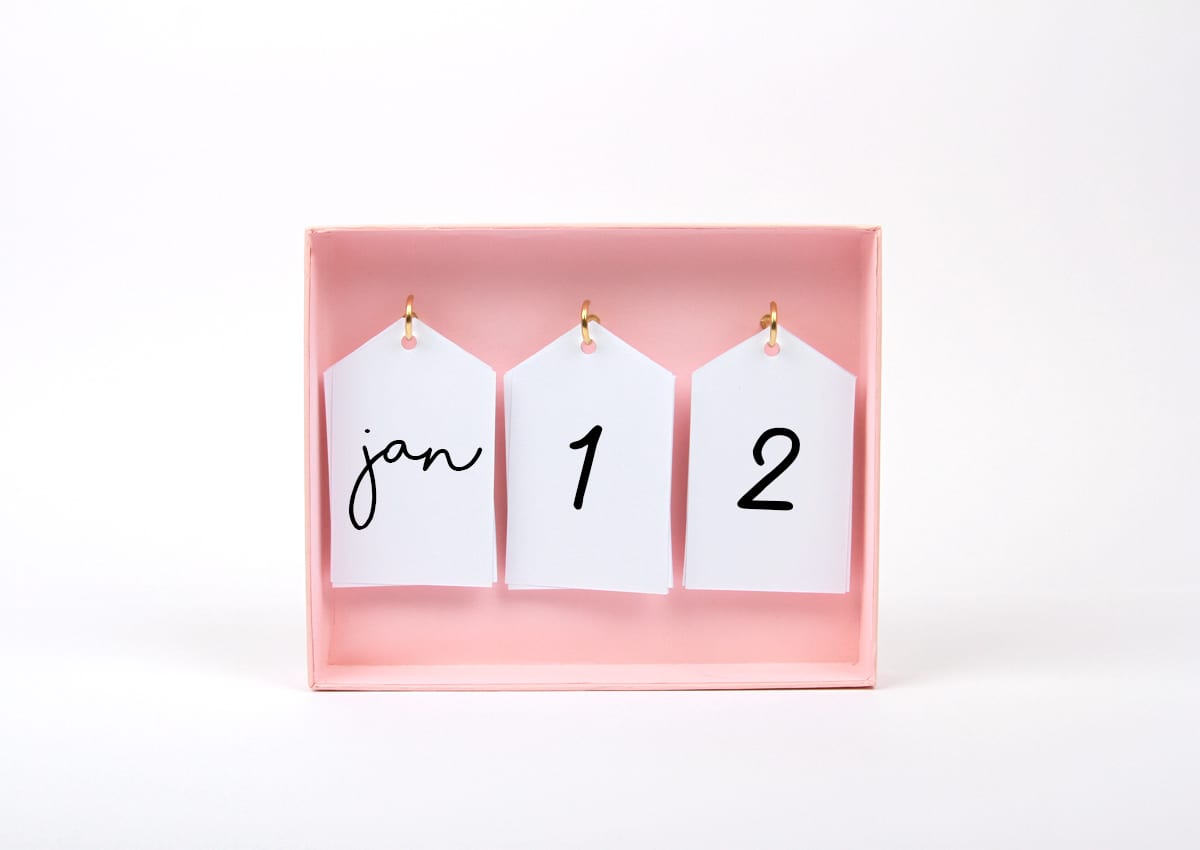 Subscribe To GLOSSYBOX
If these upscaling ideas take your fancy, but you're not a Glossy and therefore don't have any GLOSSYBOXes to use, subscribe today! As a Glossy you'll receive five incredible makeup, skincare and haircare products delivered straight to your door, as well as priority access and exclusive discounts on all of our Limited Edition boxes!