Do you struggle with sensitive skin? Or want to reduce the appearance of fine lines and wrinkles? Then cica is the skin saviour you need to know about!
What Is Cica?
First of all, cica is just a nickname. Its technical name is Centella Asiatica. It's an anti-inflammatory medicinal herb that grows in the wetlands of Asia. A wonder ingredient, it soothes sensitive skin, fights the signs of ageing and relieves irritation.
Interestingly, cica creams have actually been staples in European skincare for years. However, it's this ingredient's recent inclusion in Korean Beauty that has put this skin saviour on the map. Here's everything you need to know about it…
What Is Cica Good For?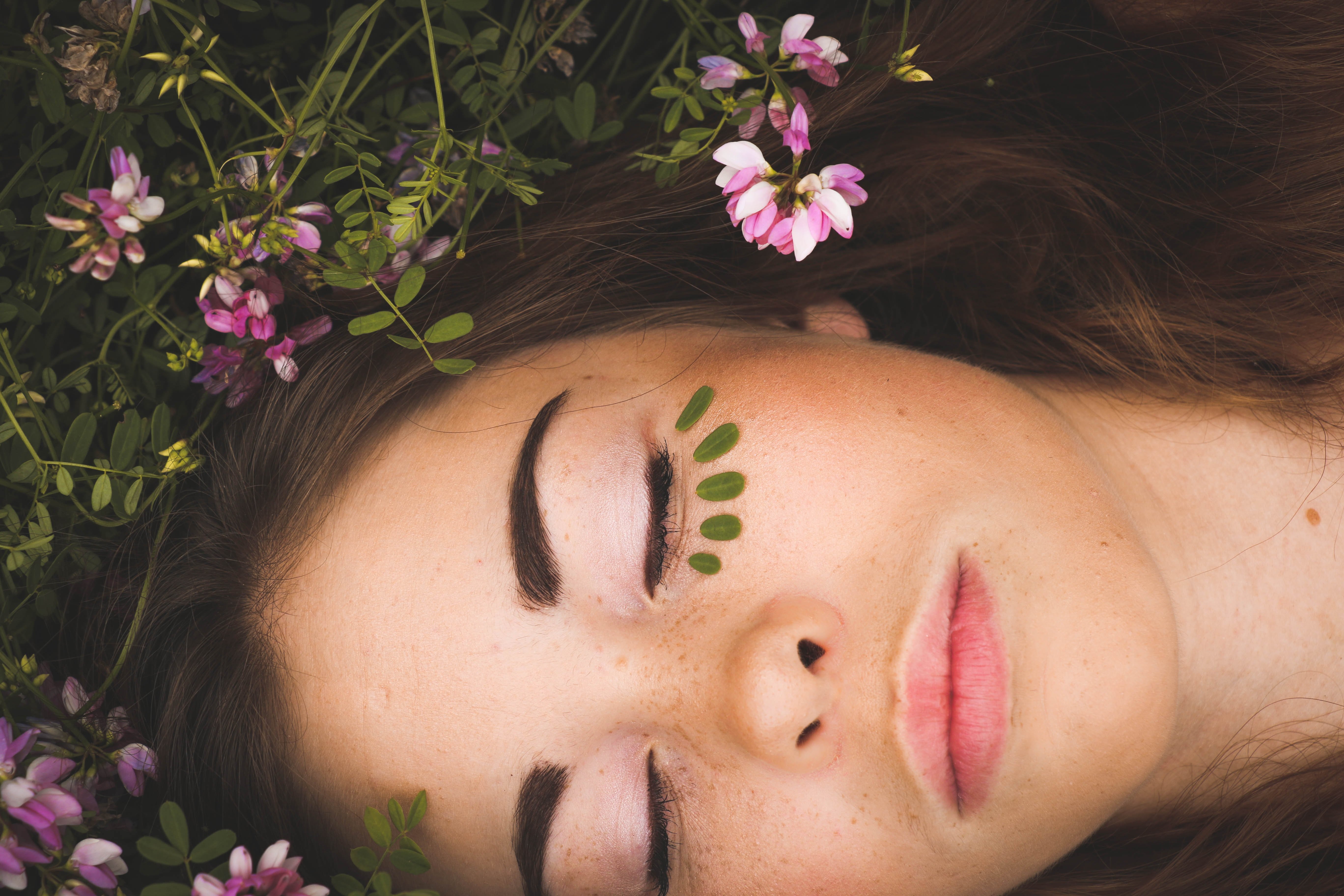 1. It Repairs And Protects Sensitive Skin
As pollution levels continue to rise, more and more people are struggling with sensitive skin. Fortunately, cica is an incredibly moisturising ingredient. It replenishes your skin's hydration levels, repairing and protecting the outer layers of your skin. It also sits on your skin, creating a barrier against pollution and other skin irritators.
2. It Fights The Signs Of Ageing
As you get older, your skin dehydrates more quickly. This is what causes fine lines and wrinkles to appear. Luckily though, cica creams also help your body to produce more collagen, the protein responsible for maintaining your skin's elasticity and firmness. Use one of these miracle creams and you'll have smoother, more youthful-looking skin.
3. It Helps Relieve Skin Irritations, Burns And Scars
According to recent research, cica can also help moisturise and comfort your skin. It boasts anti-inflammatory properties that relieve minor burns, heal scars and soothe skin irritations, including eczema and psoriasis.
What Are The Best Cica Creams And Oils?
Cica works best when it stays on the skin, so don't bother using wash off cleansers that contain this ingredient. Instead, you should opt for serums, moisturisers and masks. All of the below products are available to buy from LookFantastic using your GLOSSYCredit!
Cica Cream For Sensitive Skin
If you struggle with irritated, chapped or cracked skin, then you can't beat Uriage's Bariéderm Cica-Crème. By creating a shield over your face and body, it not only gives your complexion time to repair itself, but it also protects it from further damage. Essentially, this cream is like a bandage for your skin. Say goodbye to irritations and redness!