Have you ever wondered why different makeup brands sell the same products for such different prices? You'd expect it to be because of a difference in quality and finish, so I decided to compare high-end and inexpensive makeup.
I created one look using 7 'save' products that all cost less than £9, then recreated the look using 7 'splurge' products that all cost more than £16. Can you tell the difference?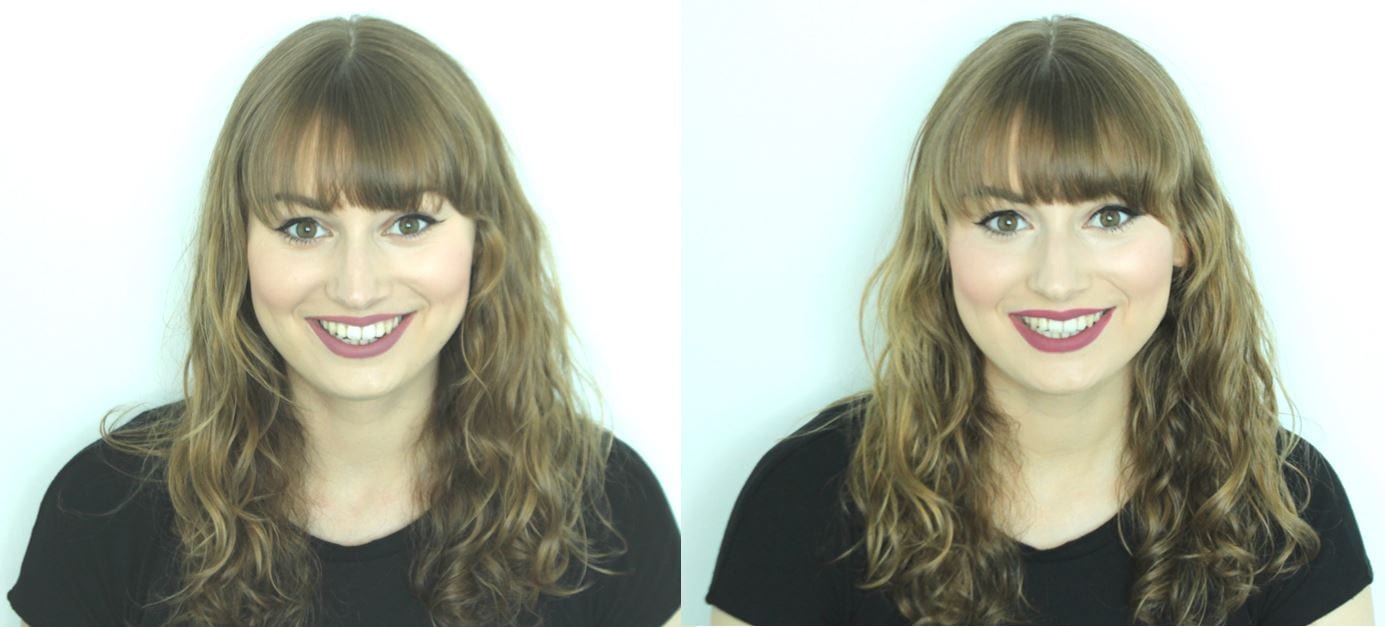 The look on the left cost me £51.89, while the one on the right came to £173. With no striking difference between the two, it's time to decide whether you should splash out on makeup, or opt for less expensive products…
The Base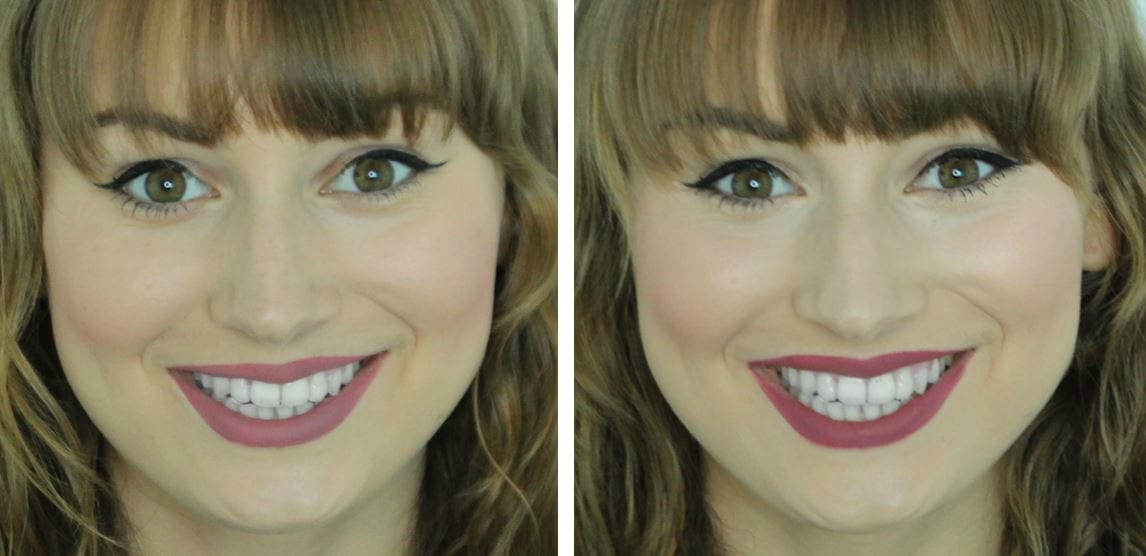 Foundation
♦ Save: W7 – Face Fantasy Matte Finish Foundation in Medium Beige (£8.95)
I'd opt for W7 for a casual, every day look. It has a decent staying power and offers a natural matte finish. Less than a tenner, it provides equal (if not better) coverage than most foundations. I'd say it's comparable to the MAC Fix Fluid Foundation!
♦ Splurge: Illamasqua – Skin Base Foundation in 6.5 (£33)
If, like me, you're willing to spend a little more on foundation, Illamasqua is the way to go. Its vitamin-rich formula left my skin feeling smooth and soft. Plus, £33 is still a really good price for such a high-quality foundation!