Exciting news Glossies! As you may remember if your read The Story Behind May's Box blog, we've partnered with Remington this month. To celebrate the launch of their brand new hair styling tool, we've hidden 50 golden tickets in 50 of our boxes. If you find one, you'll be the lucky winner of their Curl & Straight Confidence 2-In-1 Straightener!
About The 2-In-1 Straightener
Boasting unique twisted plates and five temperature settings, this hair styling tool allows you to easily create three looks: curly, wavy and straight. For more information on the straightener and its never-before seen features, check out this blog.
In the meantime, here's a step-by-step tutorial and video that shows you how to achieve gorgeous, tight curls.
Tutorial: How To Curl Your Hair
 Make sure your hair is knot-free and freshly brushed, then section it into two, pinning up the top half.
Gather a small, 2cm wide section of hair and clip the 2-in-1 straightener around it.
Turn the styler 180 degrees (or half a turn). If you want to create an inward curl, turn it clockwise towards your head.  If it's an outward curl you're after, turn it anti-clockwise away from your head.
Glide it slowly down your hair to create a tight curl. Remember, the slower you glide, the tighter the curl. If you have short to shoulder length hair, it should take between 5 and 10 seconds to glide down a section. Mid-length hair should take 10 to 15 seconds, while long hair should take 15 to 20 seconds.
Repeat until the whole bottom section has been curled, then unclip the top half of your hair and curl the remaining locks (if you have thick hair, you may want to create a third section). Make sure you glide down your hair at a consistent pace to always create the same bouncy curls!
Get fierce!
Related: The Eight Best Products For Curly Hair
Insider Tip
If you aren't sure what heat to have your Curl & Straight Confidence on, here's a rough guide:
Fine and bleached hair: 150-170 degrees.
Normal, healthy hair: 170 to 210 degrees.
Thick hair: 210 to 230 degrees.
If you aren't getting your desired result, try increasing the temperature to create tighter curls, and decreasing it for a looser wave.
More Tutorials To Come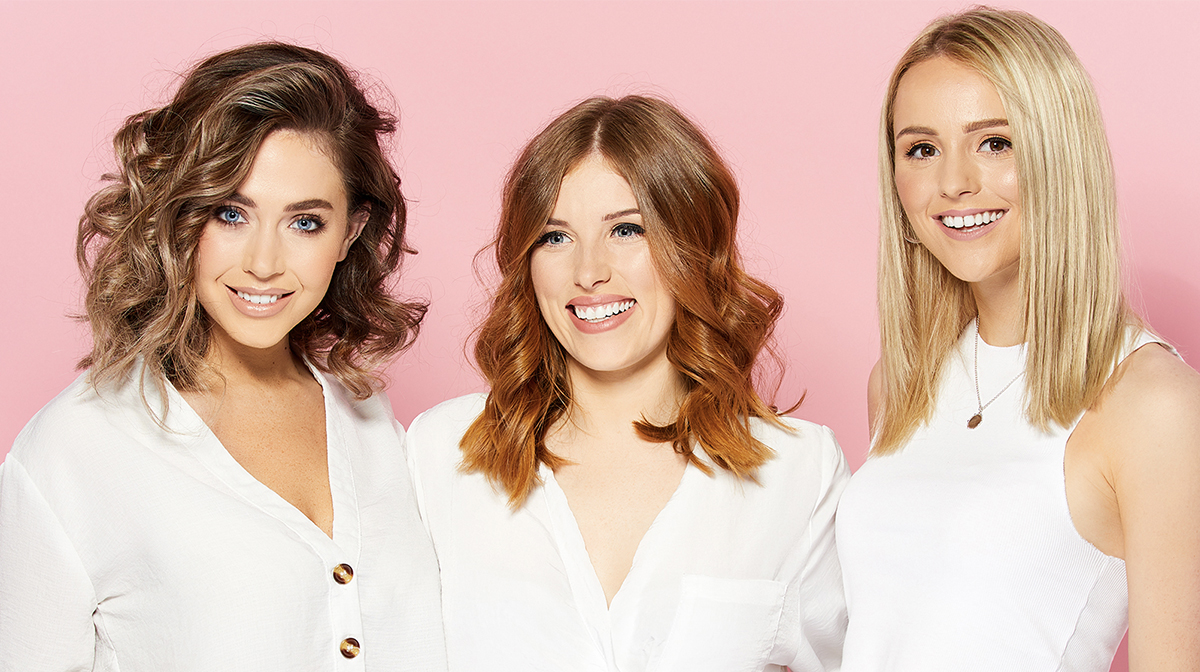 Did you know that Remington's 2-in-1 Straightener can be used to make three different looks? Throughout the month I'll be sharing two more tutorials with you, explaining how to create loose waves and how to straighten your hair using Remington's 2-in-1 Straightener (hint: either twist the styler 180 degree to build curls and volume, or glide it straight down to give your locks a smooth and sleek finish).
Keep an eye on the blog and our social channels over the next few weeks!
Subscribe For Your Chance To Win
For your chance to find a golden ticket and win Remington's 2-in-1 Straightener, subscribe to GLOSSYBOX now!