Hyaluronic acid is widely celebrated as the queen of hydrating skincare by dermatologists and beauty lovers alike, but a new wonder ingredient, polyglutamic acid, is about to challenge that crown.
What Is Polyglutamic Acid?
If you haven't heard of polyglutamic acid before (often referred to as PGA), you're probably wondering what it actually is. Well, PGA  is a protein derived from fermented soybean that is ten times more hydrating than hyaluronic acid.
In fact, it's been hailed as one of the most powerful hydrating ingredients on the market now.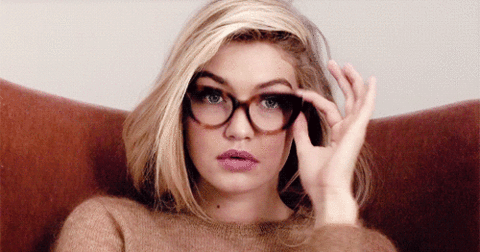 The Benefits Of Polyglutamic Acid
Skincare experts are really excited about this new product because it:
Decreases the appearance of fine lines and wrinkles,
Increases skin's elasticity,
Moisturises your skin and helps maintain healthy hydration levels,
Supports your skin's natural exfoliation process
Minimises pigmentation.
Say hello to a smooth, plump and radiant complexion!
What's The Difference Between Hyaluronic Acid And Polyglutamic Acid?
Sounds almost too good to be true right? Especially when hyaluronic acid (HA) has only recently been hailed as a must-have ingredient. So what's the difference between the two?
HA is essential to maintaining a hydrated complexion. It occurs naturally in the skin and can hold up to one thousand times its own weight in water, helping to reduce the loss of moisture by boosting the water content in your skin cells.
Amazingly though, PGA is ten times more hydrating than HA. Not only does it draw water into the cells, like HA, but it also forms a protective film on your skin that prevents water from evaporating.
Essentially, HA hydrates the lower levels of your complexion, penetrating deep into the skin, while PGA nourishes the top layer of your skin, protecting and plumping your skin.
Which Ingredient Should I Choose?
Before you all start to panic that you've already spent your money on hyaluronic acid-rich skincare products (I know how much you all love The Ordinary Hyaluronic Acid 2% + B5 Hydration Support Formula), let me reassure you that it hasn't been a waste. HA and PGA are most effective when they're used in combination!