It's wedding season and so many Glossies have requested bridal makeup tutorials. I specialise in wedding makeup and I've put together a look and a guide to explain why the different techniques are important for your big day.
Lois is getting married in May next year so we invited her and Mum Christine to Glossy HQ to take part in a wedding tutorial video! 
Here are my dos and don'ts of bridal makeup and the exact products I used to create Lois's look…
Mother of the bride? Don't worry you can check out my other tutorial made just for you by clicking right here.
Preparing for your big day
Along with a good skincare regime (you may have seen my blog on this), make sure to research and choose your makeup artist (MUA) well in advance of your big day. I recommend at least 6 months, however I can sometimes be fully booked up to 12 months in advance. I always recommend at least two trials in the lead up to the wedding.
Make sure you have an idea of the look you want to achieve and discuss this with your MUA. I recommend pulling together a mood-board on Pinterest to help. The MUA will provide their ideas, making sure we understand your skin tone and your style!
You may even choose to do your makeup yourself – if you are I hope you'll find a few tips and tricks below.
My Best Bridal Wedding Makeup Look Secrets
1. Primer
Of course, weddings are long days so making sure your makeup is long-lasting is a top priority. I used the Kiehl's Hydro-Plumping Re-Texturing Serum Concentrate, £41, to prime Lois's skin because it not only smooths your skin but it plumps it too. For younger skin, serums that act as primers are lovely and light.
Tip: After priming, always start with your eyebrow and eye makeup before foundation because you're likely to get eyeshadow fallout.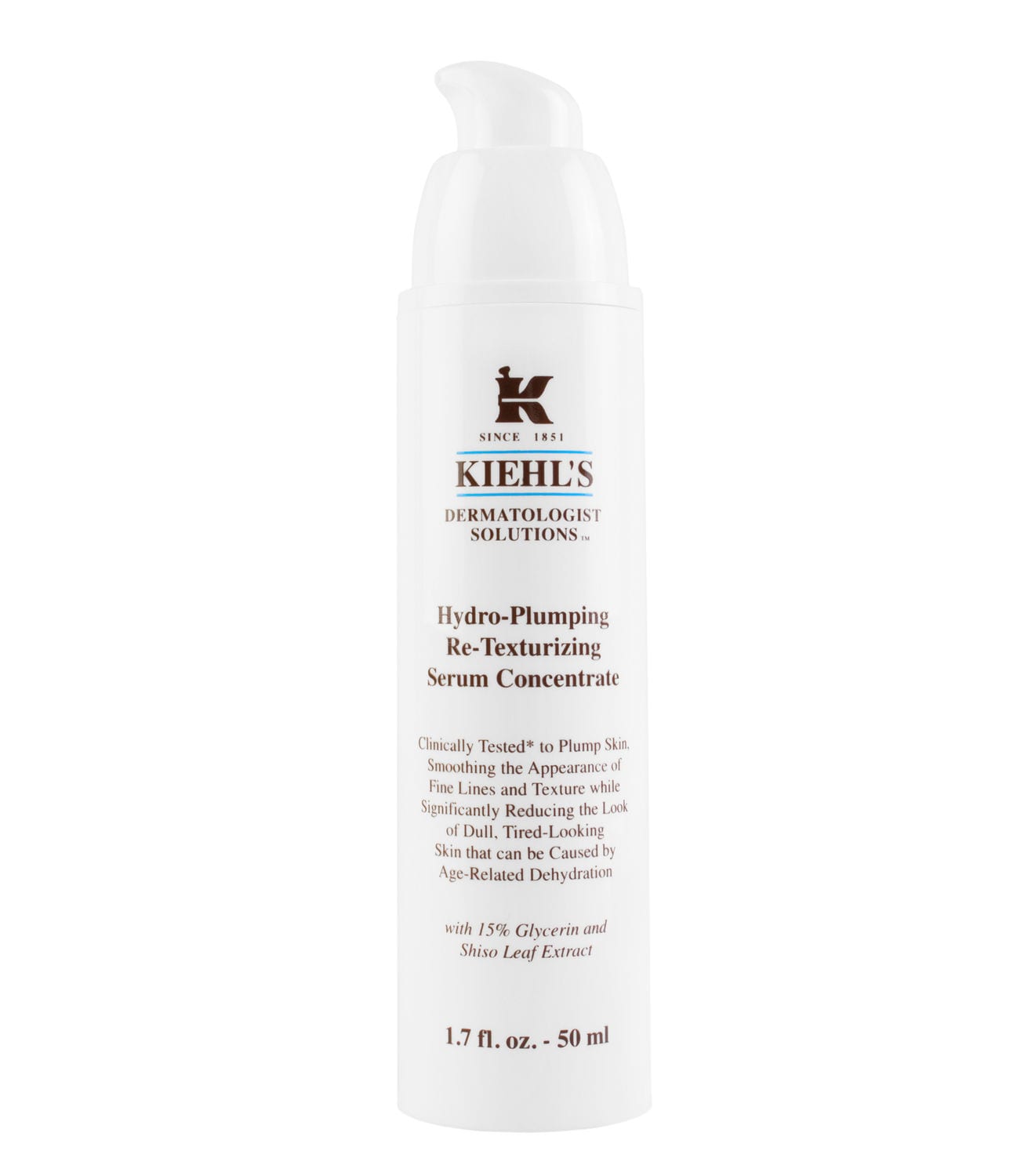 2. Eyebrows
Your eyebrows frame your face, so don't forget to define them. I'm a big fan of the Obsession Brow Pomade range due to it's easy to blend cream formula that dries quickly and is completely smudge proof. There are seven shades to choose from and I used light brown on Lois. It's so affordable too at only £6 and has a lovely matte finish.
Eyebrows are SO important. They frame your whole face. On younger brides, you can afford to go for more of a HD brow, but on mature skin defined brows can look too harsh.
To recreate Lois's look follow these steps:
Start by combing your brows with a disposable mascara brush or something similar
Use a small angled brush to apply the pomade, concentrating on the lower line of the brow
Tip: If you find you get a build-up of product – keep brushing the product through until you get a natural, yet defined finish.
3. Prime the eyes
Priming your eyes is just as important as priming your skin. Your eye makeup will be put through a lot on your wedding day – chances are there'll be happy tears and a long night ahead!
I swear by the Urban Decay Primer Potion in the shade Eden. This is slightly tinted, which is perfect for providing a smooth base, covering veins and taking out natural oils. I always apply this using a flat concealer brush and carve under the brows.