Although you've probably had your makeup artist booked well in advance for your big day, the stresses of wedding planning, bridal brunches and hen parties can cause unwanted strain on your skin. There's nothing worse than pesky spot ruining the day you've been waiting for. Here are my top tips for brides, bridesmaids and mothers of the bride on how to prep your skin long before your wedding day to create the perfect blank canvas for your makeup artist to work with.
Those of our Glossies who have a wedding coming up, start testing out your new skincare regime 3-6 months in advance to see the best results and of course not every skincare product suits every skin type so you need time to trial and error products to understand what's best for your skin.
Find a cleanser that's right for you!
Everyone's skin varies from dry, oily, combination, sensitive or acne prone so not all cleansers work for everyone. I use the Epionce Lytic Gel Cleanser as it's perfect for normal to oily skin but if you have dry skin you're better off using a cream formula. When using any cleanser, use circular motions to rub into your skin and use a cotton pad first to remove the cleanser and then wash face with a clean flannel soaked in luke warm water. Make sure you're doing this every morning and evening!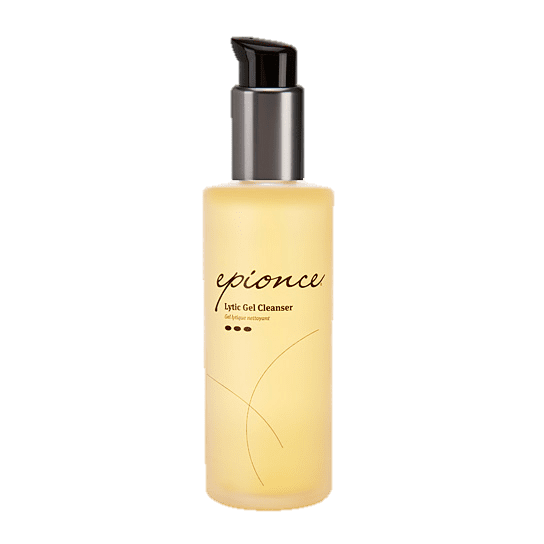 Always pre-cleanse!
If you aren't skincare savvy you may think pre-cleansing before cleansing is an unnecessary step. But pre-cleansing removes the surface impurities before you deep cleanse your skin.
My favourite is the Dermalogica Pre Cleanse Balm that easily melts your makeup away. The balm-to-oil formula draws the dirt and pollutants out of your skin whilst refreshing and reviving your complexion without over-drying it. Also, unlike most cleansers you can use this on your eye makeup! Plus, the cleanser comes with an easy-to-use, double-sided textured cleansing mitt with to assist a gentle yet effective cleansing experience.