We always love seeing what you have to say about our boxes each month. In the spirit of Valentine's, you've shown a lot of love towards our specially designed Galentine's box this February.
Here are some of our favourite Insta's, YouTube reviews and Facebook Posts from the Glossy Family. If you're feeling a little envious you didn't receive this month's box – join us here for March's box!
"Hands down my favourite box ever! I've been getting these subscription boxes for a little over a year now. It's so pretty!"
Lucy Purtface on YouTube.
"I loved this box! All the products are amazing and such good value. I really wanted a setting spray as well so that's perfect!"
Gabriella Fernandes on Facebook.
"I got my first box this month. Very happy with what I got. Going to feel like a kid at Christmas waiting every month waiting to see what I get."
Nikki Brown on Facebook.
Ciaté Nail Polish, £9
"A lovely shade of nail varnish, from a good brand, that will be perfect for Summer. LOVE IT."
@BrightonGirlProblems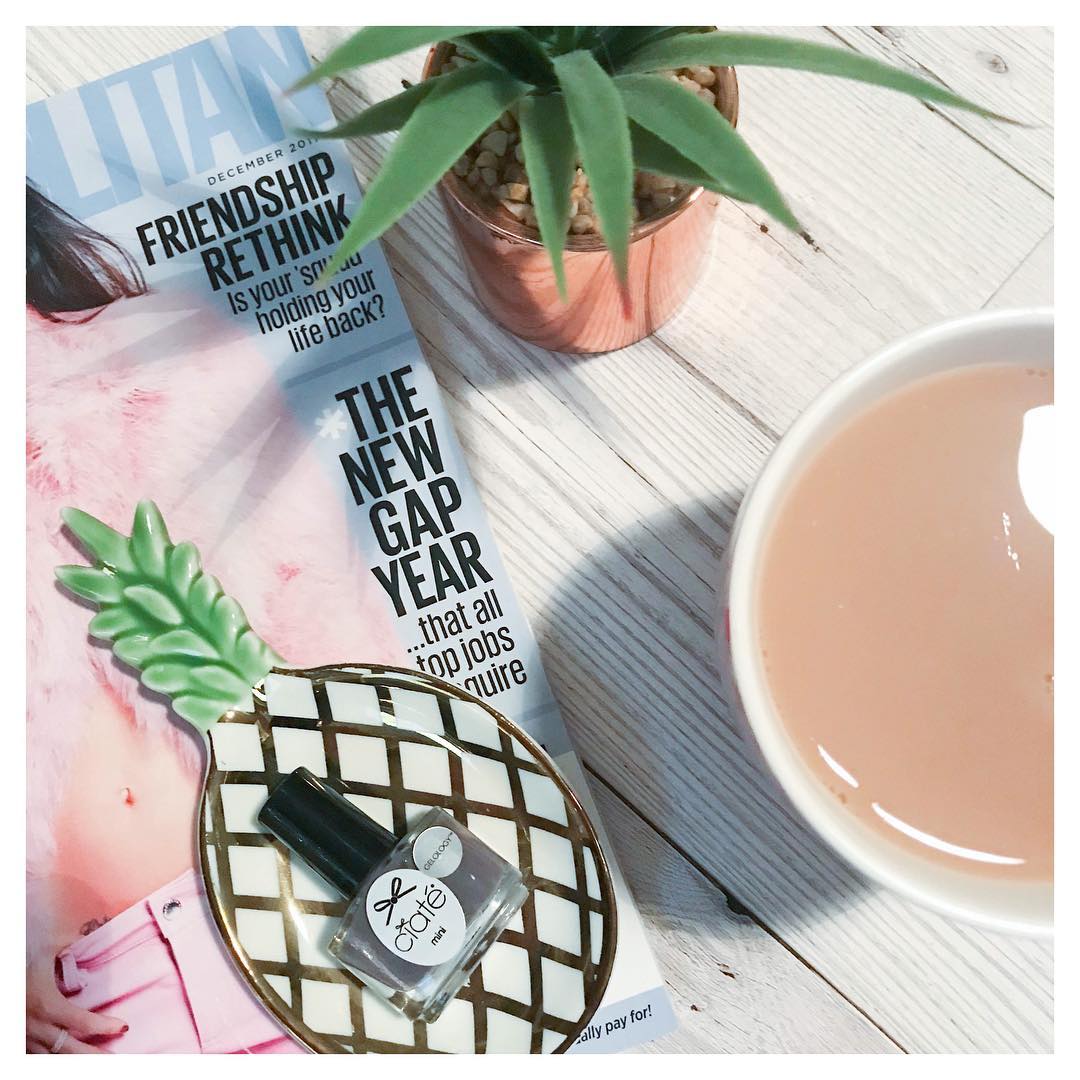 Image by: @nailbeautylife
Our subscribers received one of  10 different Ciaté nail varnish shades that featured in this month's box. If you're wondering how to achieve gorgeous nails with your new polish follow our Nail Art Tutorial with Ciaté by our very own Amy Forsythe.
Sleek i-Divine Eyeshadow Palette
"I have to say it isn't my choice of shades, but that isn't a bad thing. It means I can experiment with Smokey eyes. They are super creamy and buttery!"
Miss Beauty Emily on YouTube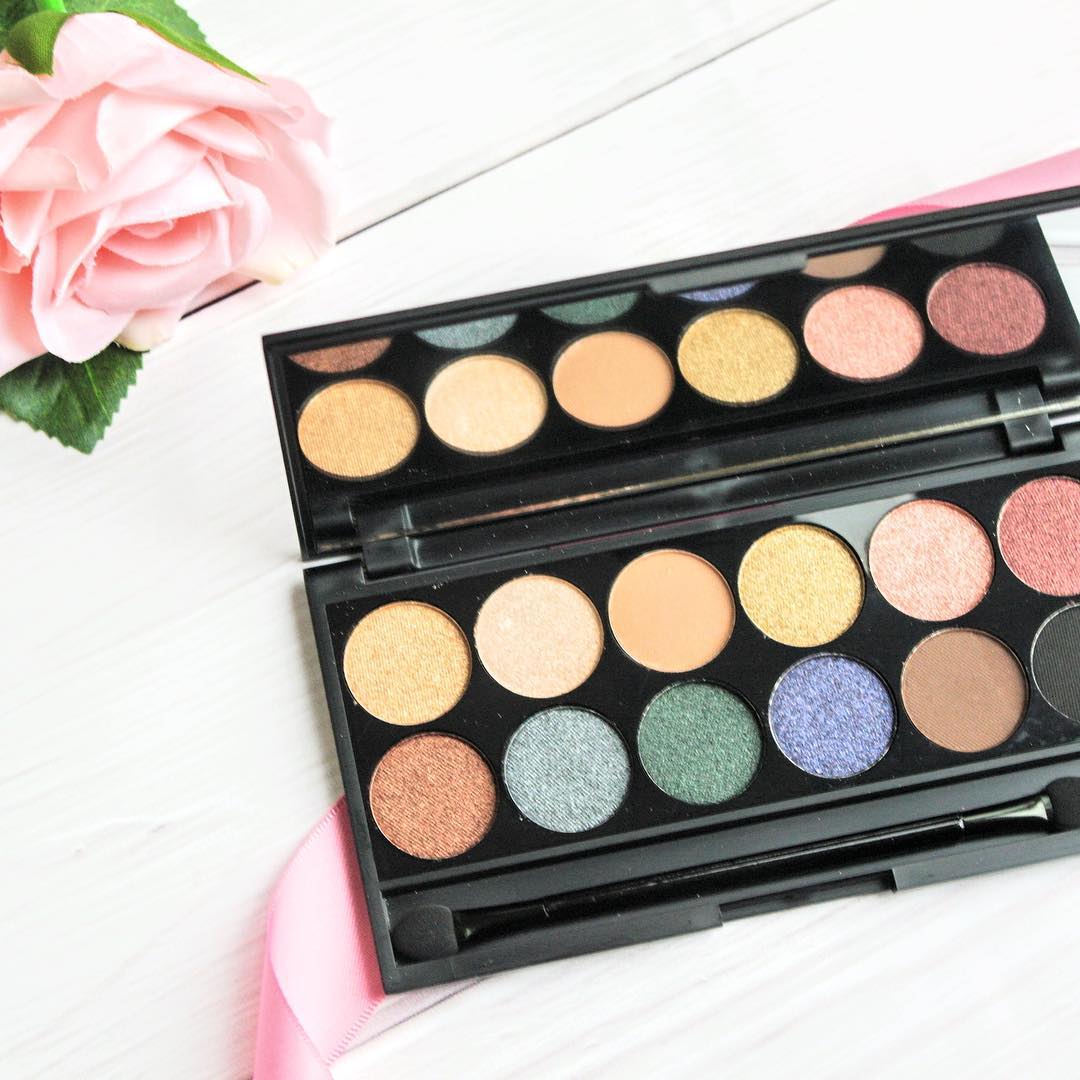 Image by: @mimiroseandme
Emily is absolutely correct regarding the adventurous colours in the Sleek Eye-Shadow palettes. They give you the opportunity to experiment with looks you never would have considered before receiving the palette on your doorstep. If you're in need of some inspiration, check out our Sleek Eyeshadow Tutorial by makeup artist Holly Aldous!
Steve Laurant Lip Tint
"This month's box is the BEST yet! Absolutely LOVE it! Keep up the good work Glossybox, especially loving the Steve Laurant product! I will be buying the lip gloss in this month's box as the colour and texture is amazing!"
@mrskcshaw on Instagram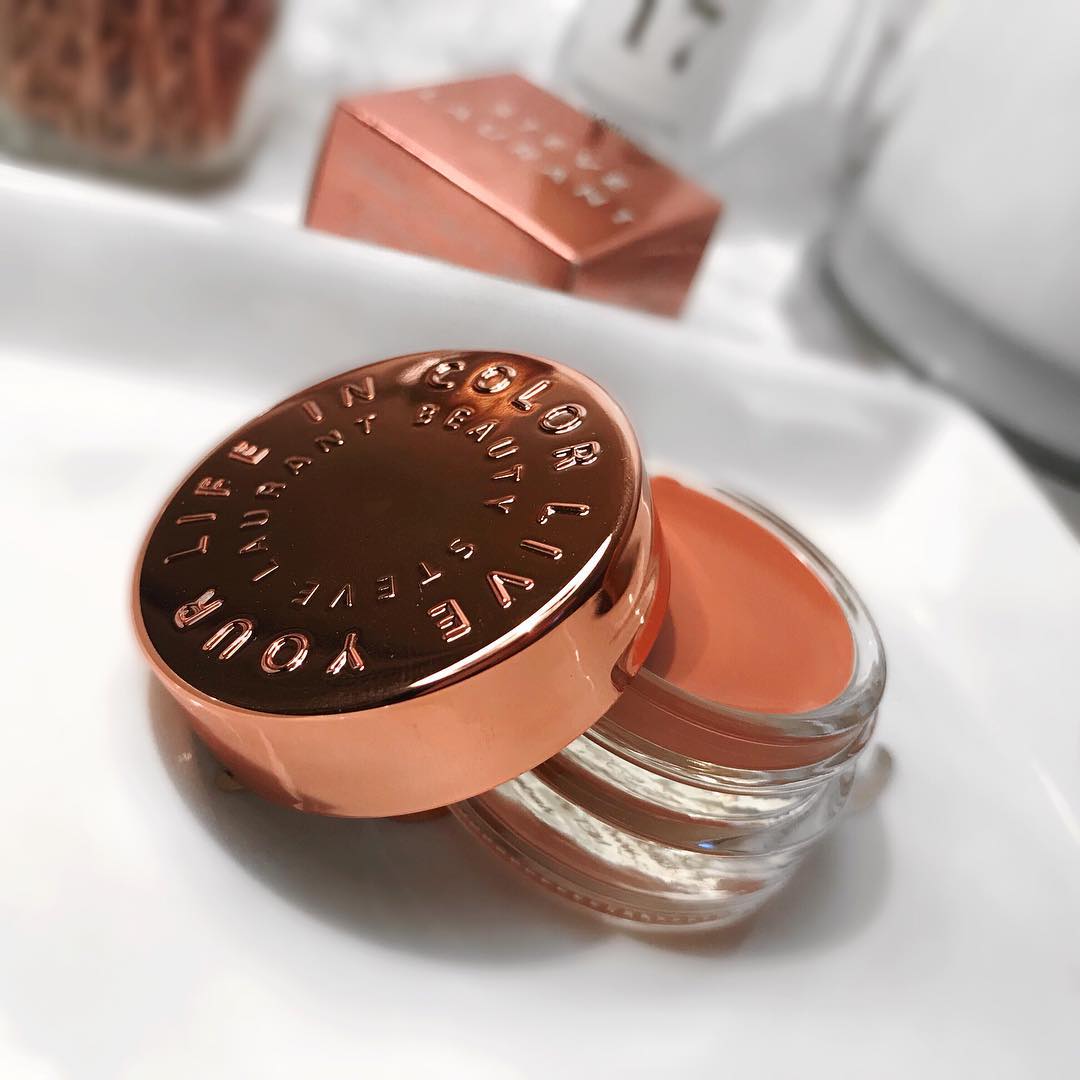 Image by: @saffydixon
During our Facebook Live, a number of our Glossies asked if you could use the Steve Laurant lip tint on your cheeks. YES! You can use this creamy balm to add a bit of colour to your cheeks. It blends beautifully and has a lovely texture that sits on your face lightly.  Follow our guide to Caring For Your Lips In The Cold Weather, including the Steve Laurant Lip Tint.
skinChemists 24 Hour Aqua Repair Facial Serum
"Love that the Aqua Repair is for all skin types. I suffer hormonal acne on my chin & really wary on what to use sometimes!"
Nikki Harwood on Facebook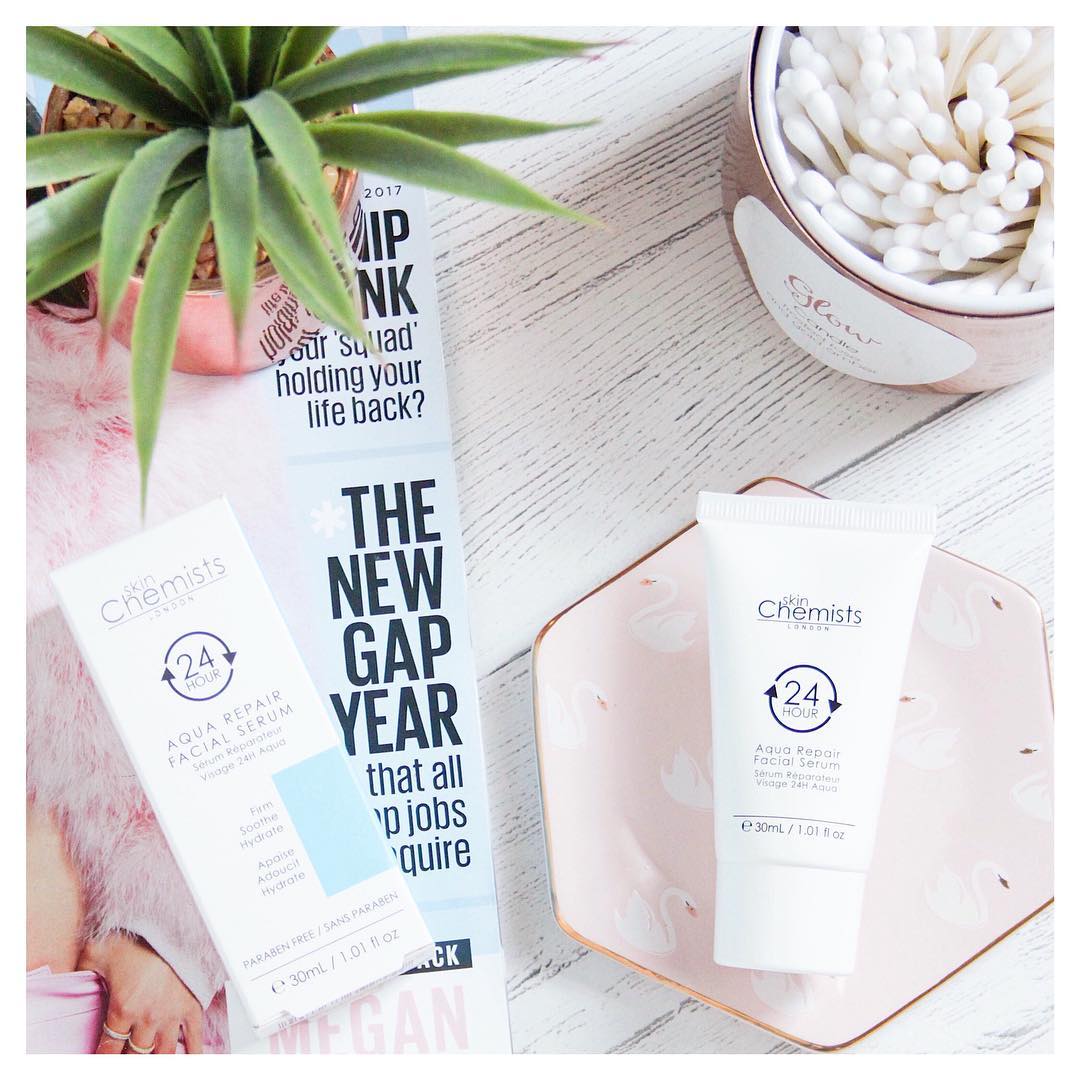 Image by: @nailbeautylife
I have combination skin where some areas of my face are dry and some parts are oily so it's usually very difficult for me to find the correct skincare products. The skinChemists 24 Hour Aqua Repair is my new favourite product! It adds amazing hydration to the dry parts of my face and thankfully doesn't add any excess oil to my complexion.
For those of you lucky enough to already have it, don't forget to tag #glossyboxuk #glambassador to share your own unboxing experiences for your chance to be featured next month!
Don't miss out! If you haven't had a chance to buy this month's box yet, you can get your hands on it here for a limited time only.