If your complexion is suffering from breakouts, dullness or just needs a total refresh, we know what you need: a skincare overhaul.
But while cleansers and moisturisers are of course standard, there's a new way to deeply cleanse and exfoliate your skin that we're a little obsessed with right now. Yep, bubble sheet masks.
Taking the celebrity trend for sheet masks one step further by combining it with yet another Korean skincare innovation, bubble sheet masks might be the best (and definitely the most fun) way to really detox your skin without stripping it of moisture.
How Do Bubble Sheet Masks Work?
Once you've applied a mask to your skin, like the Sanctuary Spa Purifying Charcoal Bubble Sheet Mask, £3.33, the serum infused in the sheet will start to foam with hundreds of tiny micro-bubbles. We told you it was going to be fun!
The idea behind the foam is that the amazing microbubbles help to dislodge skin clogging dirt, grime and pollution, allowing it then to be easily washed away! The result? Smoother, clearer skin, refined pores and a brighter glow, thanks to all that deep yet gentle foaming exfoliation.
So, how do you include a bubble sheet mask in your own skincare routine? See below for our step-by-step guide.
How To Use A Bubble Sheet Mask
Step 1: Cleanse
It's important to cleanse your skin thoroughly before using any face mask, so the ingredients can really get to work on your pores. For skin than needs some nurturing, we love the ESPA Hydrating Cleansing Milk, £25.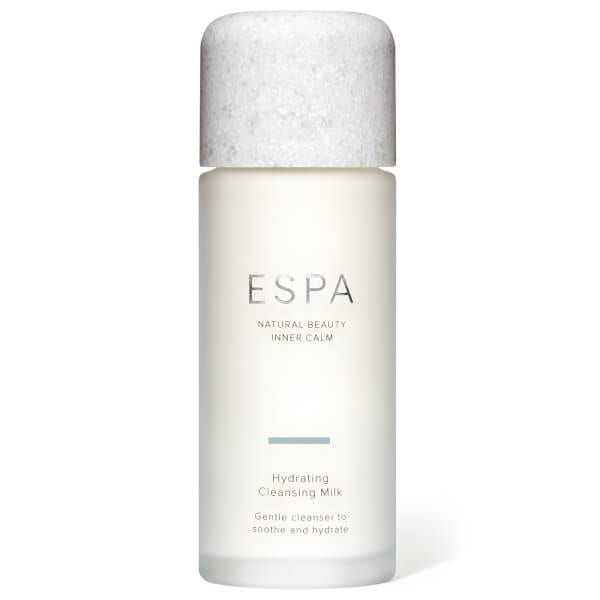 Step 2: Face Mask
Now it's face mask time. Make sure your skin is dry after cleansing, then apply the sheet mask to your skin. It should start to bubble upon contact (perfect time for a #sheetmaskselfie), but allow it to work its magic for around 10 minutes.
Step 3: Rinse
After the 10 minutes is up, remove the mask and massage any remaining bubbles into your skin. The Sanctuary mask is particularly good for this, as the foam also contains charcoal extract, which is great at absorbing any left-over traces of dirt or grime that could be clogging pores. When you're done, rinse it all off with some warm water.
Step 4: Serum
It's worth taking a two-pronged approach to moisturising your skin, especially during the winter. First up, apply a serum which is specially formulated to target your key skin concerns. If you have dry skin, we love the Nip + Fab Dragon's Blood Fix Serum, £15.96, for a lightweight burst of hydration, while the This Works Energy Bank Skin Glow Face Serum, £19, is brilliant for restoring radiance and fighting signs of ageing.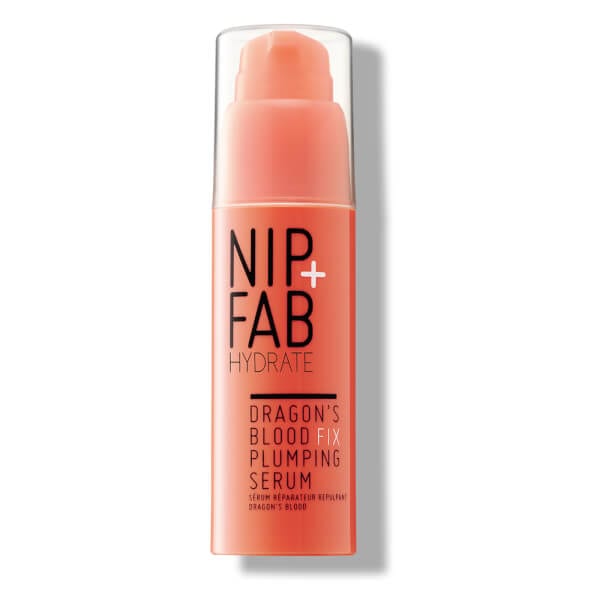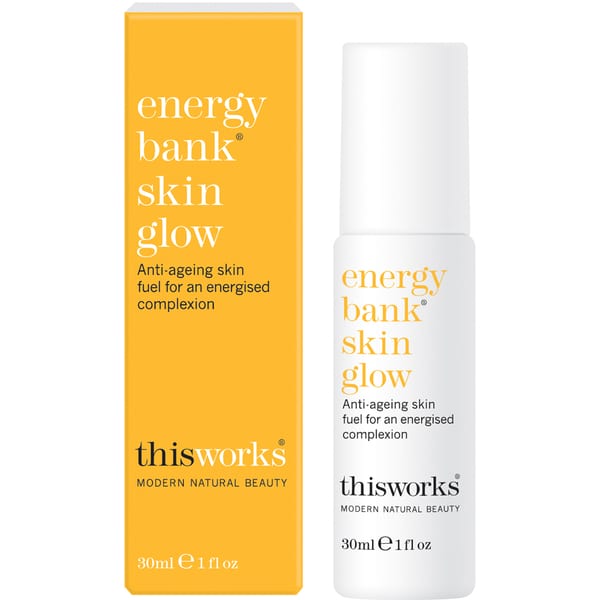 Step 5: Moisturise
As a final step, lock it all in with a protective moisturiser. The REN Vita Mineral Daily Supplement Moisturising Cream, £20, is a lightweight cream that helps to balance and hydrate all skin types, while protecting from free radicals.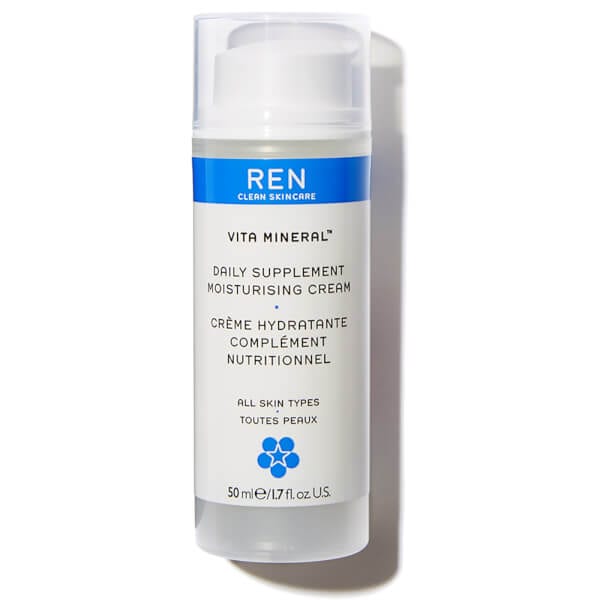 Subscribe To GLOSSYBOX
To try a whole host of different beauty products every month, sign up to become a Glossy today! As well as a beauty box delivered to your door every month, you'll also get priority access and exclusive discounts on our Limited Edition boxes and the GLOSSYBOX Skincare range!