We can't wait for our Sunday Riley Limited Edition box to launch for all you skincare lovers! Named 'the internet's favourite skincare brand' and loved by celebrities like Jourdan Dunn, Rosie Huntington-Whiteley, Cameron Diaz, Victoria Beckham, Helen Mirren and Julianne Moore we're so excited to bring this exclusive box to you.
We can now reveal your first sneak peek into this amazing box is a full-size Blue Moon Tranquility Cleansing Balm worth £46!
Blue Moon Tranquility Cleansing Balm
The Blue Moon Tranquility Cleansing Balm is your answer to removing all your makeup with ease – dreamy. This luxurious soft blue cleanser transforms from a balm into a milk on contact with your skin and is completely cruelty-free.
Using gentle, clean-rinsing, sugar-based cleansers, Blue Moon deep cleans while moisturising with cocoa butter and mimosa flower wax. It also soothes with deep-blue essential oils of blue tansy and german chamomile along with vanilla and sweet orange essential oils that help to relax the mind for a tranquil, spa-like experience.
After all this relaxation, it rinses off effortlessly along with the most stubborn of makeup (even mascara) and gently purifies the skin.
When to use the Blue Moon Tranquility Cleansing Balm
Cleansing your skin of impurities morning and night is a great routine to get in to. Morning and night, gently massage the balm onto dry skin before sweeping a damp cleansing cloth across your face.
How to use the Blue Moon Cleanser
Step 1
Take a small amount of the cleanser onto your fingertips.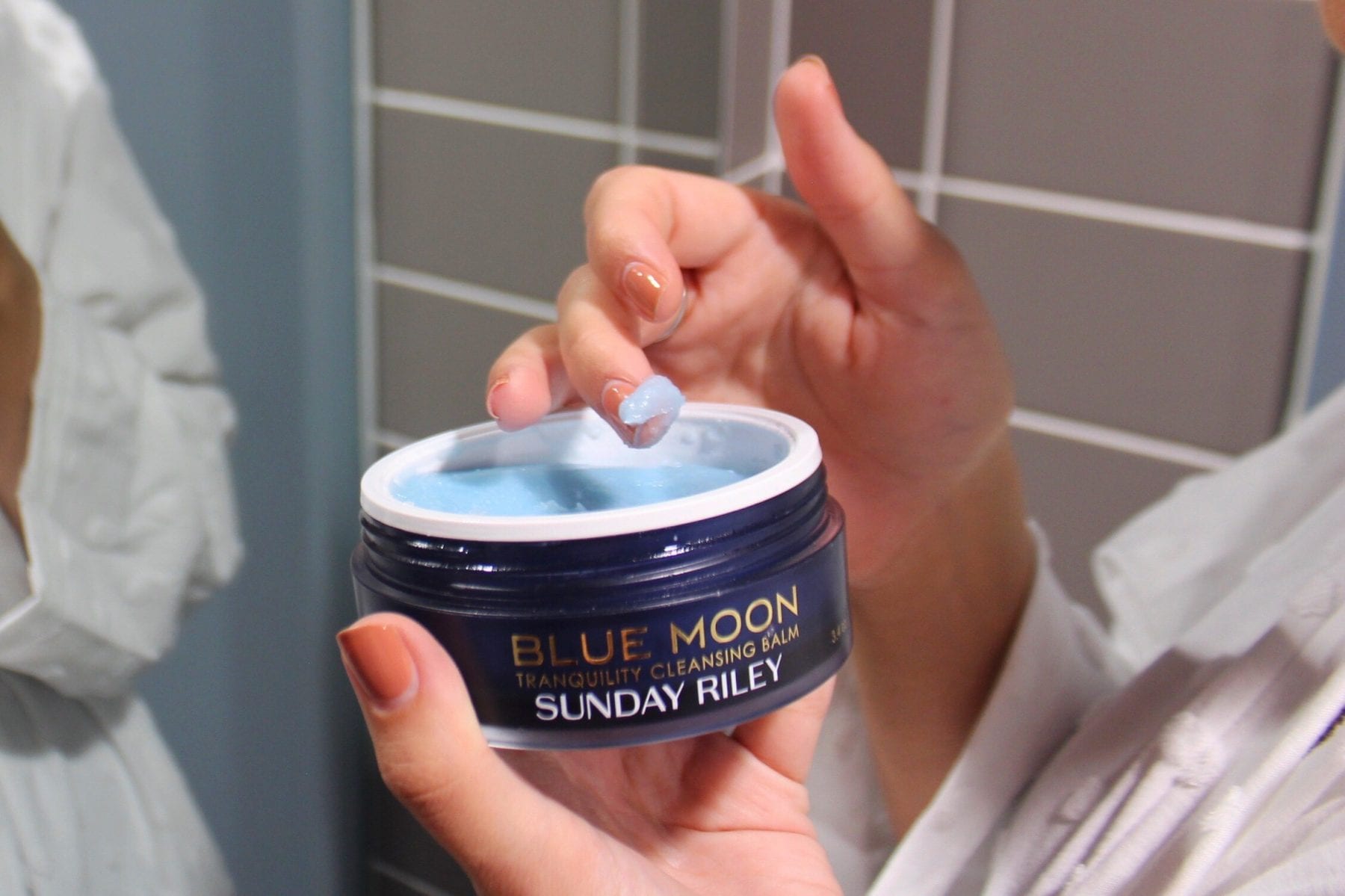 Step 2
Apply the cleanser to the different areas of your face.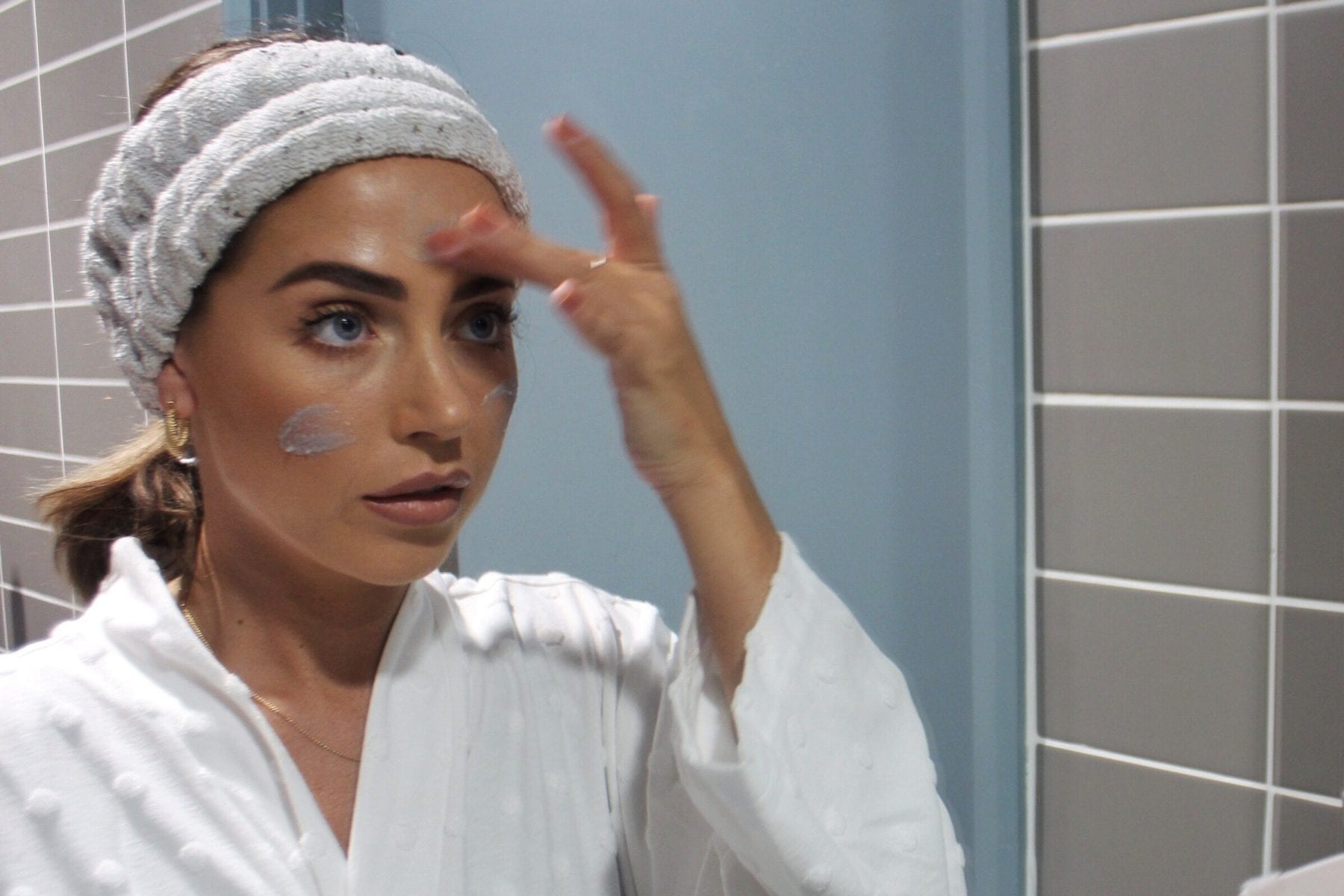 Step 3
Start to gently massage the cleanser onto dry skin for one to two minutes (including over your eye area to remove stubborn eye makeup).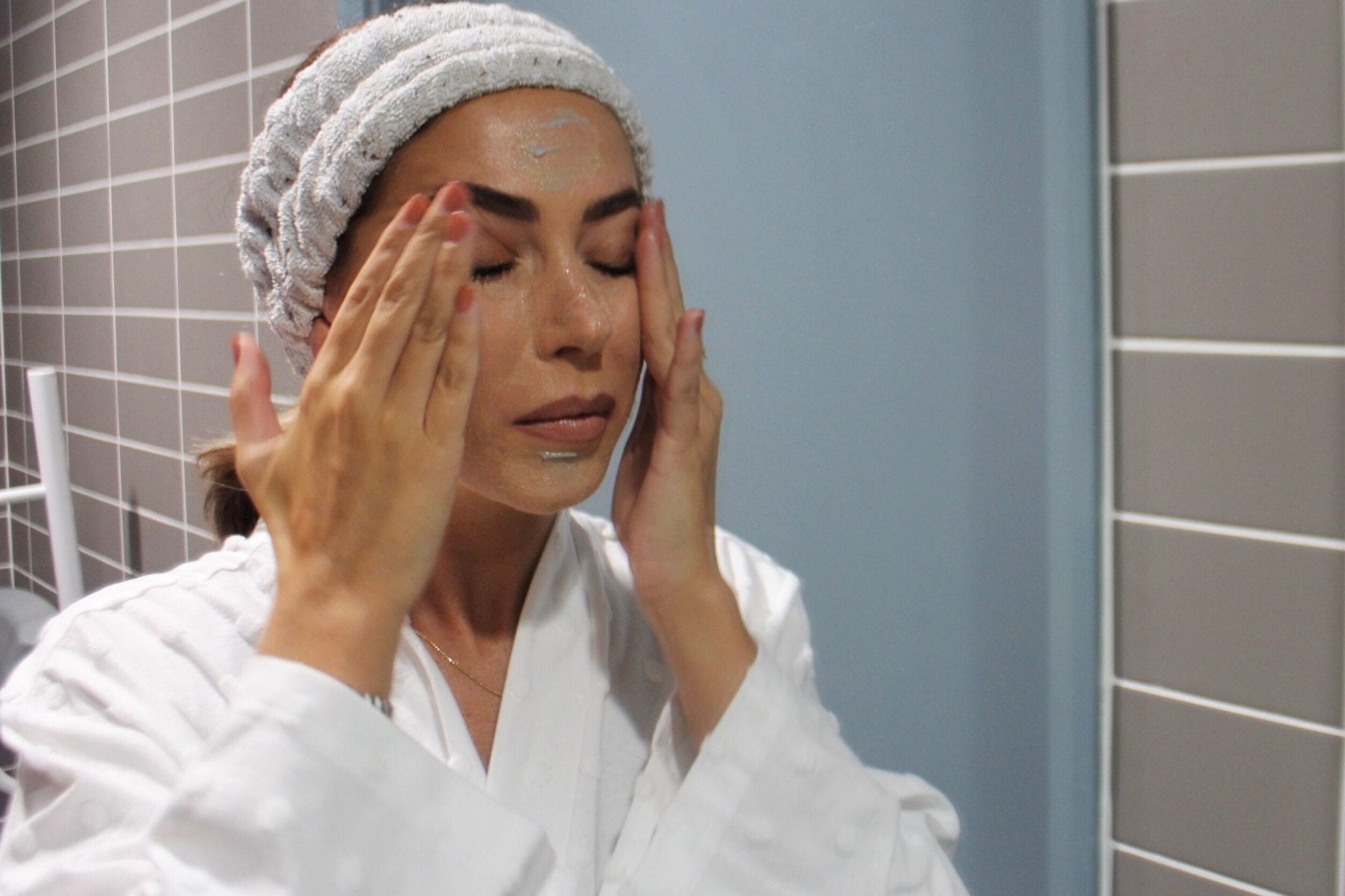 Step 4
Using a warm and damp cleansing cloth, wipe the balm from your face, removing any makeup with it.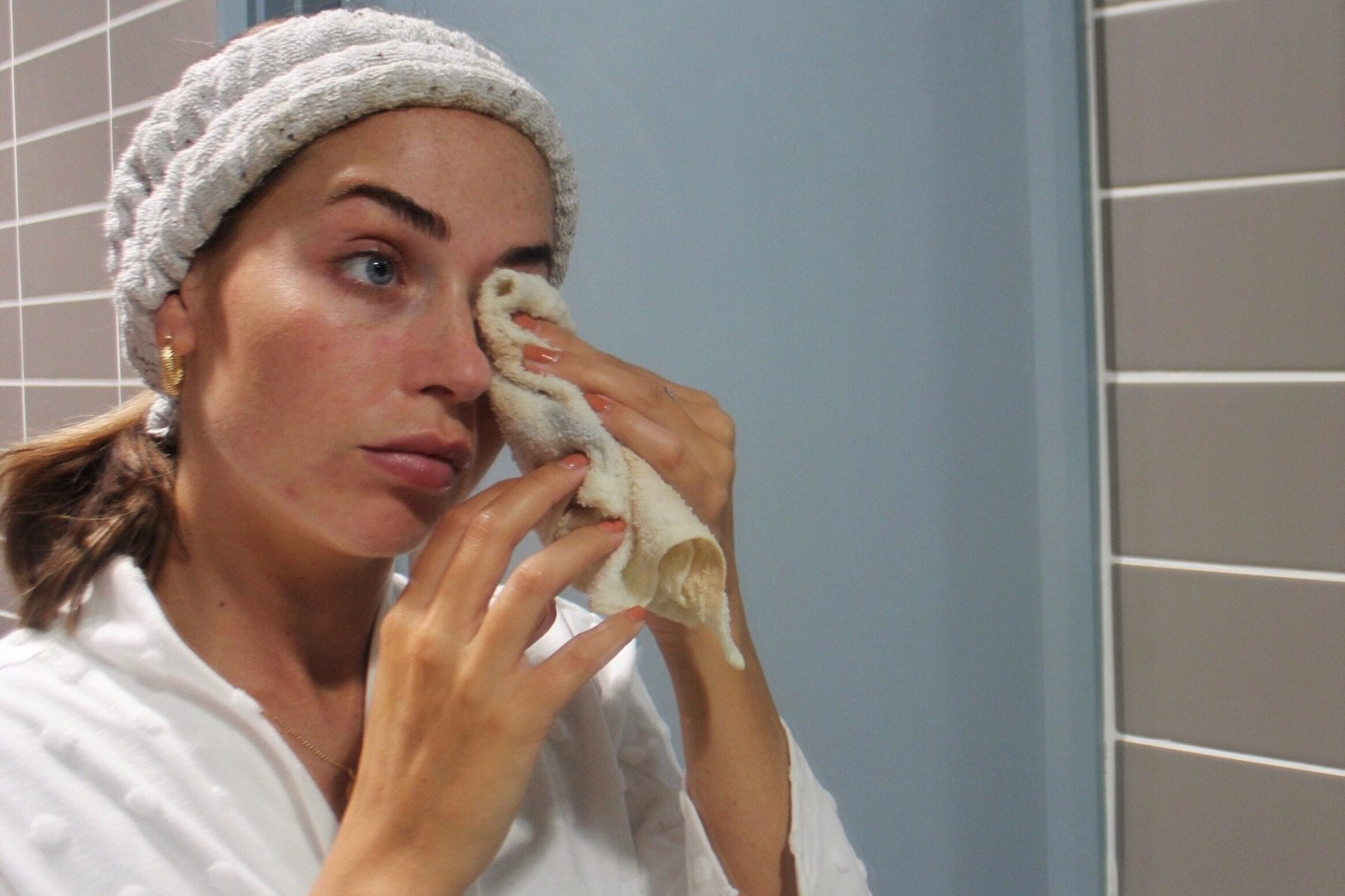 Step 5
Rinse off any excess off with warm water. Don't forget to regularly wash your cleansing cloth or flannel to prevent a build up of bacteria and impurities.
How To Purchase The Box 
The Sunday Riley Limited Edition GLOSSYBOX will go on sale 25th September at £25 for subscribers (£30 for non-subscribers) and delivery is FREE. Our Limited Edition boxes famously sell out rapidly so subscribe now to receive our 'Back To School' September box and to get priority access to buy the Sunday Riley Limited Edition for £25 (worth value £105!).
If you aren't already a GLOSSY you can sign up to the waiting list to receive updates!