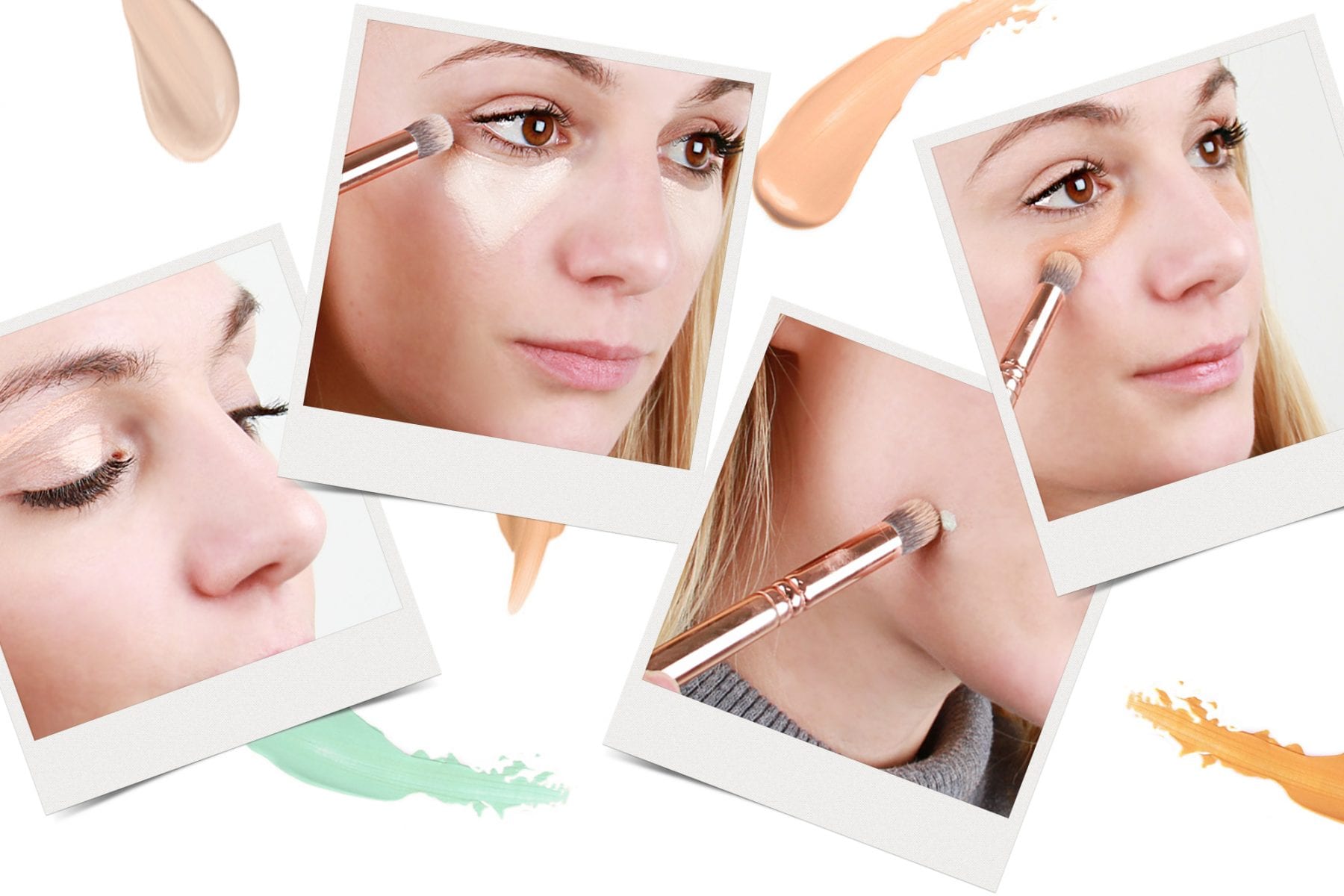 When it comes to achieving a flawless finish, concealer plays a big part. It has the ability to disguise dark circles when you're running on little to no sleep, cover up blemishes and balance out any redness. But it's not quite as simple as dabbing a bit under your eyes and dashing out the door.
If you want to learn how to apply concealer like a pro, there are a few little tricks that'll up your concealer game a great deal, leaving your skin looking as though it's been airbrushed.
Ready? Here are a few expert tips on how to get the most from your concealer…
Foundation First
If you tend to wear foundation, apply that first then pop your concealer on on top, wherever you think it's needed.
Draw a Triangle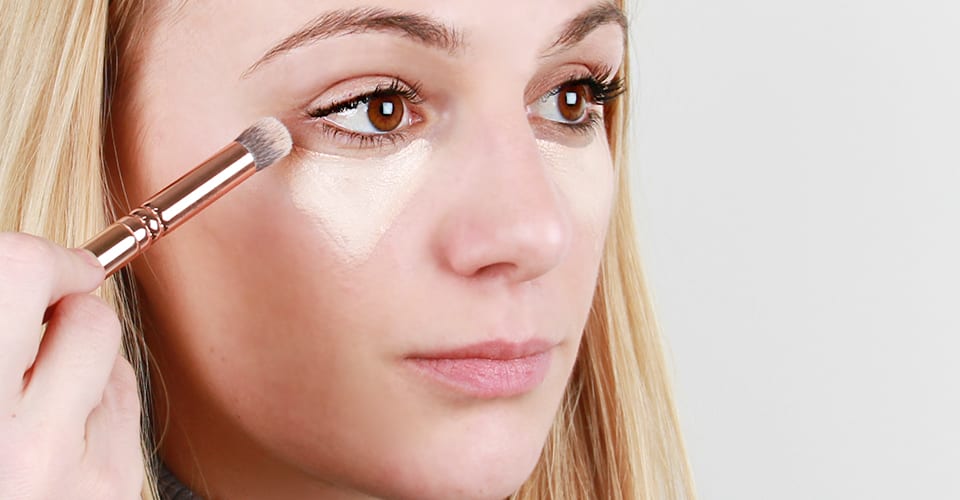 The best and most flattering way to conceal your eye area is to draw a triangle under your eye, with the point reaching your cheek. Not only will this conceal any signs of dark circles, but it will also create the illusion your face is more lifted.
Blemishes? Go Green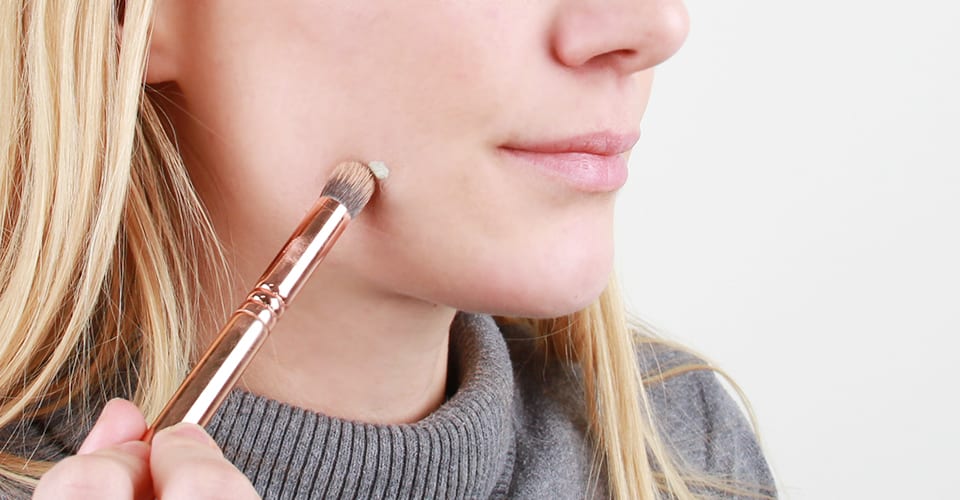 If you're covering up a spot, use a green concealer (only on the spot, not the area around it) first to help cancel out any redness, then once this has 'set', dab on your usual concealer to add more camouflage, blending it into the skin around the blemish too. Always apply both with a clean concealer brush to avoid bacteria spreading.
Bright Eyes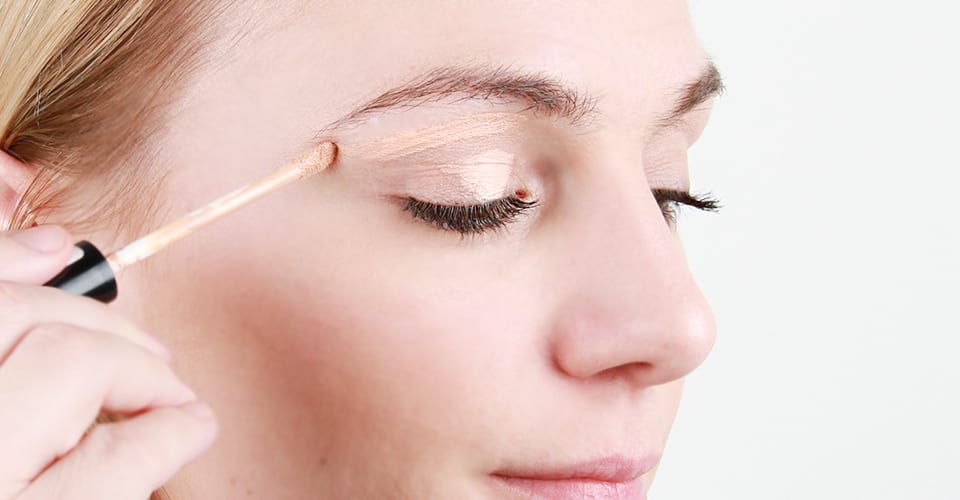 Opt for a concealer that is a little lighter than your skin tone and paint on a V in the centre of your eyelid and just below the brow bone, then lightly blend it in for eyes that look well-rested, bright and awake. FYI, ideal if you're hungover.
Conceal Tiredness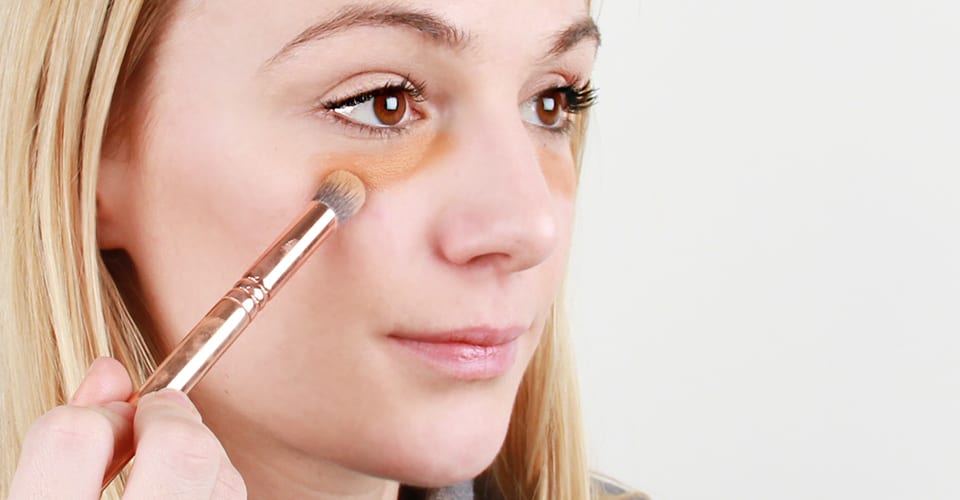 Peach hued concealers are the best shade for covered under eye bags. The tones will cancel out any blue shadows. Gently dab it under your eyes using your ring finger, then blend your usual concealer over the top.
Choosing The Right Concealer
If you're after high coverage, then a cream, stick or pencil is your best bet, while liquid formulas or concealers you apply with a wand are perfect for medium coverage. Then if you only need a little light concealing, a pen with a brush tip should be your go-to.
3 Concealers We Love
Lancôme Teint Idole Ultra Camo Concealer, £22: A creamy full-coverage formula, this packs serious pigment and even covers redness without caking.
Bobbi Brown Retouching Face Pencil, £23: The chunky pencil design of this concealer means you've got more control over where it goes, while the formula is super blendable.
Clinique's Airbrush Concealer, £20: This is great for light to medium coverage, and is packed with light reflecting pigments to brighten your skin.
Love this? For more beauty tips, news and tutorials see what's new on Beauty Unboxed today.