Full volume lips used to be about drawing over your lip line or piling on so much gloss your pout doubled in size, but the new and very on-trend way to add a certain 3D quality to lips is with a metallic finish.
Can we trace back the origin of this trend to Huda Beauty on Instagram? Probably, and her new collection definitely counts as one of our favourites, but here are a few more…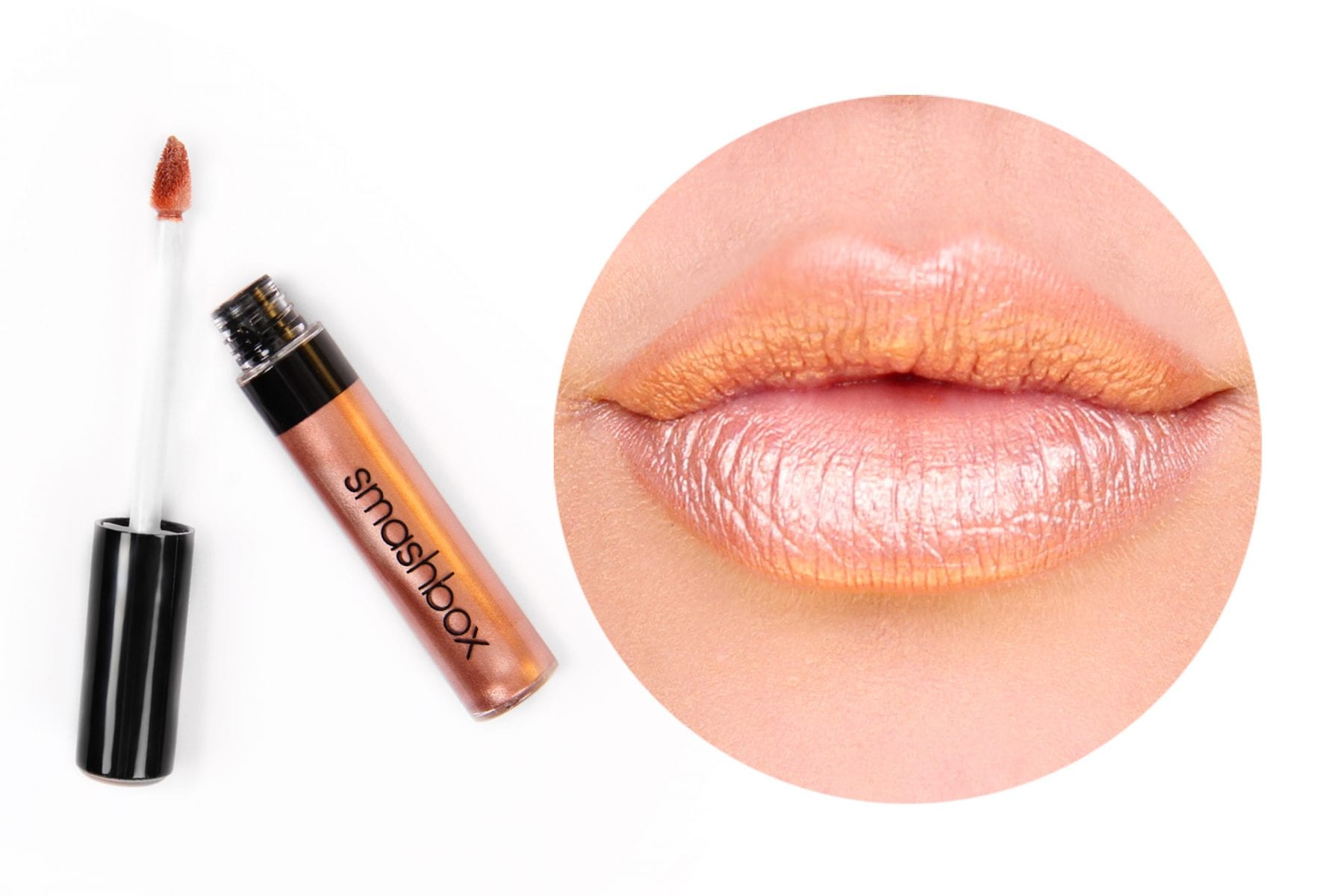 Smashbox Be Legendary Liquid Metals in Petal Metal, £19, comes in eight colours ranging from the wearable to the statement (there's a bright blue one) and the finish errs on the safe side of metal – think high shimmer rather than polished chrome – and the one that's already topped our wish-list is 'Petal Metal', a pretty copper/pink shade.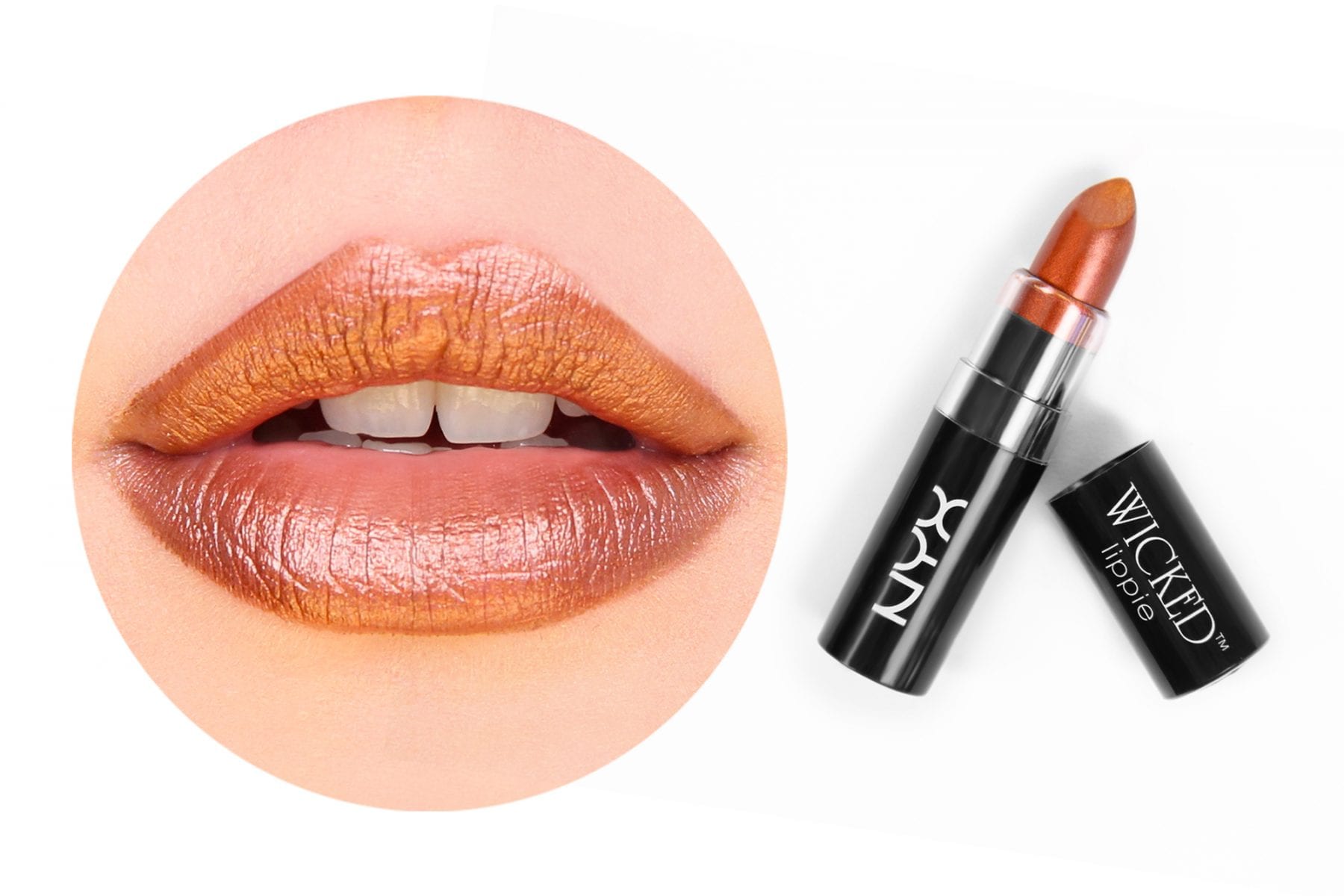 NYX Professional Makeup Wicked Lippie in Wrath, £6, isn't a liquid formula, but is all about a metallic finish. NYX has managed to make metal-looking gold and silver actually look believable on the lips and it's bronze-hued 'Wrath' is actually very flattering.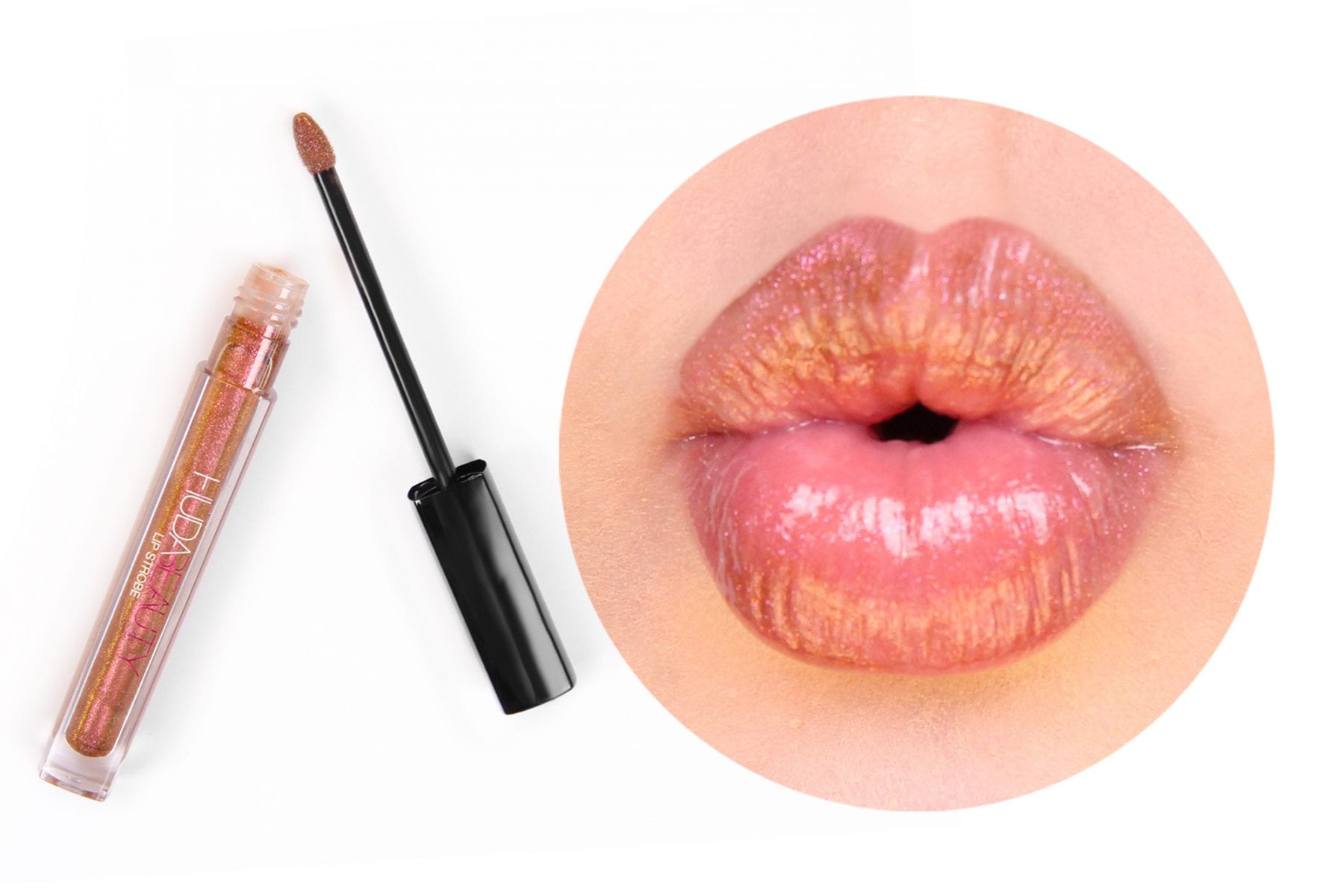 Huda Beauty Lip Strobe in Shameless, £17, packs a powerful lip enhancing punch thanks to the fact the metallic pigments have been formulated with a thick, high-shine gloss. The effect is not only eye-catching (while still being on subtle enough for day wear), but definitely makes lips look fuller. Plus, the range of colours alone will make you want to film a video tutorial. Our favourite? Most definitely 'Shameless'.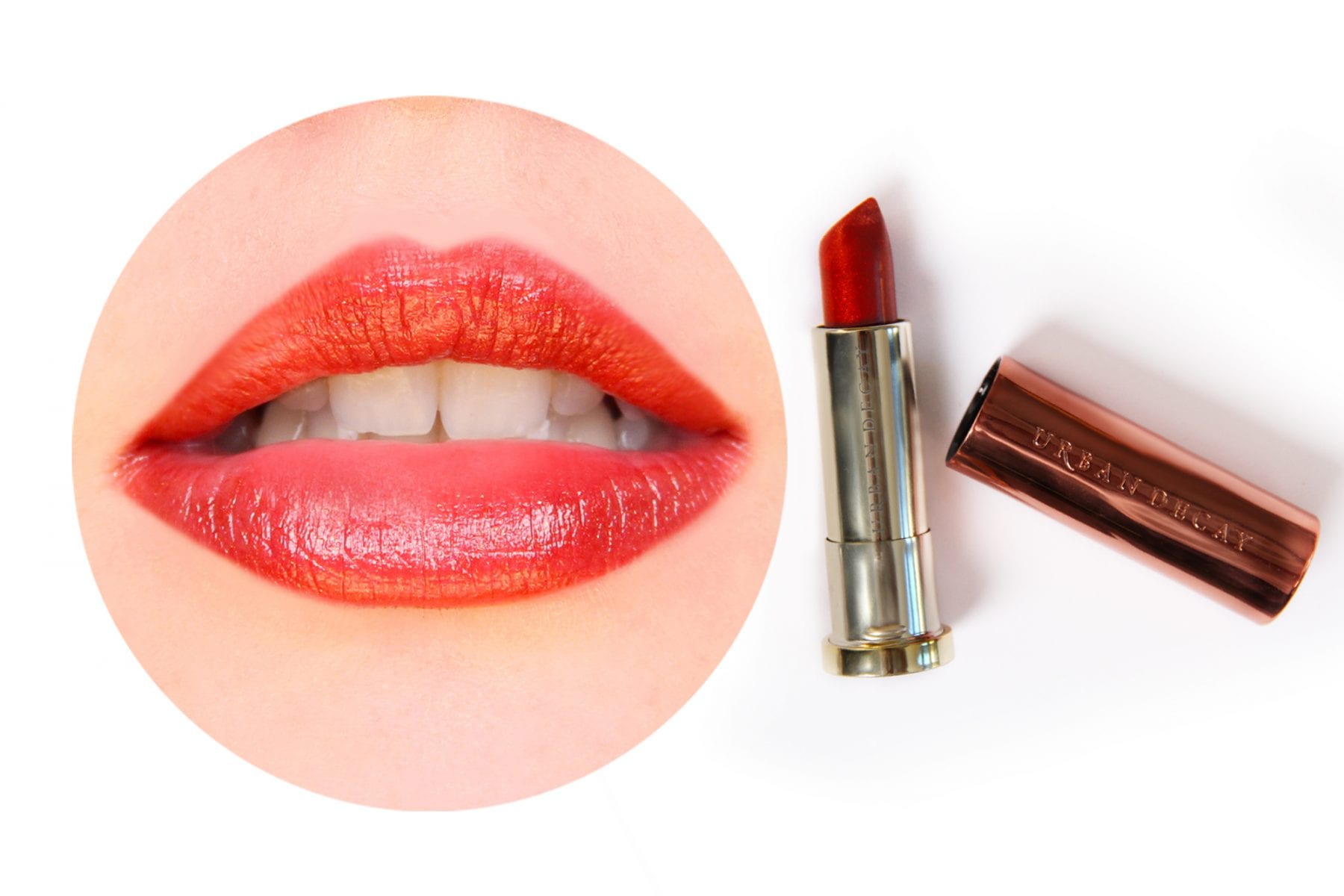 Urban Decay Vice Naked Heat Lipstick in Heat, £15.50, comes in a variety of shades and textures, but the metallic options are particularly stand-out. After an unapologetically bright red? Try a slick of the flamey, metallic 'Heat'. Alternatively, if nude is more your thing, 'Trivial' offers up the perfect opaque.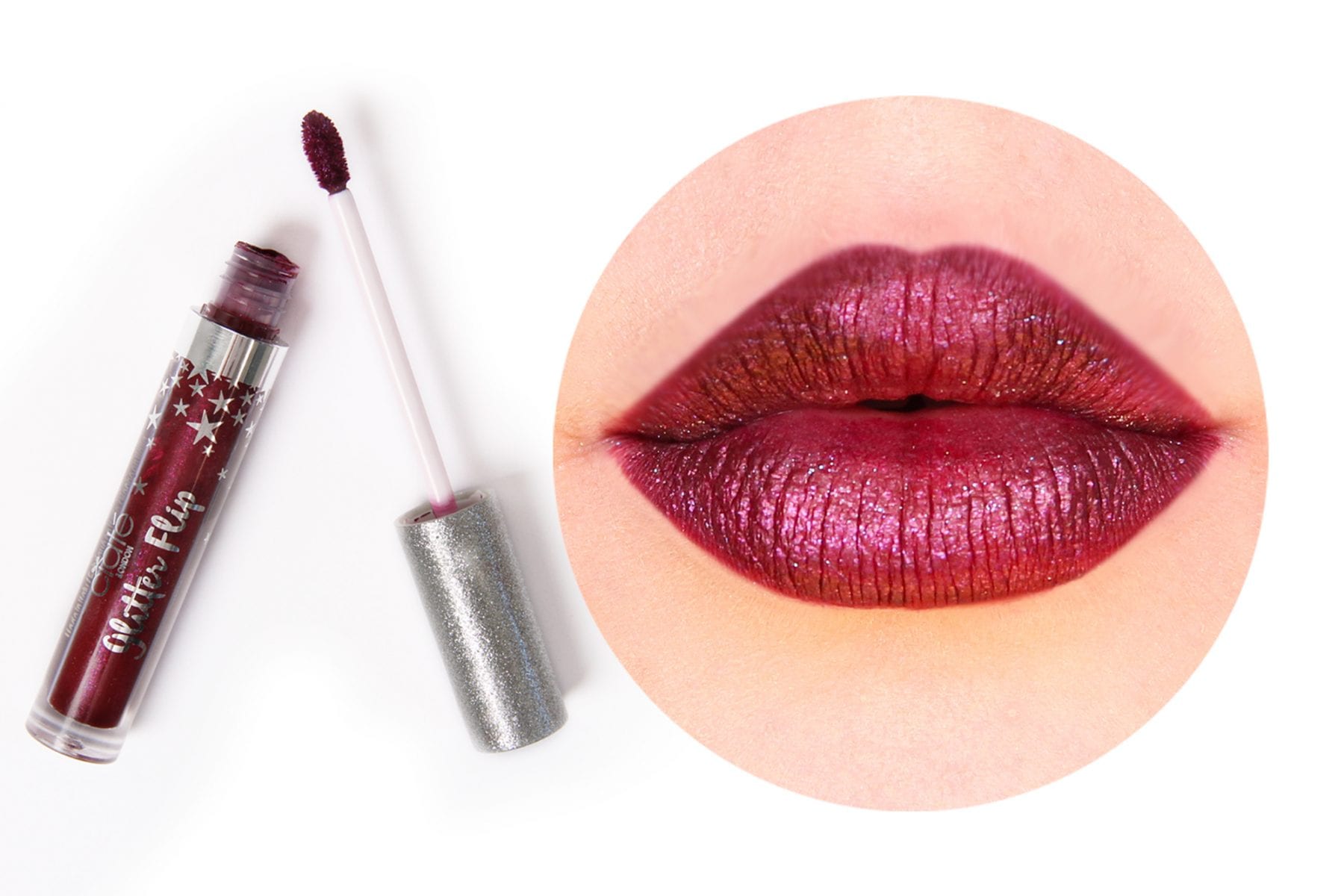 Ciate Glitter Flip Transforming Glitter Liquid Lipstick, £17, will take your metallic lip game to a whole new level. As the name suggests, it's a transforming metallic liquid lipstick with a glittery finish. Once you've applied it, you simply press your lips together and it transforms from a metallic lipstick to a multi-dimensional glitter lip. Yep, really.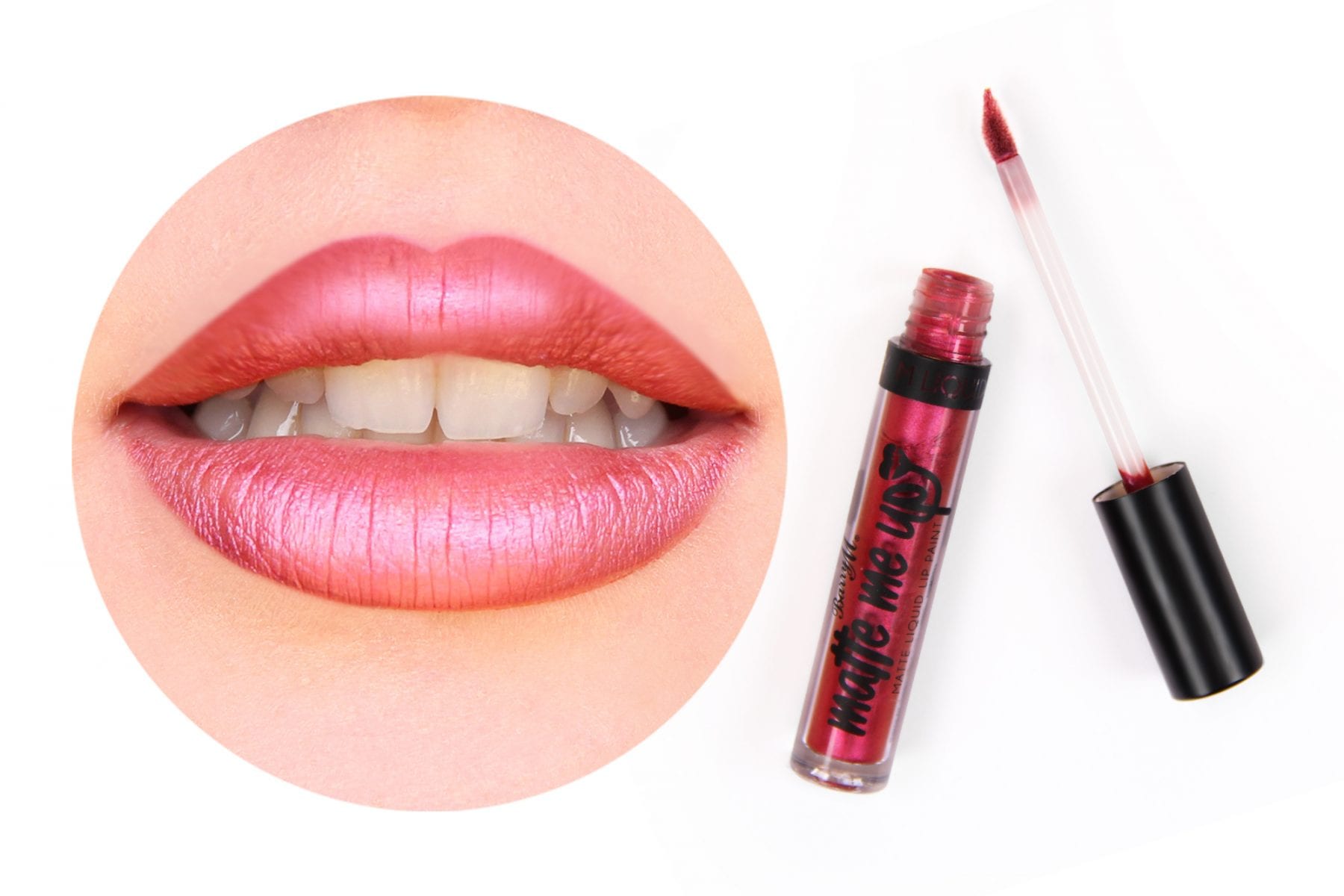 Barry M Metallic Lip Paint in Allure, £6.99, is a firm favourite because it comes with a lip liner in a matching shade so if creating a fuller pout than you have naturally is your want this makes it incredibly easy to do. 'Allure' is a metallic pink that once on, does not budge.