A brand new month is here glossies, which can only mean it's time for the next instalment of our cosmic zodiac series! We're taking a juicy look into what's happening this month for you, the best beauty buys and other delightful discoveries you need to hear along the way! 
Calling All Leo's
---
As it's July it's time for Leo Glossies to be centre of attention. But, don't worry, if you're one of the other 11 signs, we've got the low down for you too. Keep scrolling to see your horoscope and the best beauty buys for your star sign too!
Leo's, your known as the most fierce of the Zodiac. To show off your fierce side you need the perfect pout. To give your lips a lifted look, you need Maybelline Lifter Gloss Plumping Hydrating Lip Gloss. Designed with Hyaluronic Acid to hydrate and leave your lips shiny and looking fuller! The XL wand helps you contour your lips and adds a touch of gorgeous colour. My two favourite fierce shades are Rust – a foxy red and Gold – a bold orange.
Joyful is your middle name Leo's. This month, celebrate your amazing personality trait with the Morphe Disney Mickey and Friends Truth Be Bold Artistry Palette. Choose between the 35 fiercely bold shades to create joyful and fun eye looks, perfect for Instagram. Be creative with the sunny oranges to the hot pinks and add sparkly shimmers with the metallics. A joyful eyeshadow look is the perfect accessory to any summer outfit. 
Looking and feeling glamorous is a priority for you Leo's. To keep you looking glam all day and all night reach for Illamasqua Hydra Setting Spray. This lightweight mist keeps your full face in place all day with a dewy, flawless finish. This setting spray gives your makeup the staying power it needs to keep you looking glamourous and revitalised for hours!
What's Coming Up This Month for Leo's
---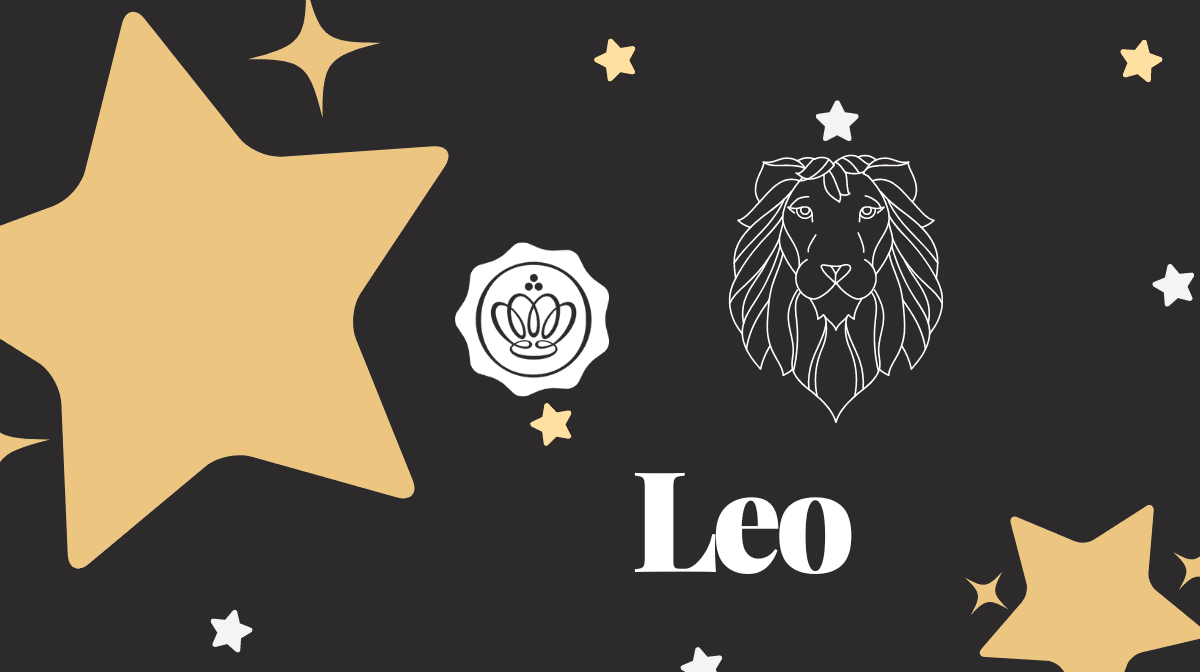 LOVE
Leo's, we know you love to express your emotions – this month the way you'll choose to do this will be through your fashion! Feeling happy? You'll reach for something yellow. Have a sexy date night? Grab that seductive red dress. You'll look back at this months photos and know exactly how you were feeling.  

CAREER
This month you'll be asked to support a colleague with a new task. You love a challenge and this will for sure test you! You're a Leo, you'll think on your feet and you'll learn how to be the best 'buddy' to your work colleague. You'll smash it!  

RECREATION
Leo's, you don't wait around for nothing! So this month buy yourself that treat you've been wanting. Go to that new restaurant you've been wanting to try. Treat yourself and give yourself the love and attention you deserve. 
WELLBEING
You are worth it! This is your mantra you live by! Someone this month may not give you the love or attention you're looking for or given out. Don't settle for anything – you are worth it! Let your feelings known and know your worth.
Water Signs
---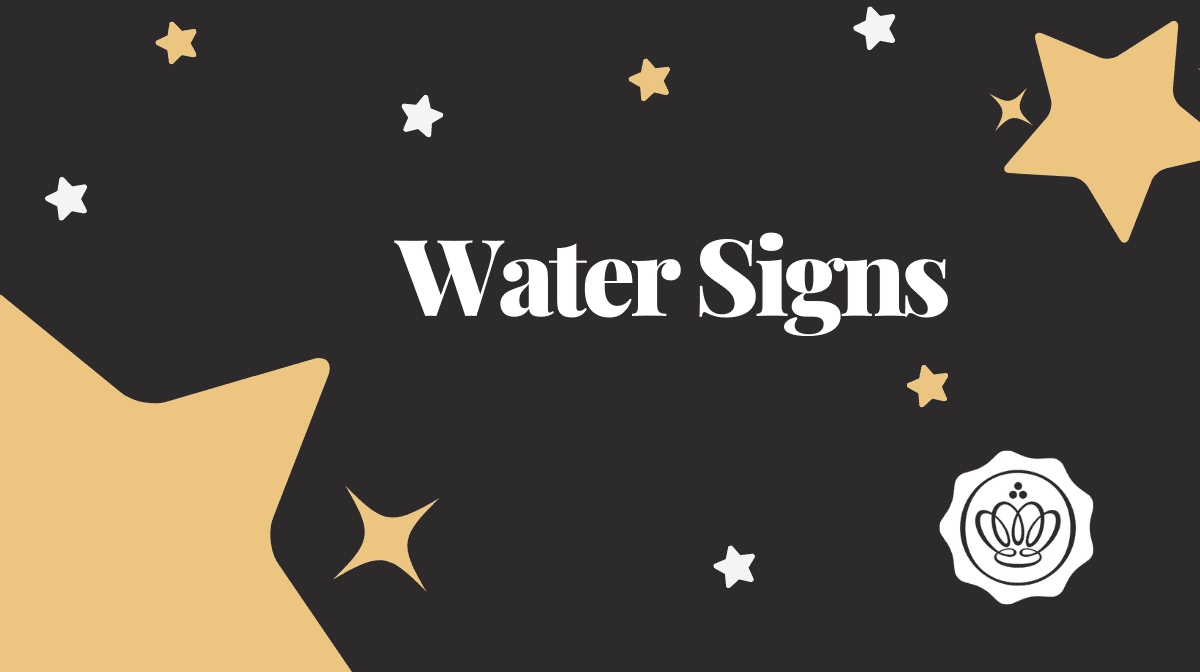 PISCES
It's holiday season Pisces! Your passport is ready and your suitcase is craving a day out! You're in the mood for a holiday, but this summer you're looking for a more than just a beach break. You want to go and explore the world. So book a trip to your local travel agents and start the holiday search!
SCORPIO
It's hot out there Scorpio's. Summer has officially begun! So it is time to pull out your summer wardrobe and create your Summer 2022 lookbook. Why not go for a new style this year? Add a new colour into your wardrobe or opt for a different style of shoe. Whatever you decide we know you will rock it with confidence!
CANCER
The weather's changing which mean your skin's needs are changing. This summer you'll want to start curating your perfect skincare routine. This year you've started to understand the importance of looking after your skin – so take your time Cancer. Try different brands and products until you achieve skin perfection.
This month – Water Signs. You need to live by the mantra of the queen that is Miss Greedy. "Life won't sparkle unless you do! Keep shining – you do YOU!"
The only way to sparkle this month is by getting your hands on GLOSSYBOX x Miss Greedy Limited Edition 2022. A limited edition box that will keep you and your living space sparkling and glowing this summer! Filled to the brim with some of your favourite brands. ELEMIS, PIXI and Sol De Janiero just to name a few! At a cost of £45 (£35 for glossy subscribers), this box is great value for money as all 10 products combined are worth over £115.
Fire Signs
---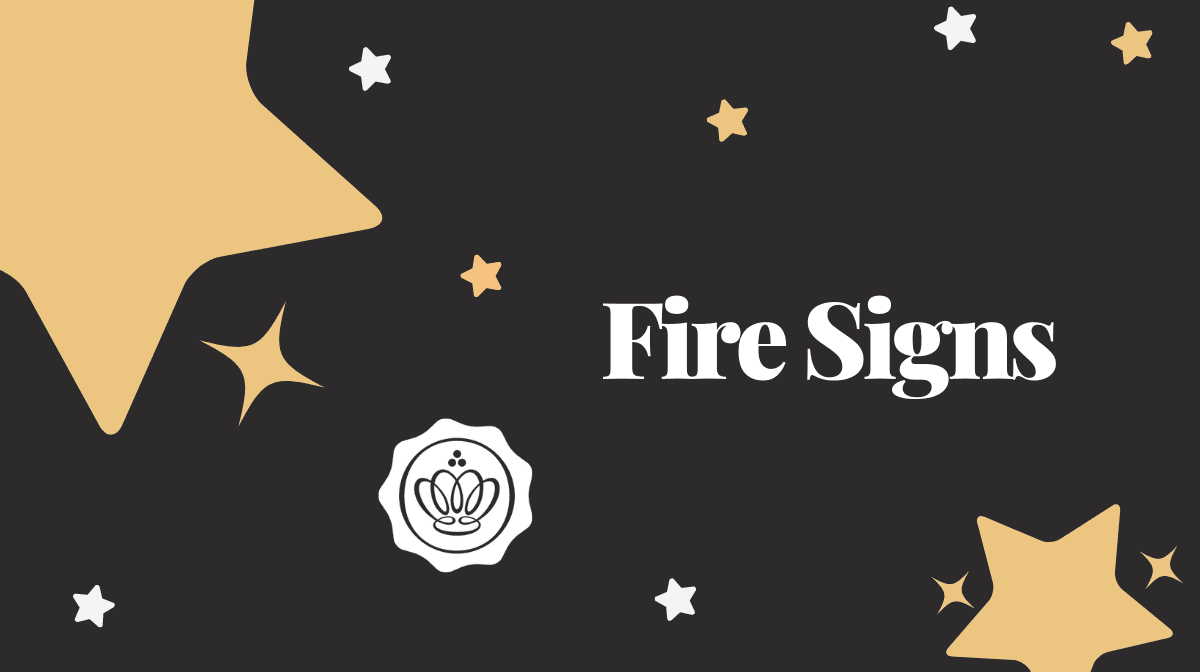 ARIES
This summer you need to invest your time to people that add value to your life. So take a look through your contact list and hit up the people that you love and want to spend time with. The next few weeks are all about making memories and surrounding yourself with good energy.
SAGITTARIUS
You've never been one for change but this month you'll teach yourself to start embracing change! It may be something new at your workplace that you need to get used to or why not try a new route to work. You'll start learning that change is good.
There is only one look fire signs should be going for this summer – and this is of course a glowy goddess! To achieve glowy goodness, go ahead and purchase GLOSSYBOX UK June Heat Box 2022. You'll be spoilt for choice between 9 fantastic summery buys. With Rituals Shimmer Body Oil to give you that gorgeous glow and Sand & Sky's Bounce Mask to brighten your complexion. This box has all the summer essentials you need to get your glow on. Worth £100 – you'll be treated with four full sizes and five deluxe sizes of our beauty goodies. Even better news – it's yours for only £25 – a quarter of the price!
Air Signs
---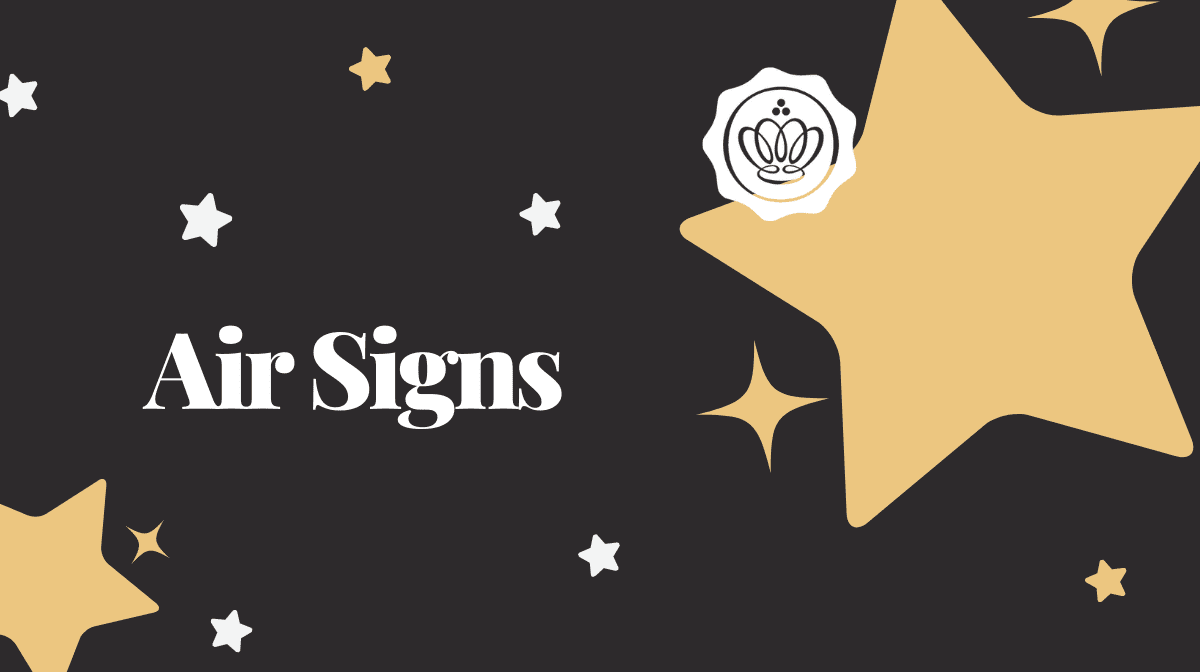 LIBRA
Summer can sometimes get super busy and your wellbeing can sometimes be put into the back of your mind. This month you'll remind yourself that selfcare is important. Whether that's a walk in the sunshine or a facemask with a good book. Whatever works for you – make sure you do it! Selfcare is self love.
AQUARIUS
The sun's out Aquarius and yet you've been staying inside during your free time! This month get your butt off the sofa and go and get some well needed Vitamin D! Go for a walk after work or spend your day off in your garden with your favourite magazine. Whatever you decide to do – make sure you're out in the sun!
GEMINI
This summer you'll want to start something new. Whether that's a new series, a new hobby. We're halfway through the year – it's the perfect time to change it up and introduce yourself to something new!
Air Signs, this month unleash your inner wild child and treat yourself to our GLOSSYBOX February Generation Box 2022. This limited edition steal is yours for only £20! If you're looking for clear skin or shiny hair and of course – the best makeup products then this is for you! Featuring brands like K Beauty fave Holika Holika, Sleek MakeUP and British fave Barry M. My favourite product is the Kndr Beauty Bronzer. The perfect product we need to give our complexion the summer glow we have been craving!
Earth Signs
---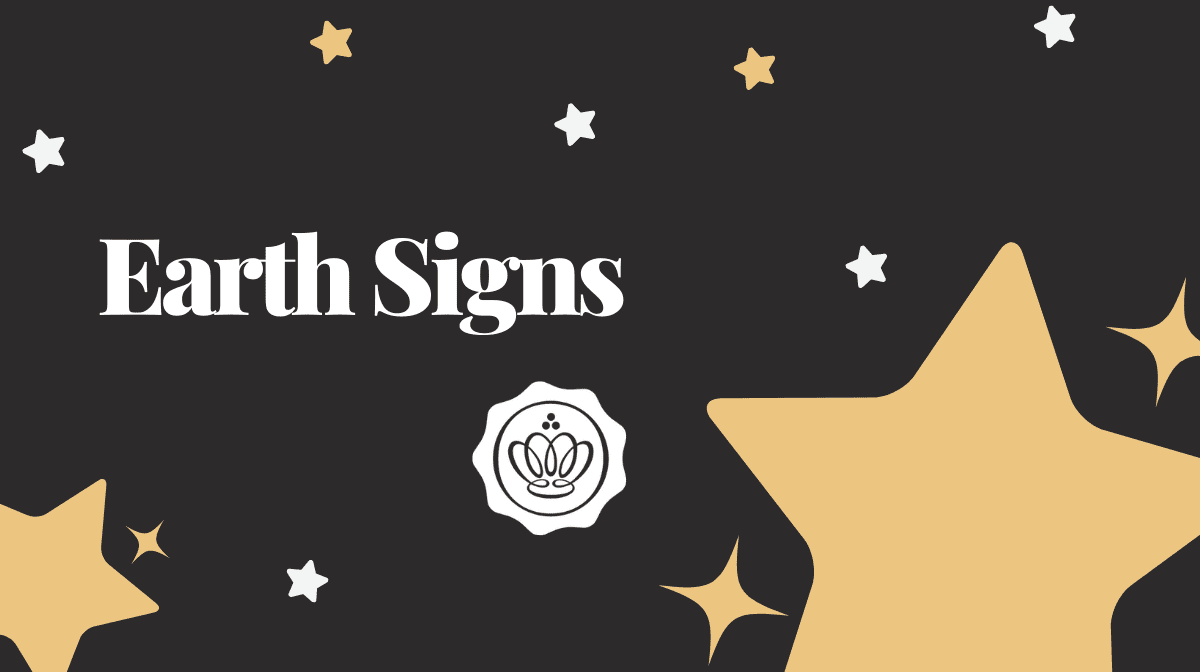 TAURUS
You never make plans. This year you've been a go-with-the-flow kind of gal. This summer get your calendar out and fill it up with social events, evenings out and of course – keep those nights in too for selfcare!
VIRGO
You've been wanting to face a fear but you've been putting it off. This Summer step out your comfort zone and go for it! Post that YouTube Video, do that bungee jump. Whatever your fear is, go on and face it this month!
CAPRICORN
Never been to a festival? This is your summer to change that! Go and find a local outdoor music event and go have lots of fun. Wear that boho outfit, apply those face jewels and let your hair down! It'll be the highlight of your summer!
If you haven't already Earth Signs, 'dive in' to summer! The easiest way to celebrate summer is by subscribing to GLOSSYBOX to receive our July 'Dive In' GLOSSYBOX to your basket. Our cute coral reef inspired box will inspire you and open you up to some new beauty brands you may not of experienced before. The products this month will hydrate your skin, open your lip palette up to new colours and help relieve your scalp from the warm weather! With a limited edition design – you'll want to add this to your GLOSSYBOX collection.
Subscribe To GLOSSYBOX
---
You can buy the best beauty products for your sign using your well-earned Glossy Credit which you can earn by referring your friends to GLOSSYBOX, reviewing products and filling out our surveys.
Want to start earning Glossy Credit (and get your hands on our iconic monthly boxes and lots of other benefits too!)? Subscribe to GLOSSYBOX today!