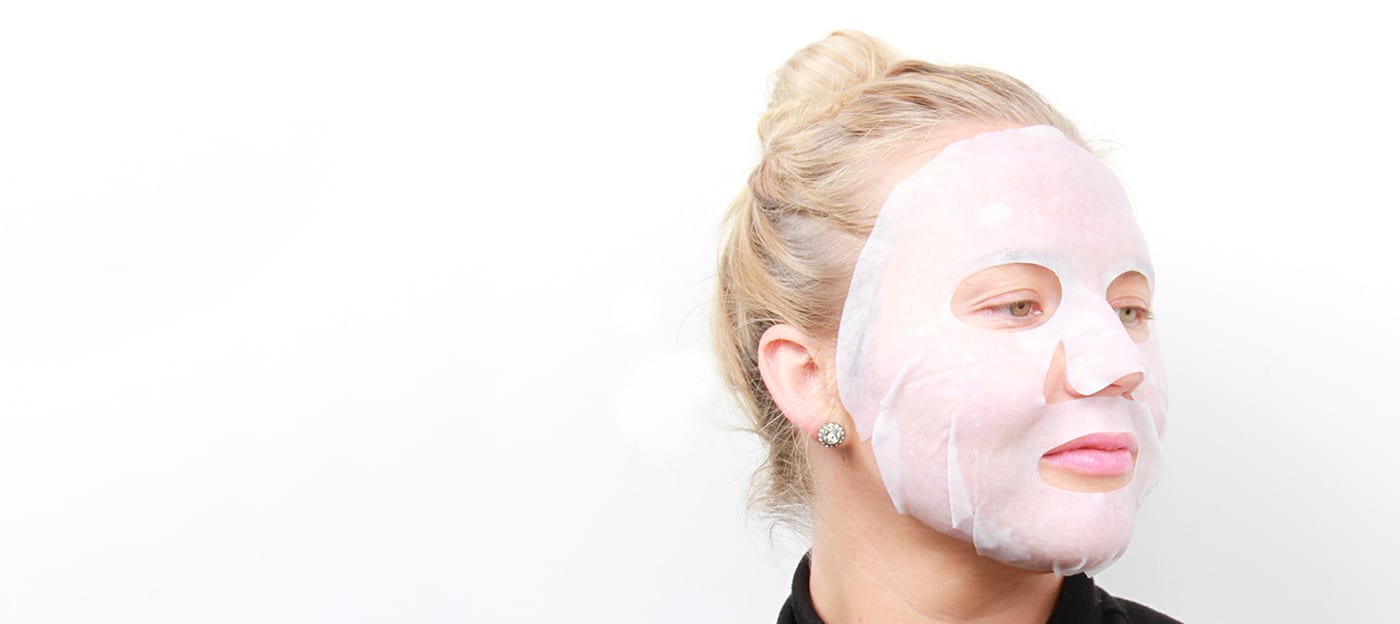 Snail slime. It may not sound like the most appealing thing to apply to your skin, but hear us out a moment, because the reported benefits of snail slime for your complexion are pretty awe-inspiring.
You see, alongside making their way around your garden and basking in the rain, snails also have lots of healing powers. Chilean farmers discovered that the slime snails leave in their paths not only has the ability to heal scars, but also increases the skin's ability to hold moisture and reduces signs of ageing.
While we're not too keen on the thought of popping actual snails on our face, one of our favourite mask brands Shills (they introduced the world to the first ever charcoal mask) have ensured you can reap the benefits in the best way possible – via a sheet mask.
Shills Snail Essence Wrinkle-Smoothing Sheet Mask, £1.49 (some of you will have received it in your July box), is ideal for a regenerative pick-me-up, whether you need to pep up your complexion pre-cocktail night or give your face a post-holiday boost. The combination of snail essence, cucumber extract, aloe vera and rose water, sink into the skin leaving it hydrated, youthful and glowing.
Oh, and it's important to note that no snails were harmed in the making!
Love this? For more beauty tips, news and tutorials see what's new on Beauty Unboxed today.