If you haven't used a fan brush before, it's time to listen up because they're well worth making the extra room in your makeup bag for.
So what's the hype about? Well, namely the fact it can be used in an array of ways but most importantly, has the ability (when equipped with the right product, hint hint) to leave your skin looking beautifully flawless.
Here are five ways we've been using ours…
Powder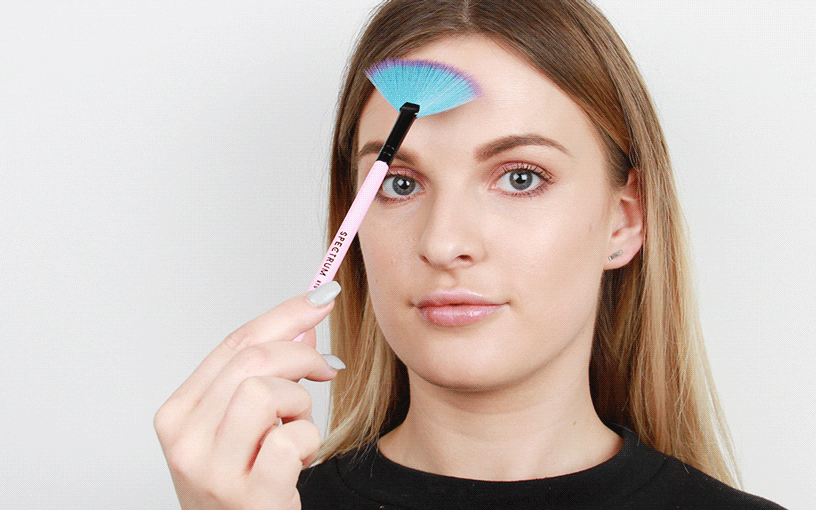 A fan brush is ideal for applying finishing powder. Either sweep it all over your face or if your skin is starting to look a little shiny throughout the day, lightly dust some finishing powder over your T-zone.
Dust away eyeshadow fallout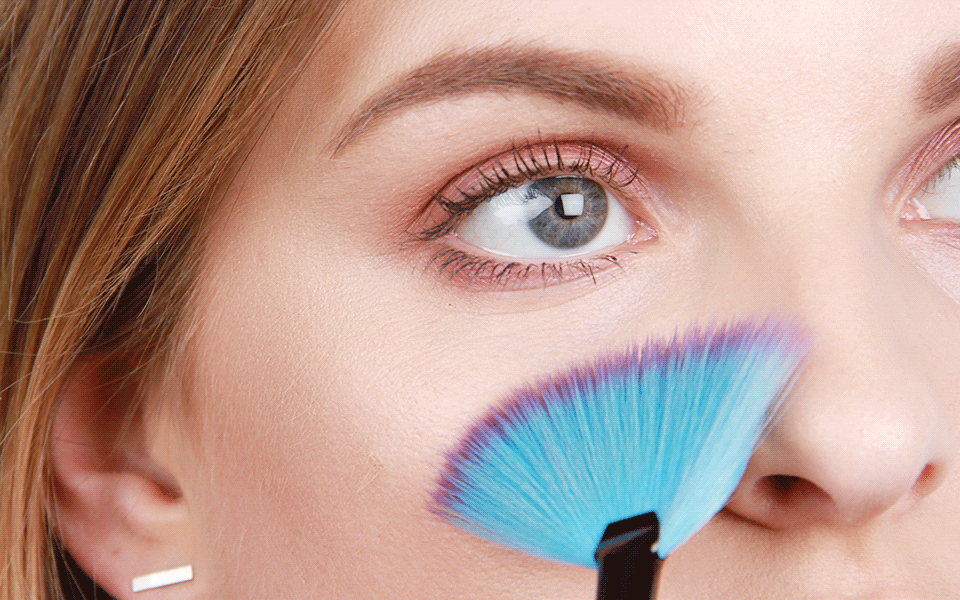 You've just finished applying the perfect smoky eye, but are left with specks of the shadow all over your under eye area. Instead of trying to remove it with your fingers and smudging it, use your Spectrum fan brush to gently dust it away without making a mess.
Highlighter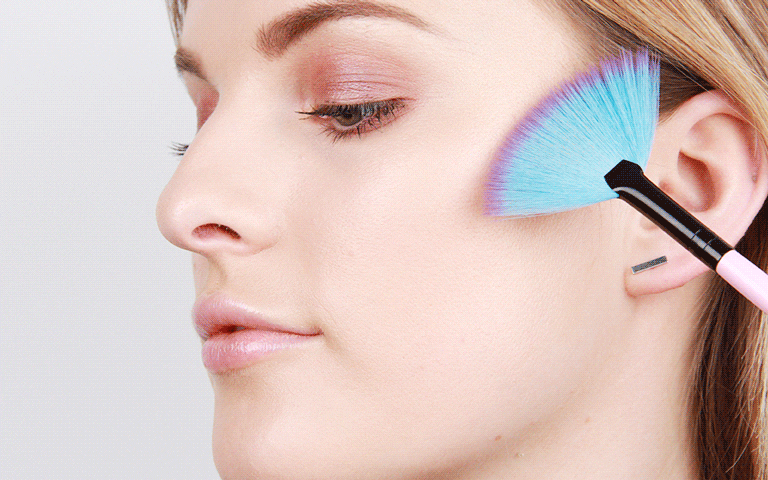 The perfect shape for precision highlighting. Swirl the brush in your powder highlighter, tap off any excess then lightly dust it along the tops of your cheekbones and down the bridge of your nose.
Blending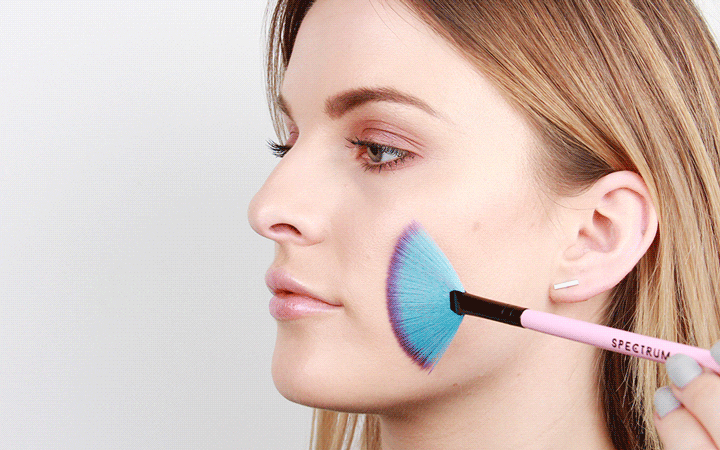 Fan of contouring? The unique shape of this brush makes it perfect for blending in contour lines along the jawline, forehead, cheekbones and nose.
Applying skincare


While it may be designed for makeup application, Spectrum's Small Fan Brush also makes for the idea tool to apply a face mask with precision – and it'll also ensure you don't waste any product!