You build up a variety of makeup brushes and by rights your makeup should be on point… But what if despite all those tapered brushes, stippling fibres and beauty blenders your makeup still isn't Instagram-ready? The harsh truth is that you could be using those brushes all wrong and rather than giving you a flawless finish, it's one you wish you could filter.
You're asking too much of your brushes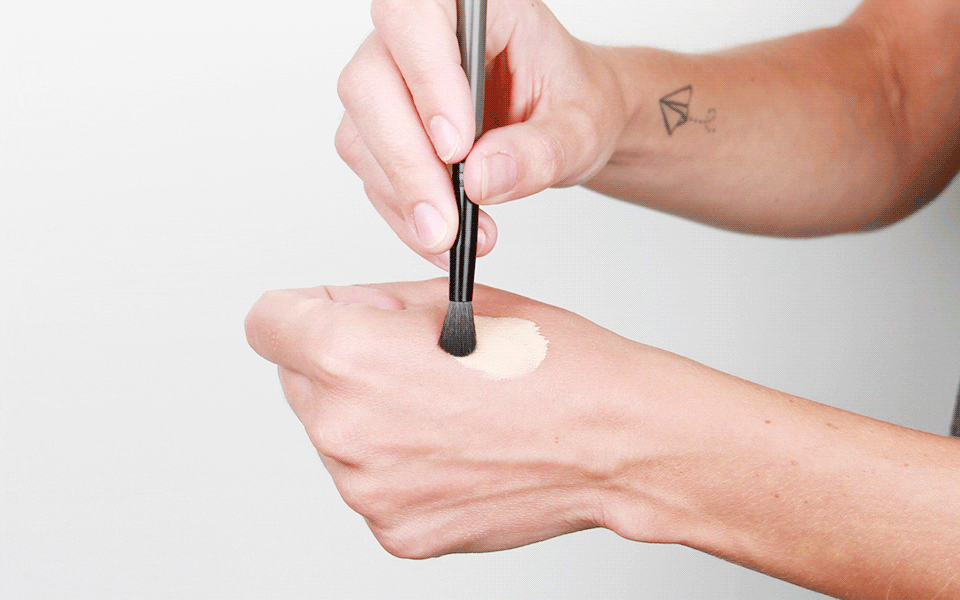 Concealer brushes get the rough end of the stick with this particular problem. They get dunked head-first into pots and palettes of thick, full coverage concealer then used straight on the skin. Instead, apply the concealer to the back of your hand and warm the product up so that when you put it under the eyes, for example, the product is slightly looser and much easier to work with. The overall effect will look more airbrushed and you won't fall into the trap of concealer that goes cakey or looks too heavy. If you're using lots of elbow grease to buff and blend, it might be that your bristles aren't dense enough, so rather than buffing aggressively, look for a slightly fuller brush to blend your contour and buff in your blusher.
You're not cleaning your makeup brushes properly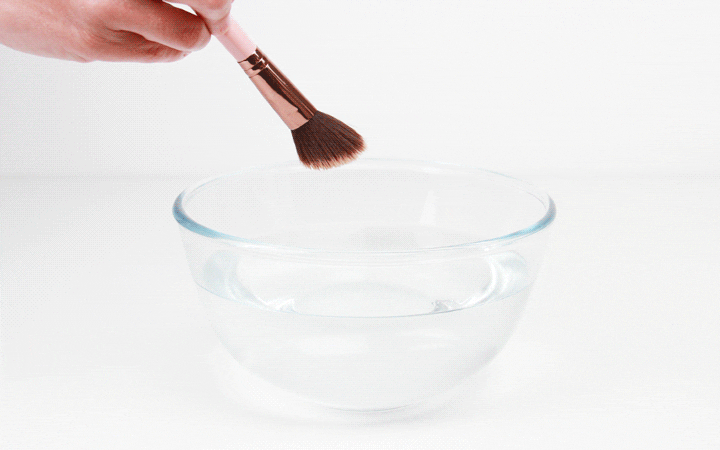 We all know we have to clean our makeup brushes, but it's one of those tedious jobs that it's easy to put off. As well as powders and creams building up between the fibres, which can ruin a brush's smoothing and buffing abilities, there's the rather unpleasant fact that any wet formulas, such as creams and liquids, can harbour nasty germs. Furthermore, if you keep your brushes in your bathroom that humid, post-shower environment can encourage even more bacteria to form. Instead, keep your brushes in a dry place and wash them with anti-bacterial washing up liquid or a specialised brush-cleaning detergent.
You're not using the right brush


Not all eyeshadow brushes are created equal and no foundation brush is quite the same. If you're trying to create a defined socket with a smudging brush or a medium shadow brush then you could end up with something that looks like smokey and more messy. Likewise, if you're buffing in a full coverage foundation with a stippling brush then it could be a big old mess. Brush designers are in on the problem and you'll find a description along the side of most applicators. Zoeva's brushes all have precise descriptions and the Real Techniques collections give you a step-by-step of how to use each and every single brush for the best finish.
You're applying too much pressure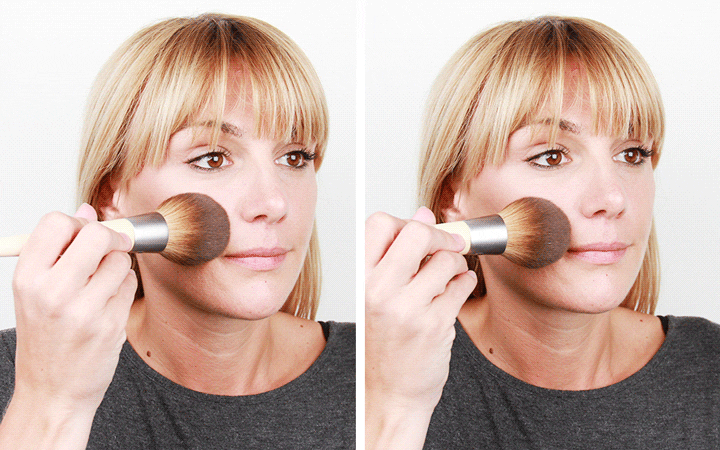 When you're applying your makeup, make sure you use light pressure when dusting the brush across your cheeks. The brush bristles should hardly bend when they touch your skin – just make sure you dust off any excess powder first.
You're using an eye crease brush that's too big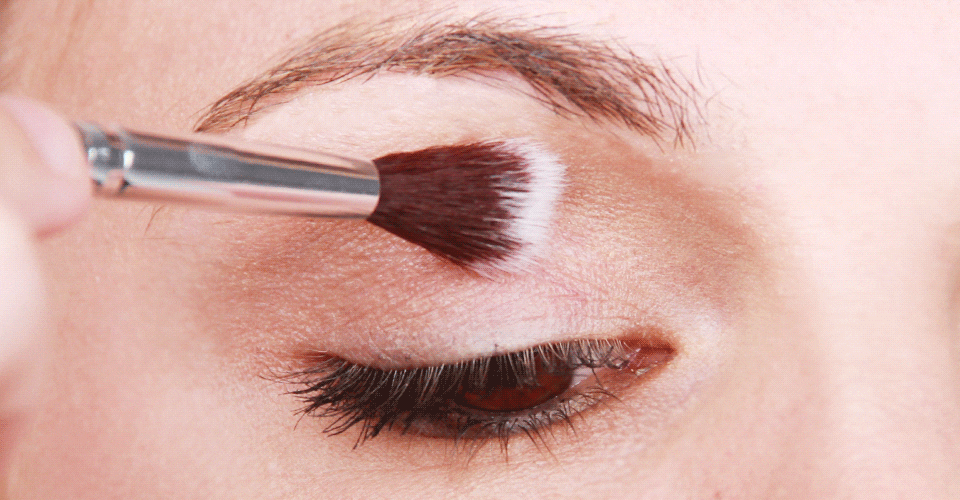 There's a fair bit of confusion here. You see, there are brushes intended for apply shadow, then there are brushes intended for applying to the crease of your lid. If you use a brush that's too big for the crease, the shadow will end up spreading out too far. Aim for a brush that's just a little bit smaller than your traditional eyeshadow brush, while being soft, fluffy and with a slightly rounded tip.
You're using your beauty blender dry…


By dampening your makeup sponge, not only does it make your makeup go on far smoother, but also makes sure the sponge doesn't soak up too much product. Next time you use your sponge, wet it then squeeze out all excess water.