Sustainability | Our Eco-Conscious Beauty Mission | GLOSSYBOX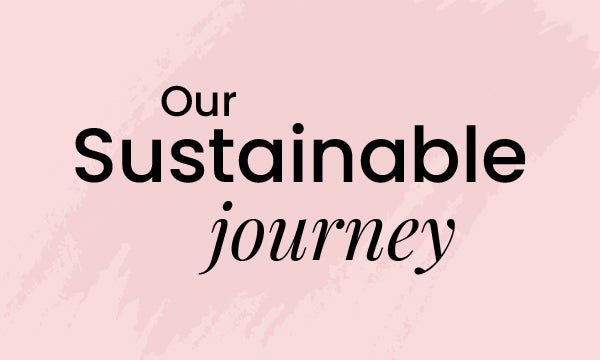 Our Sustainable Journey!
At GLOSSYBOX, sustainability is always at the forefront of our minds. This is why we are committed to being a sustainable beauty brand!

Our journey to a more sustainable future is well under way.
Here's how…
Our Mission
We're doing our part so that all GLOSSYBOX products and packaging have less of an impact on the environment.
To start, we're embracing the 3 Rs: Reduce. Reuse. Recycle.
FAQs
From January 2022, all of our boxes and packaging will be 100 % recyclable. This includes all of our postage packaging, boxes, and inside leaflets. You can also recycle all bottles and tubes in our Glossybox Skincare range.
Any products in our Glossybox Skincare range with a pump (Hydrating Mist and Gentle Foaming Cleanser) are currently not recyclable as the pump is made from different materials. We are working on a solution for this as we are aiming for all of our Glossybox Skincare range to be 100% recyclable!