Waiting List | GLOSSYBOX UK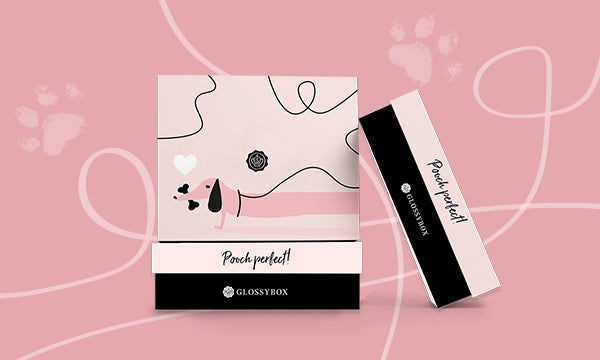 Introducing Our Most Exciting Box Yet – GLOSSYBOX x Glossy Pet Limited Edition!
We know Glossies love their pets. You're constantly sharing pictures of your furry friends, so we've decided to finally create a box just for them too... Just sign up below to be notified of launch!
We've not forgotten about your other companions! Coming soon!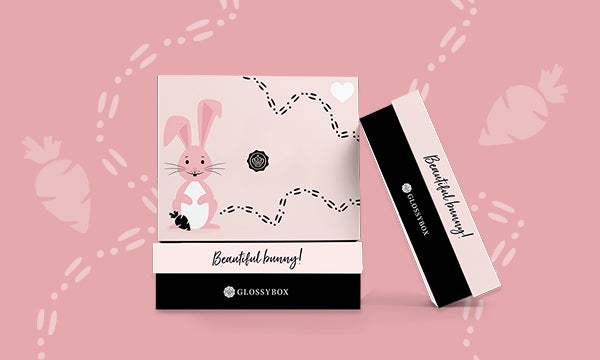 Beautiful Bunny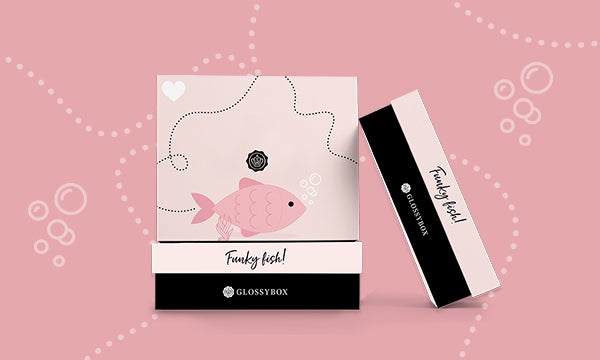 Funky Fish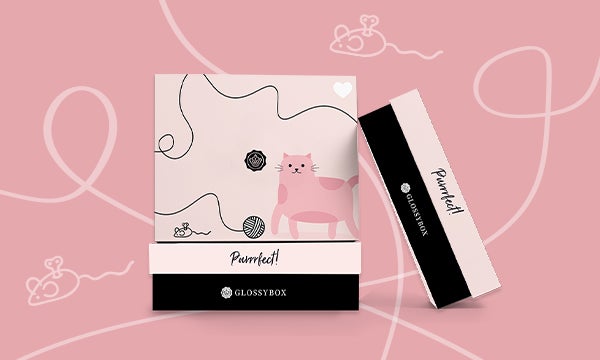 Purrrrfect!