Our favourite beauty and skincare products don't have to pull on our purse strings; actually the complete opposite… Here at Glossy HQ, we love to find those inexpensive gems that can completely enhance your beauty routine.  
So Glossies, go ahead and treat yourselves, without making an enormous dent in your purse! These are 10 of our favourite spring beauty buys under £10!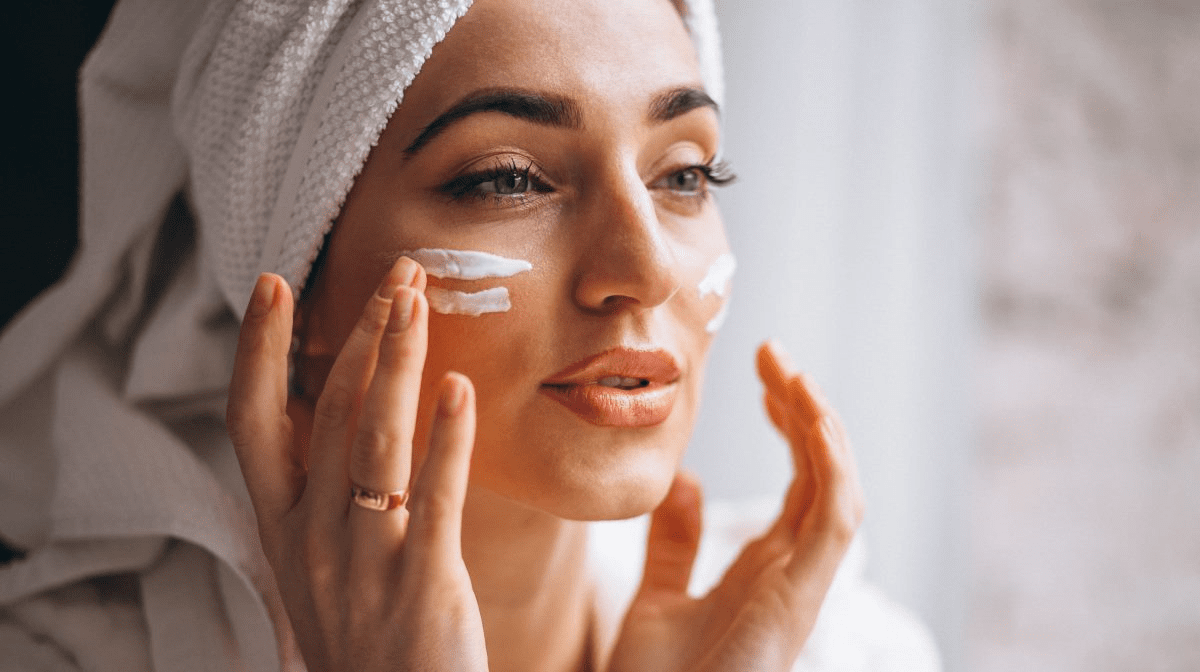 The Ordinary Serum Foundation with SPF 15 by The Ordinary Colours
Now spring is well under way, you have to make sure you don't skip SPF in the morning. Glossies, we have found an easy way to build SPF into your routine with The Ordinary Serum Foundation with SPF 15 by The Ordinary Colours. This medium coverage foundation glides effortlessly over your face while also offering protection from UV Rays with SPF15.  
This unique formula is lightweight, leaves a natural finish and has more of a serum feel to it – so it's really easy to blend and is a perfect base for cream products. I am obsessed with cream blush at the minute Glossies… Keep reading to see my current fave. 
The Ordinary has made it really easy and simple to find your perfect match from the 21 shades the brand offers. So, how is it done? This foundation is split into three categories… 
Fair to light skin tones

 

Medium skin tones

 

Dark skin tones

 
These are then categorised by a second digit (1, 2 or 3), to indicate how deep the shade is. Lastly, the foundation has a letter with it, to match your undertone – either Y for yellow, P for pink, N for neutral and R for red. 
Top tip: As this foundation has a serum consistency, apply with a brush. A beauty sponge can absorb the foundation instead of blending it across your complexion.