We've already sneak peeked one product in our May 'Perfectly Imperfect' edit. Do you want another? 
Worth over £50, the products in this month's GLOSSYBOX will help you enhance how gorgeous you already are! Alongside our first sneak peek from Balance Me, you'll also find the incredible MineTan Coffee Scrub! 
Give Your Skin A Caffeine Kick!
Exfoliate and revitalise your skin with this full body caffeine kick from MineTan! Buff on this freshly ground Coffee Scrub to smooth your skin and target unwanted dry areas too! Enriched with ultra-hydrating sweet almond and macadamia oils, your skin will be left feeling oh so buttery soft, smooth and glowing.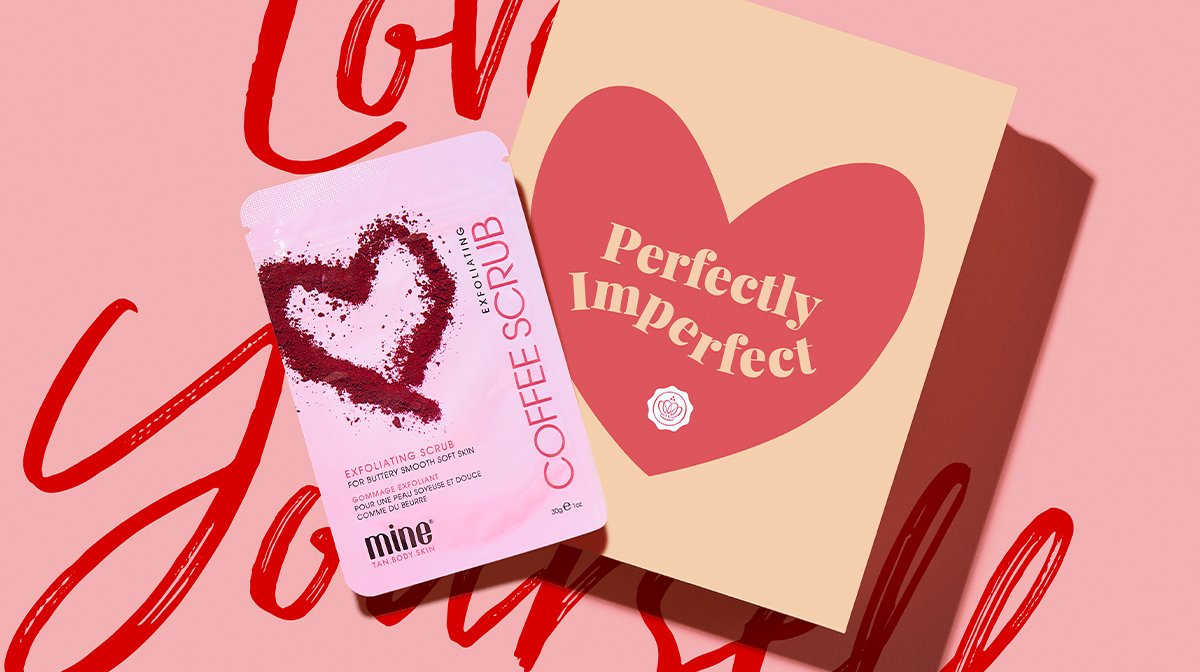 How To Use This Coffee Scrub
Use in the shower on a regular basis, to leave you and your skin looking and feeling their very best! 
Just hop in and buff this revitalising scrub in circular motions over your entire body. Pay special attention to dry or problem areas and leave to dry for around five minutes before washing it off.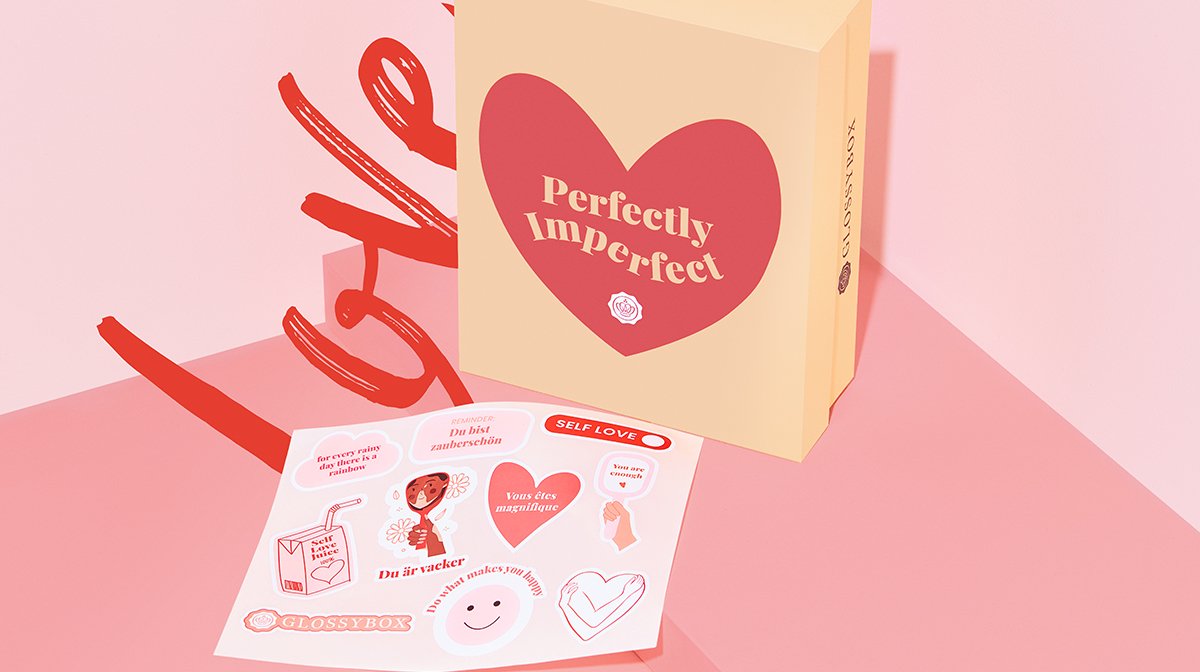 Discover More In Our May Edit
Excited to find out more about the four other beauty buys in our May box? We'll be sharing the full line-up of our May 'Perfectly Imperfect' GLOSSYBOX in the next couple of weeks! 
Can't wait until then? We've already revealed one product in this month's edit from Balance Me! Make sure you've had a read of our Balance Me sneak peek blog now! 
Don't forget to read more about this month's theme, the special design box and the other handy beauty features inside too! You'll find out more in our May Story Behind The Box blog! 
Subscribe To GLOSSYBOX
Want to try this 'Perfectly Imperfect' sneak peek as well as the four other beauty buys in this month's box? Subscribe to GLOSSYBOX right now!    
As a Glossy, you'll get loads of benefits. On top of receiving our monthly boxes, you'll also get the chance to earn Glossy Credit, access to the Glossy Lounge and discounts on our Limited Editions and the GLOSSYBOX Skincare range.    
Don't forget, as an avid blog reader, if you become a Glossy today you can get your first box for only £11, including delivery! Just use code 'GLOSSYBLOG' at checkout!