Want to create looks that'll never go out of fashion? From big bold brows to red carpet worthy waves, our 'Timeless Treats' GLOSSYBOX features all you need to recreate the most iconic beauty looks of all time. 
Classic, elegant and chic – this month's edit is a collection of our most favourite big name brands as well as products your beauty bag desperately deserves.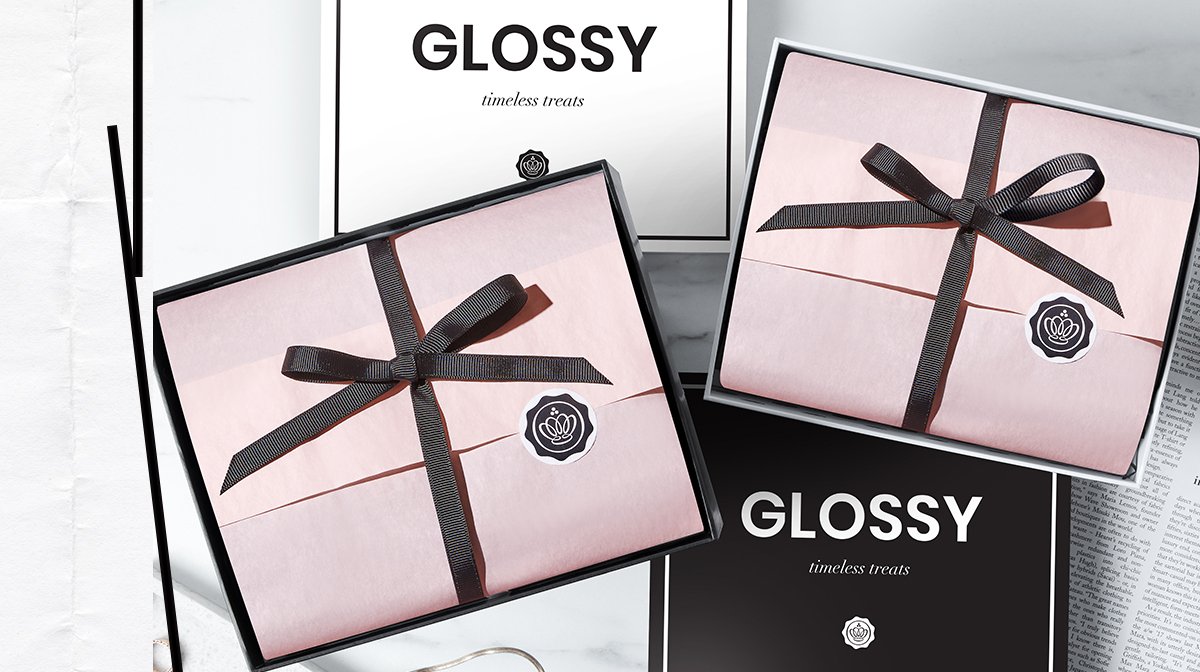 We've shared loads about this month's theme in our February 'Timeless Treats' Story Behind The Box blog as well as hinted at two of the products you'll unbox when your box lands! 
And this includes the stunningly scented The Ritual of Mehr Sparkling Hair & Body Mist from Rituals Cosmetics…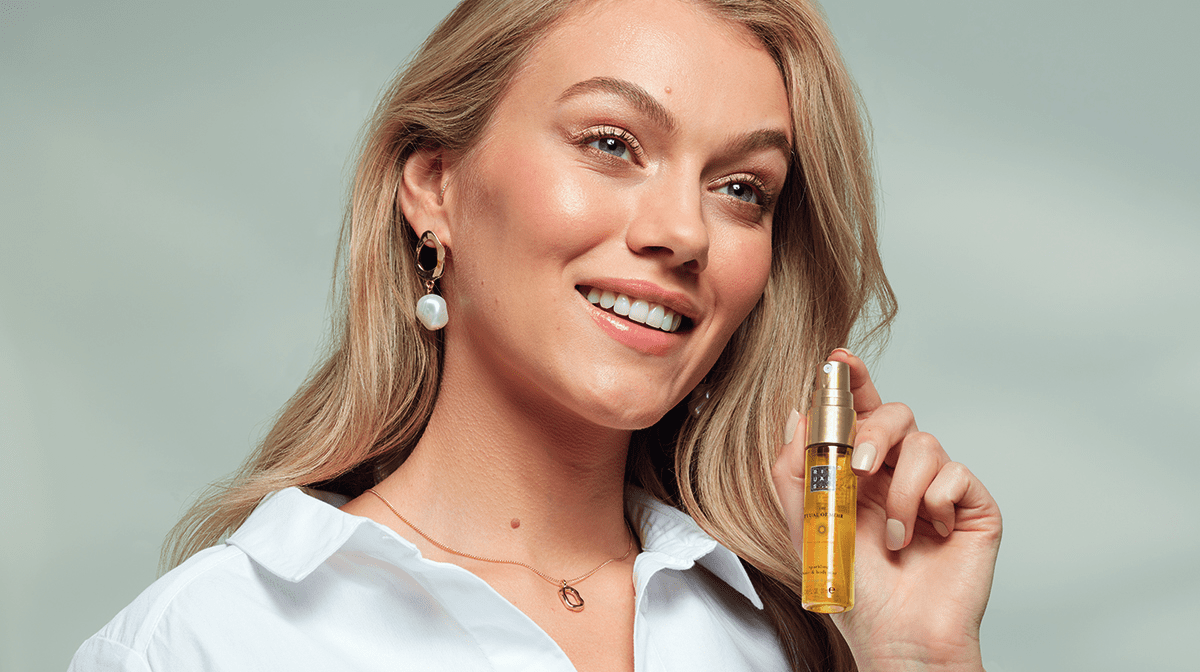 An Energy Boosting Spritz From Rituals
Celebrating the joy that comes from the bold, bright energy of the sun, The Ritual of Mehr Hair & Body Mist is a game-changer.  
Boosting your mood and energising your soul, this timeless scent will leave you feeling full of life all day long. Created for your hair and skin, the elegant, scent of sweet orange and cedarwood is perfect for daily pick-me-ups. 
This Sweet Scent
So how would we describe this gorgeously chic scent and why is it so wonderful?
Sweet Orange
The zesty, spicy, fresh yet sweet fragrance of Sweet Orange boosts your mood and energy levels.
Cedarwood
The oil derived from the majestic cedar tree is known to help soothe the body and mind. This pure, aromatic essential oil of cedar has a stimulating woody fragrance, which helps to brighten and energise your soul.
How To Use This Scent
Spray this mist on your hair, your skin or even your clothes for a stunning scent you're sure to enjoy all day. And don't worry, the water-based formula won't stain your favourite textiles!
Another February Sneak Peek!
As you know, each month we sneak peek two products from our new box's lineup. Which means, as well as this Hair & Body Mist from Rituals, there's also another product we're ready to reveal from our 'Timeless Treats' edit! 
And, if you've already read our 'Timeless Treats' Story Behind The Box blog, you'll know what this second reveal is! Not clued up? Well lean on in and listen up. As our second sneak peek is the irreplaceable Mini Liquid Eyeliner from Illamasqua! 
Have a read of our second February sneak peek blog now to learn more! 
Subscribe Now!
Want to get your hands on our two 'Timeless Treats' sneak peeks as well as the three other (currently) secret products inside this edit? Subscribe to GLOSSYBOX right now! 
As a Glossy, you'll get loads of benefits. On top of receiving our monthly boxes, you'll also get the chance to earn Glossy Credit, access to the Glossy Lounge and discounts on our Limited Editions and the GLOSSYBOX Skincare range. 
Don't forget, as an avid blog reader, if you become a Glossy today you can get your first box for only £11, including delivery! Just use code 'GLOSSYBLOG' at checkout!